Happy Friday friends! I am back with another edition of The Friday Five where I share five things that have caught my eye for the week, are in my shopping cart or I am using in some new designs.
You can check out past The Friday Five's HERE and get even more ideas!
This week I am sharing the most beautiful dining room and some fun spring finds, including the best furniture addition that just so happens to be on sale right now, which doesn't happen often!
I hope you love this week's picks!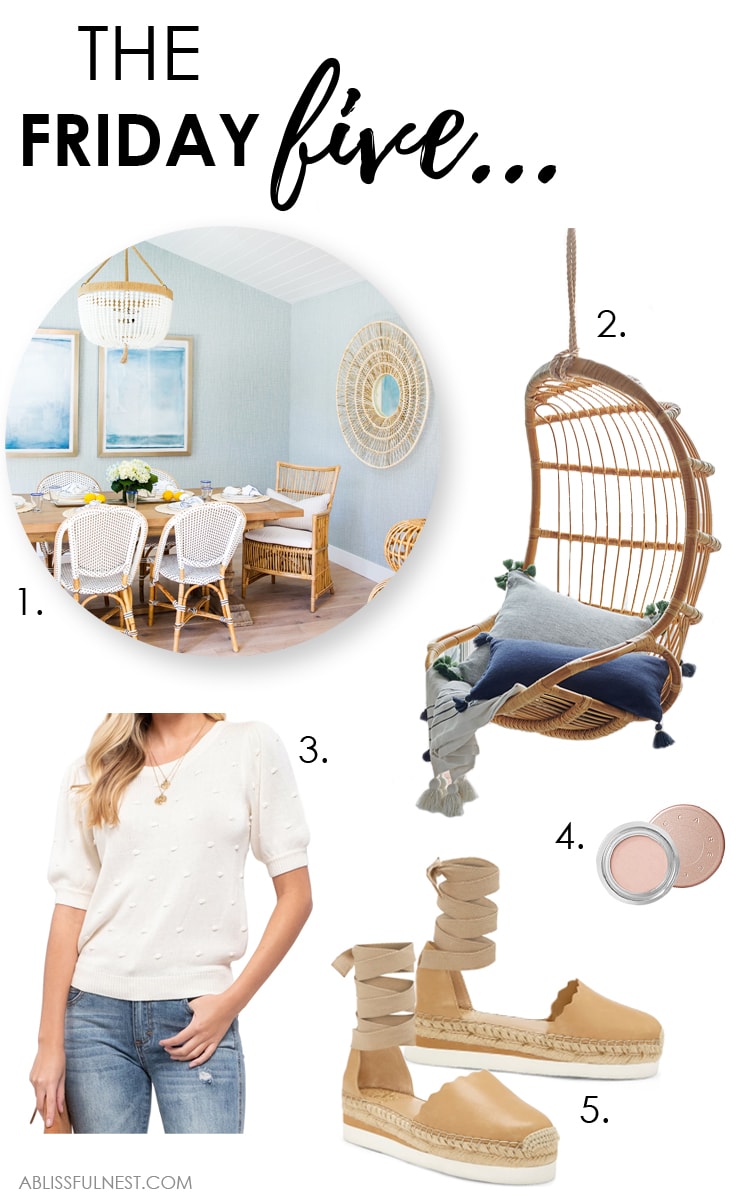 This post contains some affiliate links for your convenience. Click here to read my full disclosure policy.
1. How STUNNING is this contemporary coastal dining room? It's a part of the John St. project that Water Leaf Interiors created and I am obsessed with the entire home. It's filled with the most beautiful color palettes, textures, and natural light and is just a dream! This dining room is basically perfect, LOL. From the chandelier to the wall art and more, it couldn't be any more beautiful. Check out the entire home tour here.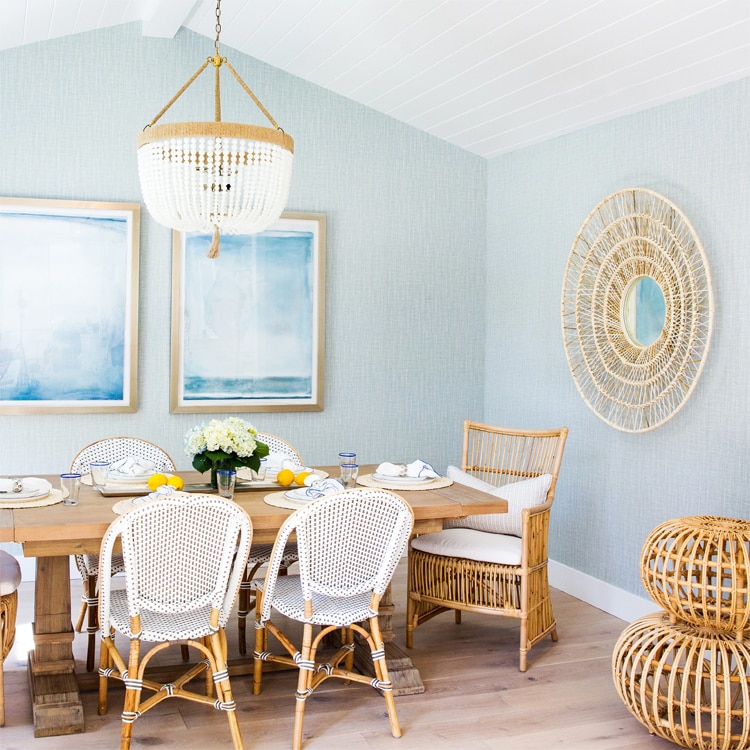 CONTEMPORARY COASTAL DINING ROOM
2. I really am thinking of where in my home I can put this hanging rattan chair, it's SO beautiful. It's also 20% off right now through 3/16 with code FRESHMIX at checkout! Don't miss out on this sale – it comes in white rattan as well. I included this image of it to show how beautiful it looks with a couple of pillows and a blanket draped over the side. Simply stunning! Shop this hanging rattan chair here.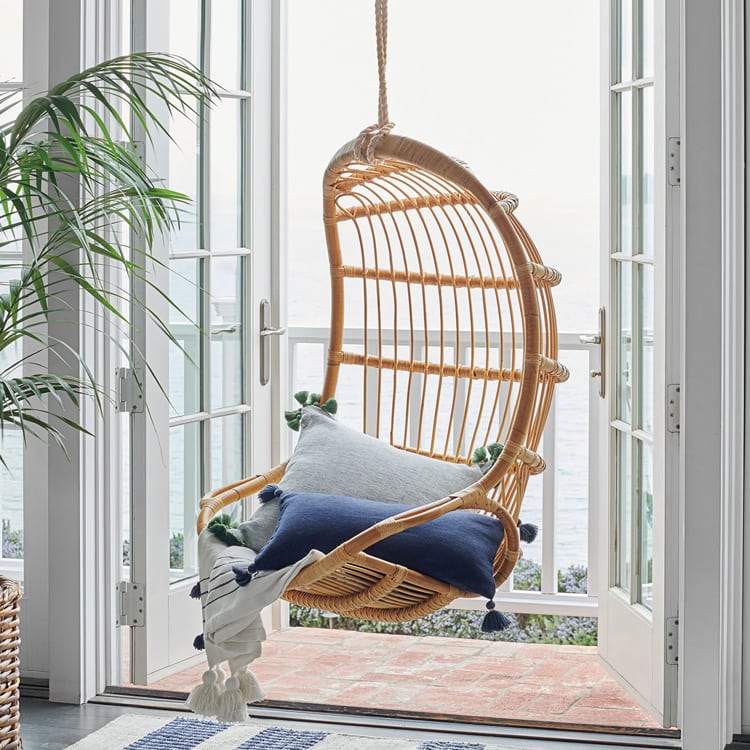 3. This under $50, dotted puff sleeve sweater is the ultimate sweater for spring, don't you think?? The style and short sleeve is perfect for this time of year and would go so well with jeans and espadrilles or sandals and transition into the summer seamlessly too. It also comes in a really pretty pink color. Shop this dotted puff sleeve sweater here.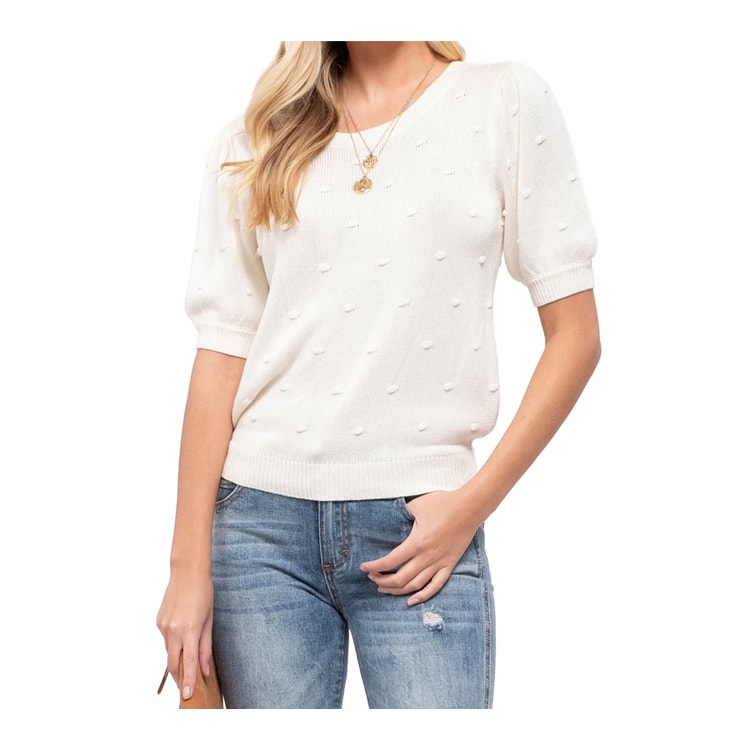 4. I recently found this under eye brightening corrector and it is a total game-changer. It's a concealing crème that fixes darkness and circles under your eyes instantly. So perfect if you are always on the go and don't sleep enough – which I think goes for most of us! This is a game-changer and a must-add to your beauty routine. Shop this under eye brightening corrector here.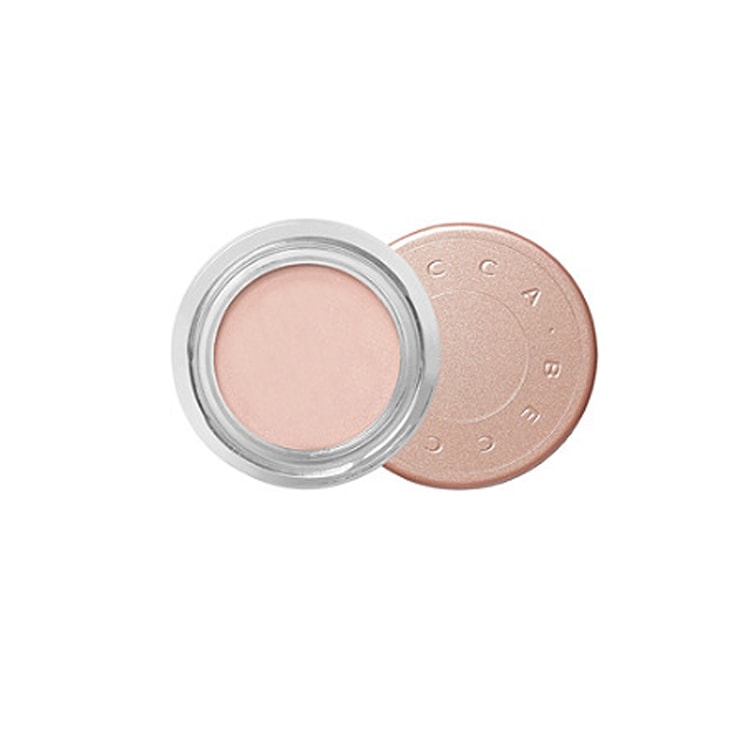 UNDER EYE BRIGHTENING CORRECTOR
5. I have been eyeing these shoes for a while and I think it's time to add to my cart and just buy them! Haha. They come in a couple of colors but this super neutral cognac shade is the prettiest in my opinion. I love the ankle strap and think they'd look so cute worn casually with jeans/shorts or even dressed up a bit with a dress or skirt this season. The scallop detailing adds so much to them, too! Shop these platform espadrilles here.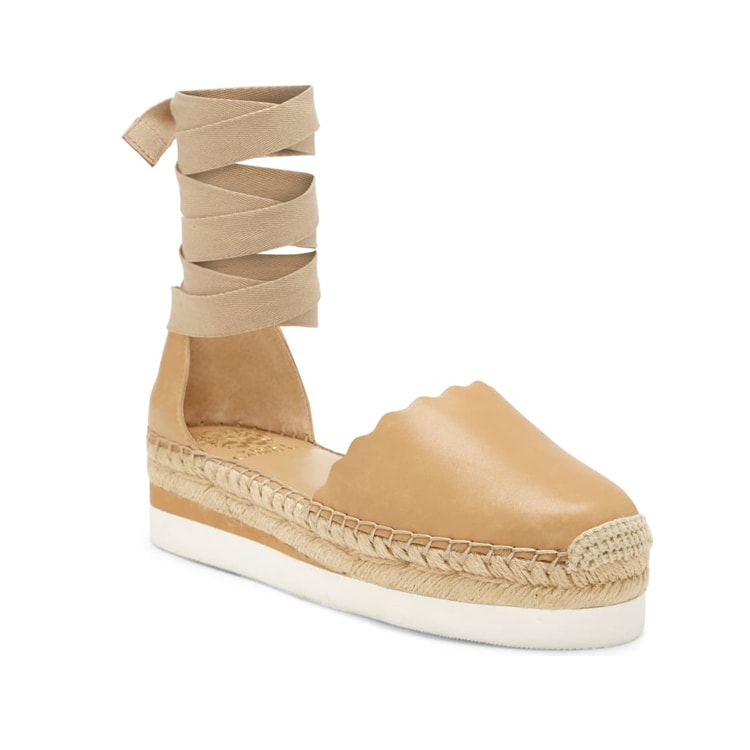 I hope you loved this week's fun picks and have a great Friday!