Happy Friday friends! I am back with another edition of The Friday Five where I share five things that have caught my eye for the week, are in my shopping cart or I am using in some new designs.
You can check out past The Friday Five's HERE and get even more ideas!
This week I am sharing a beautiful beach home bedroom, the prettiest summer dress, a few fun home finds and the prettiest pair of sandals!
I hope you love this week's picks!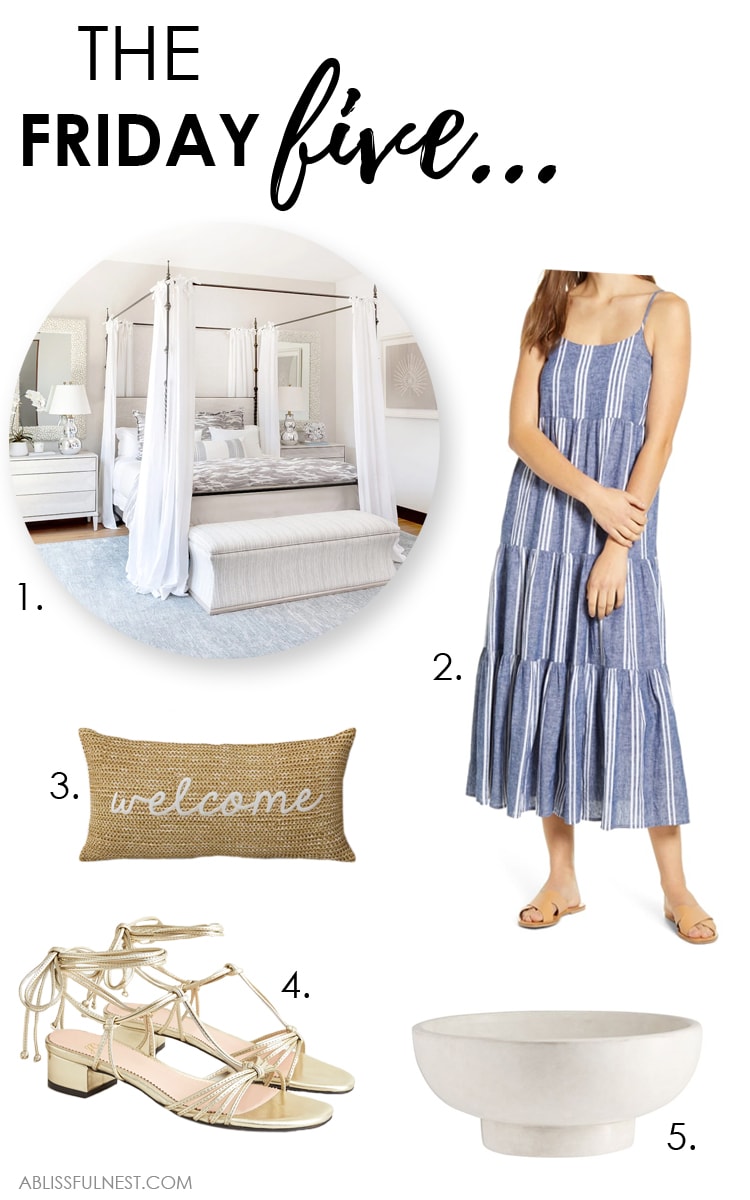 This post contains some affiliate links for your convenience. Click here to read my full disclosure policy.
1. This stunning beach home that was done by Bliss Home and Design has the most beautiful bedroom! I love the canopy bed and the idea of having one in a beach house. The simple details in this bedroom are beautiful – from the embellished mirrors on either side of the bed to the color of the area rug and the silver touches in the lamps – everything was thought out SO well. It's stunning! Check out the entire home here.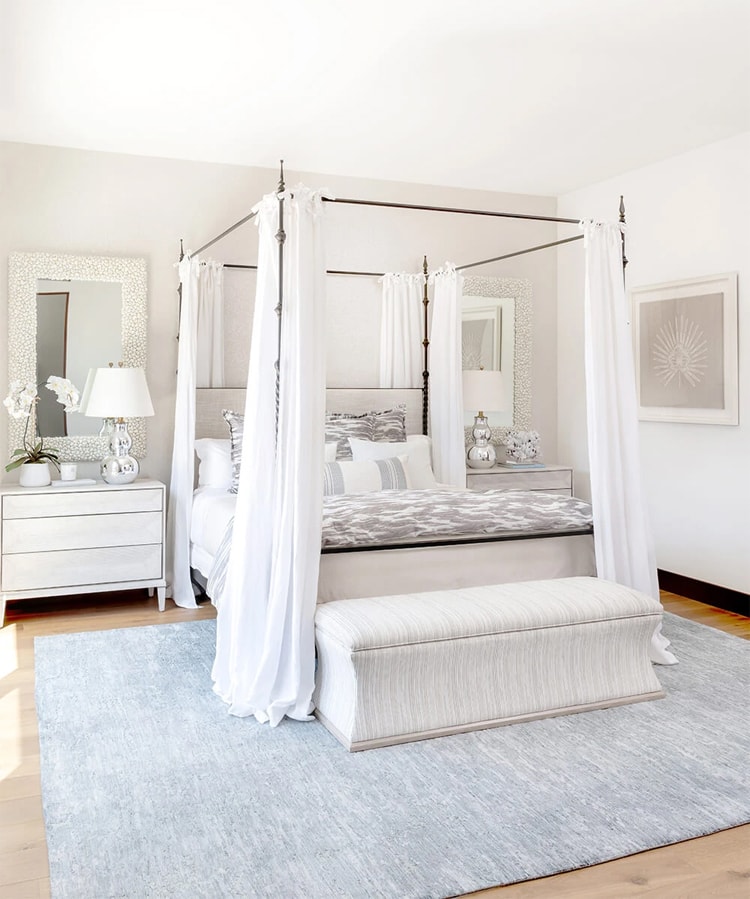 2. This dress is SO stunning! I love the length and of course the color and floral print. It's under $100 and a must-have this summer. It would look super cute with a denim jacket and sandals or a pair of wedges! Shop this striped midi dress here.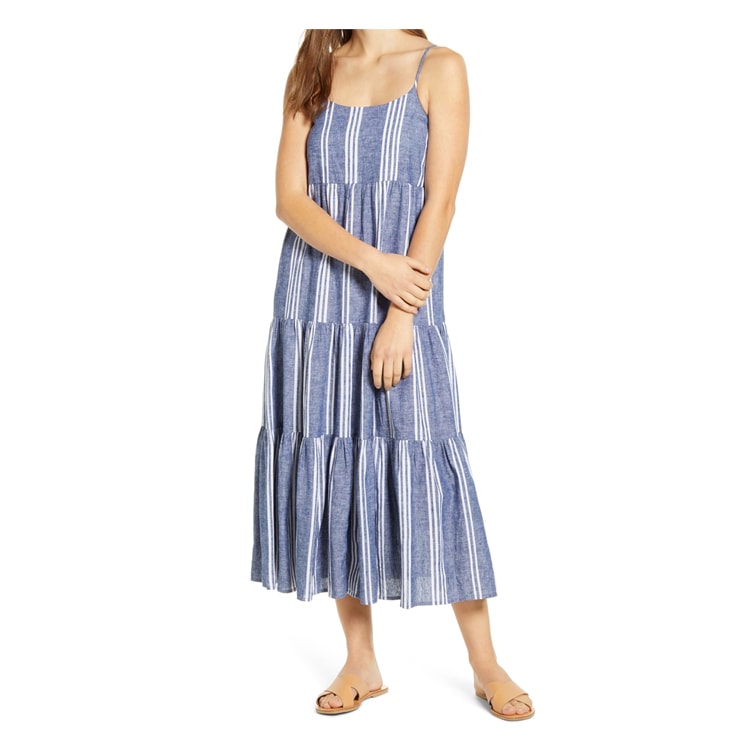 3. This 'welcome' pillow is perfect to add to your front porch, back patio, or even in your foyer if you have a bench or chair in the space! It's so pretty and summery and just a really fun texture to add to your space. It's very natural too so it'll match any space! Shop this woven 'welcome' lumbar pillow here.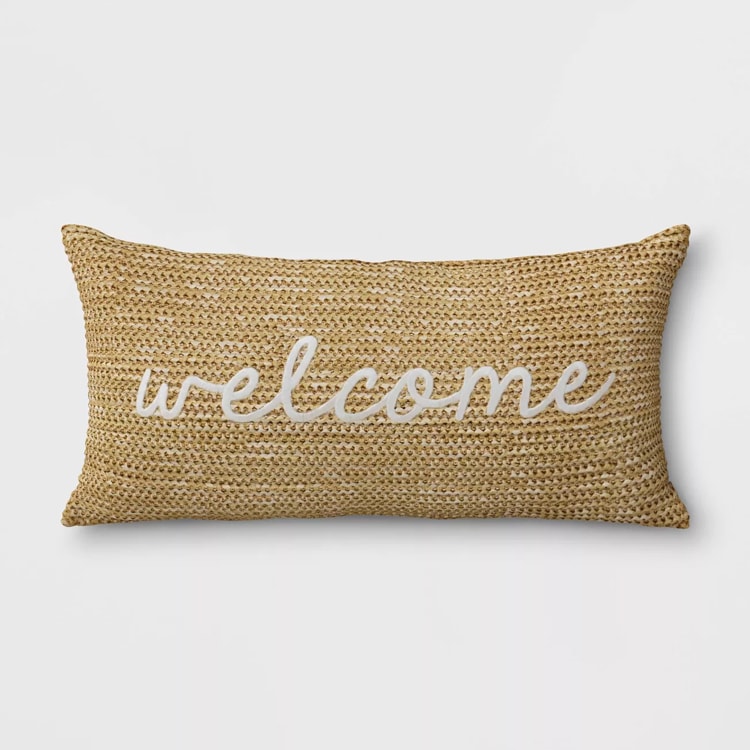 4. These gold leather strappy sandals are the perfect addition to your closet this summer! They are so beautiful and would look great with shorts or jeans, or even dressed up with a dress or skirt. They're also on major sale right now! Shop these gold leather strappy sandals here.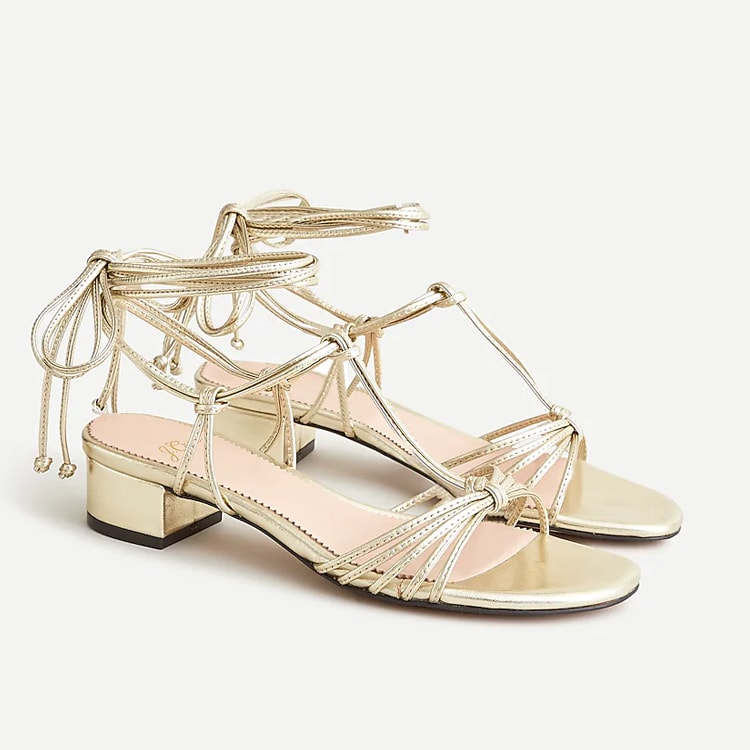 5. How pretty is this decorative handcrafted terra cotta bowl? I especially love the shape! It's so beautiful and would look great on your kitchen island, a dining table or even somewhere less expected like in a foyer, on your living room table or even in a guest bathroom. Shop this woven decorative bowl here.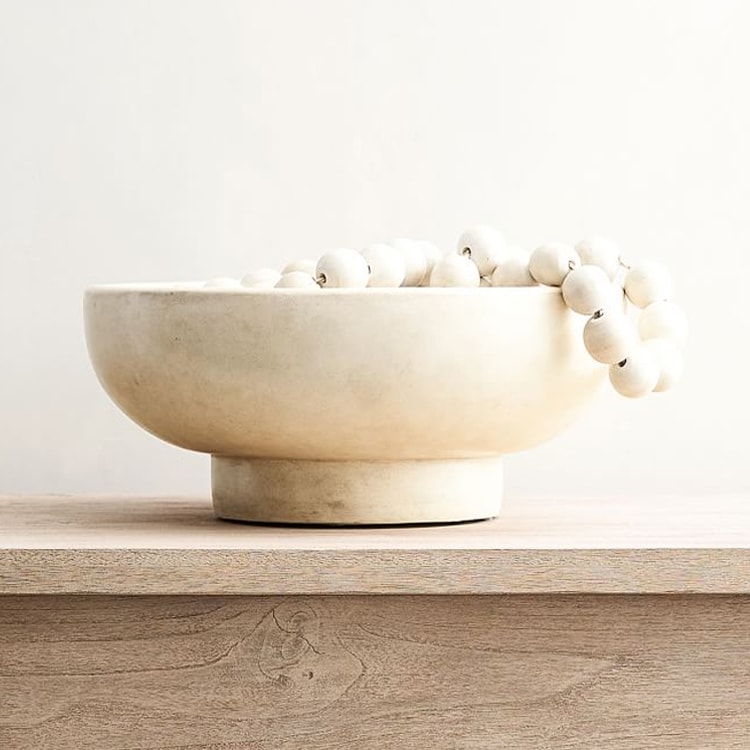 I hope you loved this week's fun picks and have a great Friday!
Follow along to get more of my tips on home decor, DIY and lifestyle on the following: