Happy Friday friends! I am back with another edition of The Friday Five where I share five things that have caught my eye for the week, are in my shopping cart or I am using in some new designs.
You can check out past The Friday Five's HERE and get even more ideas!
This week I am sharing a gorgeous theater room, the cutest new set, a really pretty pair of sandals and some fun home decor pieces!
I hope you love this week's picks!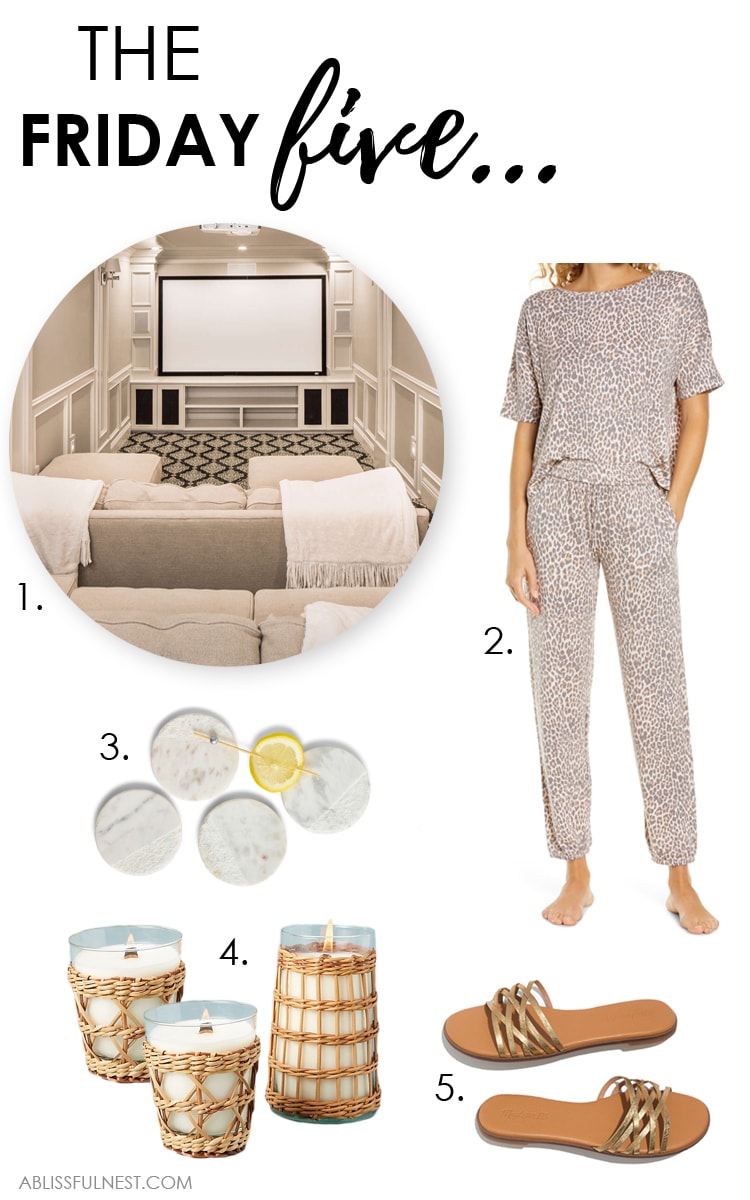 This post contains some affiliate links for your convenience. Click here to read my full disclosure policy.
1. I absolutely love this space that was done by The Fox Group for so many reasons, but I think mostly because it's a super simple/clean and modern theater room! If you've been around for a while you may have seen my plans for our family's bonus room, and I don't know about you, but a big screen and watching some movies at home is always the best time! The patterned carpeting in this space adds some extra feel to the room and I love the molding on the walls. So fun! Check out the entire home tour here.
2. This lounge set is SO cute!! It comes in two other prints as well and I really think I need all three, haha! They look so cozy and you can easily mix-and-match with each piece too. Such a great set – get yours while they're available! Shop this leopard printed lounge set here.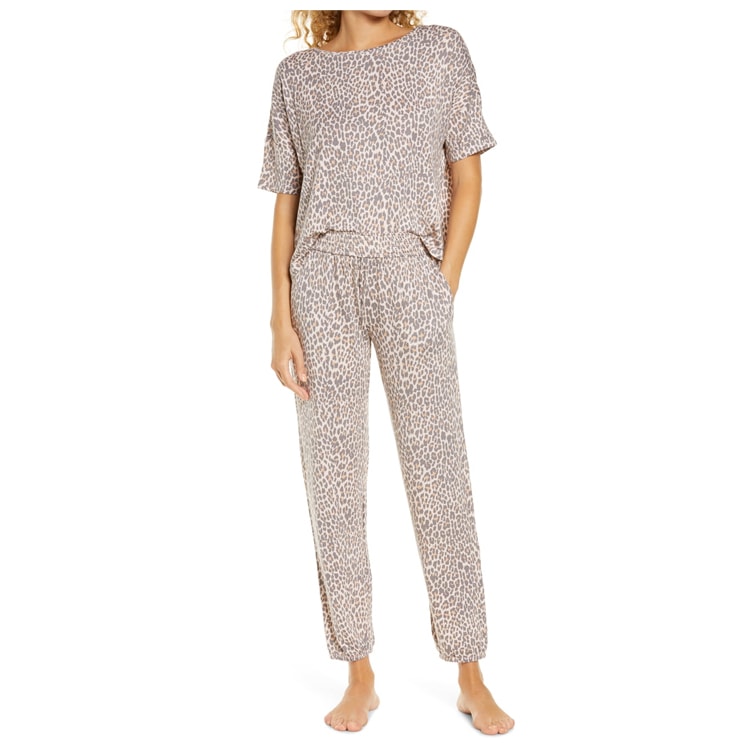 3. I definitely have a thing with coasters, LOL! They are so fun and I get so excited when I see cute new ones like these. They're also a great gift idea, so it's not a bad idea to have a new set handy for a last minute party, etc. These are so pretty and super affordable! Shop these textured marble coasters here.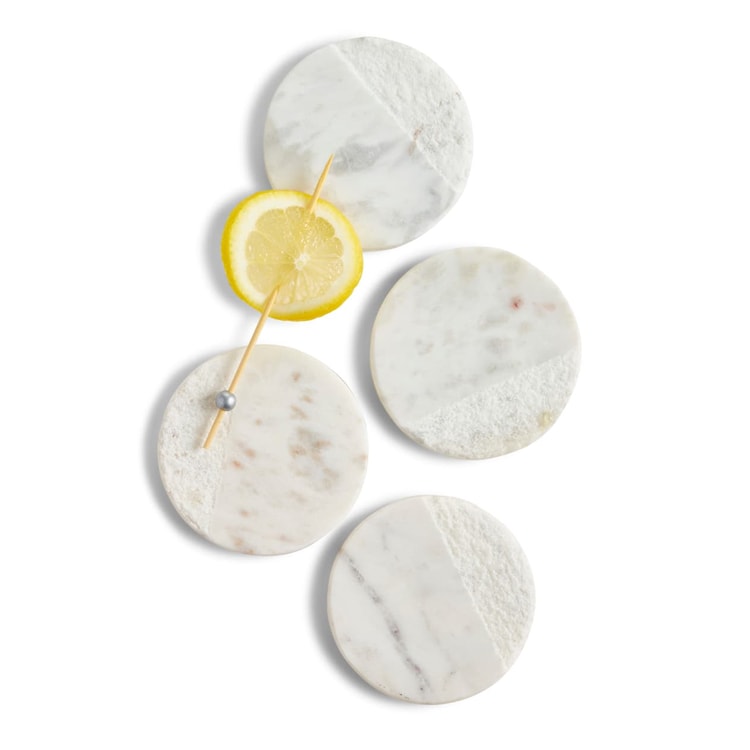 4. Aren't these rattan candles so fun? I love the different shapes they come in! They're perfect for this time of year and are a stand-out decor piece for sure. Shop these rattan candles here.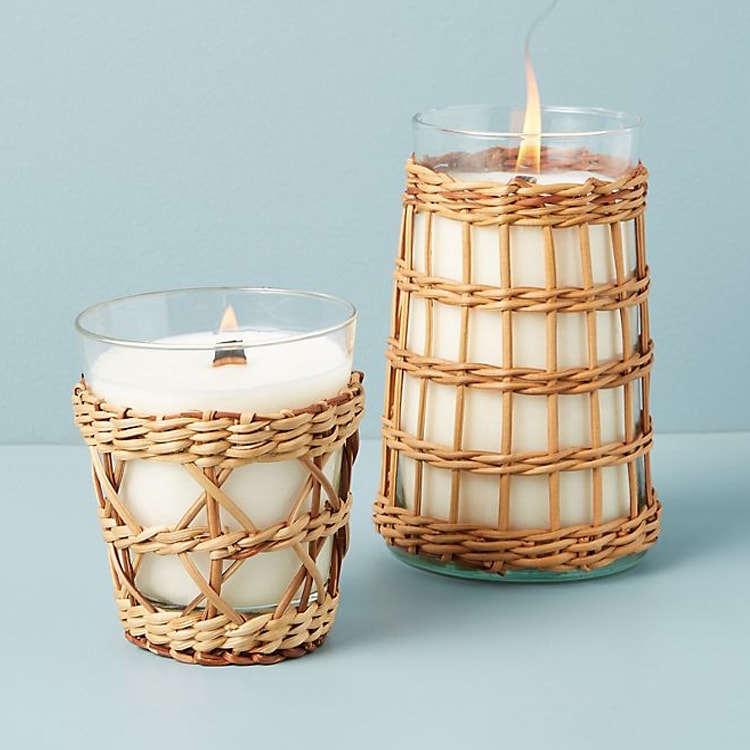 5. I love how simple these sandals are but still are so fun with the gold faux leather straps! They are on major sale right now and also come in a couple of other colors. You need a simple pair of sandals like this each summer – something easy to throw on and go. Shop these gold crisscross sandals here.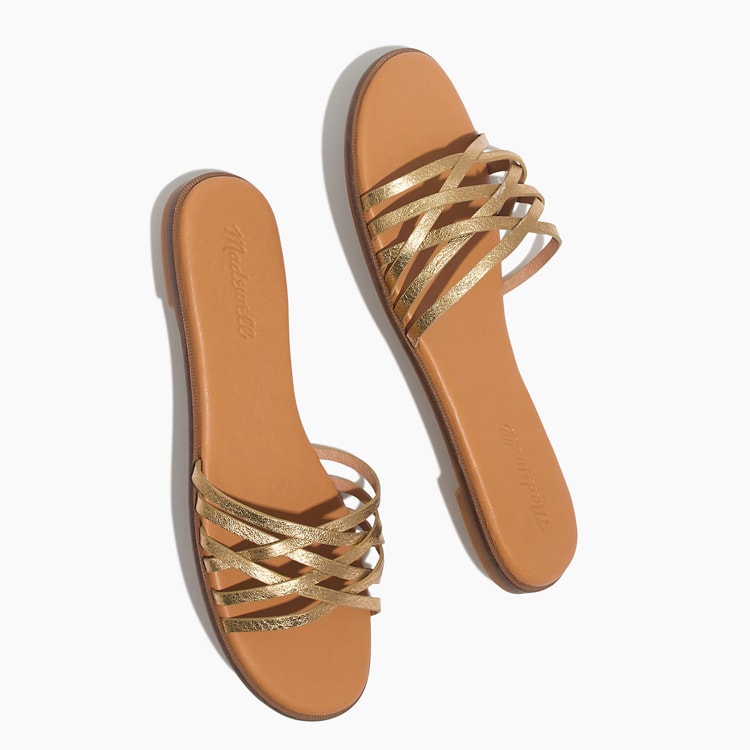 I hope you loved this week's fun picks and have a great Friday!
Follow along to get more of my tips on home decor, DIY and lifestyle on the following: