I am such a fan of burlap. I love how rustic and warm it feels and I love that it is imperfect. I have been dying to try a burlap wreath tutorial and loved THIS ONE by Linda at Craftaholics Anonymous. She is one of my crafting idols by the way! Now I have a beautiful new wreath for the approaching fall season.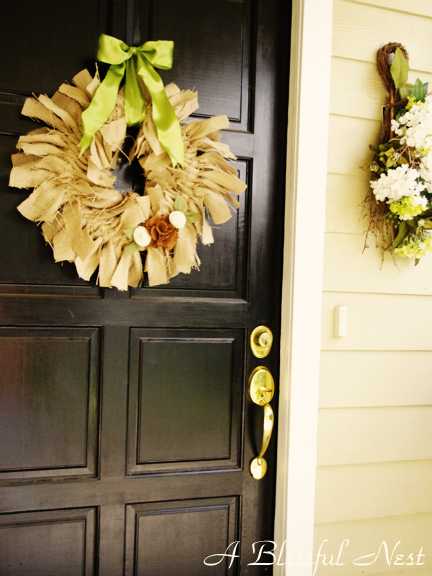 And it was so easy! This is all you need:
-14″ foam wreath
-1-1/2 yards of burlap
-scissors
-ruler
-glitter glue (optional to add to the tips of the burlap strips or to the flowers)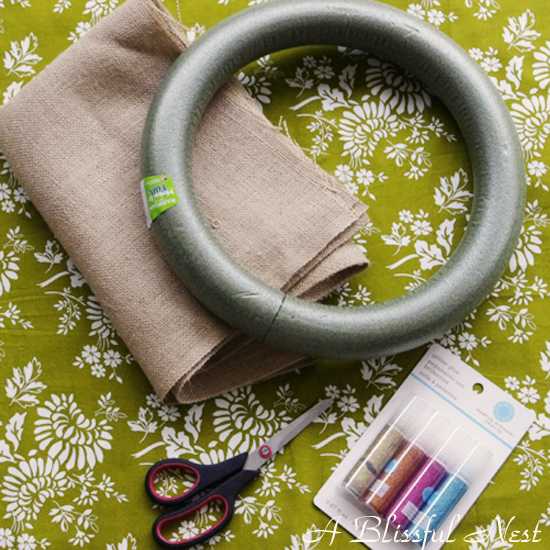 Measure and cut out strips of burlap, roughly 2″x16″long.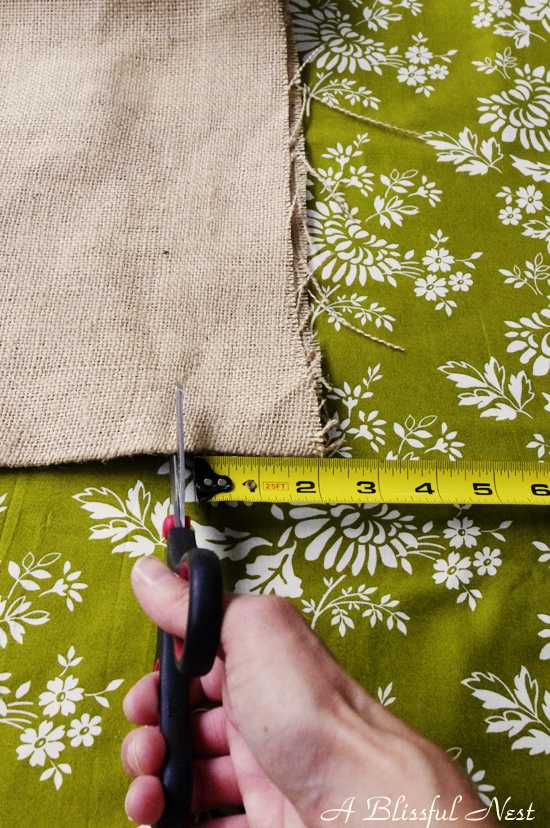 Next tie your strips around the wreath. (told you this was super easy!) Make sure to tie them close together so you don't see your wreath below. I like my wreaths to look really full so this helps in achieving that too.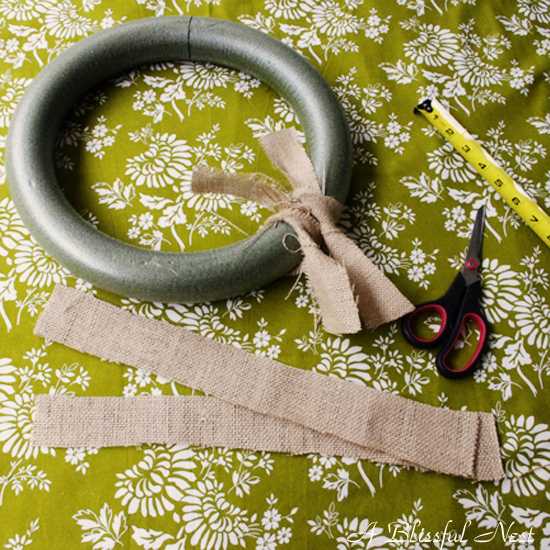 When you are done with all the tieing you will have something that looks like this: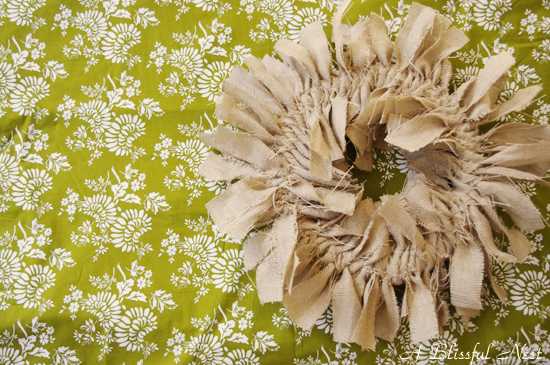 Now you can either stop there and just tie a chunky ribbon on the top or you can keep going, which is what I did! I adore Emily of Jones Design Company and she has MANY flower tutorials. I have been wanting to try a few and thought this was the perfect time to do it. So I chose THIS ONE and THIS ONE. Instead of using paper like she did in the second one I used felt. Here is what you need:
-felt
-scissors
-glue gun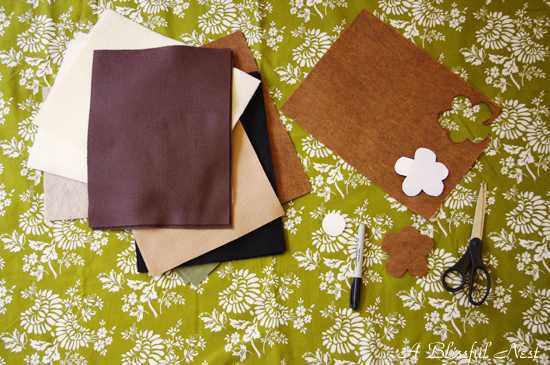 Follow Emily's tutorials to a tee (her tutorials are so detail oriented there was no need for me to recreate them for you) and you will have this: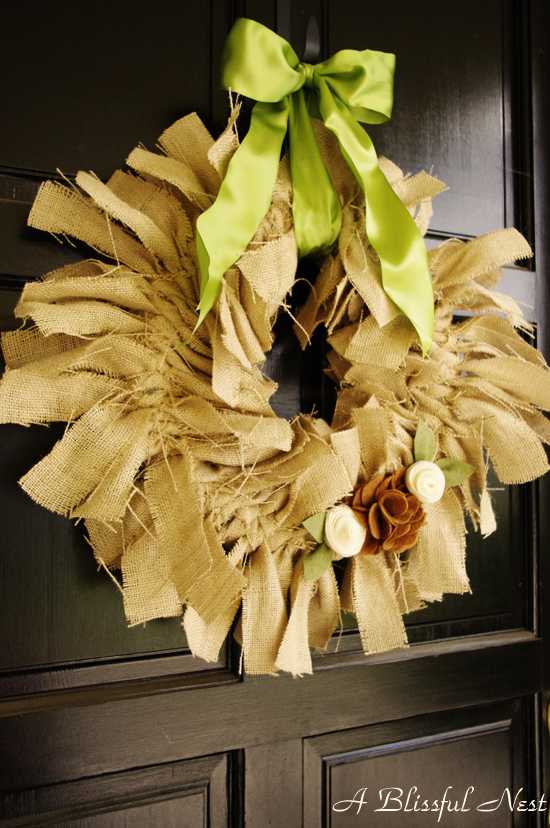 I do wish the rosette on the left was not as tight and a little looser like the other one but it gives it a little character and adds to the imperfection of the burlap itself.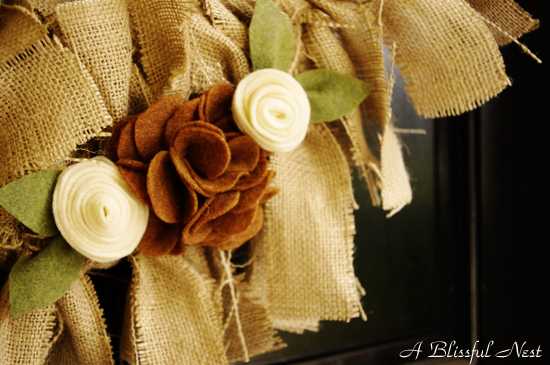 I think you maybe seeing more from me with felt. I love it and I have never crafted with it before. So a new love affair has started!