Weekend Shopping- Snagged!
I hope everyone had a great weekend! We were up north visiting family and it was a nice little break to get away. I wanted to share with you what I snagged while away.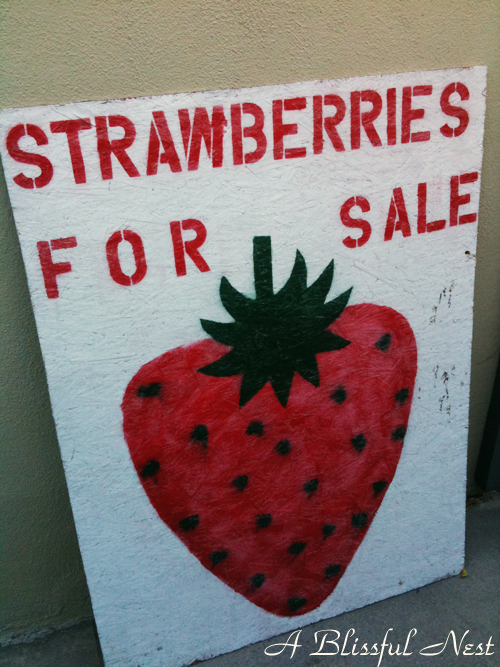 Super cute right? And perfect for a strawberry party . . .one of those maybe in my near future. Lauren is obsessed with Strawberry Shortcake. I love heading up north because these are the kind of fun finds I am able to get. Things like this just are not in Los Angeles that is for sure! Happy Monday to you all and today is the last day for our Easter Collection sale- just $3!!