Welcome! My name is Rebekah and I'm so grateful you're here!
I love a well-lived-in home with kids running around and lots of chaos! My home is filled with the love of enjoying and celebrating life's everyday joys and time spent with family. Coming from an interior design background, I started A Blissful Nest is a place to share my creative design ideas and showcase the best ideas from the home decorating field.
My personal style is definitely influenced by worn objects that are upcycled and mixed with more modern pieces with a coastal flair. There is something to be said for having a piece from your great grandparents and mixing it with something new. I have an obsession with textiles, shoes, and paper. I feel the most important element to a room is the drapes and the most important statement at a party is a fabulous table cloth. They are the perfect accessories! Details are everything and I truly believe your guests notice when you put that extra attention to the things your husband thinks people will never notice. I hope to inspire you to make a truly blissful nest!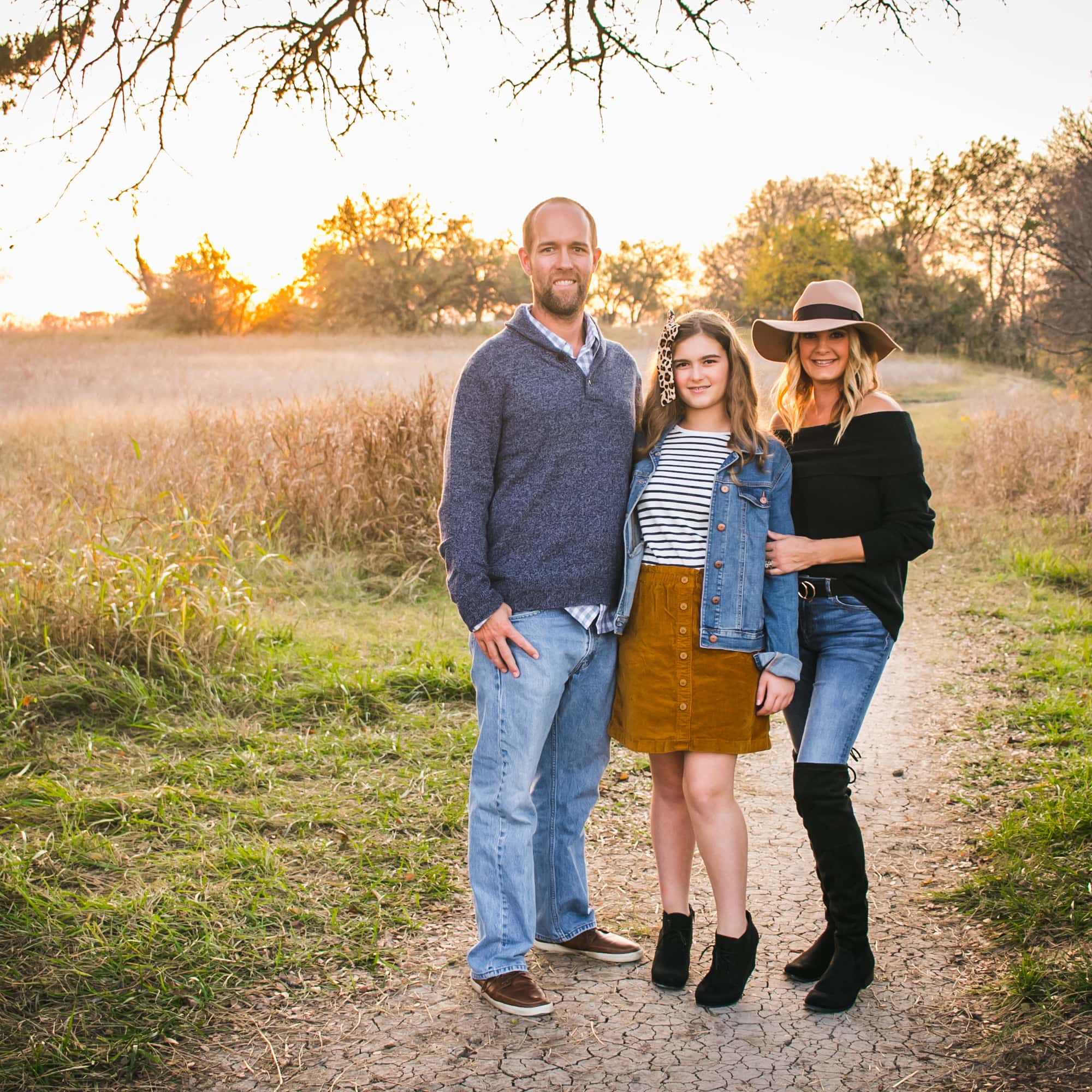 Family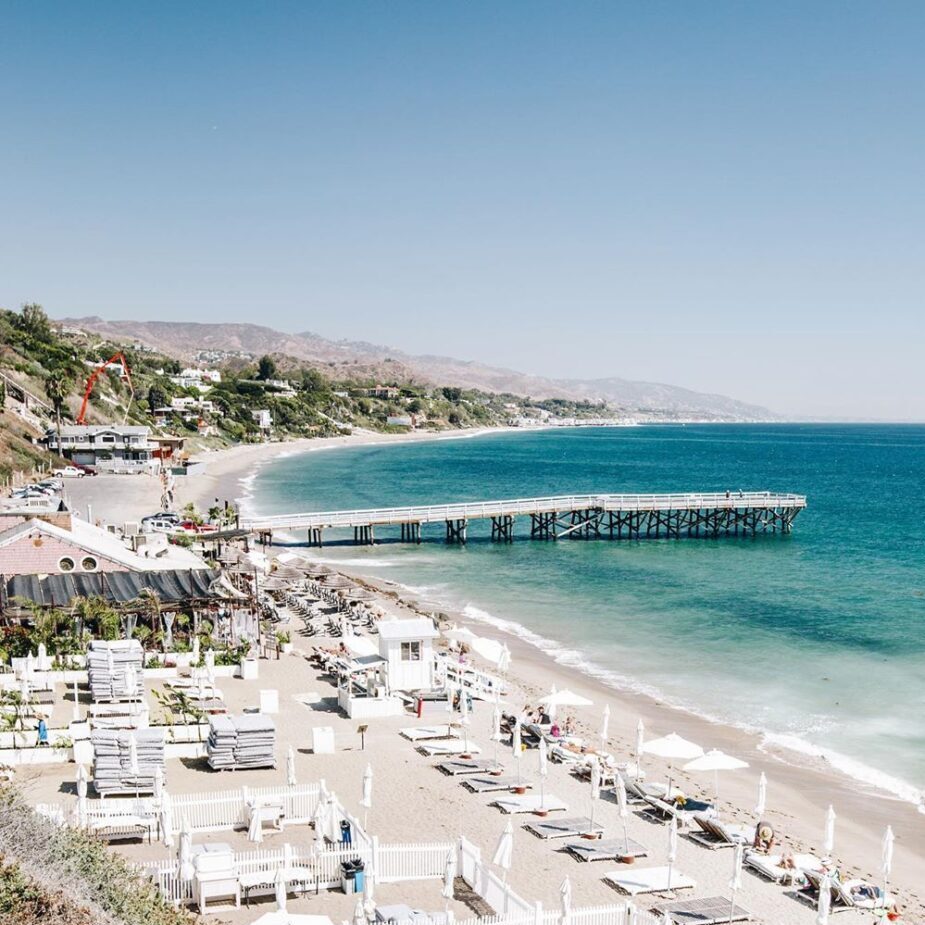 Ocean
Horses
Thrifting
Some of my favorite things