Currently Trending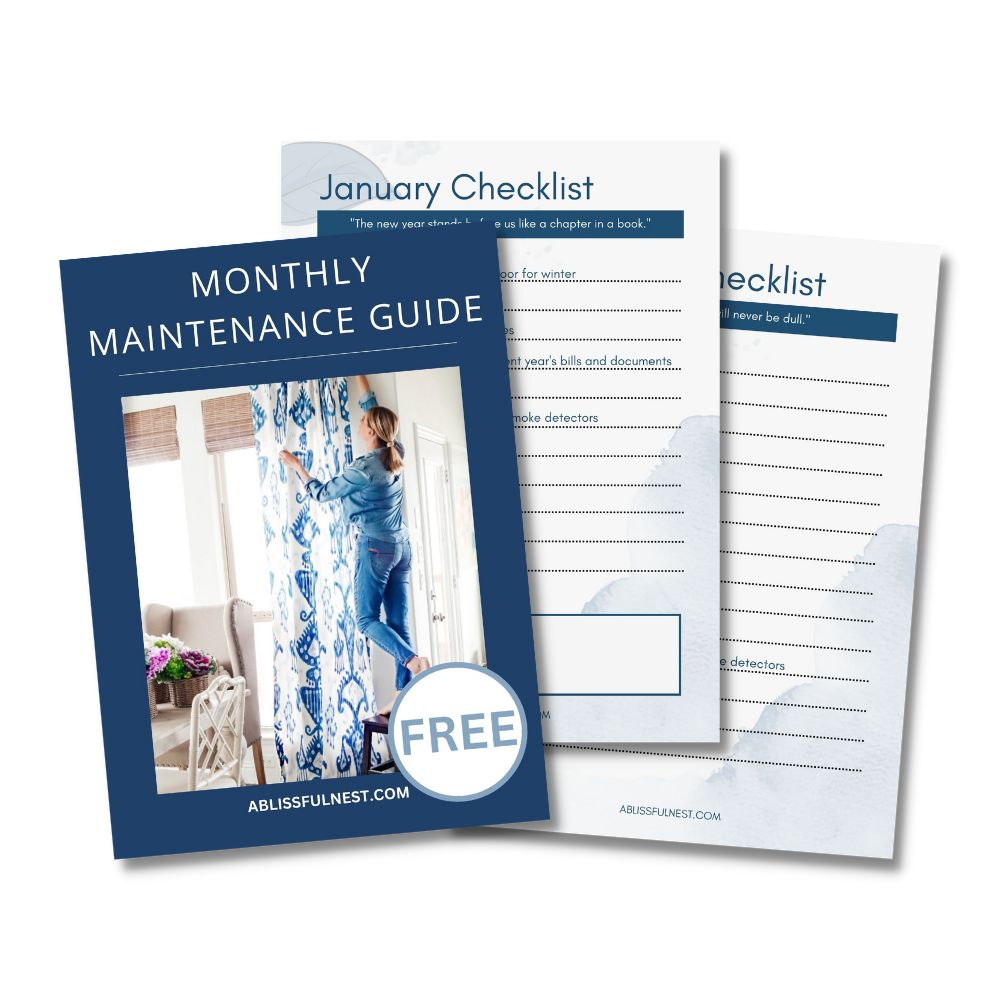 Welcome to A Blissful Nest
As a seasoned interior designer for more than 20 years, Rebekah Dempsey created A Blissful Nest as a creative outlet for her design and entertaining ideas. As a published author, Rebekah is known for unique color palettes, impeccable style, and coastal flare and her design ideas have become a staple in the home decor niche.

---
Browse By Room
---
Latest Design Trends
Get the latest ideas in home decor, DIY tutorials, and entertaining ideas for a blissful home.
CURRENTLY ON THE BLOG
Latest DIY Tutorials
Simple tutorials for your home to recreate with easy step-by-step guides.
Designing a Stylish and Well-Loved Home
Rebekah's Latest Book!
Create the home you've always dreamed of with Rebekah's decor book!
Blissful Tips to help you find those simple solutions and thoughtful touches that make your home special
Easy How-To sections to discover fun home projects like restoring a side table or creating holiday stovetop potpourri
Checklists to help you refresh and organize each space in your home
Special chapters on choosing paint colors and designing with trends
---
Browse By Season
---
Entertaining Ideas
---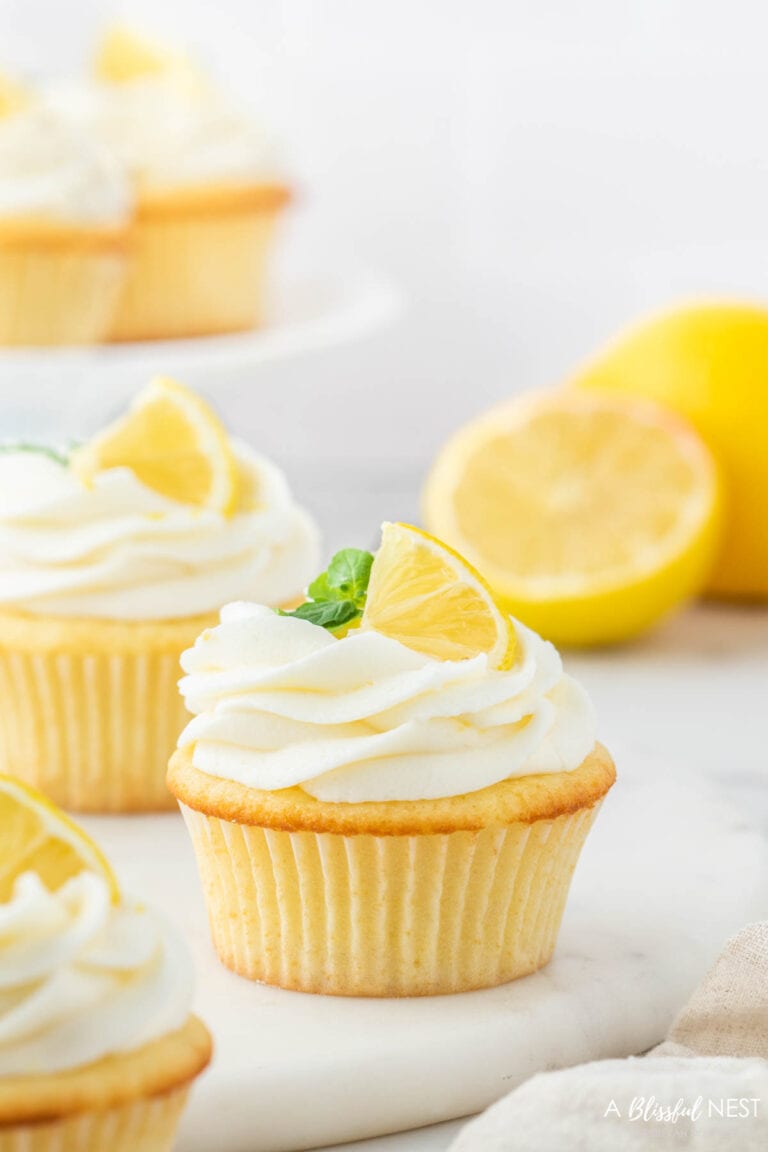 Learn how to make the most delicious lemon cupcakes with step-by-step photos, tips, and tricks! If you love the sour taste of lemons and the sweet moist taste of cupcakes then this lemon cupcakes recipe is for you! Lemon cupcakes…
ORGANIZATION IDEAS
From our Shop
Each piece is hand-selected by Rebekah to help you create a stylish and well-loved home affordably.