JOIN MY NEWSLETTER TO RECEIVE…
GET MY 5 SIMPLE TRICKS TO DECORATING THAT WILL SAVE YOU TIME AND MONEY!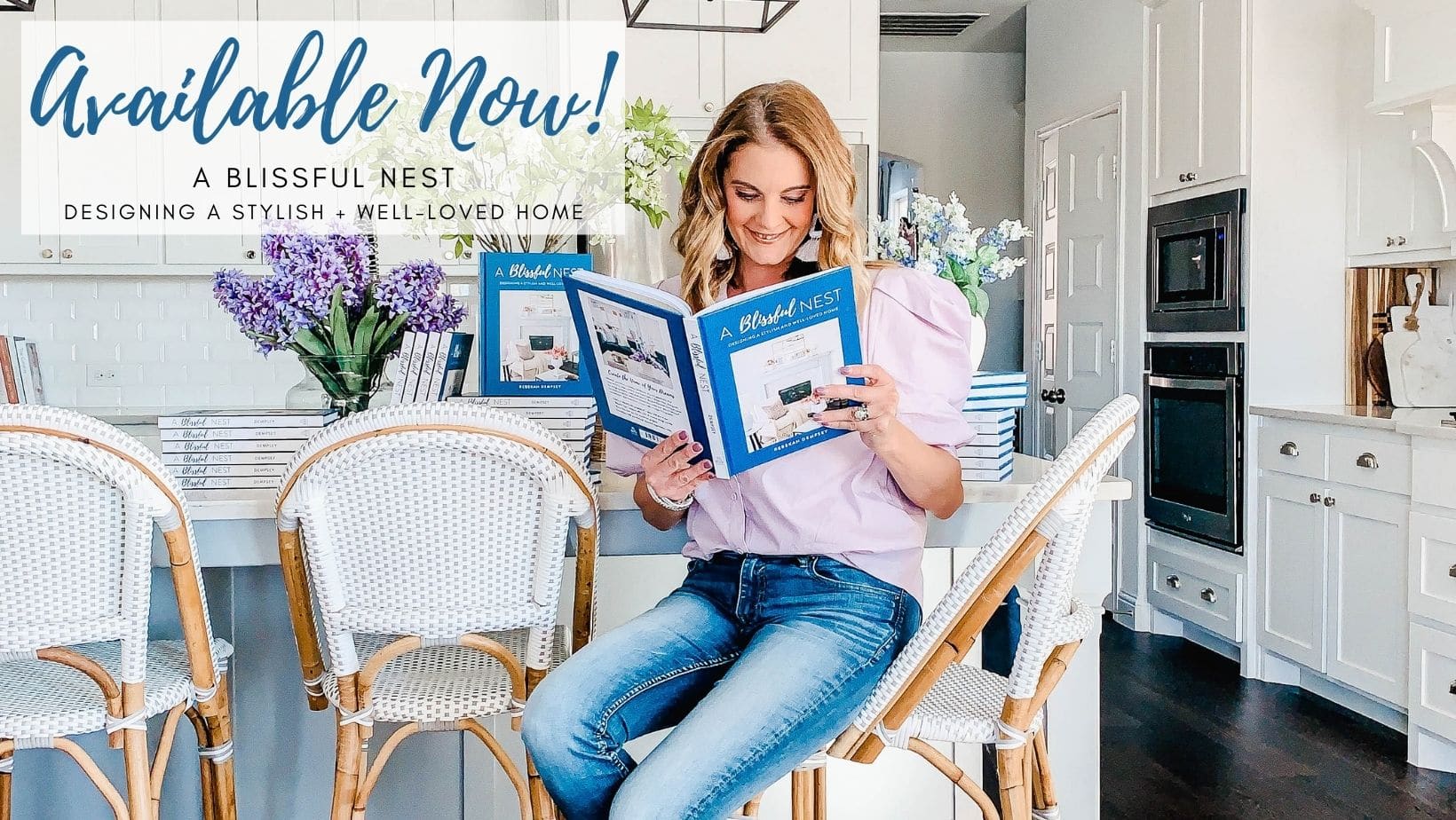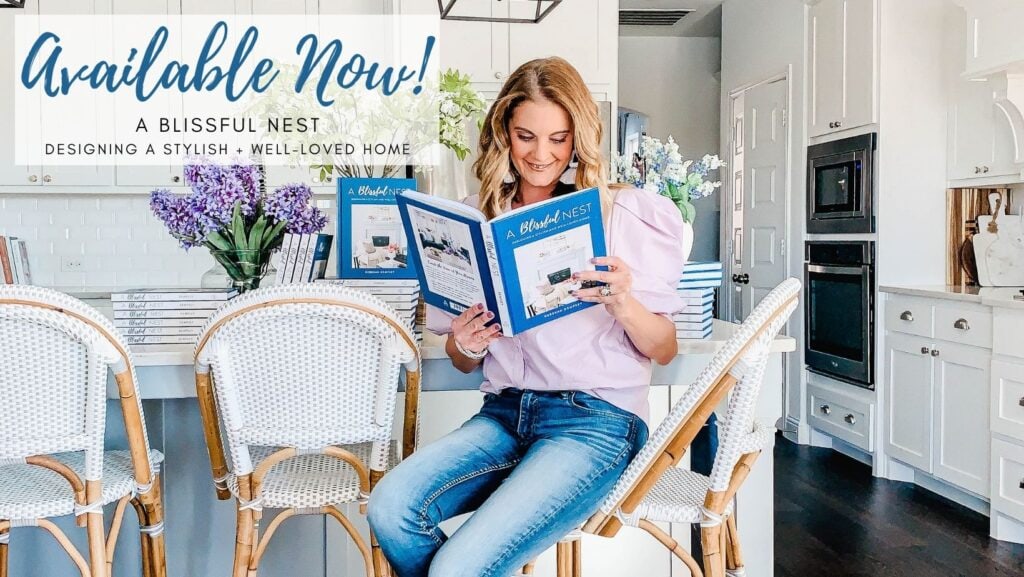 Welcome to A Blissful Nest
I love a well-lived-in home with kids running around and lots of chaos! My home is filled with the love of enjoying and celebrating life's everyday joys and time spent with family. Coming from an interior design background, I started A Blissful Nest is a place to share my creative design ideas and showcase the best ideas from the home decorating field that are budget-friendly. We all need high style without breaking the bank!

Latest Design Trends
Get the latest ideas in home decor, DIY tutorials, and entertaining ideas for a blissful home.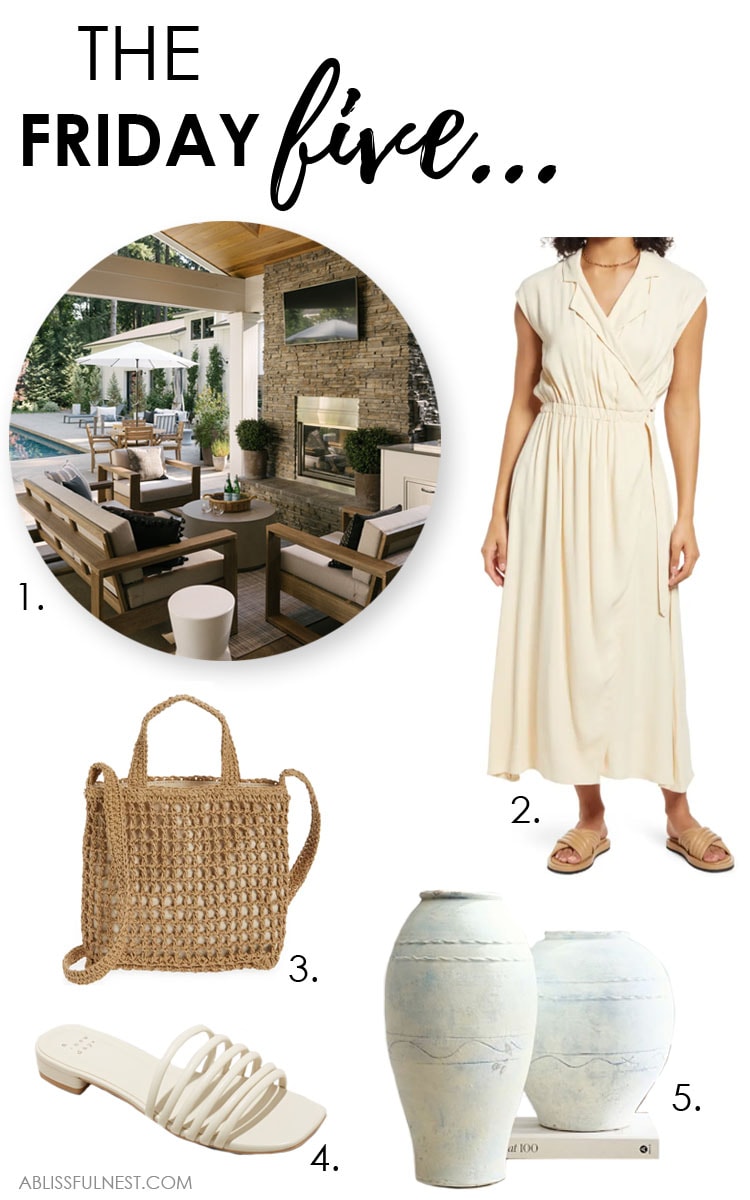 Happy Friday friends! I am back with another edition of The Friday Five where I share five things that have caught my eye for the week, are in my shopping cart or I am using in some new designs. You…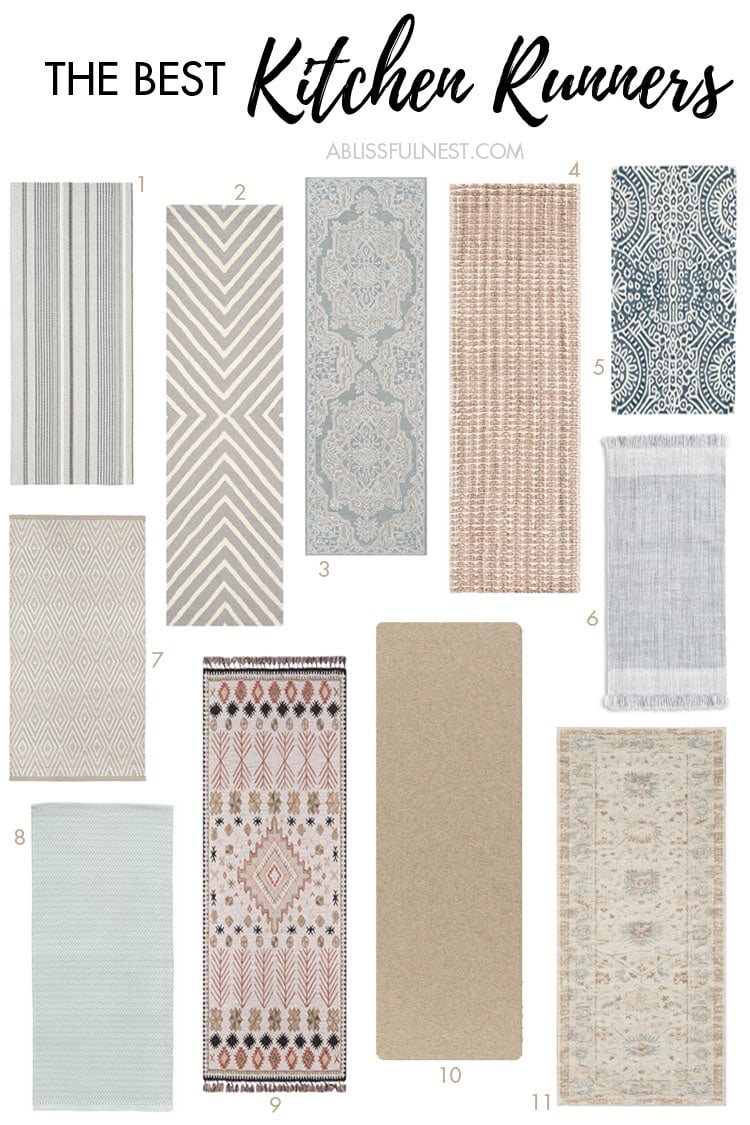 The season is all about freshening up our homes and I thought it very relevant to share some gorgeous kitchen runners to help do just that today. Though I picked these for a kitchen, I really think these would make…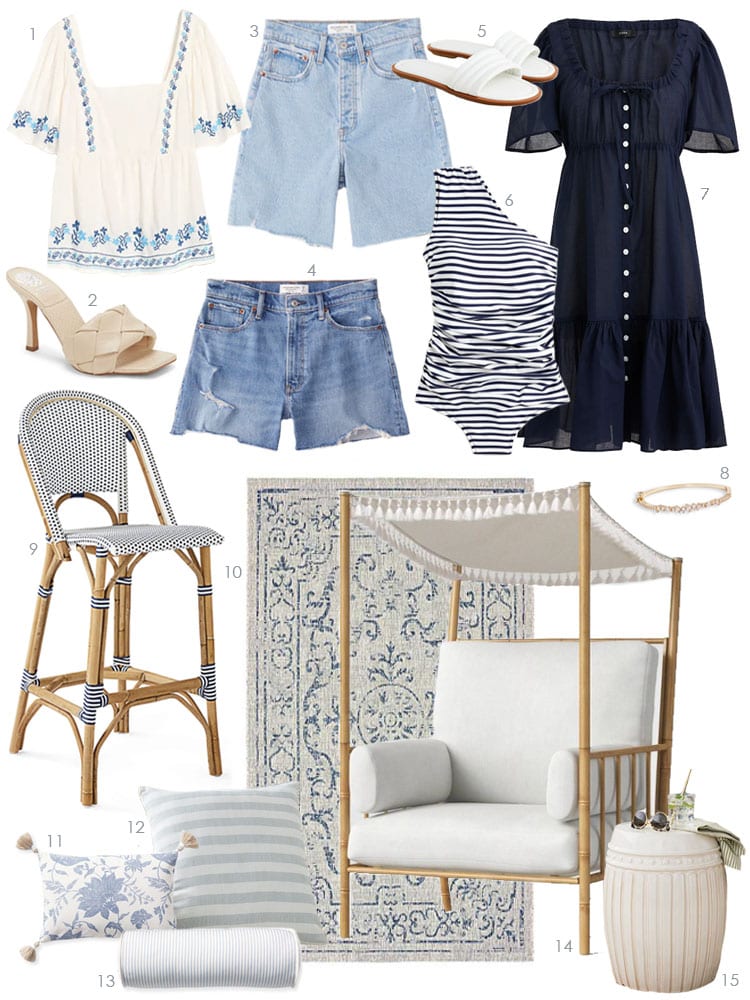 Happy weekend! Doing anything fun? If you are looking to do some shopping or are looking for something specific, you're in luck! There are so many great sales going on and I found a ton of fun spring and summer…
Home Organizing Ideas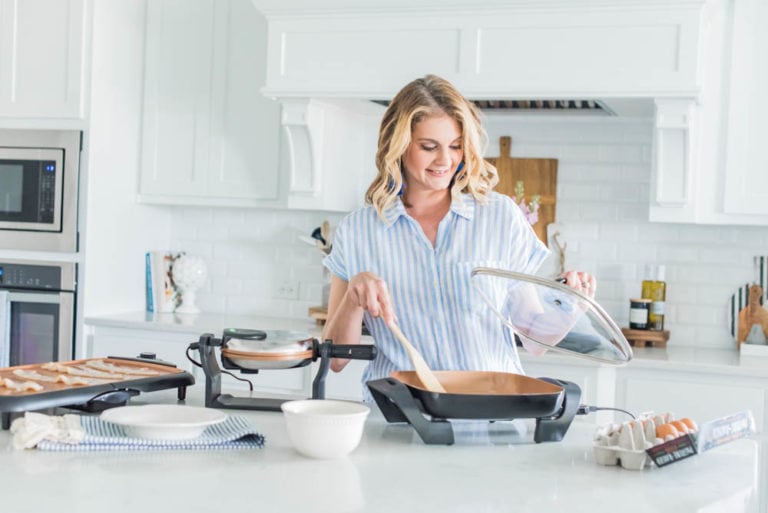 This post is sponsored by JCPenney. I have such a special post today which is why I am sharing it this weekend with you! Since we've moved into our home our kitchen has needed a little help. I needed to…
Latest DIY Tutorials
Simple tutorials for your home to recreate with easy step-by-step guides.