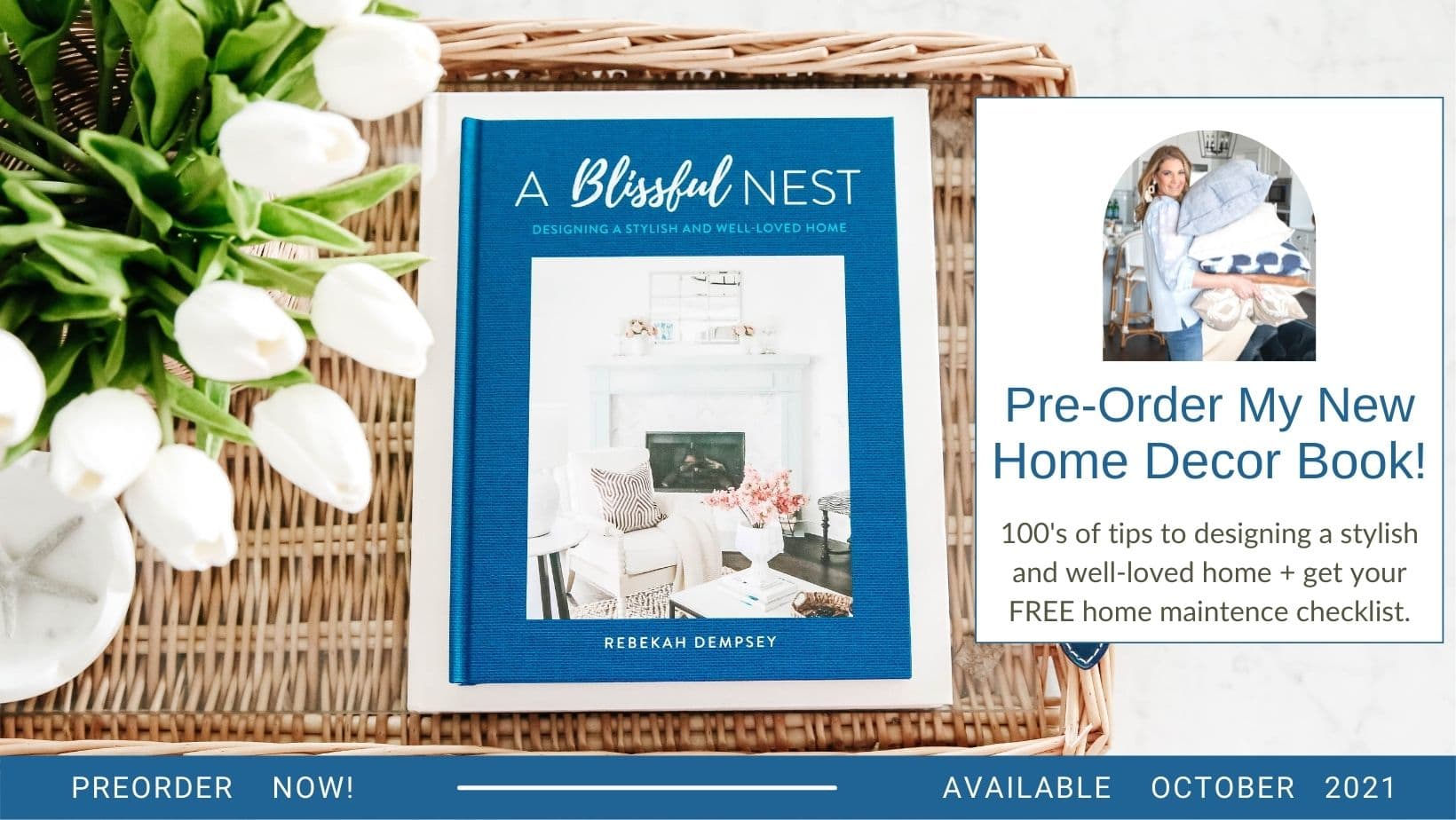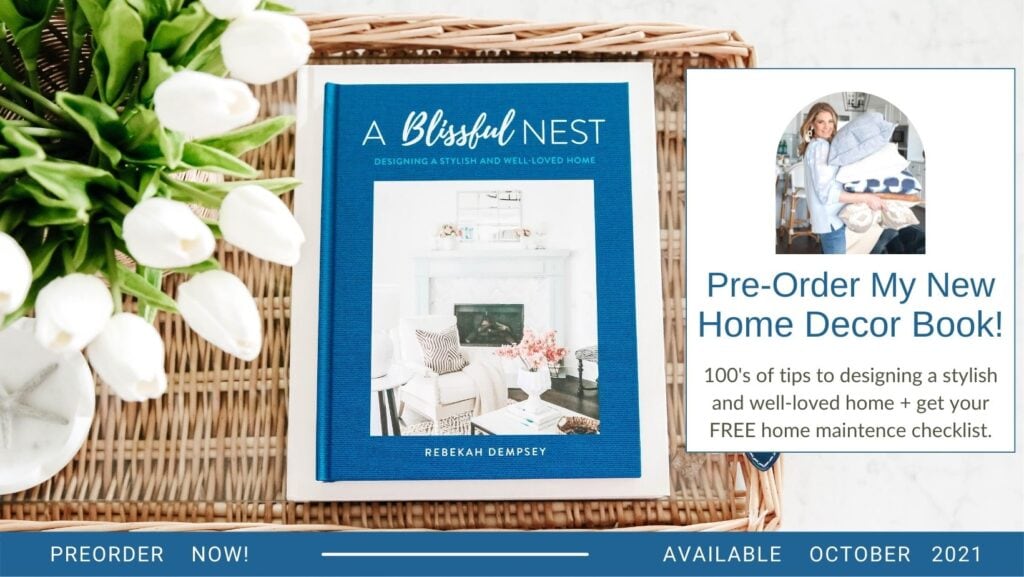 JOIN MY NEWSLETTER TO RECEIVE…
GET MY 5 SIMPLE TRICKS TO DECORATING THAT WILL SAVE YOU TIME AND MONEY!
Welcome to A Blissful Nest
I love a well-lived-in home with kids running around and lots of chaos! My home is filled with the love of enjoying and celebrating life's everyday joys and time spent with family. Coming from an interior design background, I started A Blissful Nest is a place to share my creative design ideas and showcase the best ideas from the home decorating field that are budget-friendly. We all need high style without breaking the bank!

Latest Design Trends
Get the latest ideas in home decor, DIY tutorials, and entertaining ideas for a blissful home.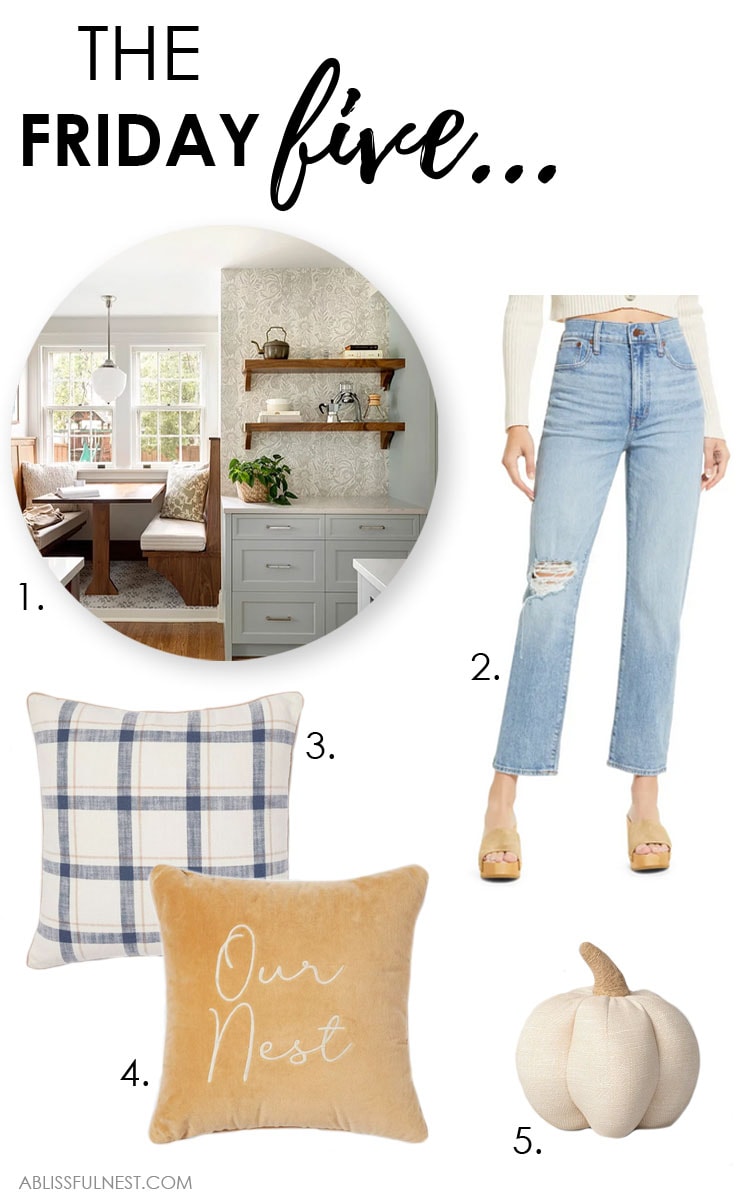 Happy Friday friends! I am back with another edition of The Friday Five where I share five things that have caught my eye for the week, are in my shopping cart or I am using in some new designs. You…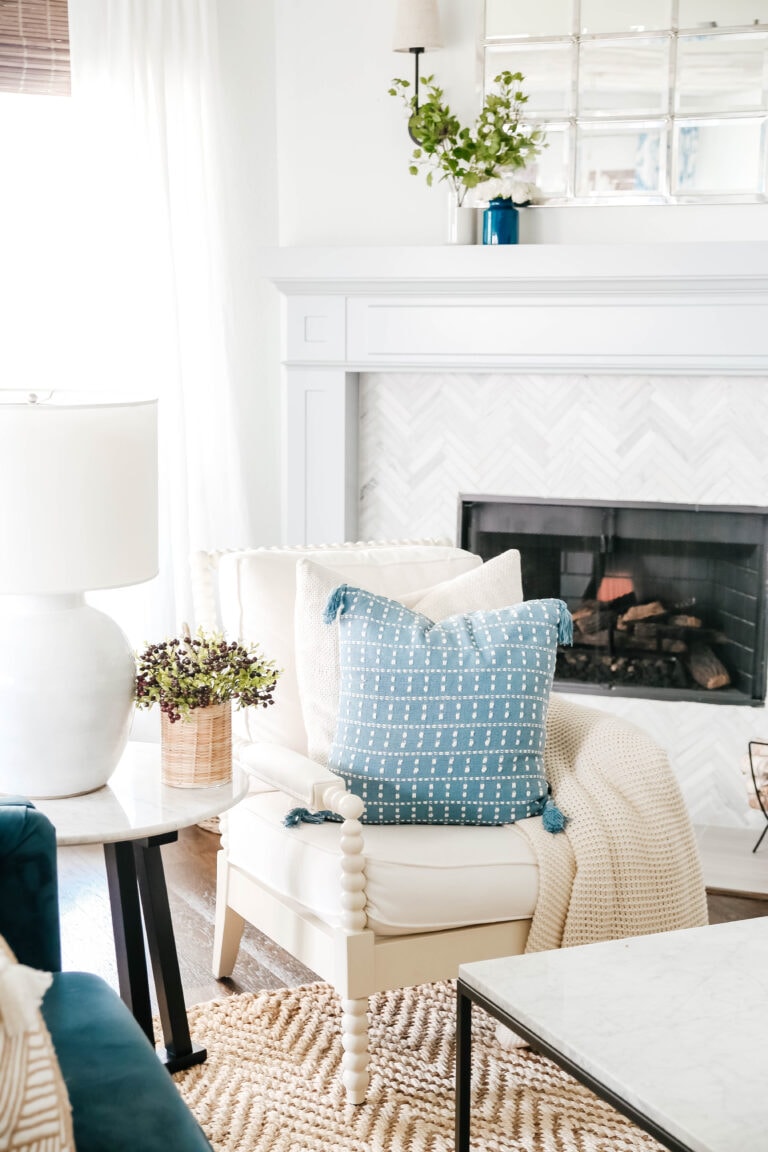 Y'all I have been waiting for this day for so long and it is finally here! We have launched a brand new home decor shop called Shop A Blissful Nest and it is live as of today! This shop has…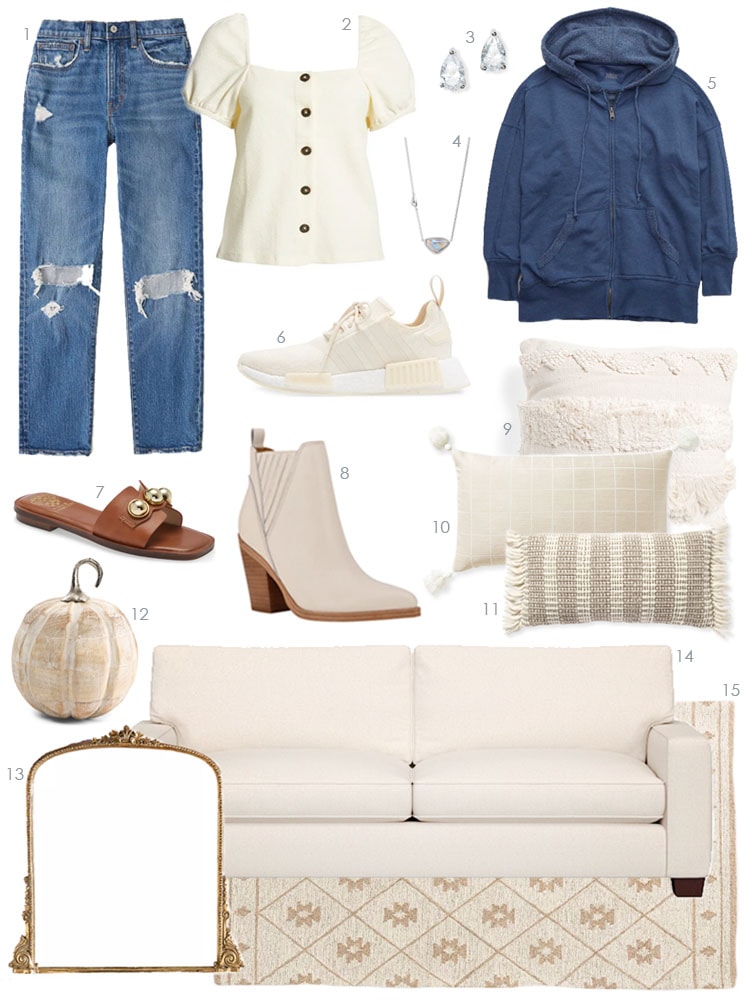 Happy Labor Day Weekend! While you enjoy the long weekend, take some time to check out all of the great sales going on! There are SO many good ones and I rounded up my top picks from all of the…
Fall Decorating Ideas . . .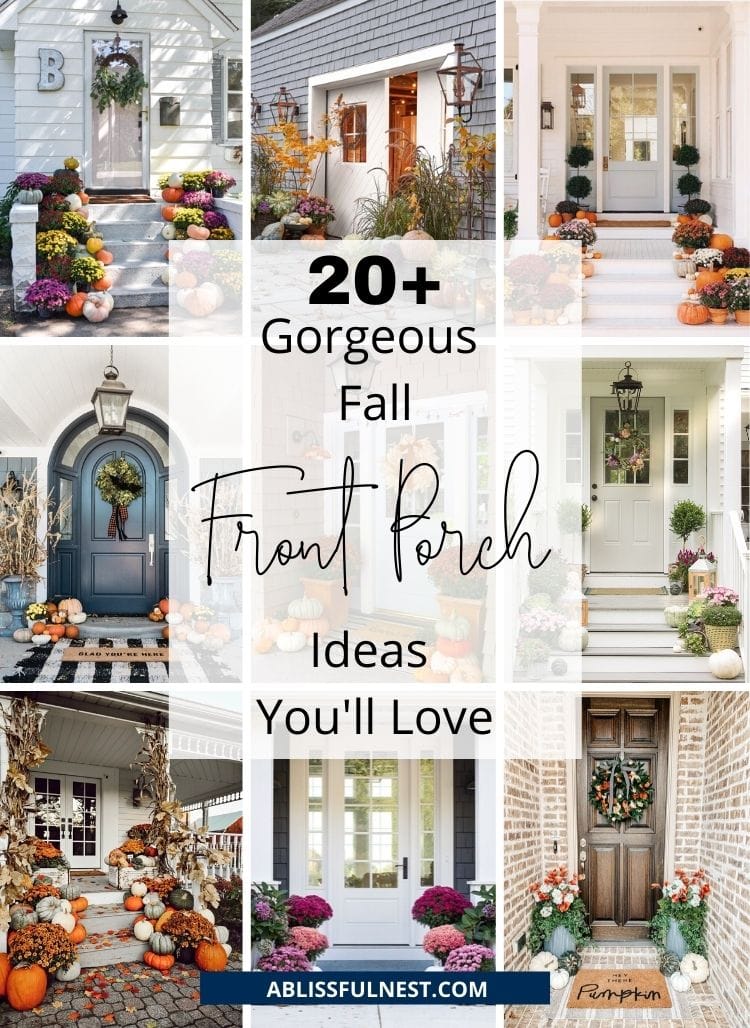 Who is ready for the best fall front porch ideas out there?! The air gets crisp and spicy with a faint hint of wood smoke, leaves turn golden yellow and deep red, and there's magic in the air! I think…