Top 30 Home Organization Products You Need For Your Home
This post may contain affiliate links. Please read our disclosure policy.
Sharing the BEST home organization products to get your home in tip-top shape! From drawer organizers, shelf units and jars, all of these products will help you get every room in your home organized.
Let us help you organize your home this Spring.
With so many organization ideas and products out there, I thought it would be a good idea to bring you the Top 30 Home Organization Products that you can find.
From the hub of your home- the kitchen to your workspace and the bathroom, there's something for every room in the house.
If something doesn't really fit your style or taste, you can always find different variations of a certain item.

This post contains some affiliate links for your convenience. Click here to read my full disclosure policy.
Top 30 Home Organization Products:
1. 15 Piece Canister Set with Labels
Why We Love It: These are such pretty jars! And they'd keep the flour, rice, pasta, and sugar fresh for a longer time than the bags.
I use these in my pantry to organize all my baking supplies and it helps me to see what I am missing, almost out of, or if it is hardly used after a while it will just be thrown away.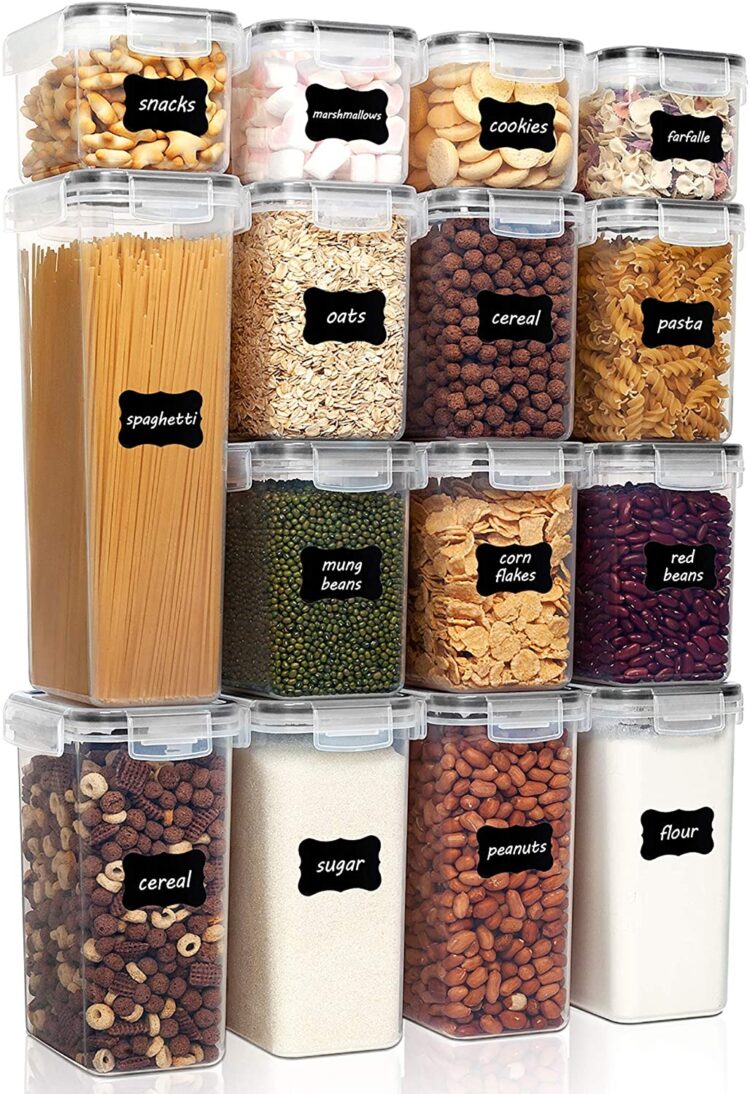 2. Bamboo Expandable Drawer Organizer
Why We Love It: Expandable drawer organizers are perfect for those wide drawers.
If you see it, you will use it. I love using these with my utensils so I can find them quickly when cooking.
3. Over the Cabinet Bag Holder
Why We Love It: If you are like most people, you have a bag filled with a ton of bags! Simplify with one of these!
We use this in our laundry room and it has changed my life. I used to have them hanging off of the door handle and now I hide it away in my cabinet.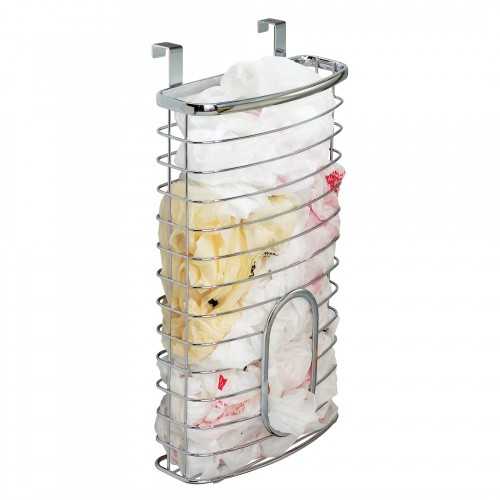 4. Mesh Wall Mount Kitchen Organizer
Why We Love It: Mount this on the inside door of your cabinet or pantry to keep it out of sight.
If you are like me then you know your foil, parchment paper, etc can get out of control. They are large and hard to store anywhere.
Having them organized with this is a dream!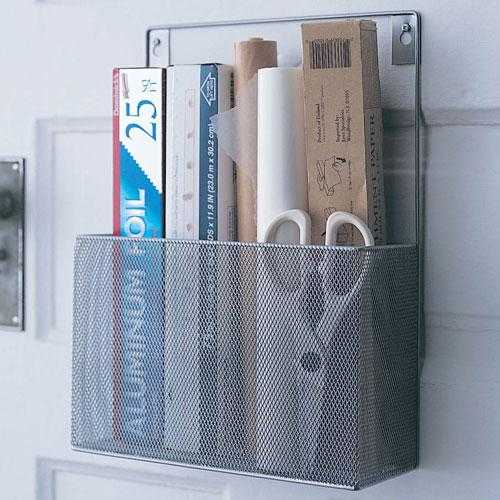 5. Square Rotating Spice Rack with 16 Jars
Why We Love It: I love how cohesive these spice jars look, and these would fit in the corner of a cabinet.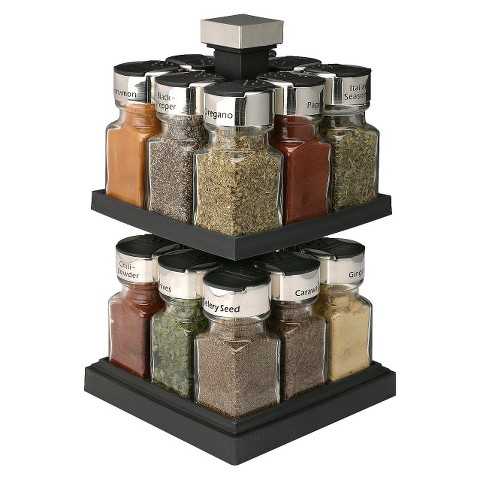 6. Roll Out Lid and Tray Organizer
Why We Love It: Instead of stacking those lids and trays, get to them easier with a roll-out organizer.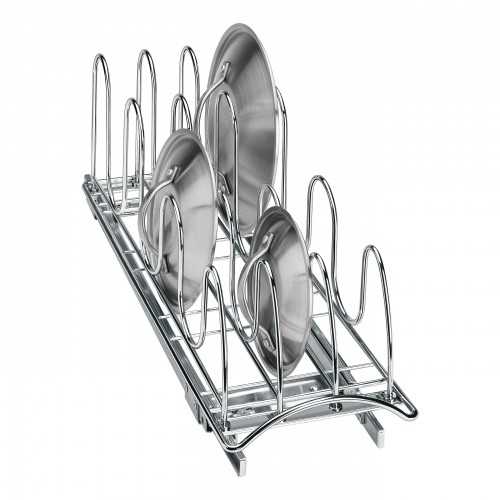 Why We Love It: This organizer is perfect for cleaning supplies under the sink!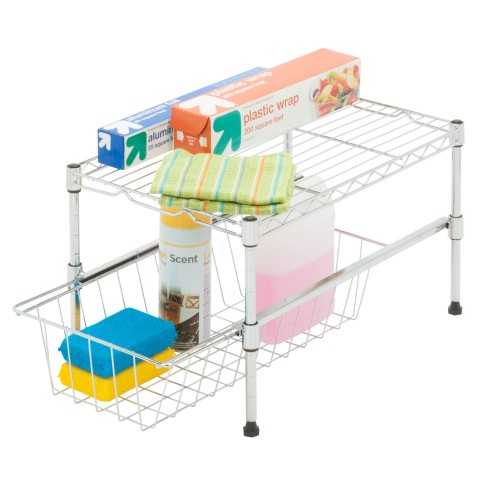 Why We Love It: You can actually store more cans this way than stacking them up on the pantry shelf.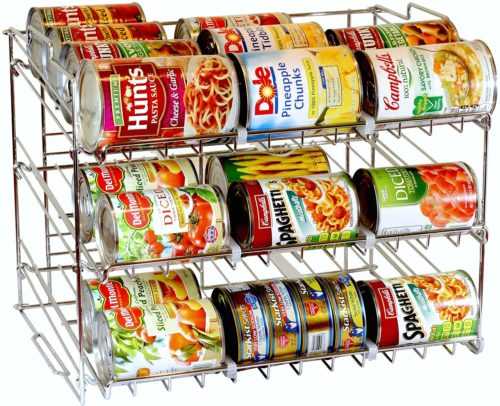 Why We Love It: These trays are perfect inside the drawers for makeup and jewelry.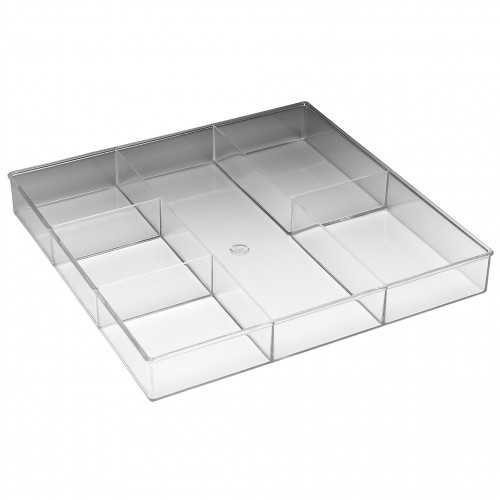 Why We Love It: On the wall shelving saves a lot of cabinet space, and provides hooks for towels and a place to set things on.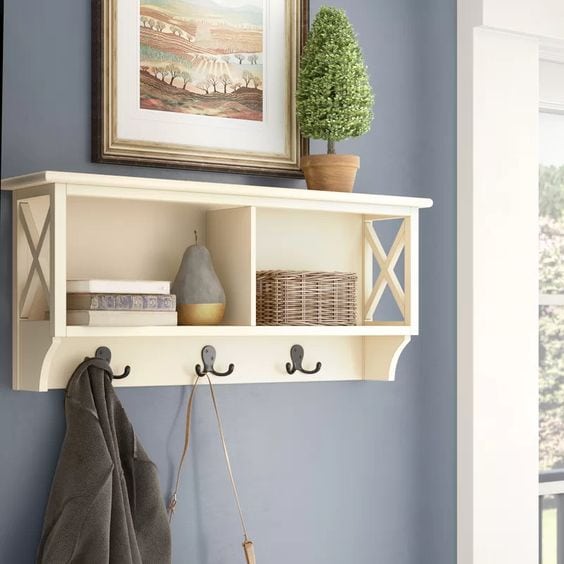 Why We Love It: Use wire baskets with liners to store things on open shelving.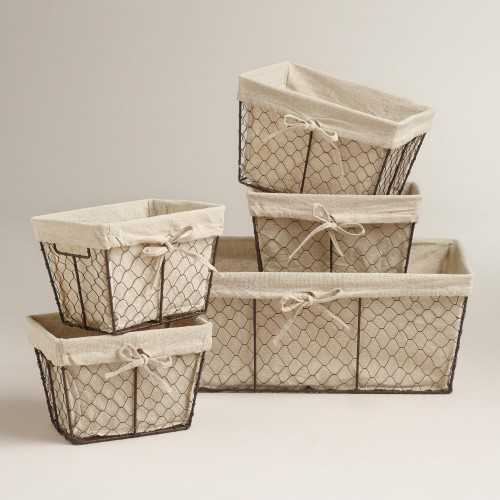 12. Wall Mounted Medicine Cabinet
Why We Love It: There is a huge assortment of beautiful medicine cabinets out there. I like this one because there are little cubby holes.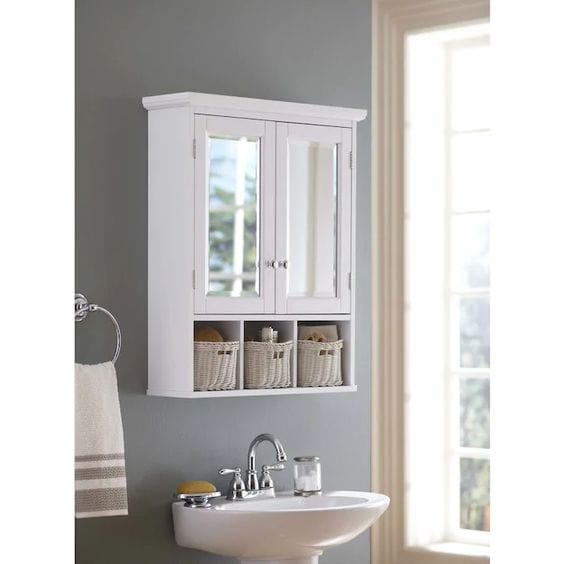 13. Glass Jar
Why We Love It: With so many different sizes to choose from, you can store cotton balls to laundry soap in these glass jars.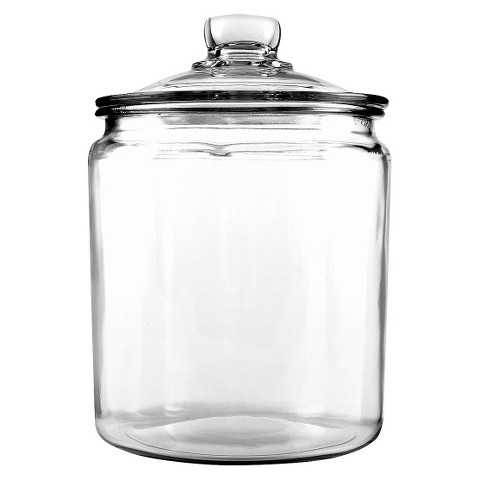 Why We Love It: Now have you ever seen a laundry basket that looks this pretty!?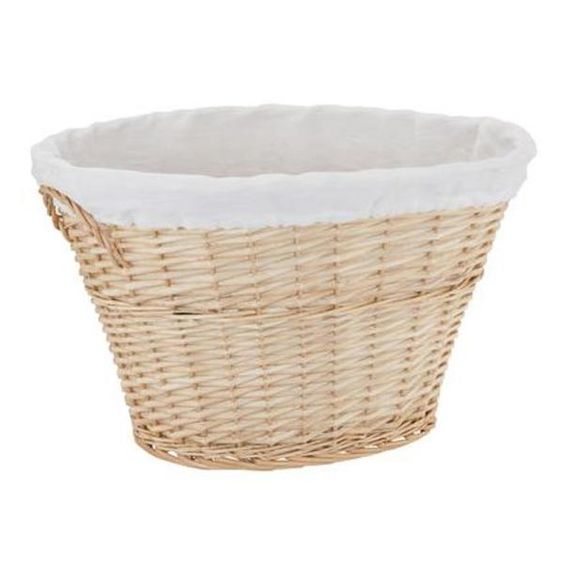 Why We Love It: This is a really neat laundry hamper that stands alone- with a top to put stuff on, a drawer, and a tilt-out drawer.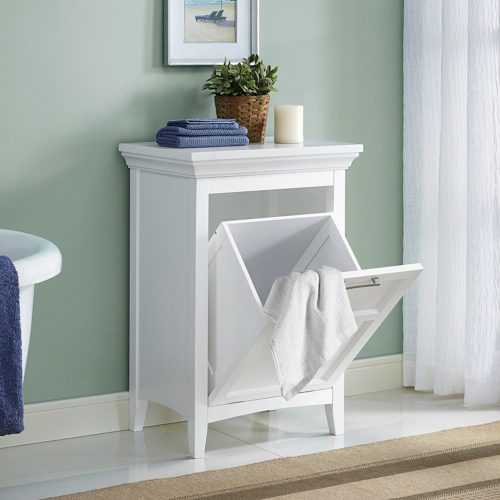 Why We Love It: A wall-mounted drying rack saves a lot of space when not in use.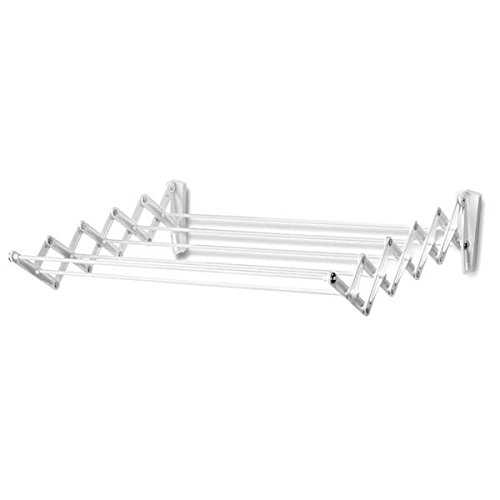 17. Closet Organizer
Why We Love It: Make the closet work for YOUR needs.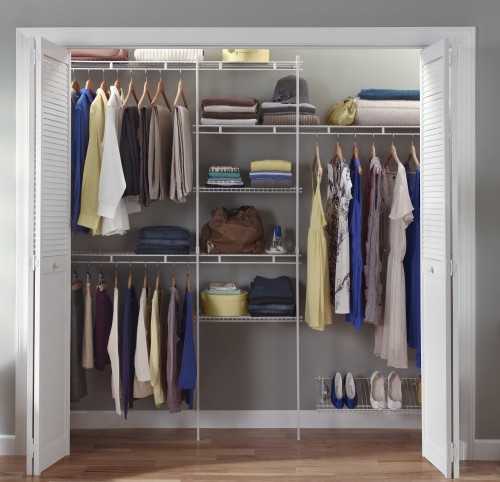 18. Underwear and Sock Organizer
Why We Love It: I think anyone would be happy to open their drawers to see everything all put away beautifully.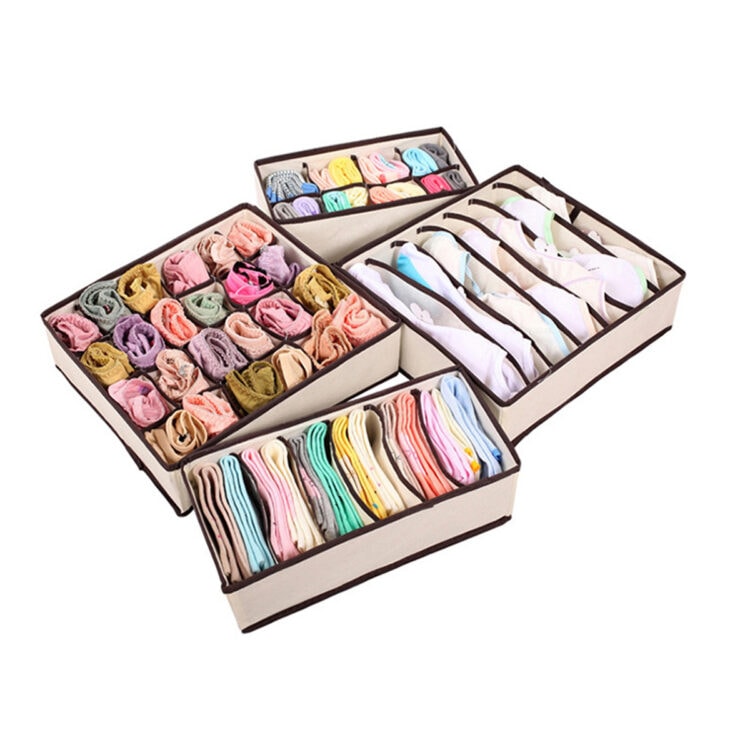 19. In Drawer Jewelry Organizer
Why We Love It: Don't leave your jewelry lying around, organize it in one of these drawer trays.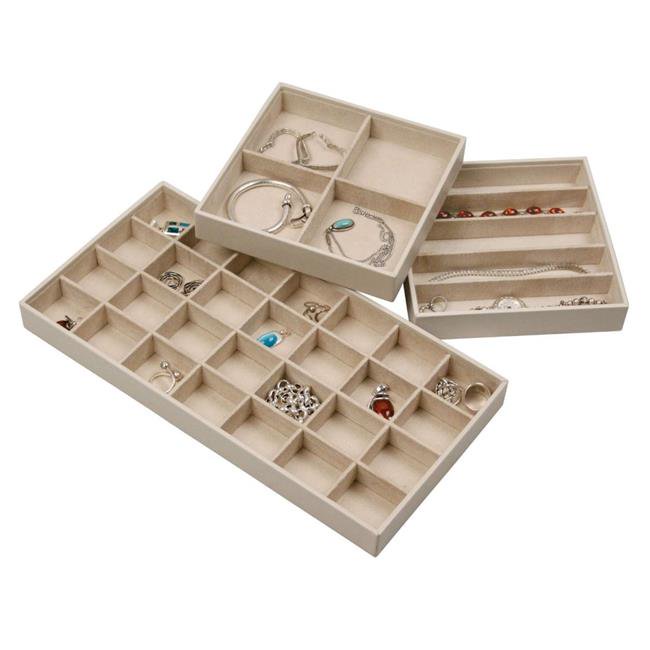 20. Honeycomb Drawer Organizer
Why We Love It: This is perfect for those who have a lot of ties, or you can use them for socks.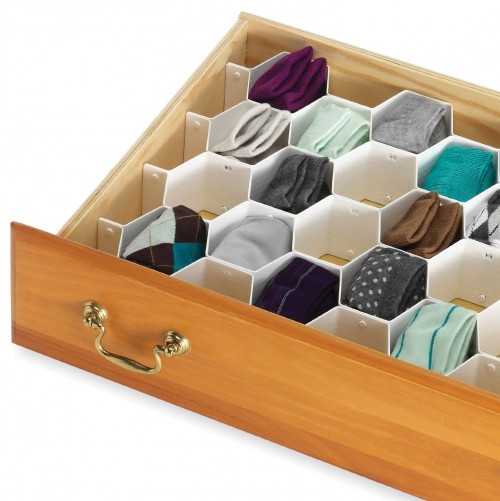 Why We Love It: Under the bed provides a lot of space for storage- keep your things protected with proper containers like these.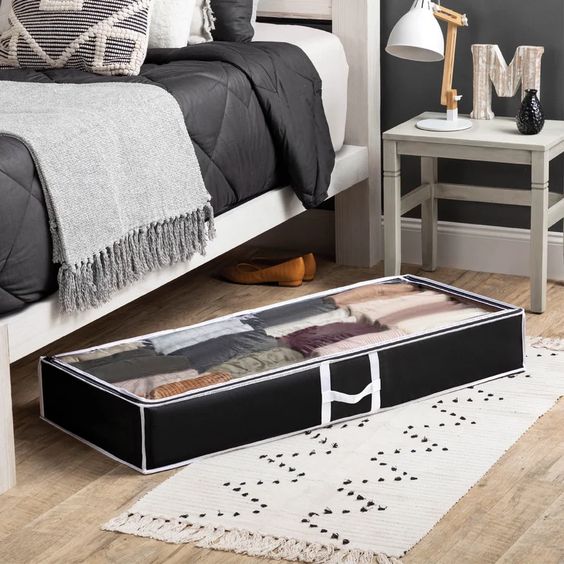 22. 2 Tier Wall Rack
Why We Love It: This wall rack would be perfect for magazines in the bathroom or the office, or even for mail!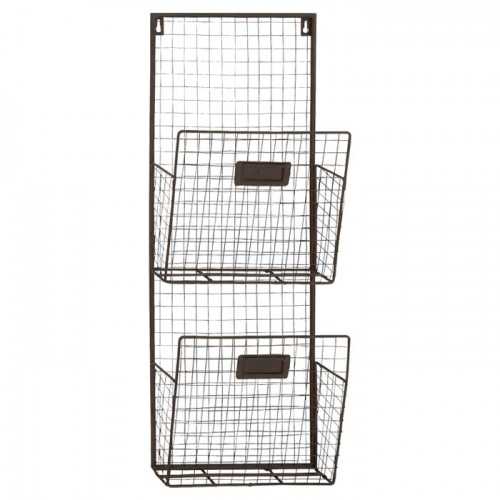 Why We Love It: These kinds of storage units are modular, meaning you can add or take away cubes and place them however you like.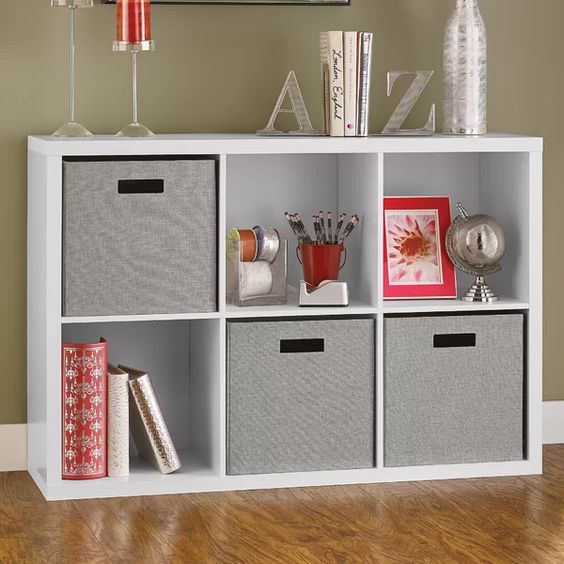 24. Folding Cloth Storage Baskets
Why We Love It: Use baskets like these to fill up with toys or other things on bookshelves and open cabinets.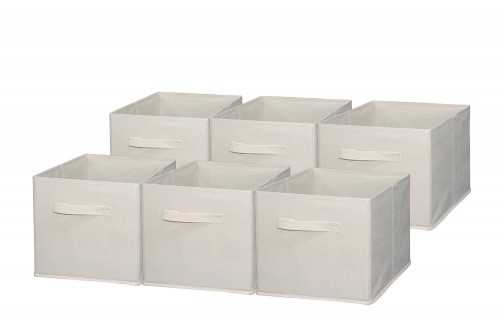 25. Chalkboard Weekly Calendar
Why We Love It: Have your week's activities available at a glance with a calendar like this one.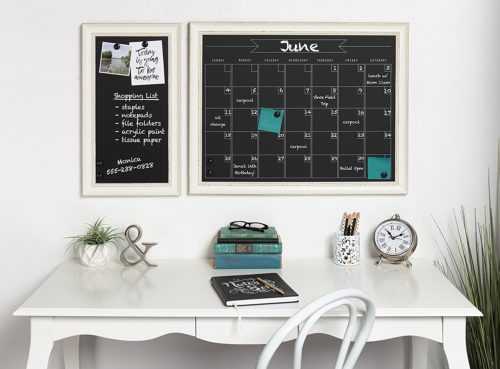 Why We Love It: Moving storage works great in offices or craft areas.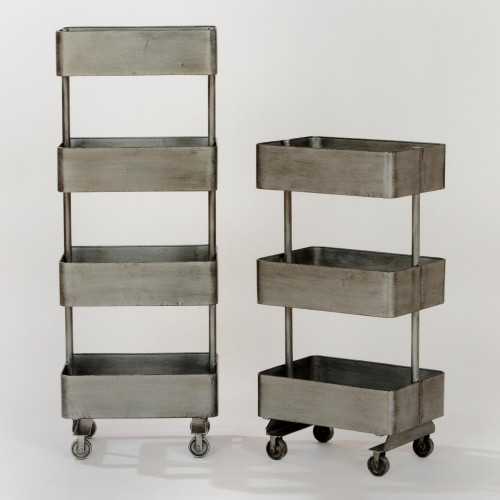 27. Charging Station
Why We Love It: Sometimes it bugs me to see so many cords for different devices. A charging station cleans it up nicely.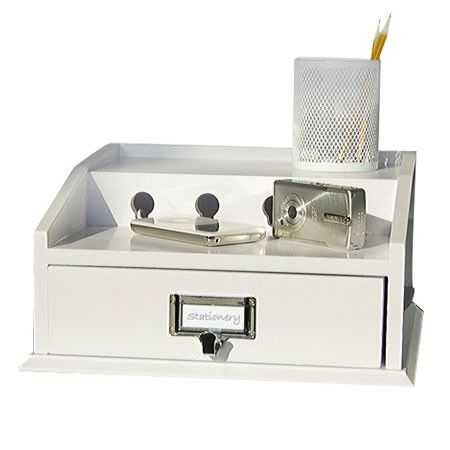 28. Ribbon Organizer
Why We Love It: If you're a crafter with lots of ribbons and washi tape, this is something you may love!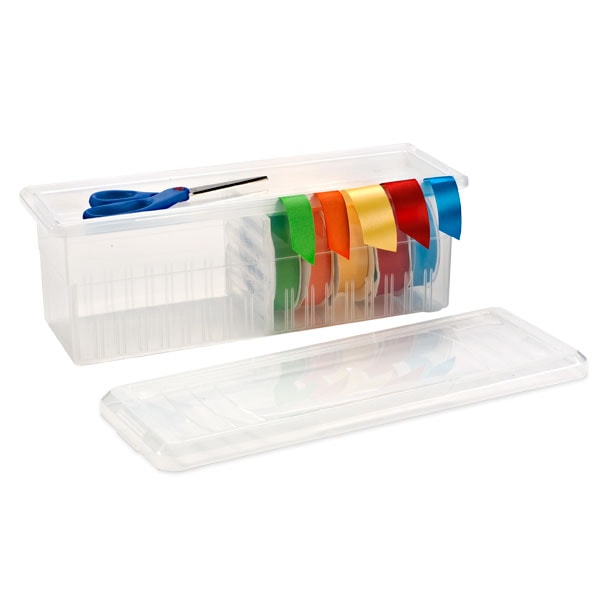 29. Dog Toys Burlap Storage Basket
Why We Love It: Have a specific spot just for your fur baby's toys.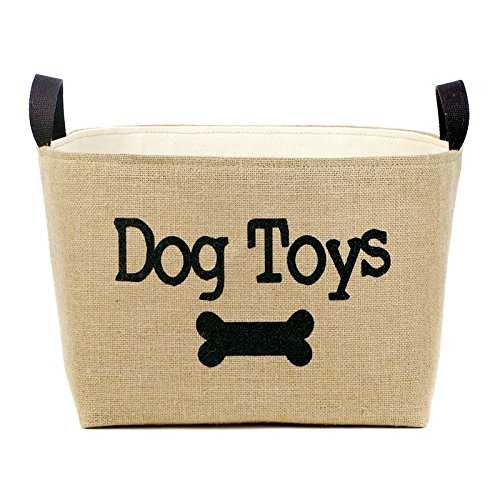 30. Shoe Bench
Why We Love It: This is a perfect piece of furniture to store your shoes, gloves, hats, and keys- especially by the front or garage door.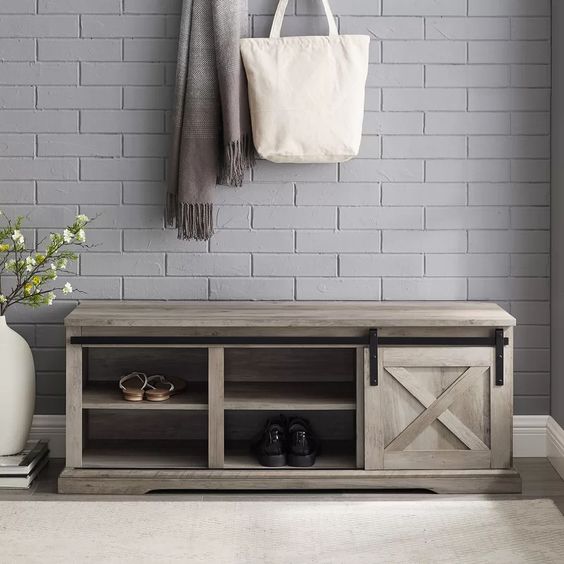 Hope you love all these organization products to help you clear the clutter in your home!
Need some help clearing the clutter first?
More Organizing Posts to Read:
Get even more ideas on organizing with these other posts. Just click on their titles to go right to the posts.
Follow along to get more of my tips on home decor, DIY and lifestyle on the following: