Comprehensive Spring Cleaning Checklist + Free Printable
Well hello there spring!
With the sun shining and warmer temperatures, spring is here and you know what that means . . . it's spring cleaning time!
If you are like me then you might be a little overwhelmed to tackle this project so they best way I have found to over come that is with a checklist. I love to cross things off. It makes me feel so accomplished!
So here is a little something I put together for us –  The Ultimate Spring Cleaning Checklist.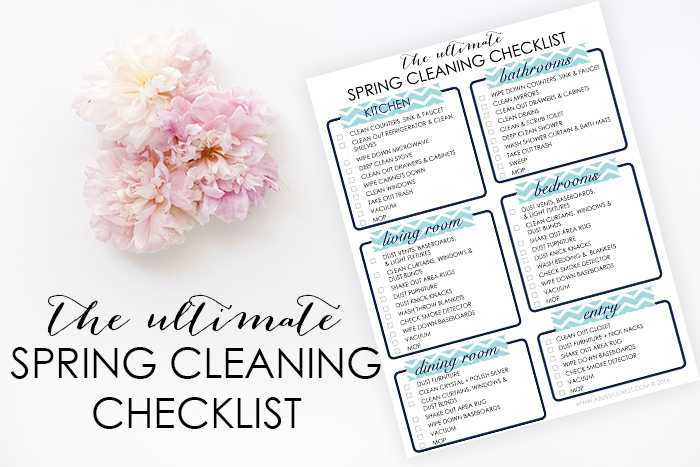 I am such a list person and have plenty of notepads with notes floating around my home.
But this free printable has actionable items you can check off.
So far I have gotten through the entry and living room. I always seem to leave the bedrooms and kitchen last. But since those are the largest spaces in my house, I really should tackle those first right??
Which room do you usually clean out first??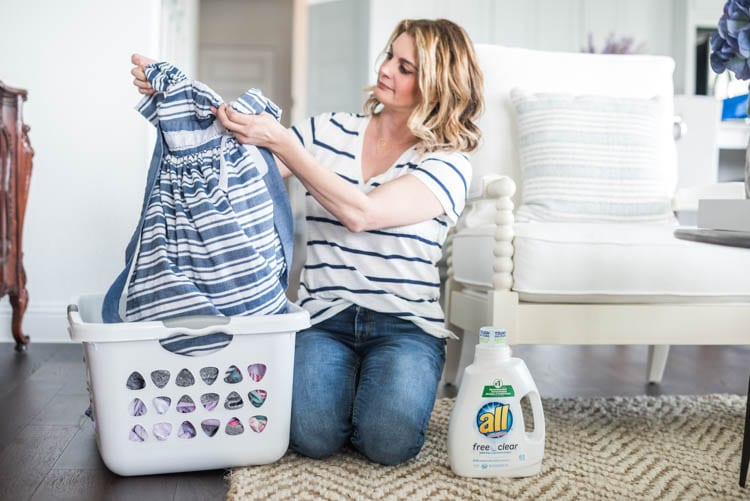 This post contains some affiliate links for your convenience. Click here to read my full disclosure policy.
Spring Cleaning Process + Checklist:
Where to start:
My best advise when getting ready for spring cleaning is to get your cleaning items together first.
This may take a trip to the store which is why I get everything together first so I don't stop once I get going.
Here is a list of what I usually clean with and I have linked the items I use:
Cleaning Items You Need:
Are you ready to get started?
NEED TO BOOKMARK THIS FOR LATER?
PIN OUR IMAGE: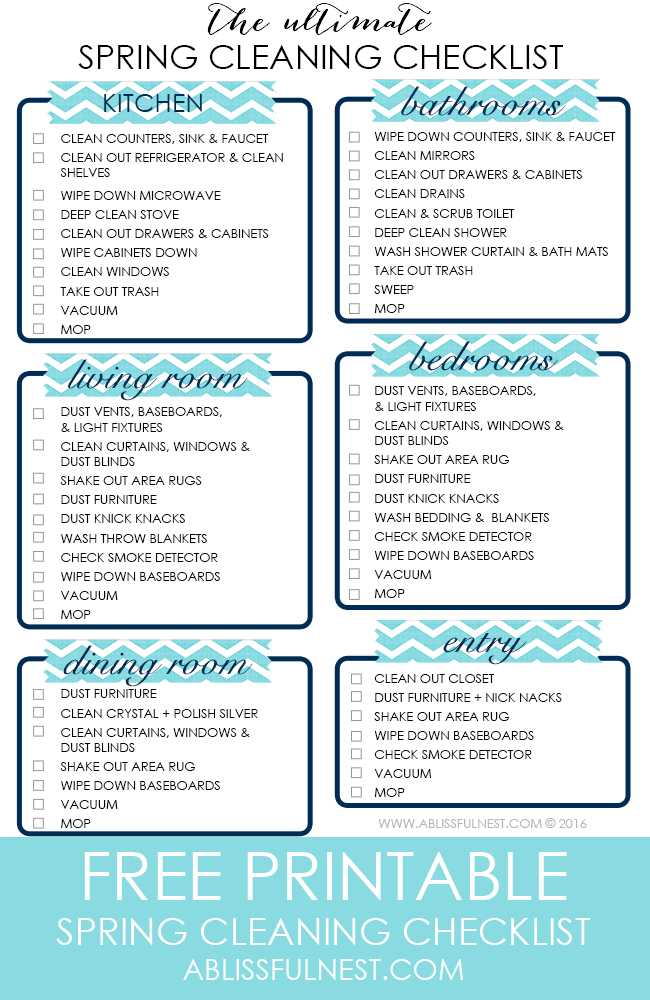 Here are more of my favorite cleaning supplies:

Happy cleaning friends!