Simple Home Cleaning Hacks You'll Wish You Had Known Sooner
This post may contain affiliate links. Please read our disclosure policy.
These home cleaning hacks will help you clean your home inefficient, out-of-the-box (yet totally brilliant!) ways. Give these smart hacks a try and your house will sparkle.
Who wants to spend all their free time cleaning? Not me!
I would much rather spend my time doing something (anything!) else.
Whether you are spring cleaning or simply doing some everyday cleaning, I've rounded up some of the best house cleaning tips and hacks to help you get the job done quickly and effectively.
Best House Cleaning Tips For A Deep Clean
Crank up some music, delegate tasks to the family, then open the windows and take on these deep cleaning hacks. These quick house cleaning tips will not only take care of the job, but they will do it in very little time!
Before you start incorporating some of these hacks into your cleaning routine, I would recommend doing these steps first:
Create a checklist for each room that needs a good cleaning.
Then, create an overall plan so you can thoroughly go through each room, one at a time.
Delegate! Don't forget to get everyone involved. Even very young children can assist with age-appropriate chores.
Once you've done those three things, take a look at these cleaning hacks that will help you save time so you can be out doing what you really want to spend your time doing.
General House Cleaning Hacks
These DIY house cleaning hacks will help you degrease, deodorize, sanitize, and organize in less time.
Plus, they're a fun way to switch up your same old cleaning routine. Change is pretty much always a good thing, right?
While you are at it, you might want to get organized so don't miss these tips on how to declutter your home and organizing from the experts!
Homemade Scouring Powder
First up, learn how to make your own scouring solution.
You can use this all-natural mix all-around your home. If you've ever had glass dishes with "permanent" spots on them, this is the way to give them a scrub and get them nice and clean.
Scouring powder is also fantastic for getting stubborn stains out of bathroom and kitchen sinks, tubs, and even the toilet.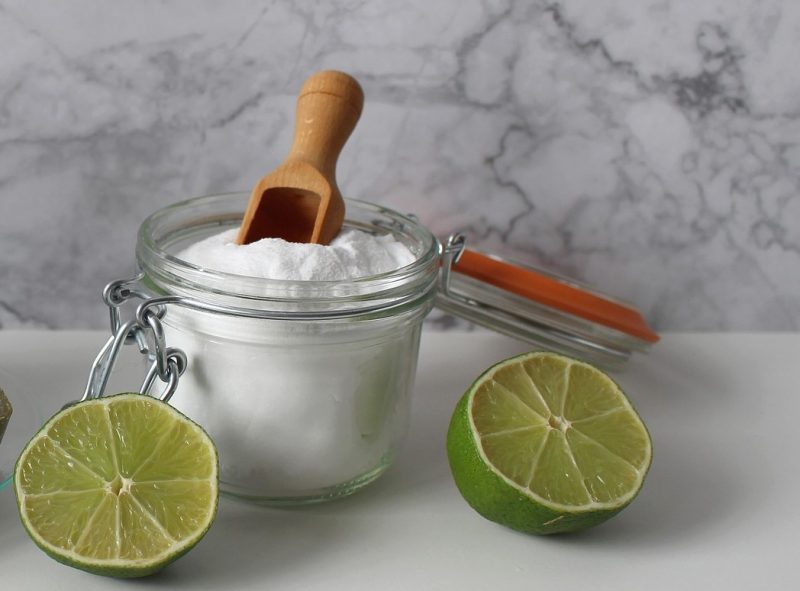 Whole-House Dusting Hack
Do you ever ask yourself why there is so much dust in your house?
Here are some simple dusting hacks to rid your house of dust and prevent more dust from accumulating!
This is a home cleaning hack that is especially crucial for those with small children or people who suffer from allergies.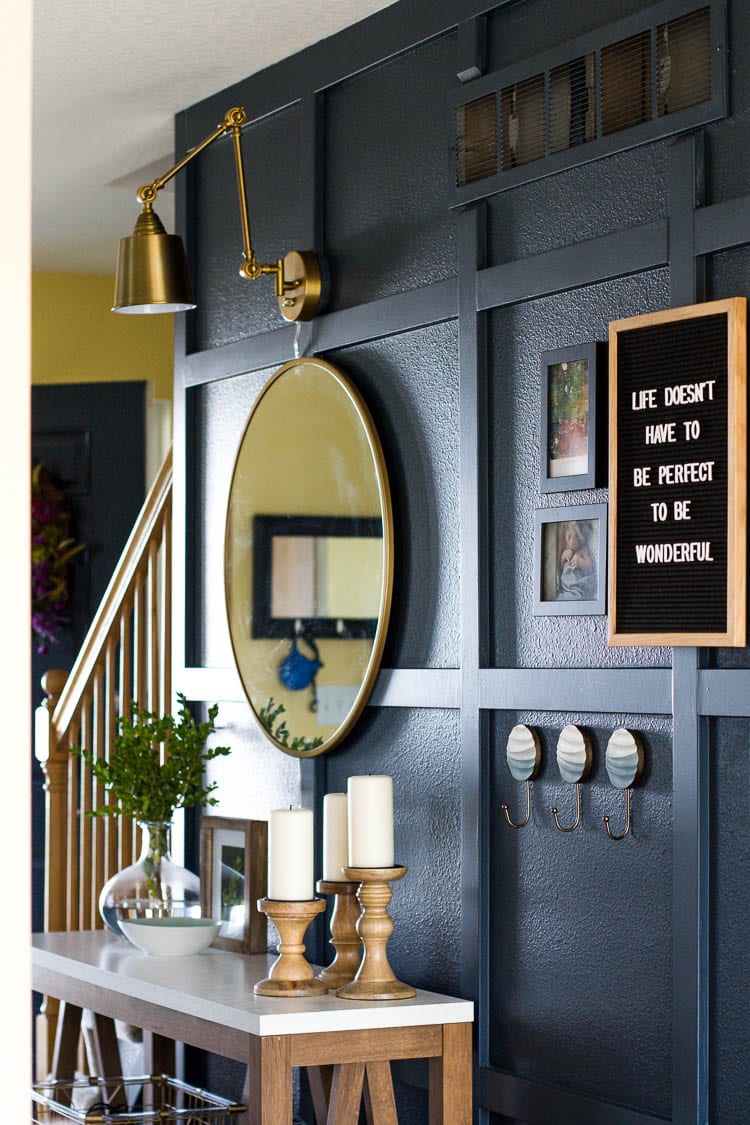 Window Cleaning Hacks
Windows are so easy to be overlooked for deep cleaning but really brighten up a room when they sparkle.
Here are three super simple DIY window cleaner recipes, plus tips for getting your windows crystal clear.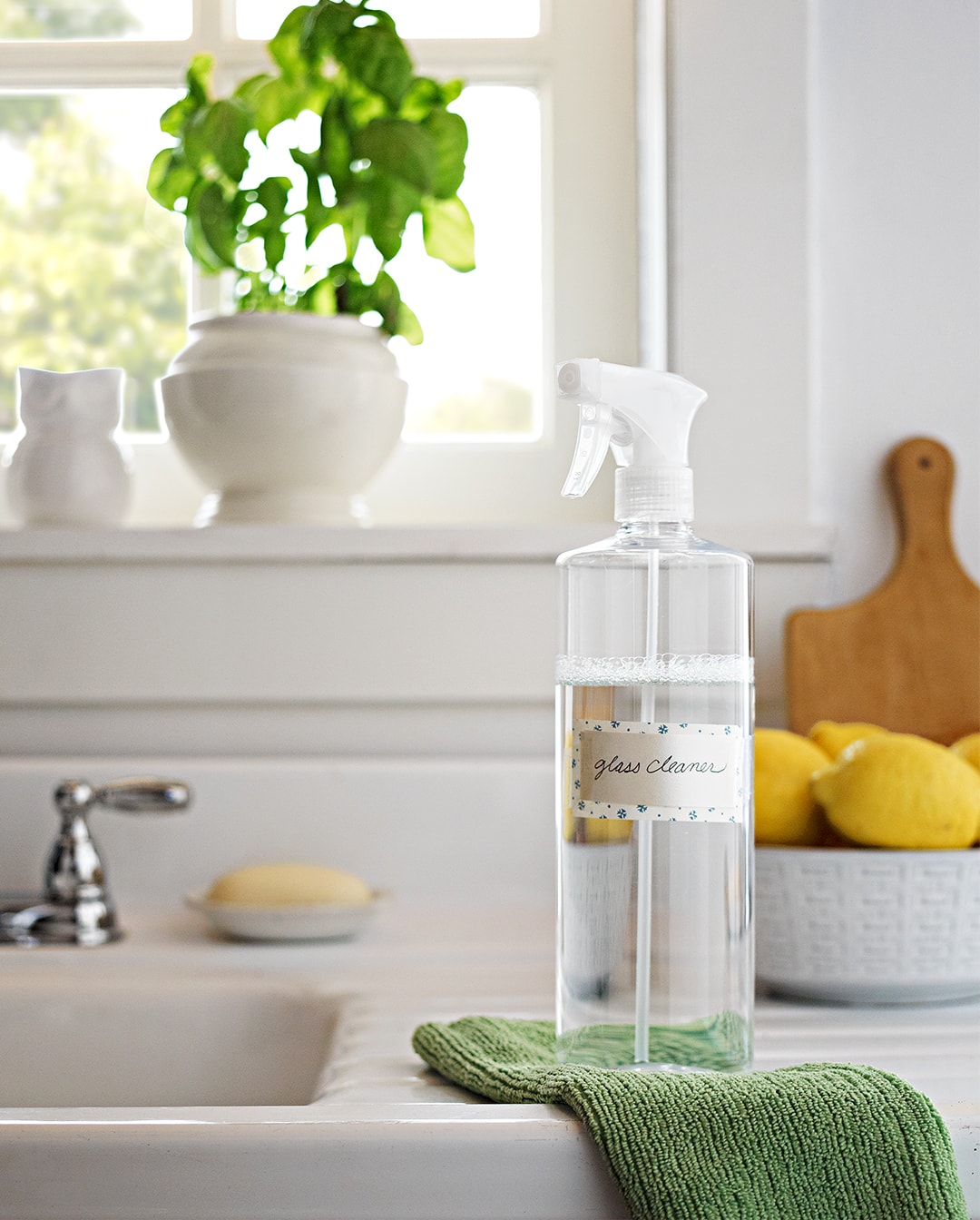 Wood Floor Hack
Wood floors are absolutely gorgeous, but cleaning them can be tricky.
Not only do they often show dirt and debris easily, but certain types of floor cleaners can be damaging to wood.
If you get a stain on your wood floors, it can be challenging to know what to do – thankfully, this brilliant hack will teach you how to take care of stains with steel wool and elbow grease.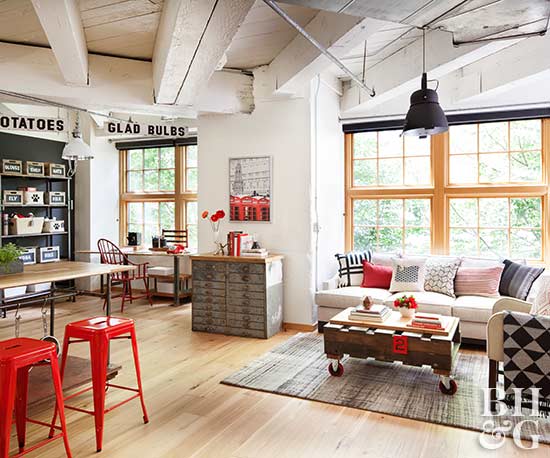 Kitchen Cleaning Tips
Let's get to the heart of the home.
As one of the busiest areas of the home, your kitchen tends to take a lot of use and abuse during the course of a week.
Whether you have cooked-on splatters on your stove or spills all over your counters, keeping the kitchen clean can be a challenge – especially with a busy schedule.
However, these hacks make cleaning the heart of your home simple and—dare I say—almost fun! Keep your kitchen clean and organized with these quick and easy tips.
How to Keep Your Fridge Fresh
Okay, we've all been there. You open up the fridge and get a whiff of something way less than appetizing.
Even if you check through the fridge to see what the culprit is, it's often a total mystery…until now.
This brilliant hack shows you how to fix that fridge stink almost instantly.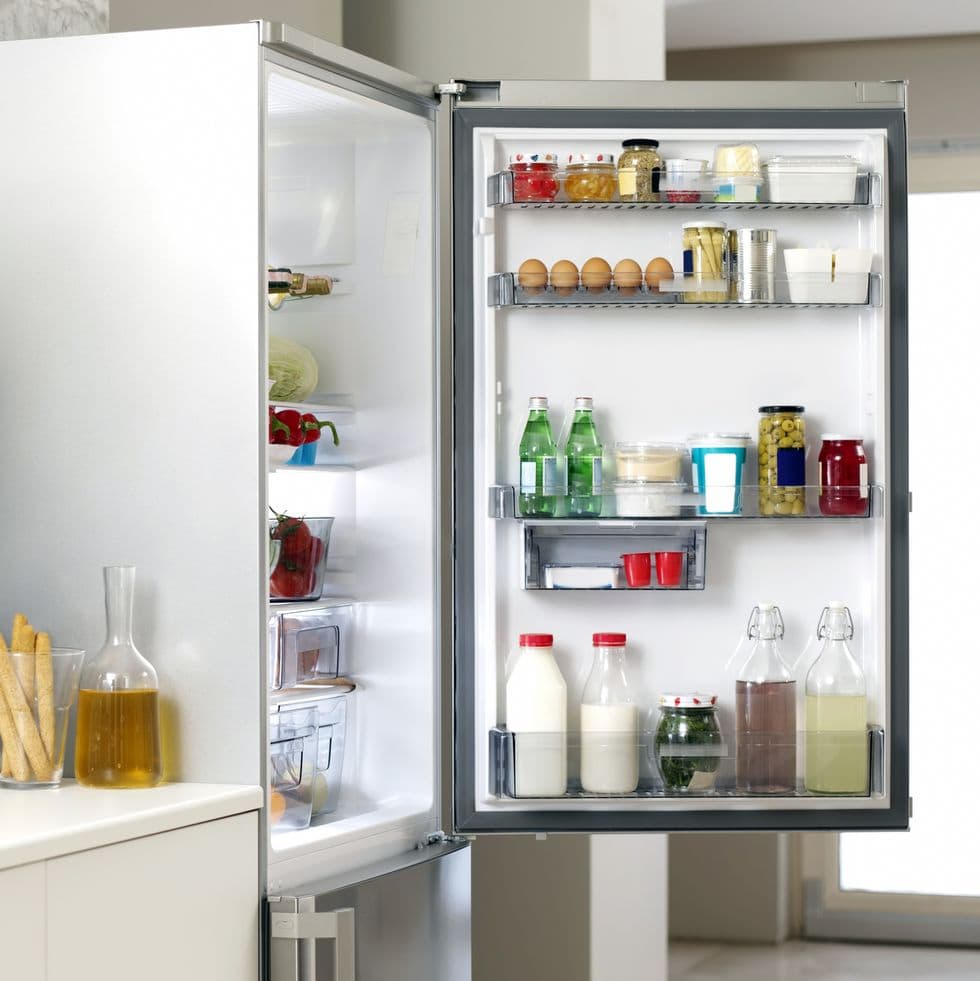 Oven Cleaning Hack
This is the chore everyone dreads: cleaning the oven.
Finally, get your oven sparkling clean with this step by step tutorial for how to clean oven glass, including those stubborn interior stains.
You'll be surprised to see what the secret tool is in this kitchen cleaning hack—but the image below may give it away!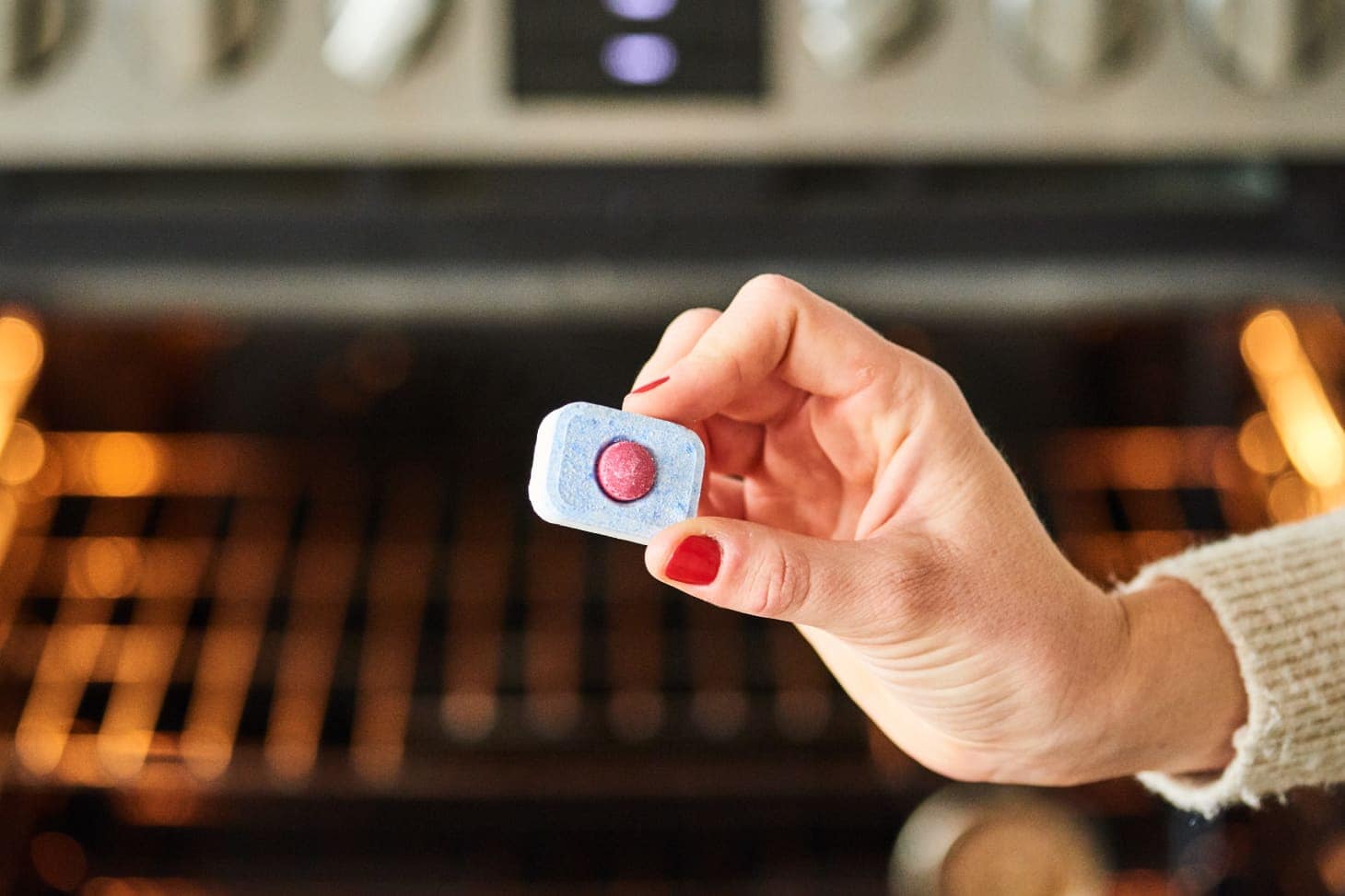 Microwave Cleaning Hack
Here's a simple cleaning hack to get your microwave clean and fresh.
I love that there are no smelly chemicals or harsh cleaning products used.
You may be surprised at how simple this method of microwave cleaning is too—there's very minimal scrubbing required!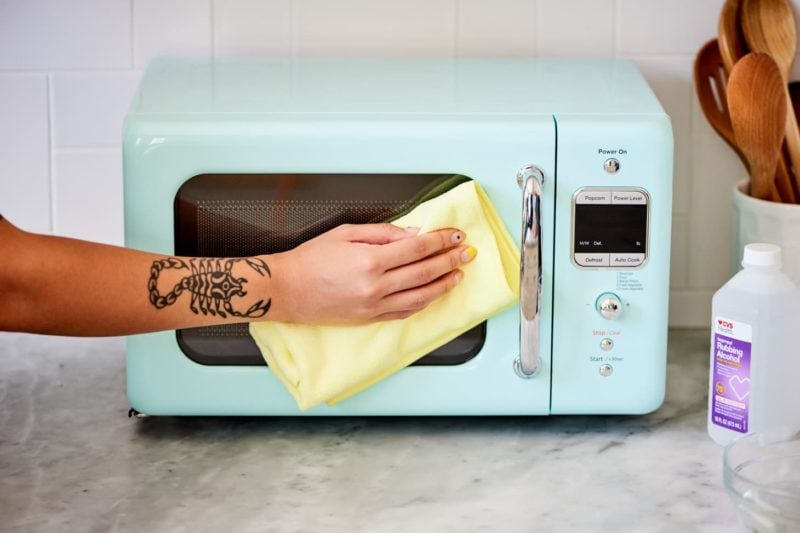 Make Your Own Sink Scrub
You can easily put together your own safe, easy and effective DIY sink scrub.
This one requires hardly any work at all—the hardest part may be finding the cute jar to keep it in.
You'll soon find this is one of your favorite home cleaning hack tools!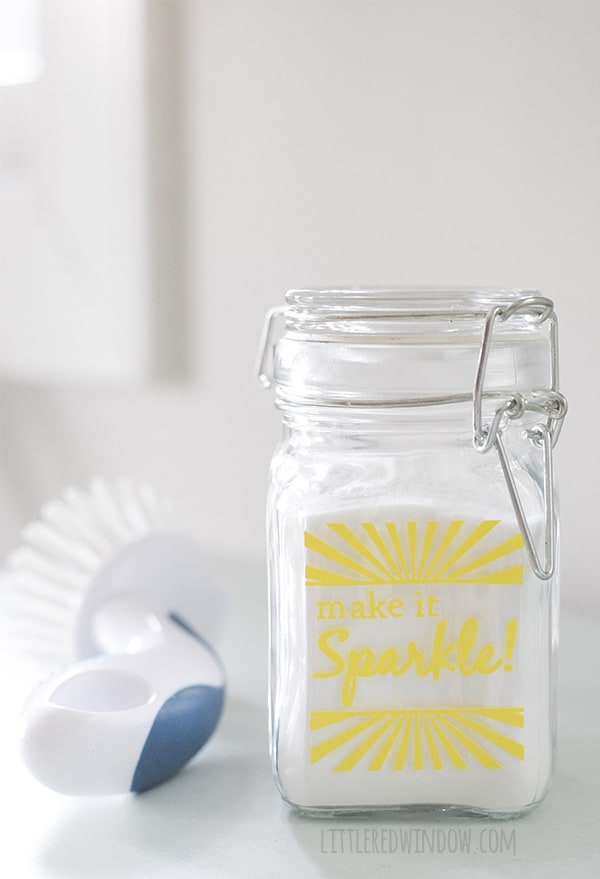 Quartz Counter Cleaning Hack
Quartz counters have risen in popularity over the years…and for good reason!
These durable, pretty countertops are low-maintenance.
That being said, they need a nice cleaning from time to time to stay polished.
This easy quartz counter cleaning routine will show you all the tips and tricks you need to keep your counters extra-clean.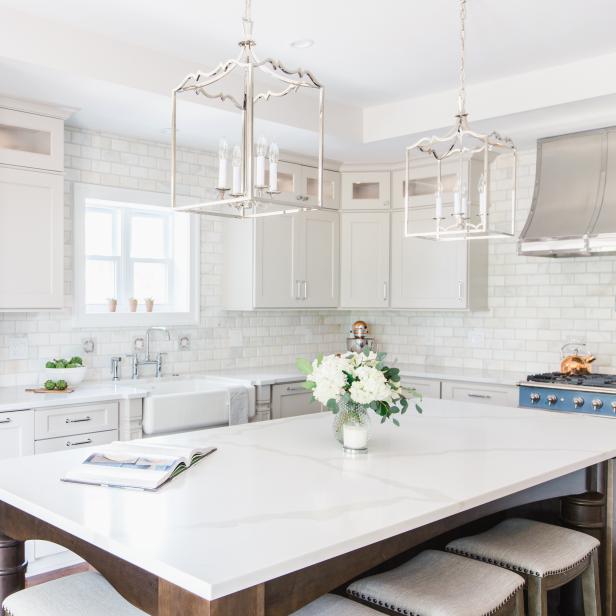 Bathroom Cleaning Hacks
Bathrooms are probably the most used room in the house—and the most important to keep sanitary.
If scrubbing tubs and shower walls sound like your nightmare, you'll appreciate these clean house tips for your bathroom.
How to Get Rid of Mold
Under the right conditions, like a steamy bathroom, mold and mildew can grow in as little as 48 hours.
These genius tools and tricks are a great way to get rid of mold and mildew in the bathroom, once and for all—no scrubbing required.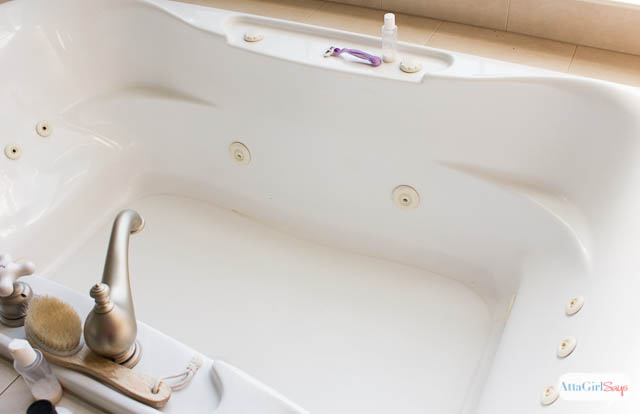 Shower Cleaning Hack
This is one of my favorite kinds of tips for cleaning your house…work with what you have!
Showers have plenty of hot water, which is a pretty powerful cleaning agent in itself.
Here's how to use hot water to get your shower tiles to sparkle.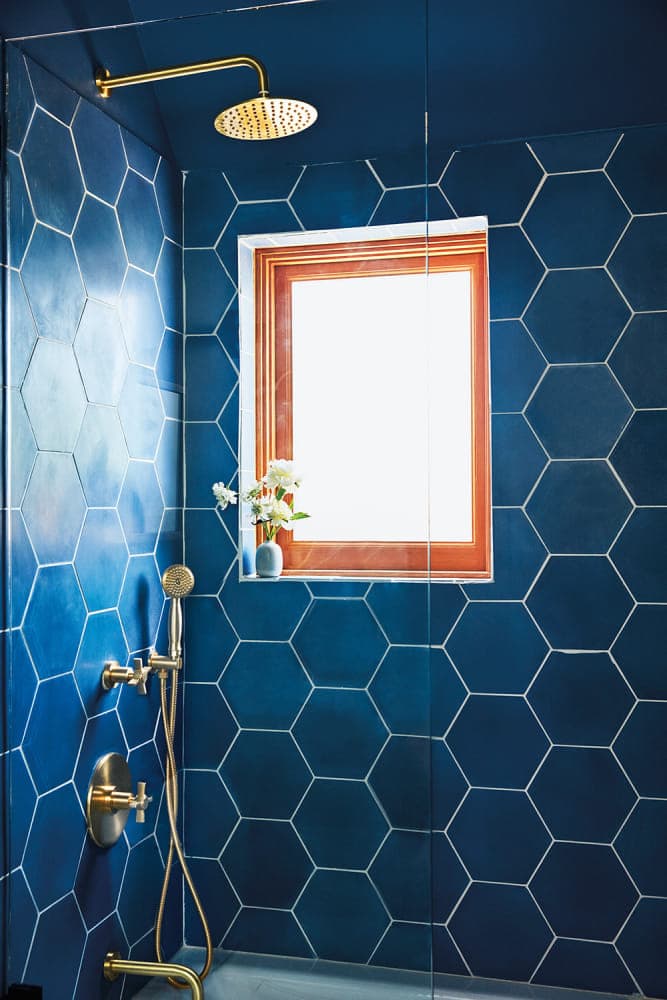 Laundry Hacks
The laundry room is certainly a busy hub for the home as well.
If you think of it, this room sees the worst of the worst—from food stains to dirt and beyond.
Here are some great clean house tips for your laundry room.
Scented Sachet Hack
Add a homemade scented lavender sachet to your drawers and storage baskets to make them smell clean, fresh, and amazing.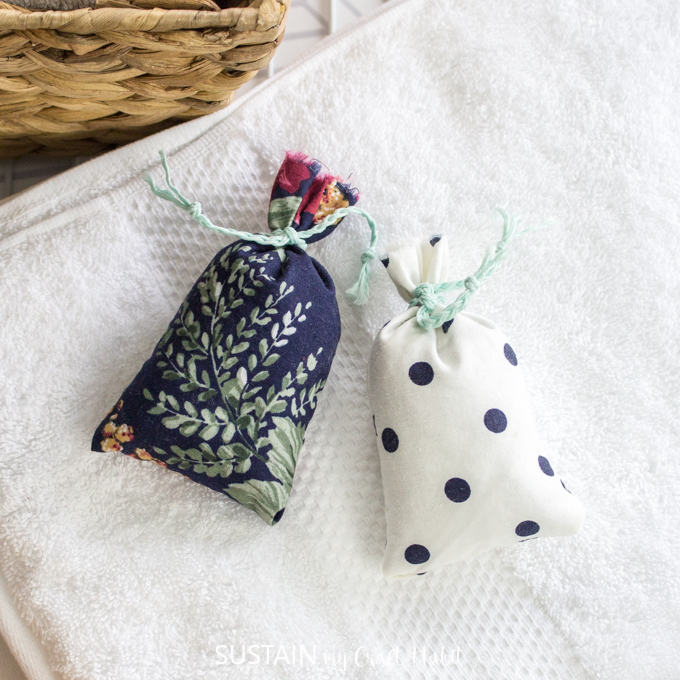 Laundry Machine Cleaning Hack
Who knew the secret to protecting your hard-working machines from stinky mildew would be hot water and vinegar?
Learn how to effectively work through the process with this house cleaning tip!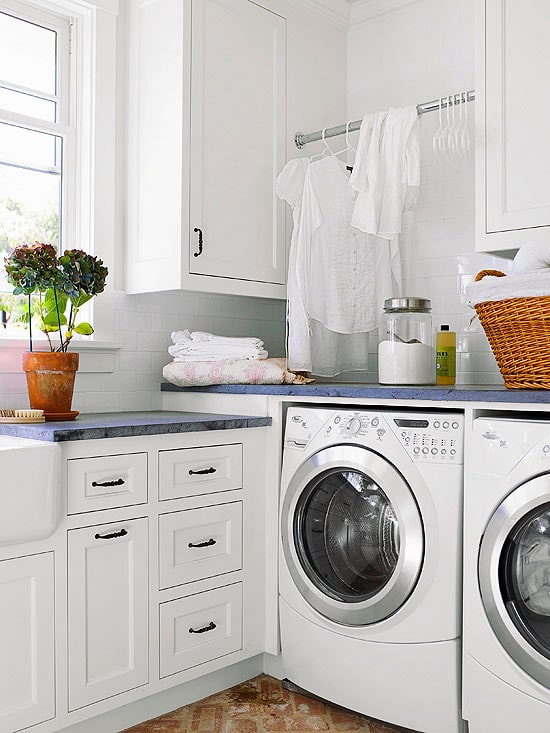 Remember, cleaning doesn't need to take all day (or all of your free time).
With a few clever cleaning hacks, you can do the job quickly and efficiently.
Try using these helpful tips for cleaning your house and see for yourself just how amazing they are.

Need to bookmark this for later?
Pin Our Image: