Home Organization Ideas (By Room)
This post may contain affiliate links. Please read our disclosure policy.
Are you tired of the clutter around your home that seems to grow bigger every passing day? You are not alone.
There are so many great home organizaton ideas and I've got them all in one spot for you to reference and get specific steps to transform your home.
An organized home not only helps you keep track of all your things but also improves your mental health and reduces stress.
Lucky for you, we've got some amazing home storage ideas that will transform your living space into a tidy and functional haven.
As an interior designer for over 20 years, I started A Blissful Nest to help you tackle the littlest to the largest design problems in your own home, so let me help you get your home organized so you can find the things you need when you need them and to enjoy your home to it's fullest.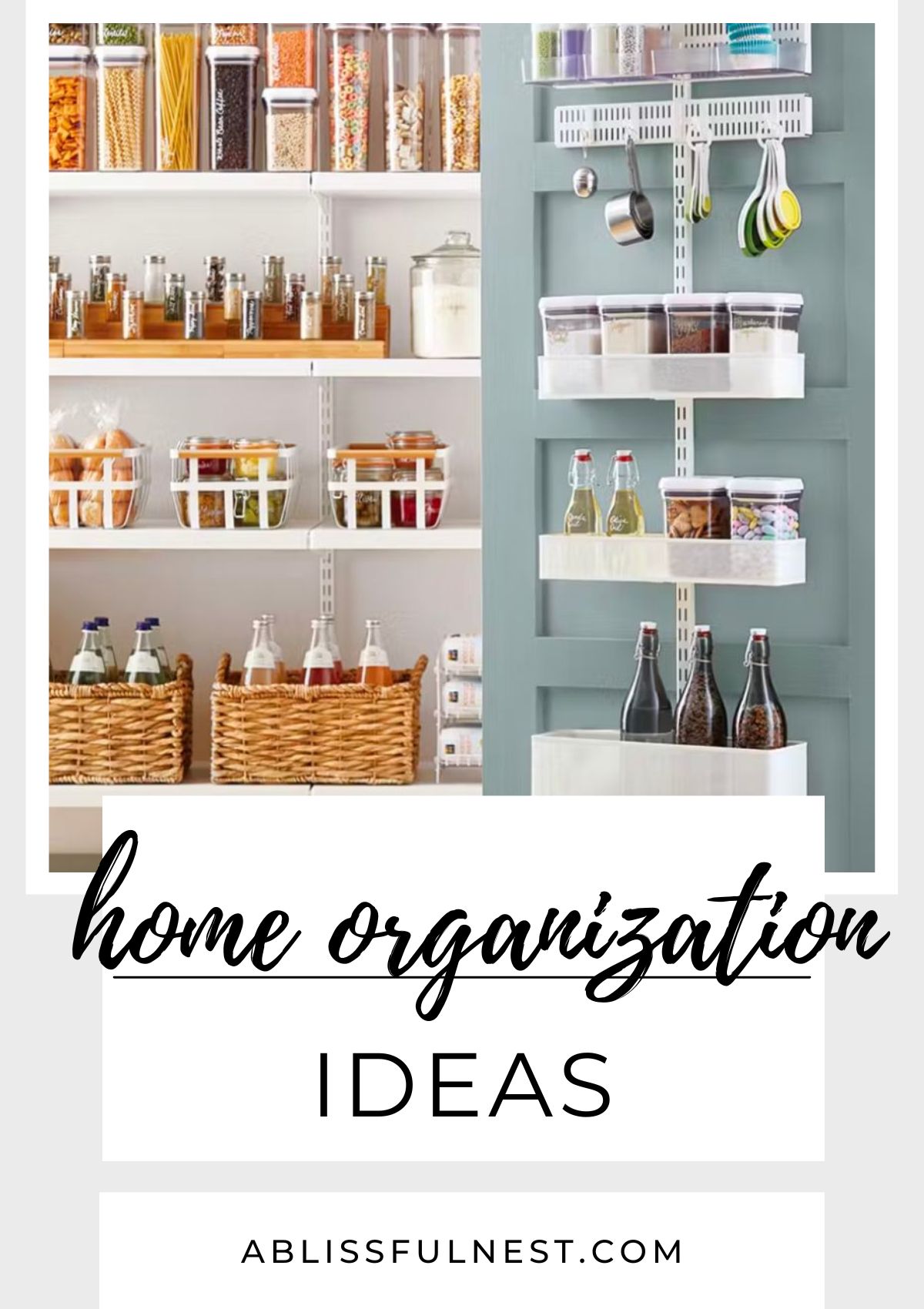 I've gathered some of the best tips and tricks for organizing specific areas in your home. From the kitchen to the bathroom, laundry room to home office, and even the dreaded garage, I've got you covered.
I understand that home organization is not a one-size-fits-all solution, which is why I've included some general ideas that can be tailored to fit any space in your home. So sit back, grab a cup of coffee, and get ready to transform your home into an organized haven!
Kitchen Organization Ideas
The kitchen is the heart of the home and probably the room you spend the most time in. Which is why it is even more imporatnt to have everything you need organized and easy to find.
Use these kitchen organization ideas to help you tackle this high traffic space and make time in the kitchen less stressful.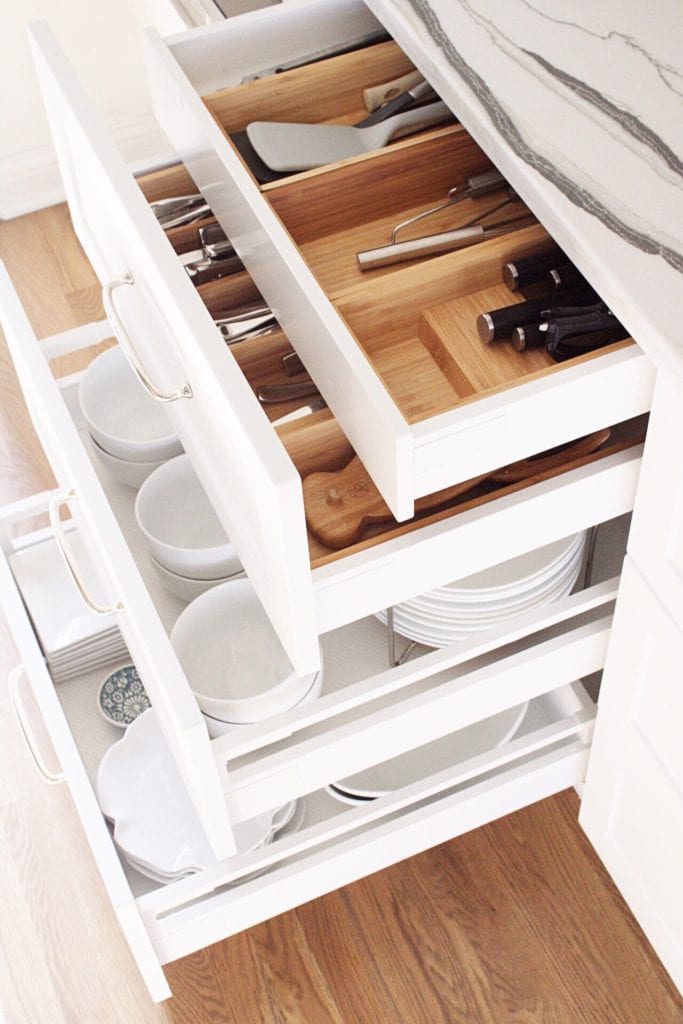 Bathroom Organization Ideas
Are your bathroom cabinets overflowing with stuff haphazardly thrown in them? It happens to the best of us but gain control with these bathroom organization ideas and create a dreamy bathroom you can enjoy!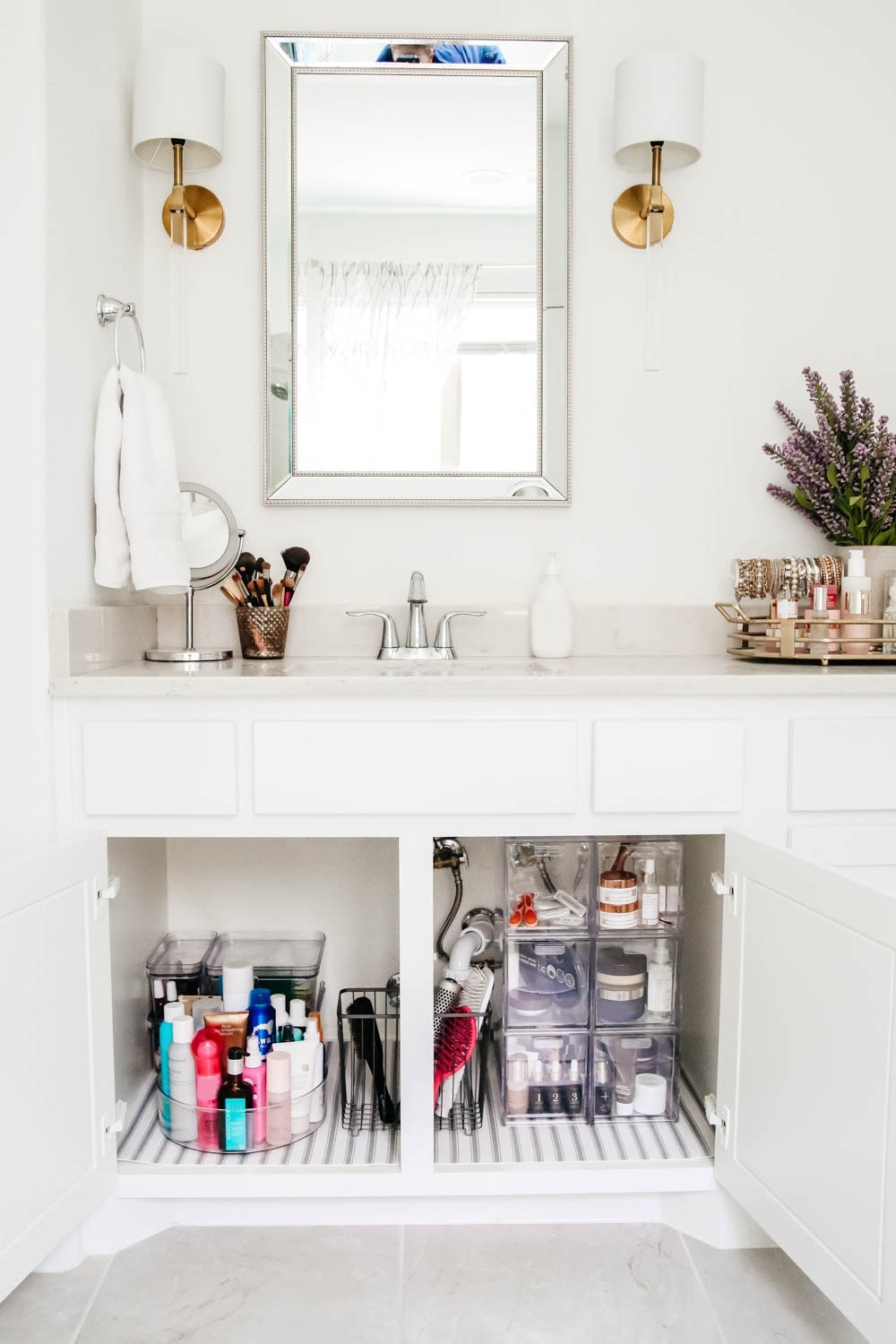 Laundry Room Organization Ideas
The laundry room is a high functioning room in your home and the only way to do that is for everything you use to be easy to find.
Use these laundry room organization ideas to make it easy for everyone in the family to use.
Home Office Organization Ideas
Has your home office become a dumping ground? This is a very common problem and the only way to solve this is for everything to have a home to put it away.
Use these home office organizaiton ideas to make your home office less stressful and a place you enjoy to work.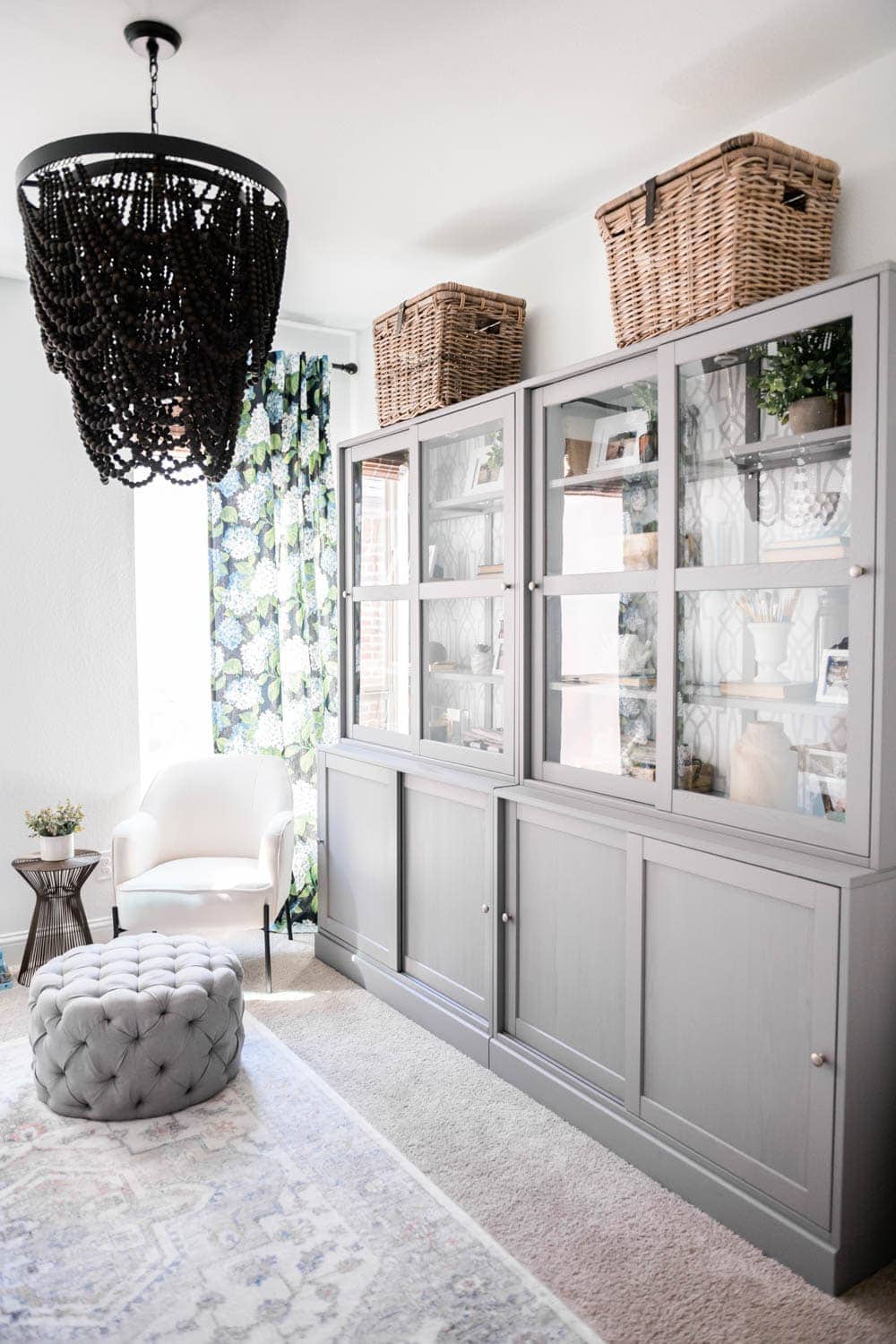 Garage Organization Ideas
Garages seem to gather clutter easier than any other space in the home. Backpacks, shoes, gardening tools, you name it gets left in the garage.
Use these garage organization ideas to creatively tackle the clutter in your garage and make it a space that is super functional for your family.
General Home Organization Ideas
I have found over the years so many great organizational ideas that can apply to just about any room in your home and I hope these home organizational guides below help you too!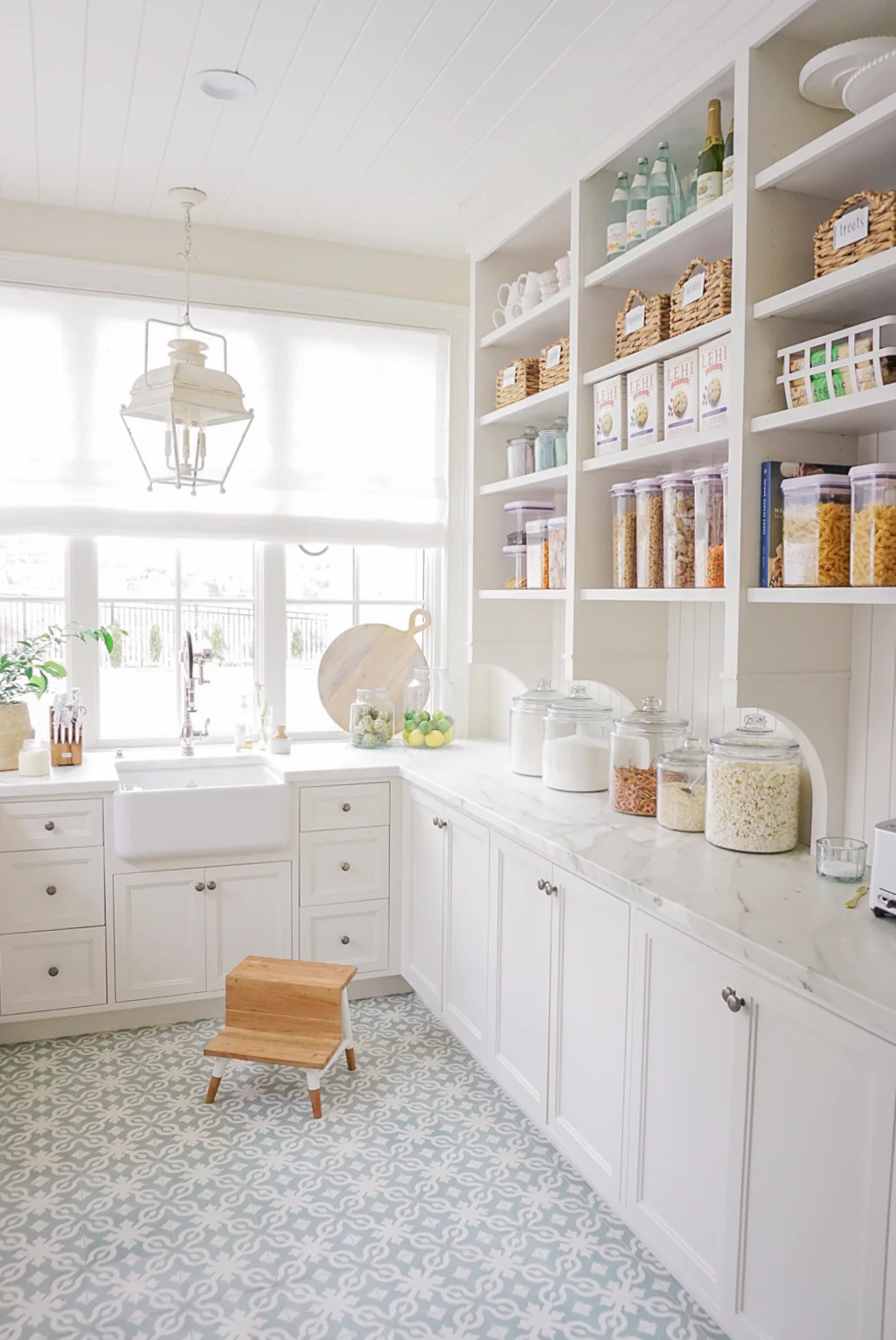 There are so many ways to keep your home organized and tidy, no matter what room you're working on.
Whether it's implementing a new storage system in the kitchen or decluttering your home office, small changes can make a big difference in your daily routine.
By incorporating some of these ideas into your own home organization project, you'll be able to create a more peaceful, functional space that truly reflects your own personal style.
And remember, organization isn't a one-and-done task – it's an ongoing effort that requires constant attention and maintenance.
But with a little dedication and effort, you'll be able to keep your home running smoothly for years to come. Happy organizing!