Fall Organization Ideas for The Home
It's fall ya'll!! With sweater weather, pumpkin spice, and football season upon us, who isn't excited to enjoy the cooler weather?? And since the weather is getting cooler, it is time to start thinking about getting your home prepped for the chilly temps. I am sharing easy fall organization ideas for the home that I share with my organizing clients around this time of year.
As a professional organizer, this time of year really is a great time to tidy up different areas of your home, so you are ready for the chilly seasons to come. I have been a professional organizer for the past 4 years around Chicago. It is truly an honor to be sharing my organizing tips with you lovely readers!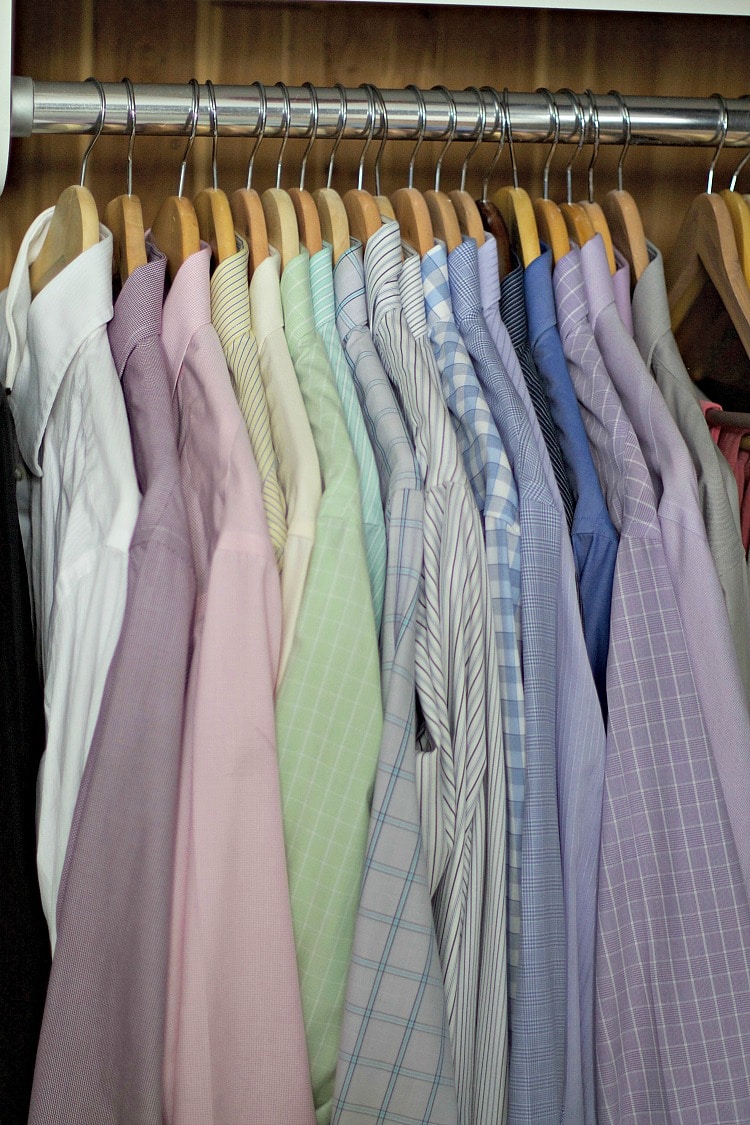 Fall Organization Ideas For The Home:
1. Pack Up The Patio
With cooler weather, it is the perfect time to pack up the patio furniture. Move pillows and cushions into the garage. Cover furniture so it doesn't get rusty. Clean off all the kids' outdoor toys.
I also like to wipe down all the furniture to help protect it. Read up on the best way to maintain your outdoor furniture to ensure it lasts for next season!
2. Clothing Swap
If you have a smaller closet or drawers, fall is the best time to swap out those tanks and sandals for sweaters and boots. I typically set up client's drawers by file-folding the clothes and strongly suggest keeping your bulkier sweaters in drawers. It gives you more room in your closet because the bulky sweaters don't take up a lot of space.
As for closets, I like to set up clothes by color then by style. This process helps you visualize what you have in your closet when you are out shopping and picking out a killer outfit for the day!
Wipe down the grill and store all your grilling utensils.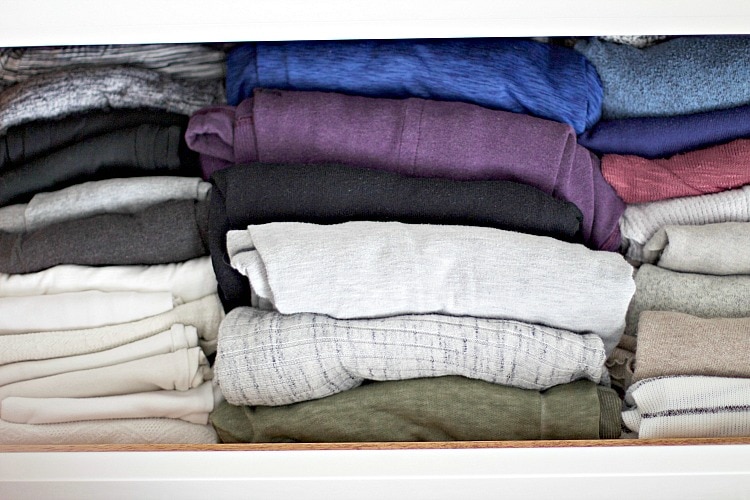 3. Kitchen Set Up
Fall means slow-cooker meals and baking apple pies! Rearrange your kitchen so it is set up for fall and winter cooking by moving spring and summer items like your ice cream maker to the back of your cabinets, and pulling your apple slicers and baking pans towards the front.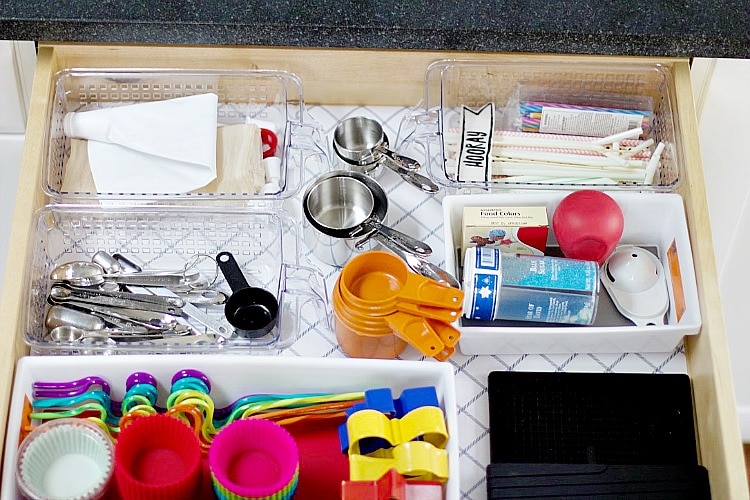 Swap out the pastel dish towels with your fall towels. Reorganize your pantry for those winter staples like pumpkin pie mix and spices, making them at the ready.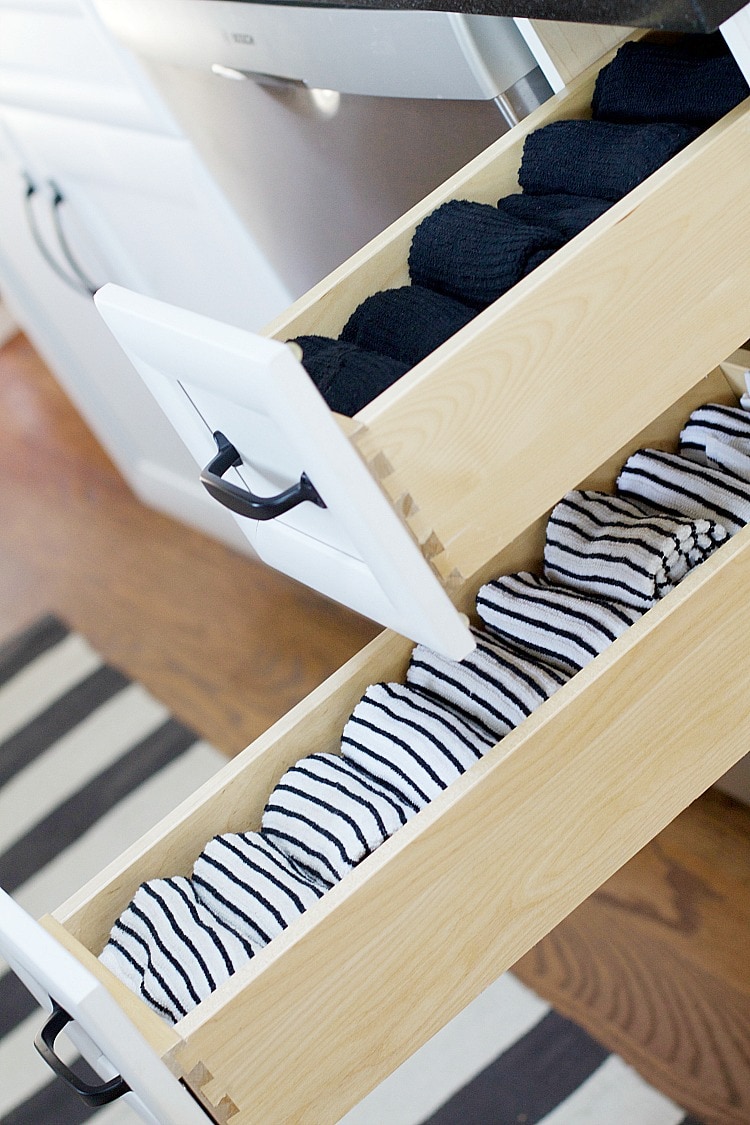 4. Winterize Cars
Living in the Midwest, I always make sure to get my car organized for winter. I will remove any summer toys/supplies from the trunk and swap out for my winter emergency kit. We also organize our garage by moving the lawn mower to the back and pulling out the snow plow. Rakes and hoes get swapped for snow shovels.
5. Fall Clean Up
Groom your garden to ensure it is ready for the winter months, along with removing the fallen leaves from your yard. I always like to do a big clean up of the house, which I call my fall clean-up. It is pretty similar to our spring cleaning, but we just do it in the fall as well. Make sure to check out heater and filters. Clean out the dryer duct. Along with washing our windows. I will also do a major clean under all the furniture since we practically are stuck in the house all winter!!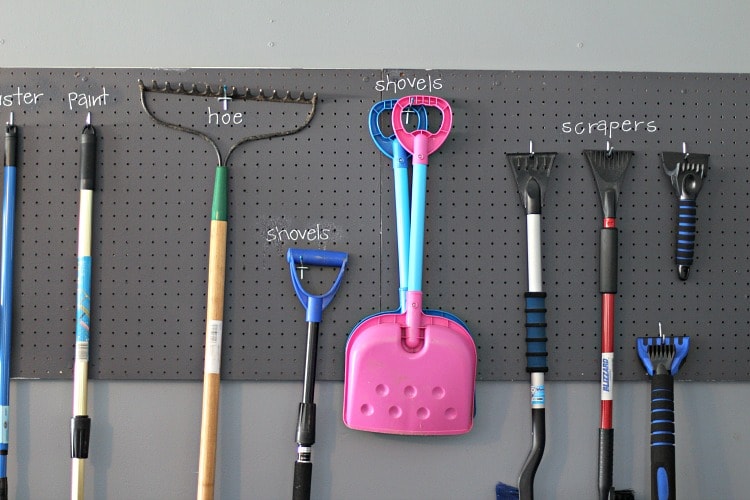 With the sweater weather upon us, I hope you are able to use some of these fall organizing tips to get your home ready for the winter months ahead!
And for more organizing tips, head over to my blog, The Organized Mama, where I share ways to organize your handmade home!