Free E-Course + Subscribe
Get our guide on Styling Made Simple for FREE!
Sign up for emails and you'll be the first to know when we have new and amazing ideas + tips for you and your home.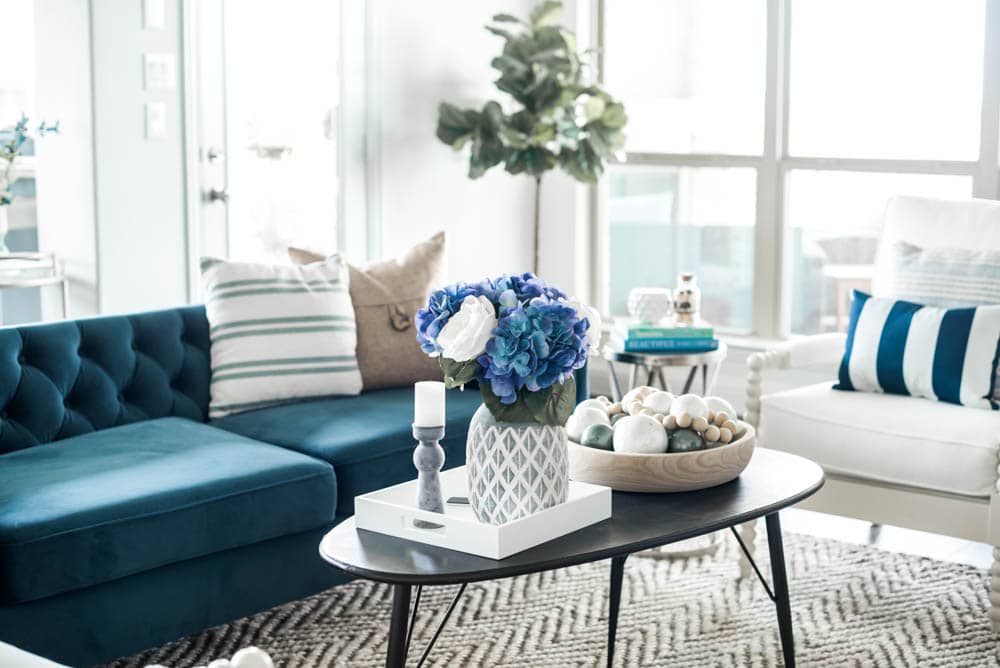 At A Blissful Nest, our goal is to make interior design attainable for anyone with inspiration and guidelines for you to follow. We know good design can be for everyone!
We would love for you to join our community and become a part of A Blissful Nest.