Happy Friday everyone! This is especially a great Friday because we are officially on summer break as of yesterday! It is a tad bitter sweet because we are leaving the school we are at for a new one in the fall. This is going to be the hardest part of our move because we have loved and adored our sweet school and staff. They have taken great care of my baby girl for the last 4 years and we don't want to go. But we are going on a tour of our new school next week so when we start back up in August we will be ready to go. I am not a great change person but I'm hoping this new school will be as amazing as our last one. But I am sure that's not why you came here today is it?! I've got some great finds for you today and you know you can always check out past The Friday Five's right HERE. So one of the things I am sharing today is life changing. You know when I find little things like this then you are the first to know. Now that I've found this, I will never go without it! In case you are new around here, The Friday Five is where I share 5 things that I have gotten recently, a home tour you have to see, or things I have in my cart. These have been fun posts and I love to hear when you've gotten something I've recommended so be sure to leave me a comment. Hope you love this week's picks!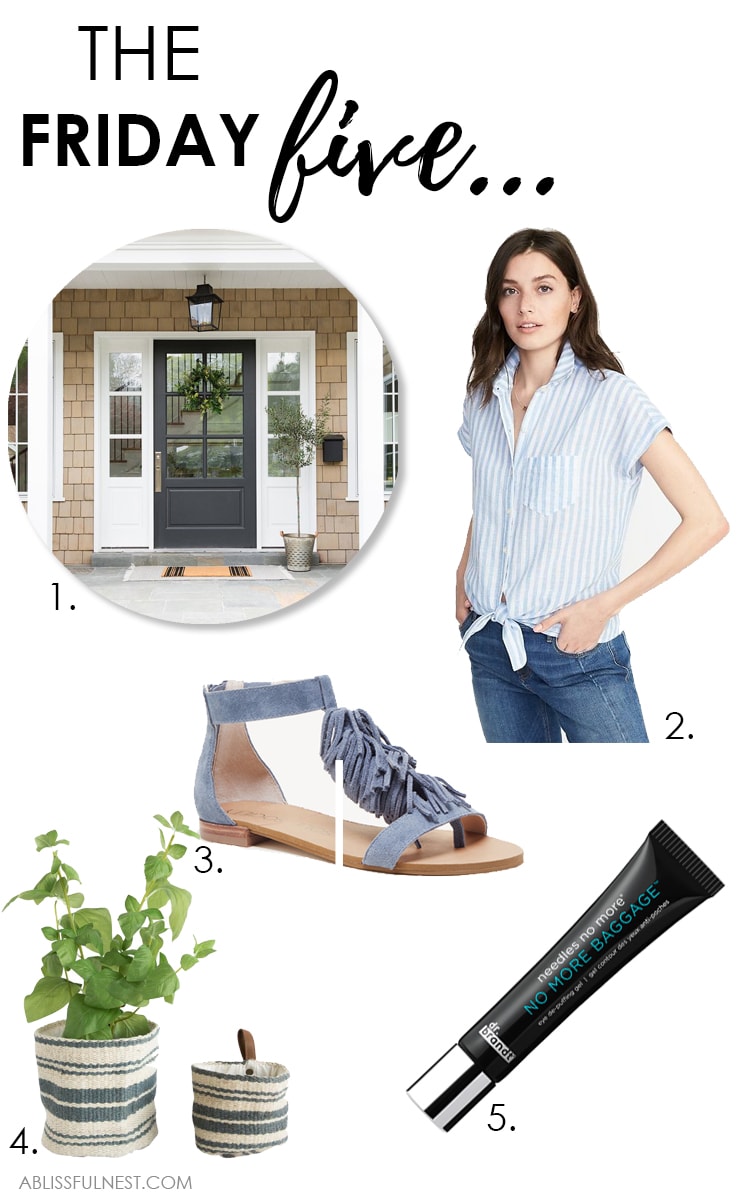 This post contains some affiliate links for your convenience. Click here to read my full disclosure policy.
1. I love everything Studio McGee turns out and their latest home tour doesn't disappoint! The exterior is my favorite style of home and the entry when you open the door is breathtaking. I love how the side lights on the front door are a stark white to the black door. It really makes the front door feel special. Of course SMG sells a lot of the gorgeous pieces they feature in their home reveals so be sure to checkout their shop HERE. It is one of my favorite places to shop online.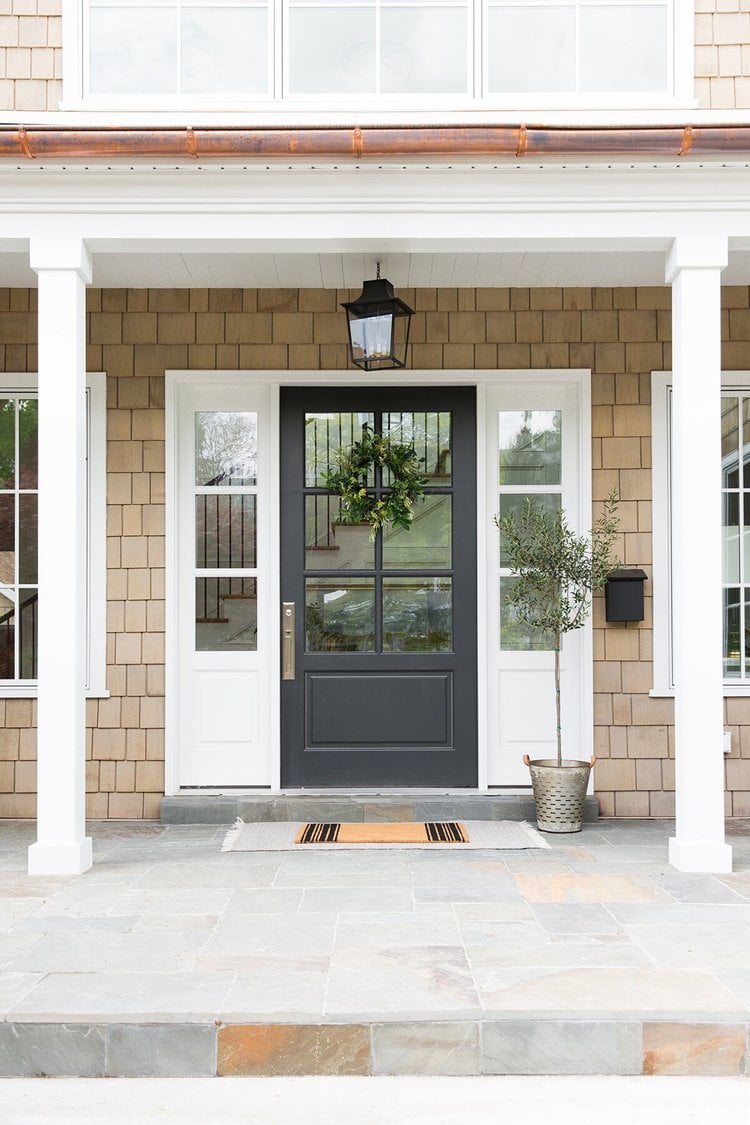 2. I just wore this shirt in this post HERE and it is going to be on repeat for me this summer. It is lightweight and of course the blue and white stripes are my favorite. It runs true to size and the tie front is such a cute detail. It is also on sale right now so snag it before all the sizes are taken!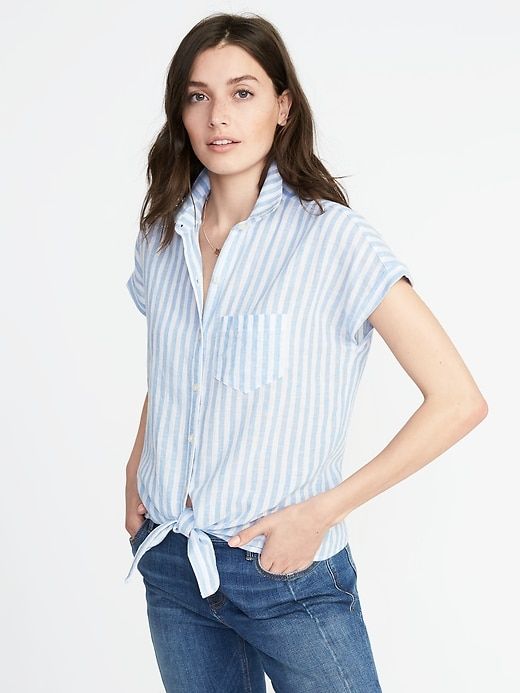 3. Okay aren't these THE cutest summer sandals! They are under $100 and I love the powder blue color. The fringe detail just might be my favorite part! I have them on order so I'll let you know what I think when they come on IG Stories.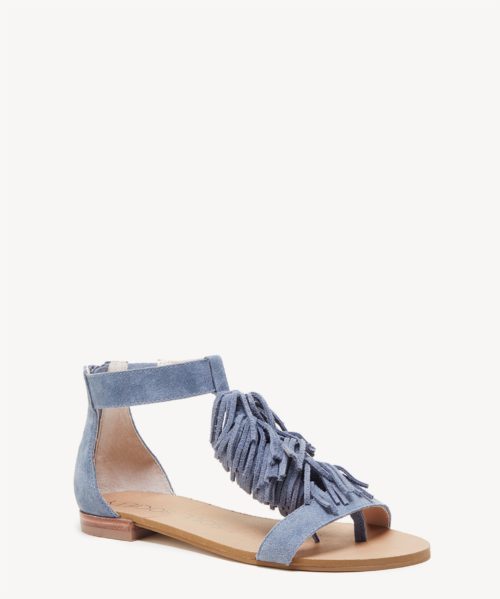 4. So I just told you Studio McGee is one of my favorite places for home decor and these baskets are just the cutest from them. I think they would be darling for a mini pot of herbs in your kitchen next to the stove. The small is only $10 and the larger size is $18 so that is a pretty good price in my book. If you are looking to add a little pattern to your kitchen then this would be perfect.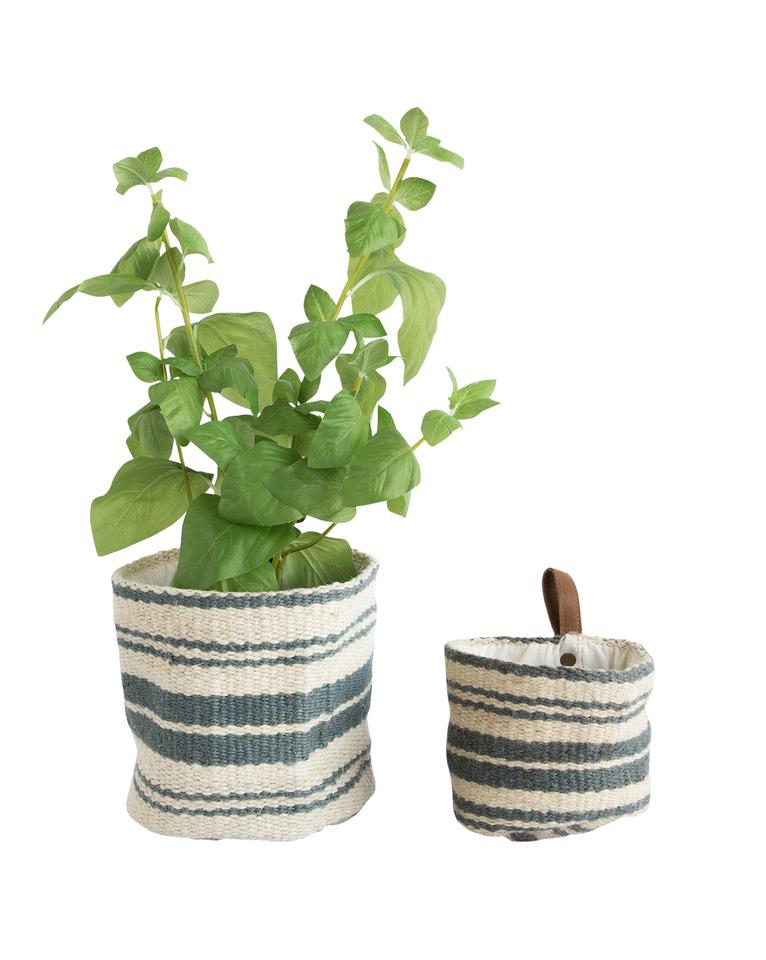 5. Okay momma's this is for you! I saved the best for last. Friends this one will be life changing for you. It is called No More Baggage and is a cream for tired no sleep mom's like us. You simply dab it on the skin under your eyes and you will kind of feel it pull and tighten the skin. I apply it under my makeup but I have done over my foundation before (before I do my setting powder). If you are stressed out, traveling or just pan ol' tired then this is for you. I mean it. It's amazing.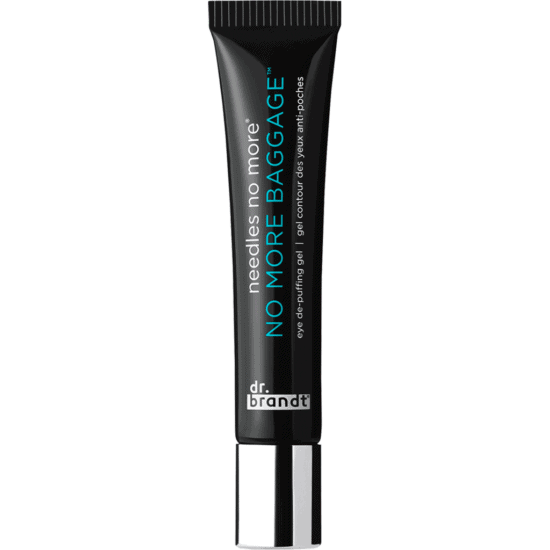 Hope y'all have a great Friday and don't miss this weekend's sales!

Old Navy – 50% off all tees, tanks, shorts and swim. 30% off dresses

Wisteria – acrylic sale. up to 35% off
J. Crew Factory – 40-60% off site wide.

Crate & Barrel – up to 40% off outdoor furniture.
West Elm – up to 40% off outdoor furniture.