Cozy Sweaters for the Season
This post may contain affiliate links. Please read our disclosure policy.
Hello sweater weather! Boy did it get cold here in Dallas last week.
Who else LOVES a good, cozy sweater?? This is the time of year that you need warm sweaters the most and if you are looking for some new ones, you're in luck because I've found a ton of cute and cozy sweaters for fall and winter that you will love!
They're all affordable at a variety of prices and each one is so different.
This post contains some affiliate links for your convenience. Click here to read my full disclosure policy.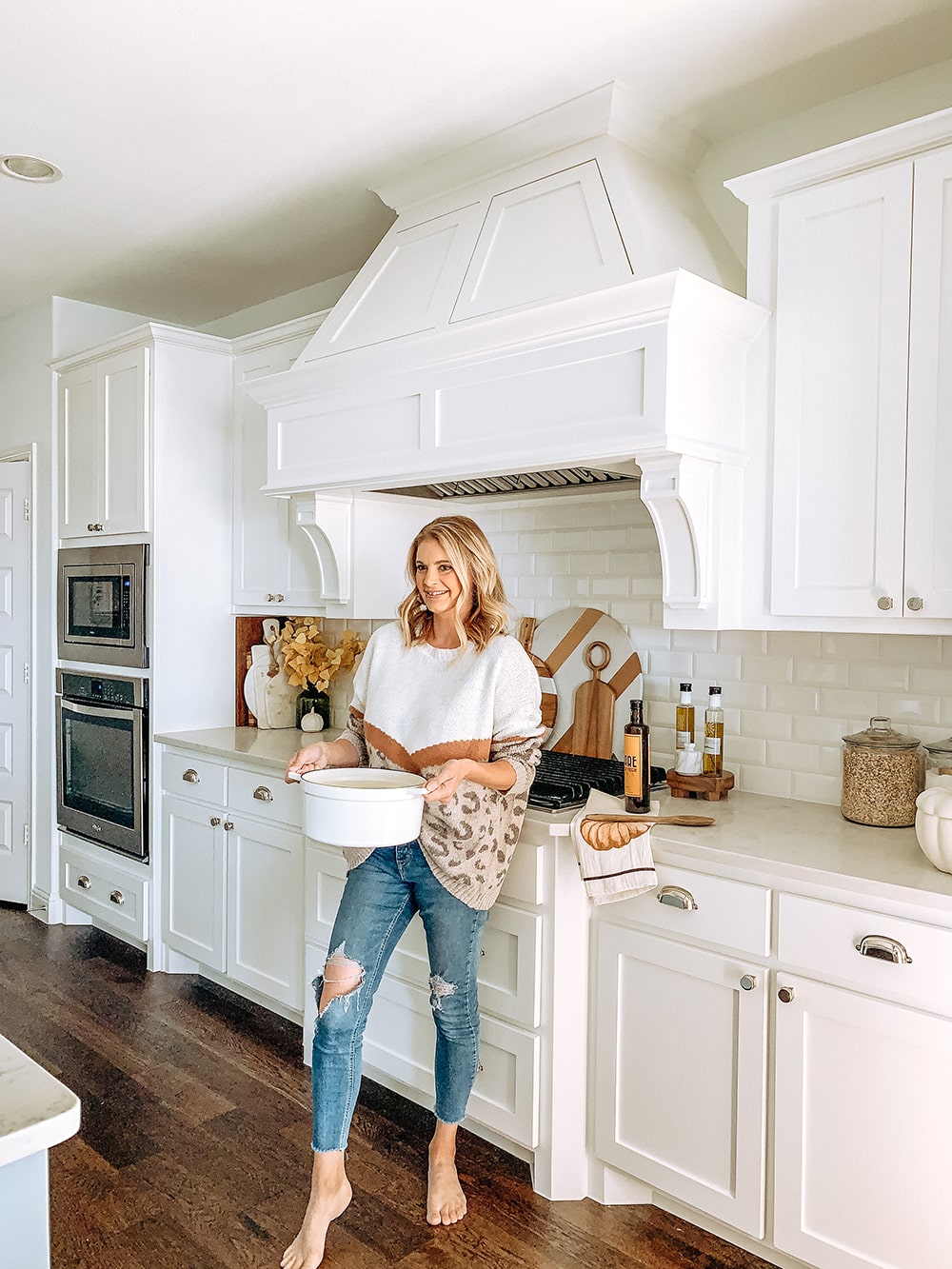 I've been sharing a few shots of this sweater and have gotten so many questions on where to get it. I did get it last year but found almost the exact same one for you and it is SO affordable. I would say it is the perfect combo of pattern and color blocking.
So here are more of my favorites for the season. Scroll down to see some of the coziest sweaters for fall!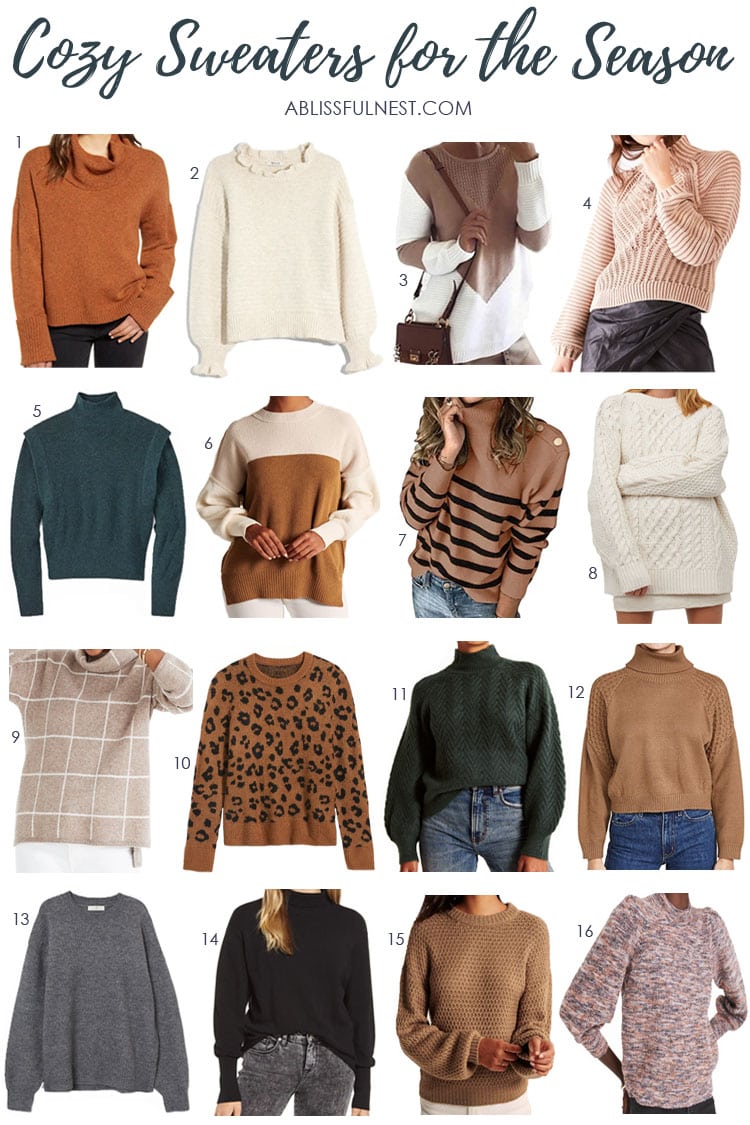 1 | 2 | 3 | 4 | 5 | 6 | 7 | 8 | 9 | 10 | 11 | 12 | 13 | 14 | 15 | 16
All sources for these cozy sweaters can be found below
Cozy Sweaters for the Season:
This time of year there is nothing better than a warm and cozy sweater. There are so many different styled sweaters and it can be difficult to find ones of good quality at affordable prices but if you're on the hunt for some new sweaters to add to your closet, these are great options for you!
Just click any of the photos to go right to the products

Follow along to get more of my tips on home decor, DIY and lifestyle on the following: