This really just might be my favorite time of year. I love the smell of fall scents and this stove top potpourri is SO easy to make! You will love how it just seems to fill your whole house. Just add these few simple ingredients and simmer on low on your stove for a few hours and your home will smell like a fresh citrus scent perfect for fall!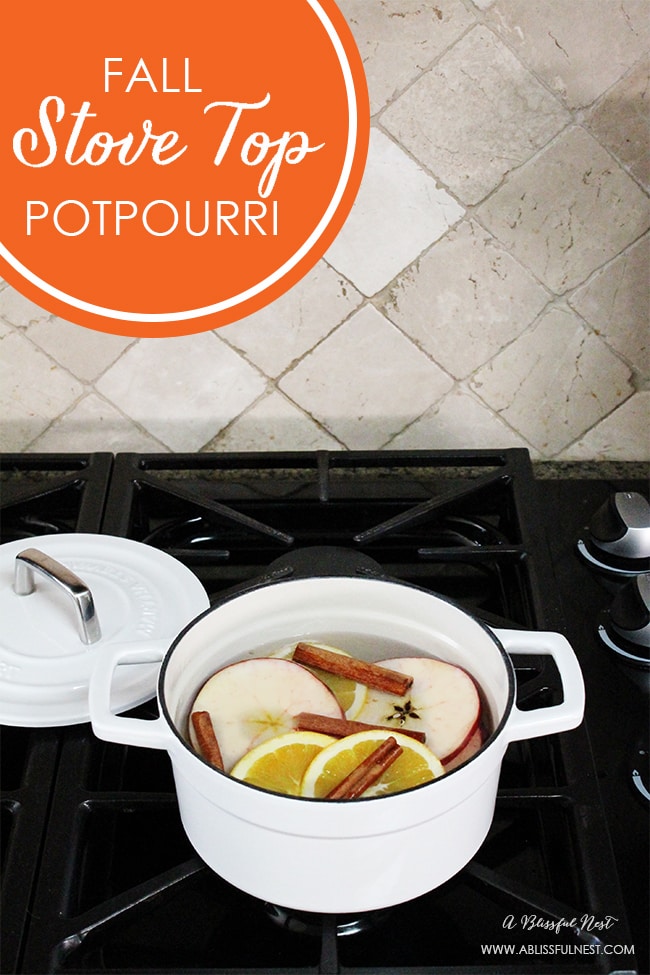 Here is what you need.
Ingredients:
1 Apple (sliced)
1 Orange (sliced)
4-5 cinnamon sticks
5 drops of clove essential oil
3-4 cups of water (depending on how big your pot is)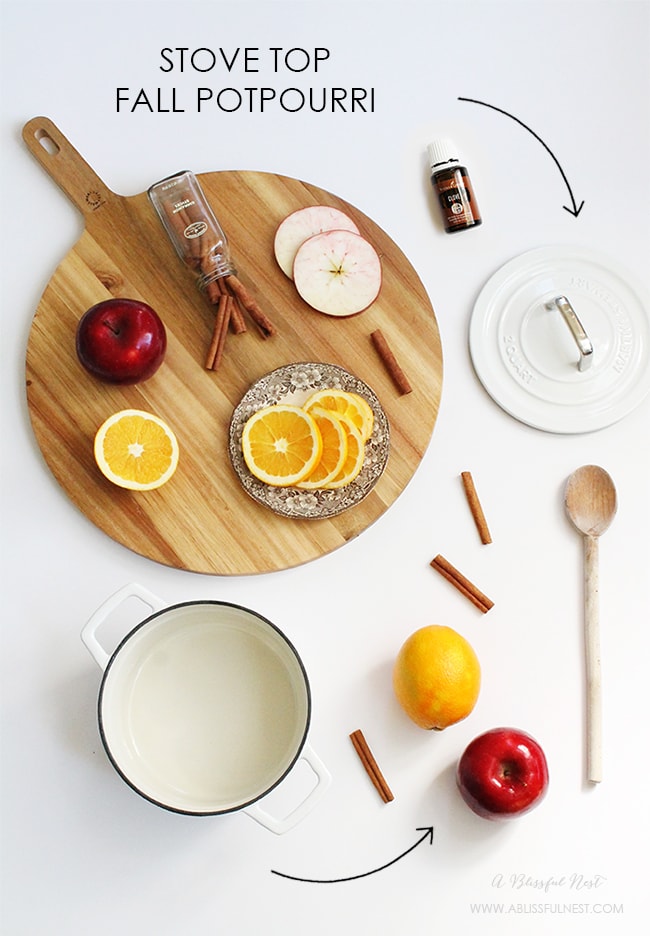 Directions:
Step 1: Combine all ingredients into a pot.
Step 2: Simmer over low for a few hours.
Step 3: Add additional water when needed.
Enjoy!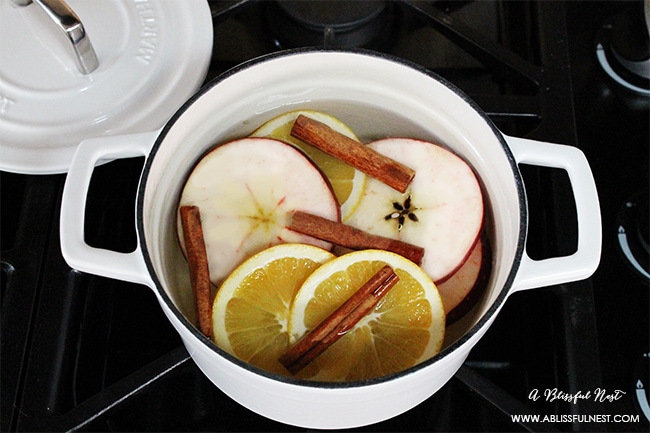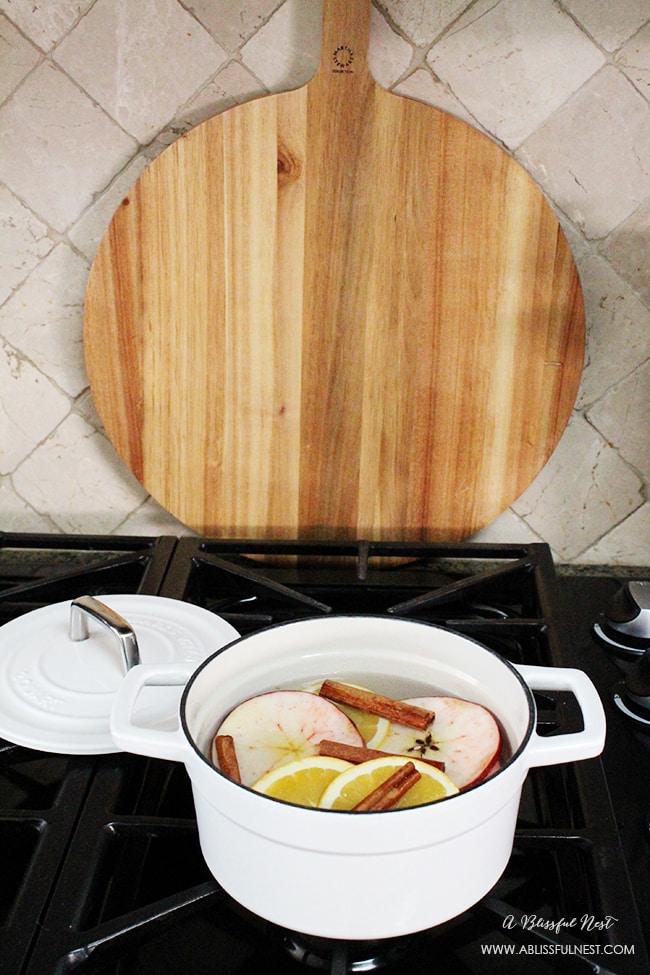 *Disclaimer: These statements have not been evaluated by the Food and Drug Administration. This information is not intended to diagnose, treat, cure or prevent any disease. The information on this site is not intended or implied to be a substitute for professional medical advice, diagnosis or treatment. Please confirm any information obtained from or through this web site with other sources, and review all information regarding any medical condition or treatment with your physician. Never disregard professional medical advice or delay seeking medical treatment because of something you have read on this website.