Lauren's Butterfly Birthday Party!!
This post may contain affiliate links. Please read our disclosure policy.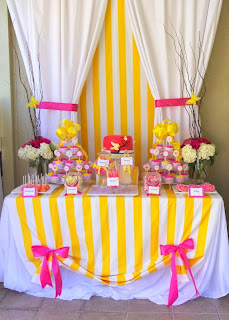 It is over and done with and it was a dream! Lauren looked so cute and I was so pleased with how it all turned out. This was a very different party this year than last as now being a part of the "party world" refines your tastes much like interior design does. I had a true vision for this party that really seemed to come together once I just jumped in. So here are MANY pictures for you to enjoy and I will being doing more posts on this party on the dessert table, DIY tutorials, Lauren's adorable outfit, and my amazing vendors!! I just don't want you to miss ANYTHING!!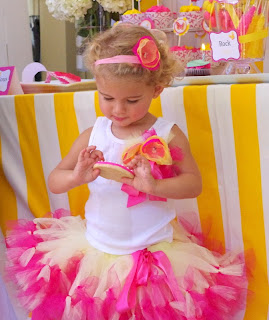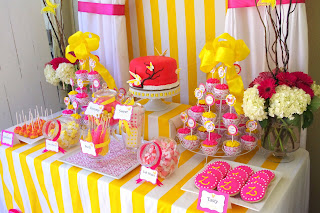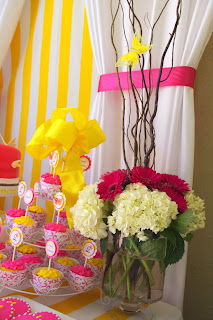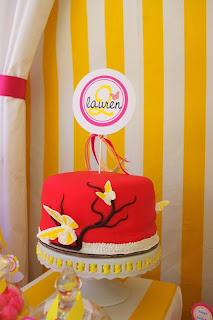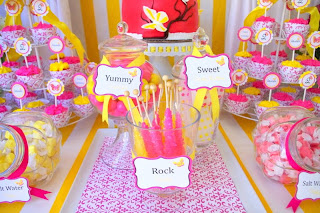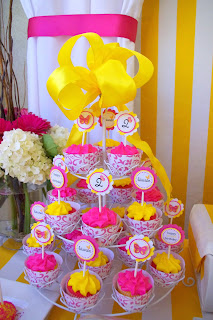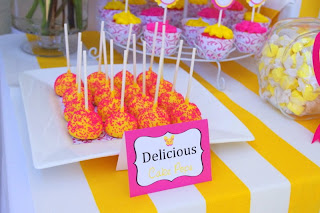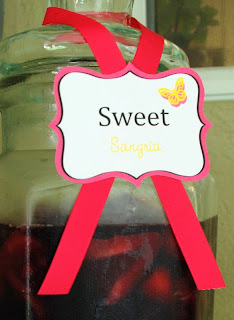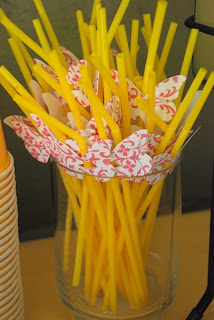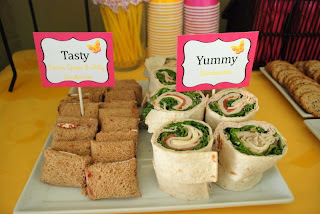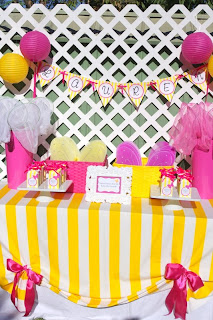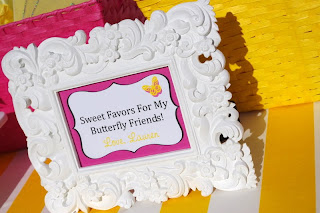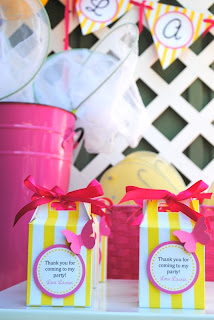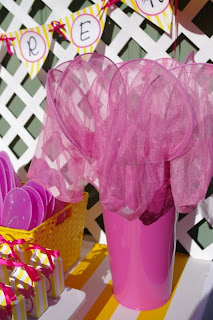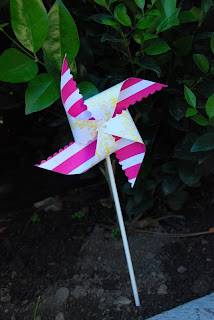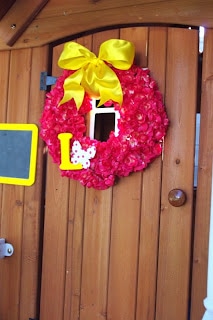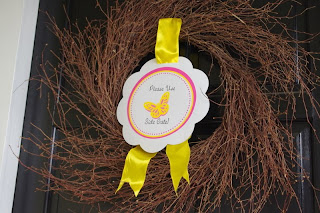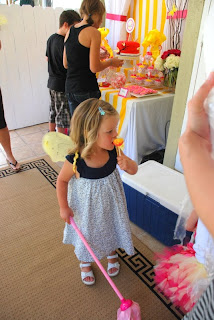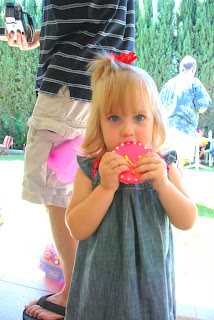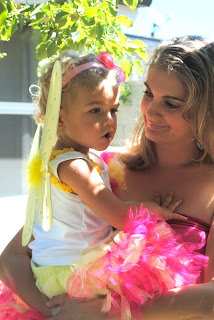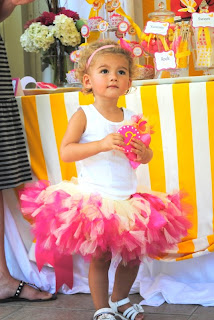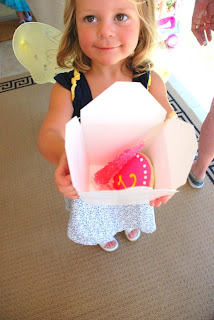 Thank you for bearing with me on the many pictures! There were so many to choose from and I will show you more when I do my other posts on this party. But I hope you enjoyed your flight through Lauren's Butterfly Party and happy birthday to my sweet butterfly!