Stylish + Affordable Winter Decor Finds
This post may contain affiliate links. Please read our disclosure policy.
Sharing a collection of stylish and affordable winter decor finds that will instantly update your space and refresh it for the season.
Are you feeling the winter blues? It's gloomy outside and cold, and it's time to make your home cozy for the winter season.
I love this time of year when I have moved my holiday decor out and my home feels clean and crisp. BUT I like to add in some pieces that still make it feel cozy.
I typically pick a soft cool color combination that reminds me of cooler temps, so shades of blue and creams.
This post contains some affiliate links for your convenience. Click here to read my full disclosure policy.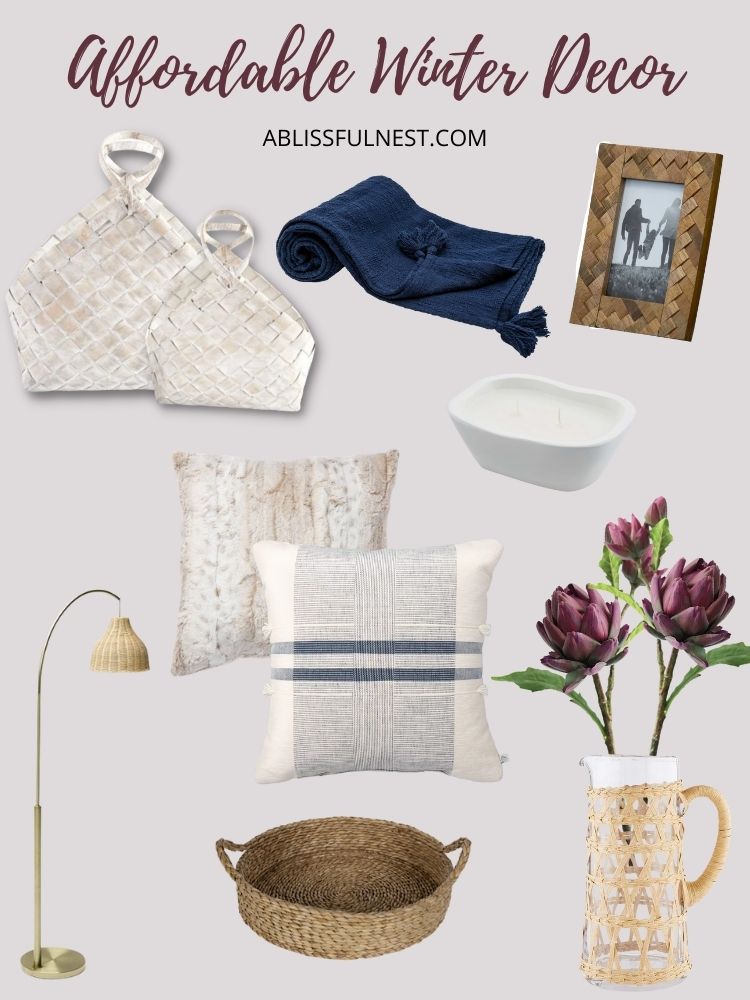 Get ready to add any of these beautiful pieces into your home!
Affordable Winter Decor Favorites: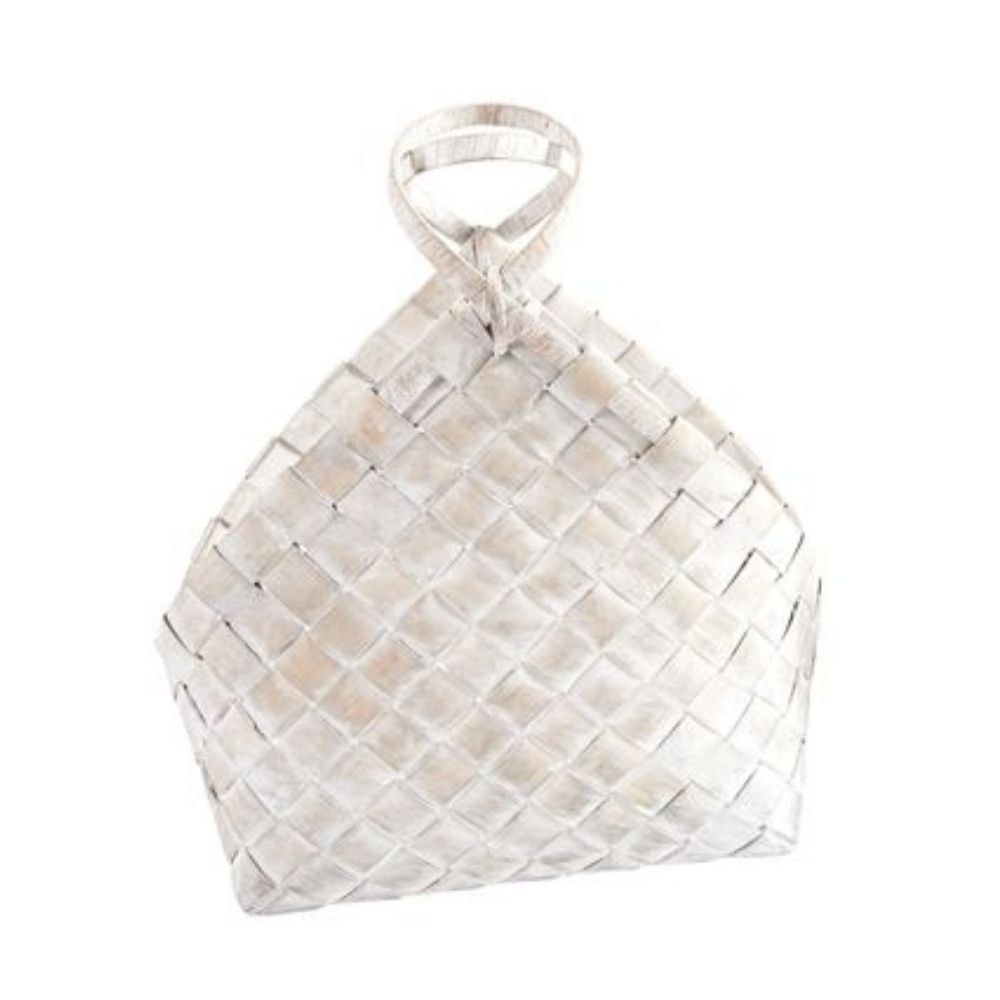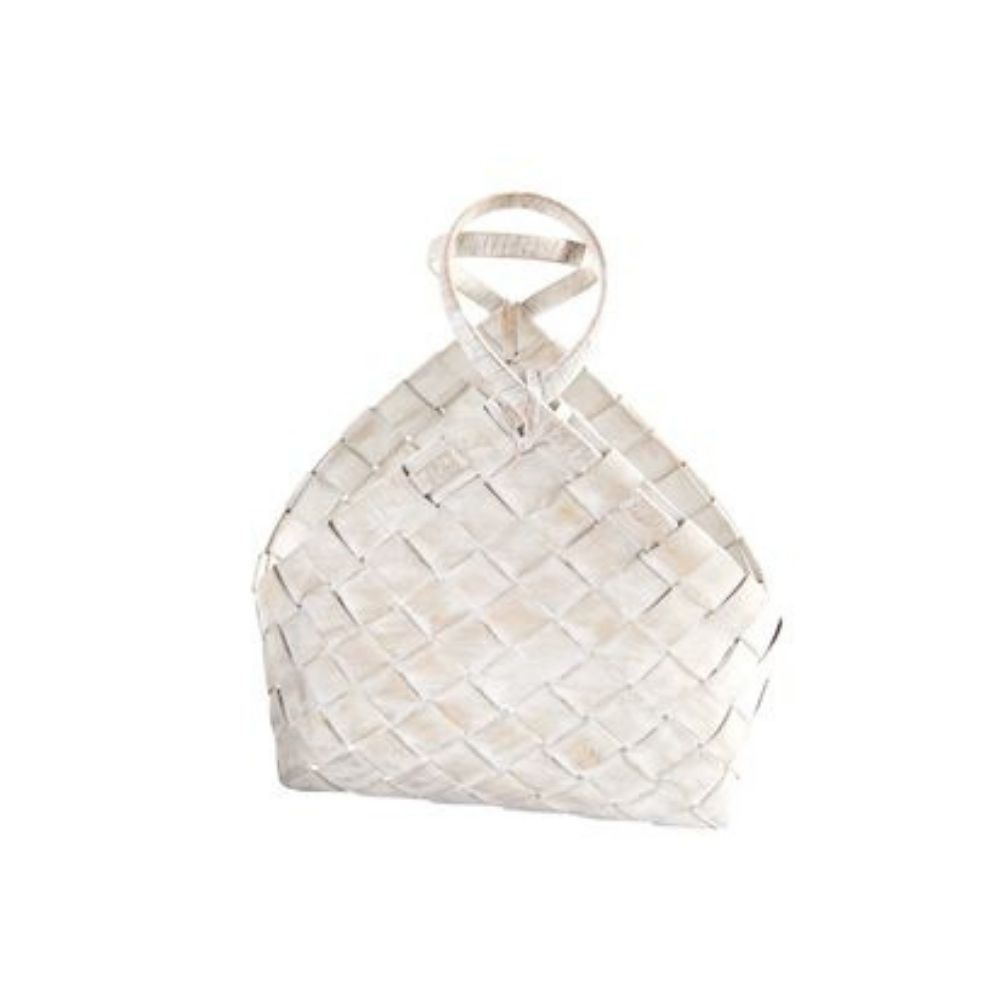 1. Large Woven Basket | Small Woven Basket
These baskets are great nestled together or you can use them separately. I love to stuff cozy blankets in them so I can easily grab them when I need them. You could also use them to gather magazines in next to a chair or even put in a bathroom to coral toilet paper rolls.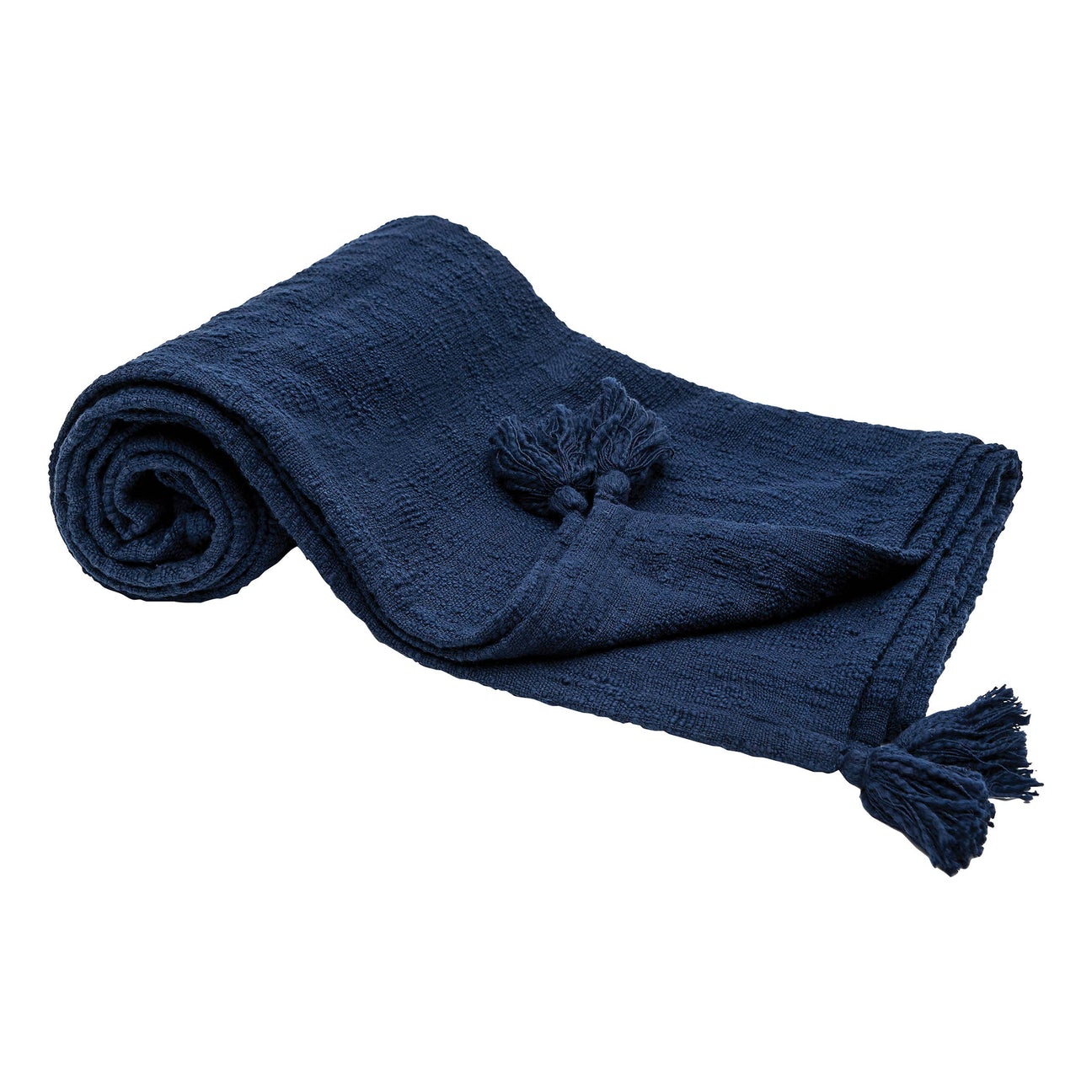 This rich royal blue color is stunning and such a beautiful bold pop in a room. I love the tassel detail and it looks gorgeous draped over the arm of a chair.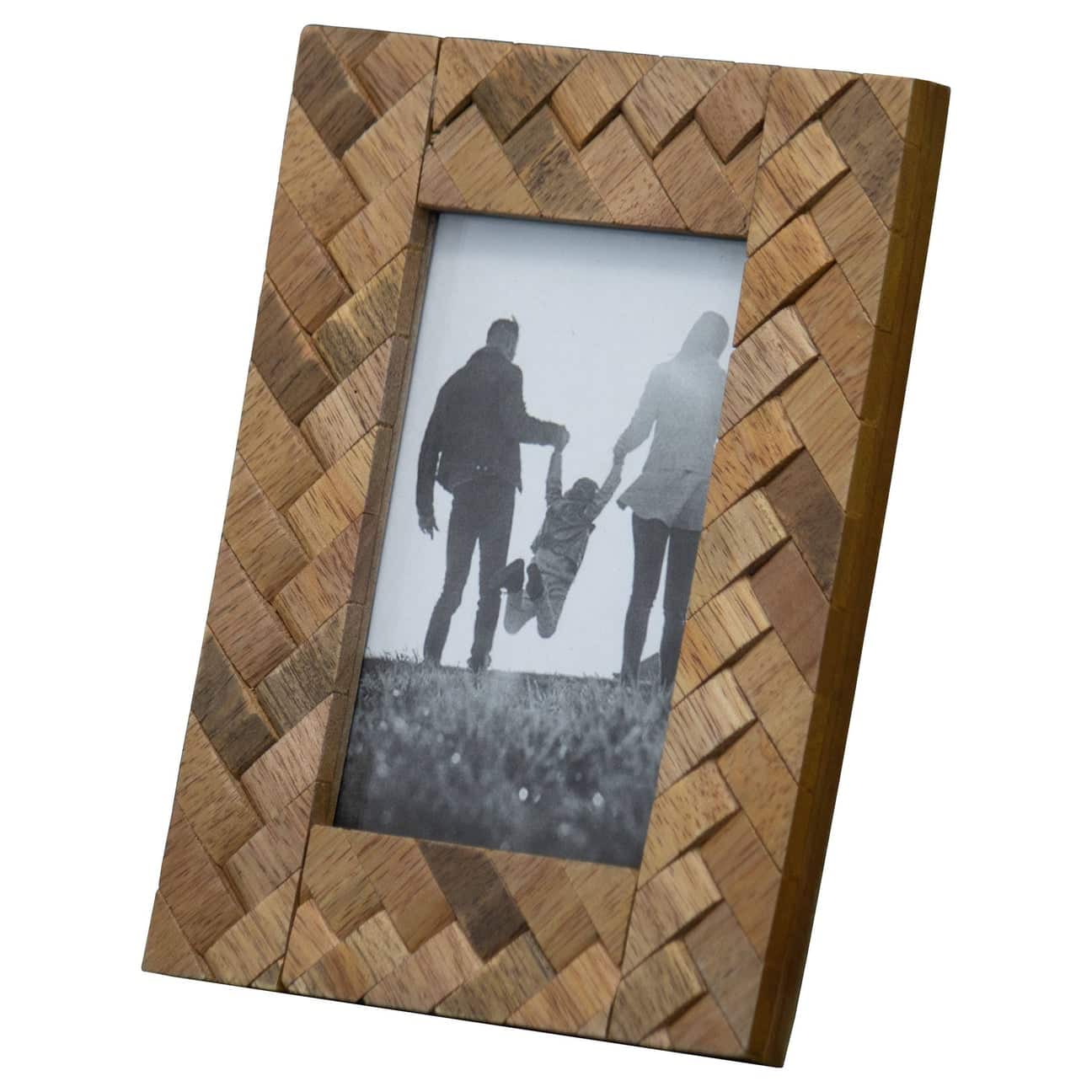 This is the perfect piece to add to your bookcase, dresser, or table to add a touch of texture to the space. The intricate woven detail is exquisite. Pop in your favorite photo and you are done!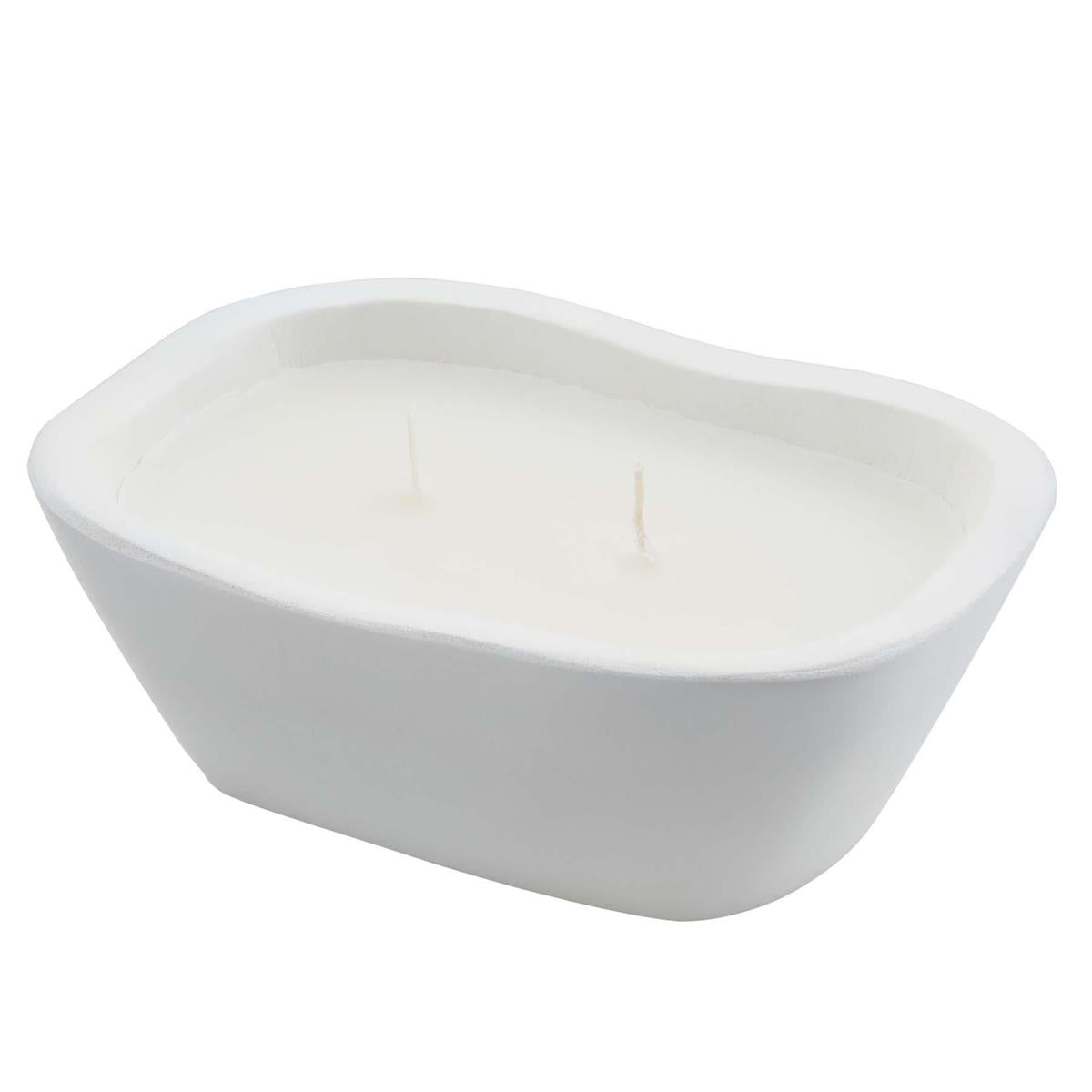 I love the beautiful mango wood container painted white for a modern flare. It has a delicious sandalwood scent that is reminiscent of winter nights. It is available in a larger size as well!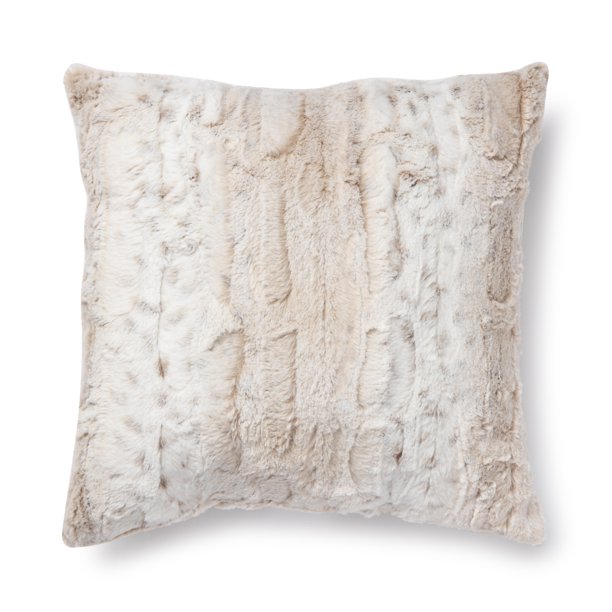 This cozy faux pillow would be perfect on a side chair or on your sofa. Layer it with other throw pillows and a plush throw for a beautiful winter look.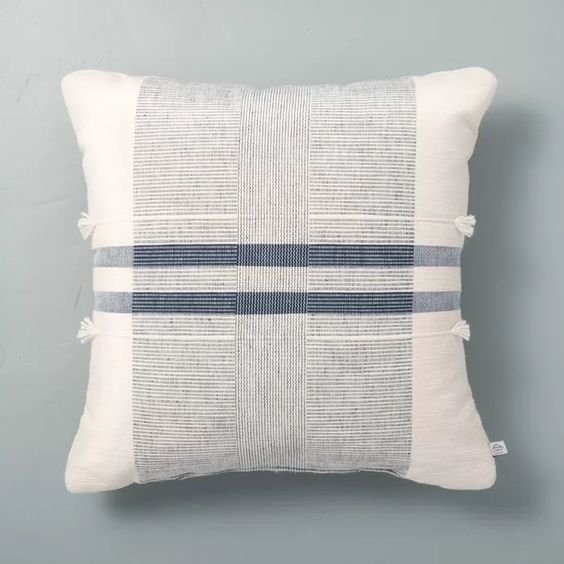 If you are looking for a little pattern and pop of color, then this pillow is the perfect accent to your chair or sofa. The woven two-toned color is so pretty and unique.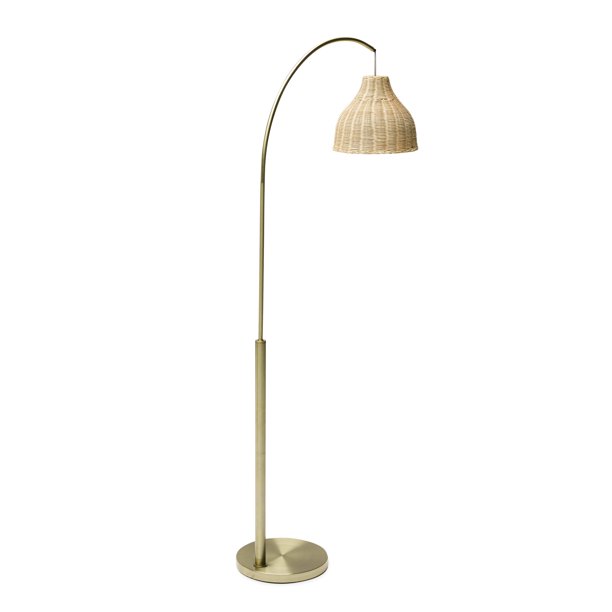 In the darker months of the winter, I love to add a little extra light to my room for reading. This beautiful gold floor lamp has a woven rattan shade which is subtle but still adds some texture.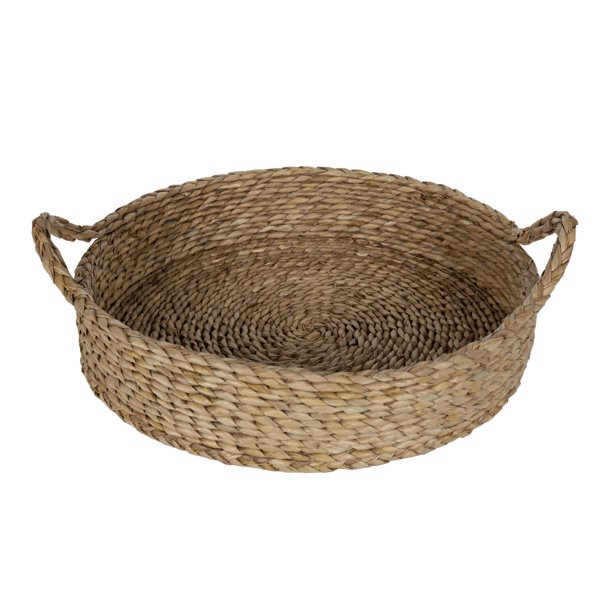 I have owned this tray for a few months now and love it! I originally used it on my coffee table to corral my remotes and such but now have it upstairs in our guest bathroom on the counter with a vase of floors and jars for small beauty items (q-tips, cotton balls, etc). It's one of those pieces you can use anywhere.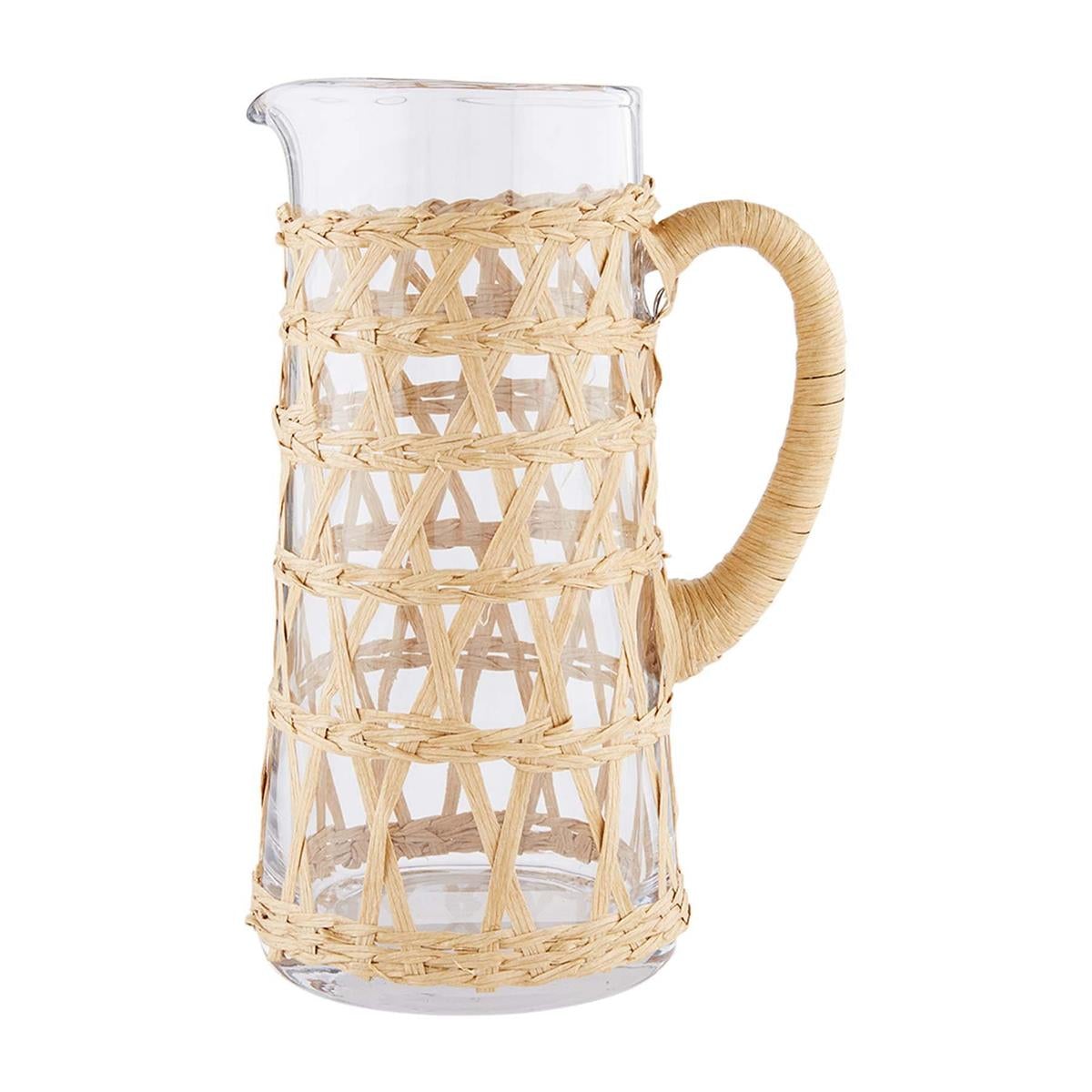 If you can't tell I love textured items and this is another one of my favorites. It is the perfect piece to add to a bookcase, coffee table, or kitchen counter (that's where I have mine!). You can add faux florals or some beautiful fresh flowers.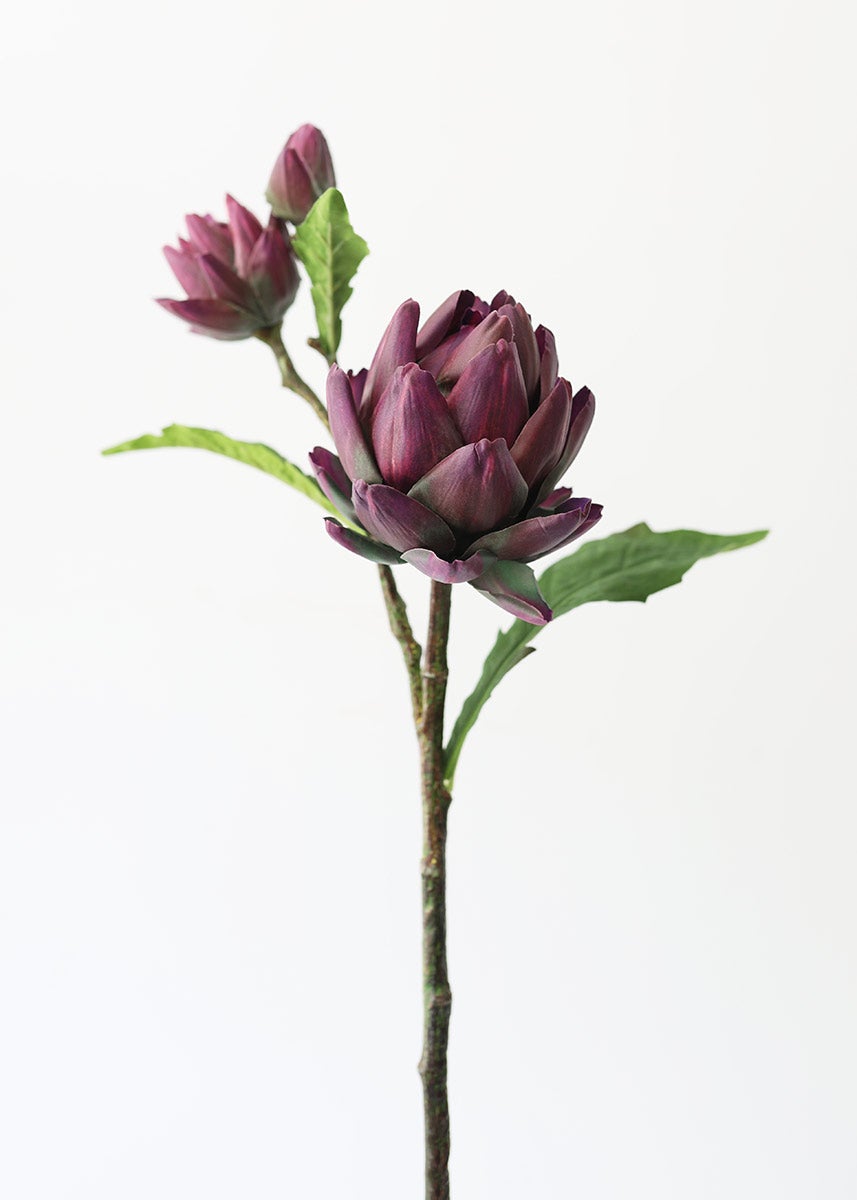 This is the perfect shade of color to compliment those cool tones of winter! Have 3-5 in a vase (depending on how big it is) on a console table, kitchen table, or on your kitchen counter. They add height and visual interest as well.
I hope you found some goodies to make over a few spaces in your home for the winter season and stay tuned for more winter decorating ideas!
Follow along to get more of my tips on home decor, DIY, and lifestyle on the following: