The Friday Five
This post may contain affiliate links. Please read our disclosure policy.
Happy Friday friends! I am back with another edition of The Friday Five where I share five things that have caught my eye for the week, are in my shopping cart or I am using in some new designs.
You can check out past The Friday Five's HERE and get even more ideas!
This week I am sharing a stunning kitchen design, two new home decor finds, a Target fashion find you'll love and the cutest, designer-lookalike handbag!
I hope you love this week's picks!
1. This beautiful kitchen designed by Jenny Martin Design is so pretty! I love the light pendants – they're SO different and the perfect modern touch! The pops of gold and wood accents are so beautiful too. Check out the entire home here.
2. If you are looking for new bar stools at an affordable price, these upholstered wooden bar stools are a perfect option! They're so pretty and will look perfect in your kitchen. Shop these counter-height bar stools here.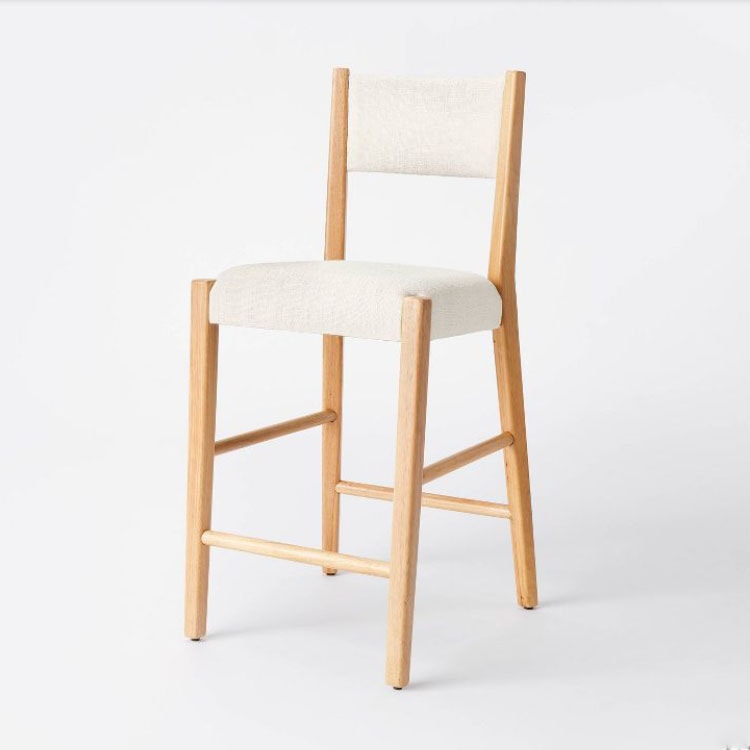 3. This woven wall mirror is one of my favorite decor pieces, maybe ever! It's SO pretty and I love the way it looks hanging in any room of your home. It's so perfect and under $100! Shop it here.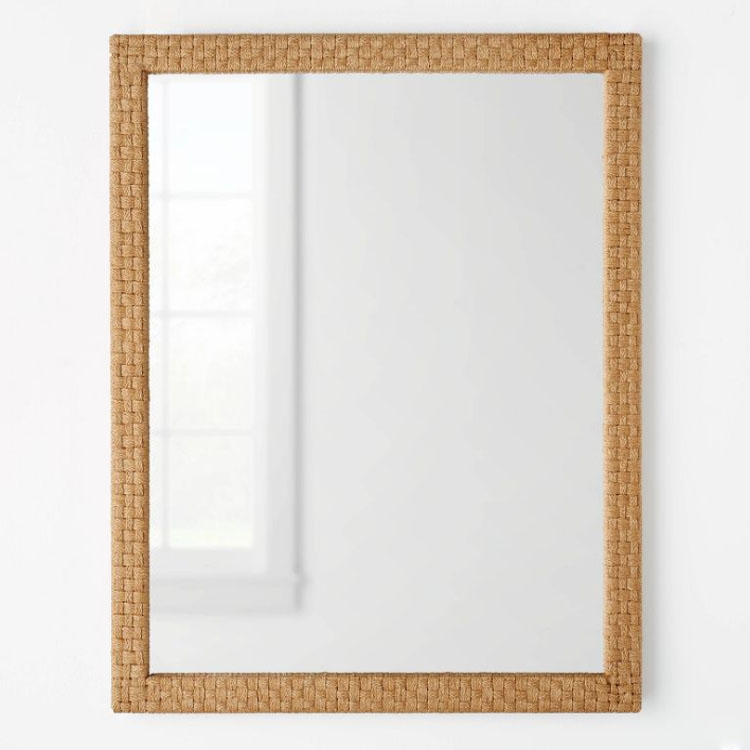 4. Everything about this leather crossbody bag is perfect! It comes in so many color options and it's such a good size. I love the soft leather and that it has a designer look to it without the price tag! Shop this cognac leather crossbody bag here.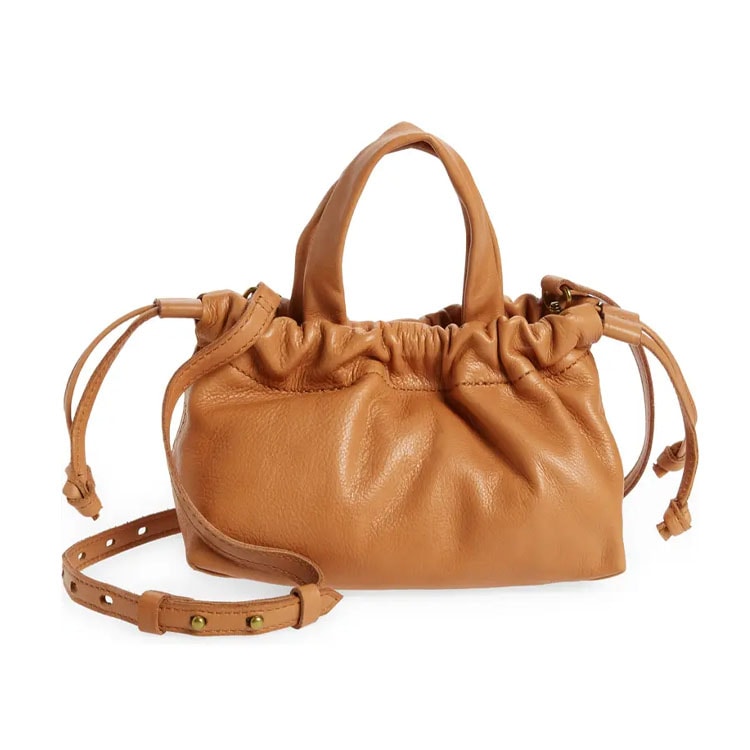 5. This fleece oversized shacket is my newest favorite Target find! It comes in four colors and it has a Free People look to it… But it's only $36! It looks so cozy too. Shop this oversized shacket here.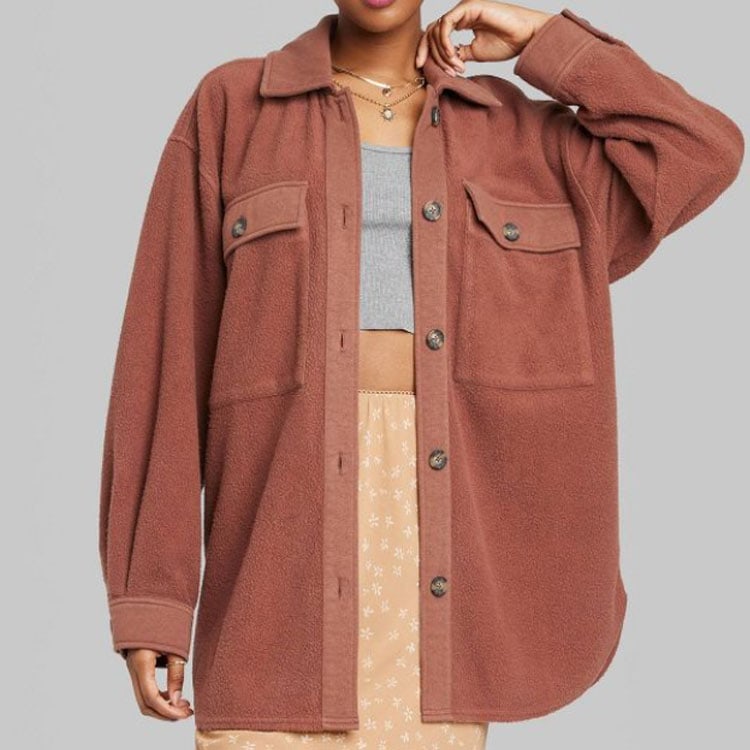 I hope you loved this week's fun picks and have a great Friday!