5 Easy Ways to Get Your Home Holiday Ready
This post may contain affiliate links. Please read our disclosure policy.
Is your home holiday ready?
It is hard to believe that just like that Thanksgiving has come and gone and that Christmas and the New Year are just about a month away. In my household, that means it is time to pack away the pumpkin centerpieces and turkey coasters and pull out the stockings, lights and wreaths.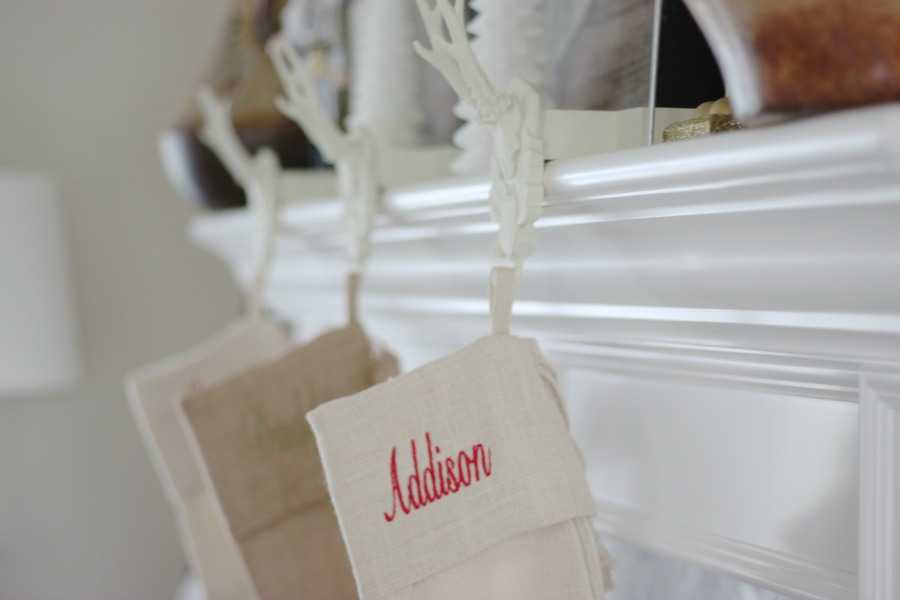 For many (myself included), decorating is always fun at first, but when it actually comes down to unwrapping tiny glass ornaments and pulling out plastic bins of tangled Christmas lights from the basement I always second guess whether it is worth all the hassle. So, this year I've decided to scale it back a bit and as we unpack our Christmas boxes I will be keeping these five simple tips in mind:
5 Easy Ways to Get Your Home Holiday Ready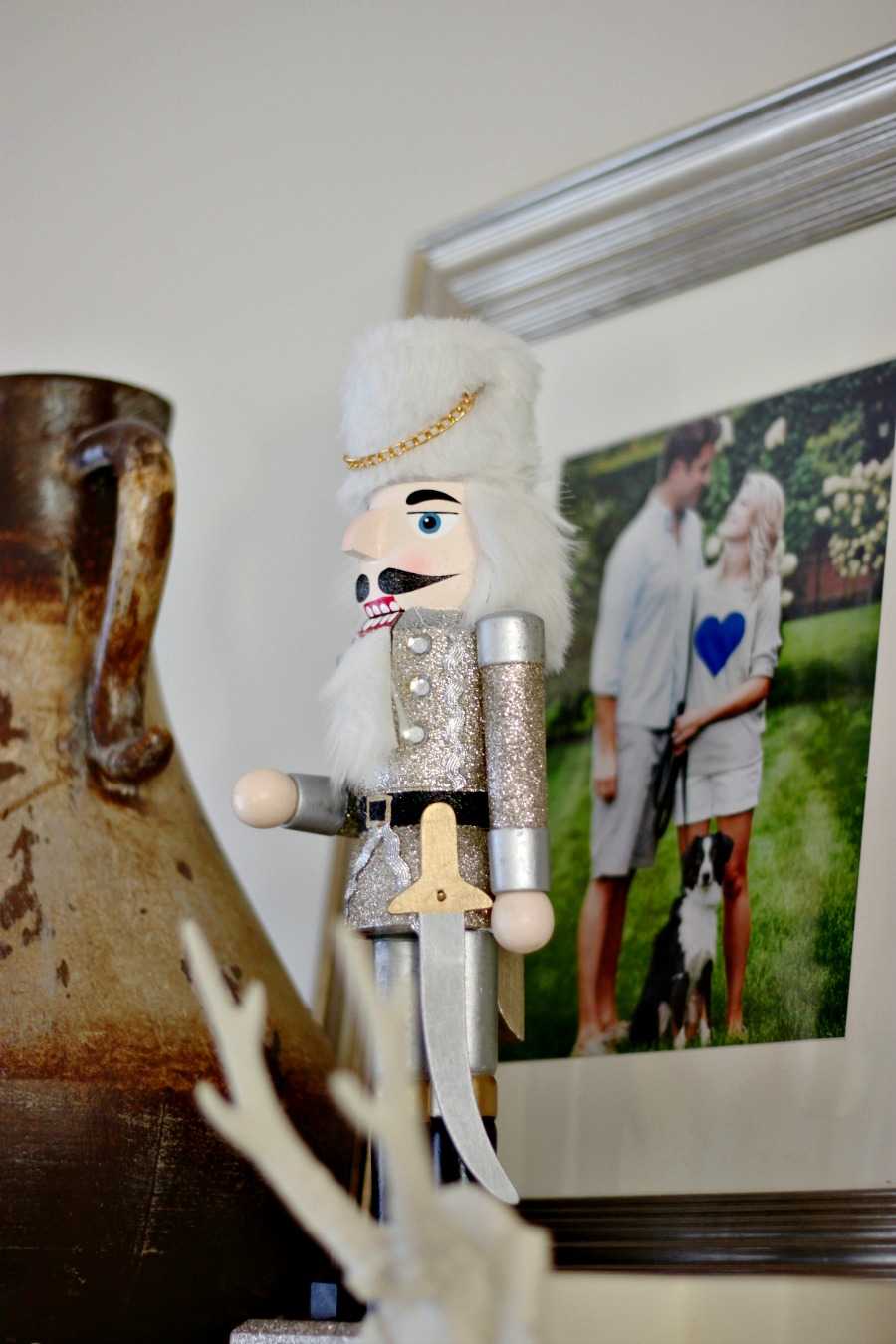 Pick A Theme
The first year we moved into our first home while unpacking one of our many Christmas bins I realized that my husband had a little obsession with Nutcrackers. That got me thinking that maybe we could use that as the running theme when decorating our home. I like to place a nutcracker in each room (including our daughters room), so it ties everything together. You can create a theme with a particular color or texture as well.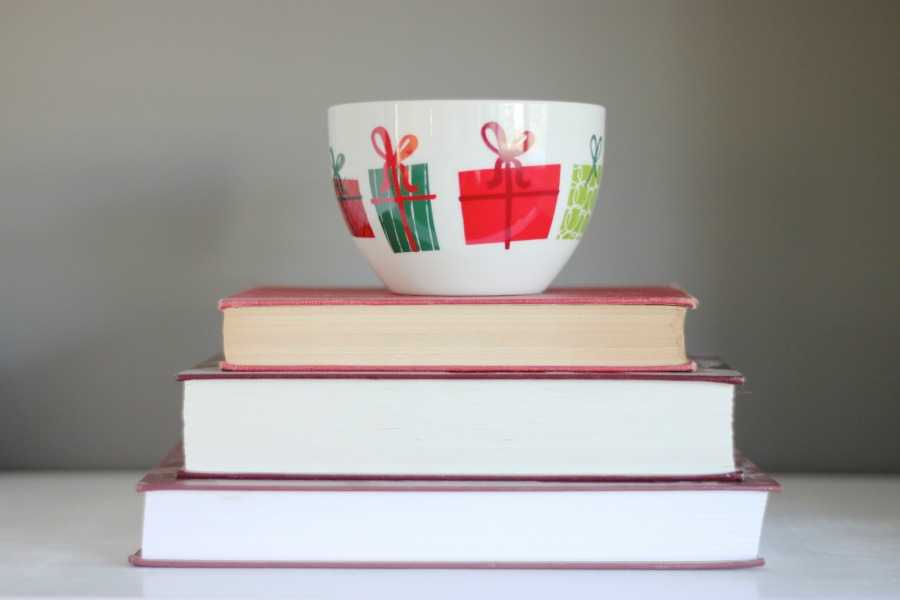 Keep It Simple
This might be a no brainer but just because you have 25 decorative reindeer figurines doesn't mean you have to use them all. Adding a simple row of garland on a mantle or swapping out decorative candles for oversized ornaments it an easy way to transform your home.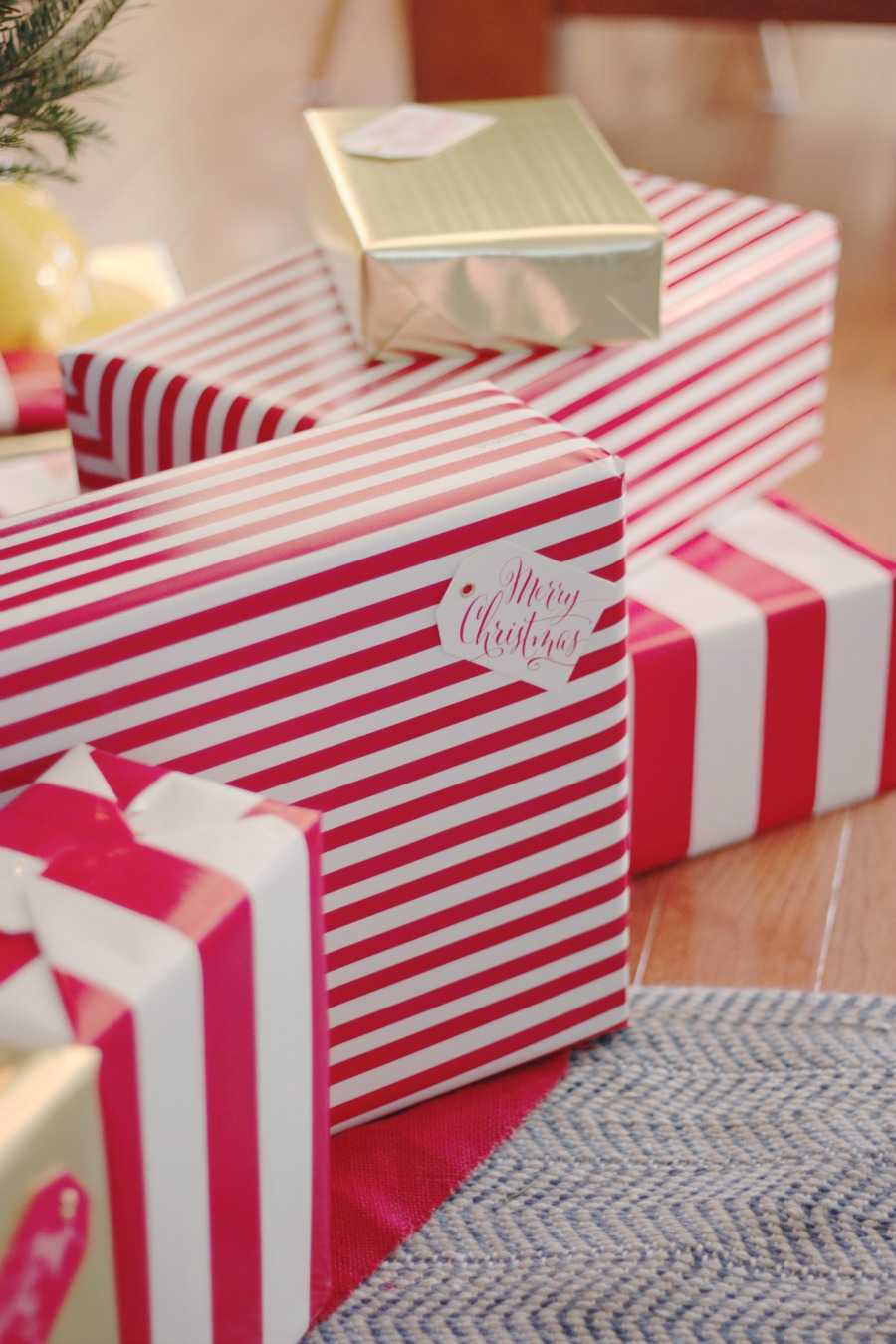 When In Doubt Wrap A Box
Most of us will be arriving home to multiple boxes on our doorstep thanks to all the amazing Black Friday sales that were hard to pass up. Use those empty boxes and wrap them up to create an easy holiday scene under your tree.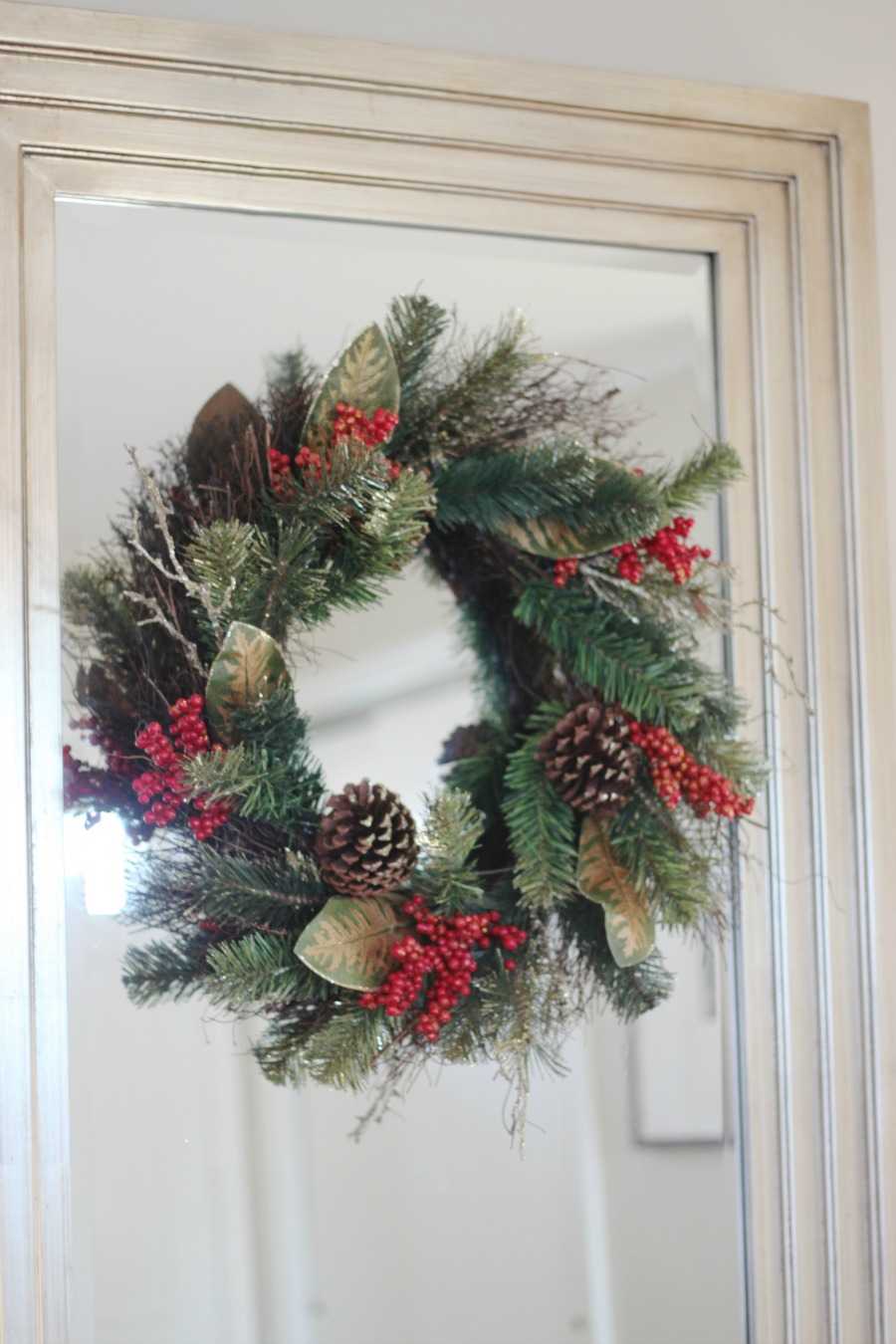 Try Something Unexpected
A few years ago I used a removable hook to hang a few wreaths on some oversized mirrors we have in our home and I loved the effect. I felt like I couldn't see them when they were tucked behind our couches on windows or outside on our front door and adding them to the mirrors made them stand out. When it come to decorating in general you never know if you will like something until you try it out.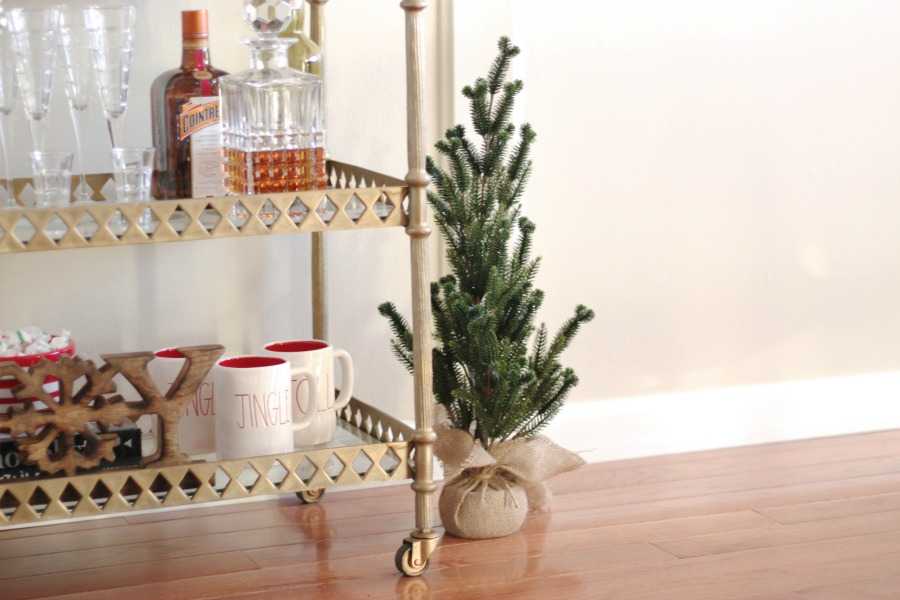 Faux Greenery Is The Greatest Invention
I love the look and smell of real evergreens as much as the next person, but I don't like dealing with fallen pine needles all over the floor. There are so many beautiful fake wreaths and small greens that you can use them year after year and never get tired of how they look.