Blog Plans for 2019
This post may contain affiliate links. Please read our disclosure policy.
So I thought I would discuss with you today my plans for the direction for the blog this year because you are going to start seeing some different content.
I am not stopping posts of my home or The Friday Five. I love those posts and I know you love to see what I am up to around the house. You can read more about my own home design plans for 2019 HERE.
But this year I want to take you in a new direction whether you are a home owner, looking to buy or even remodeling your fixer upper.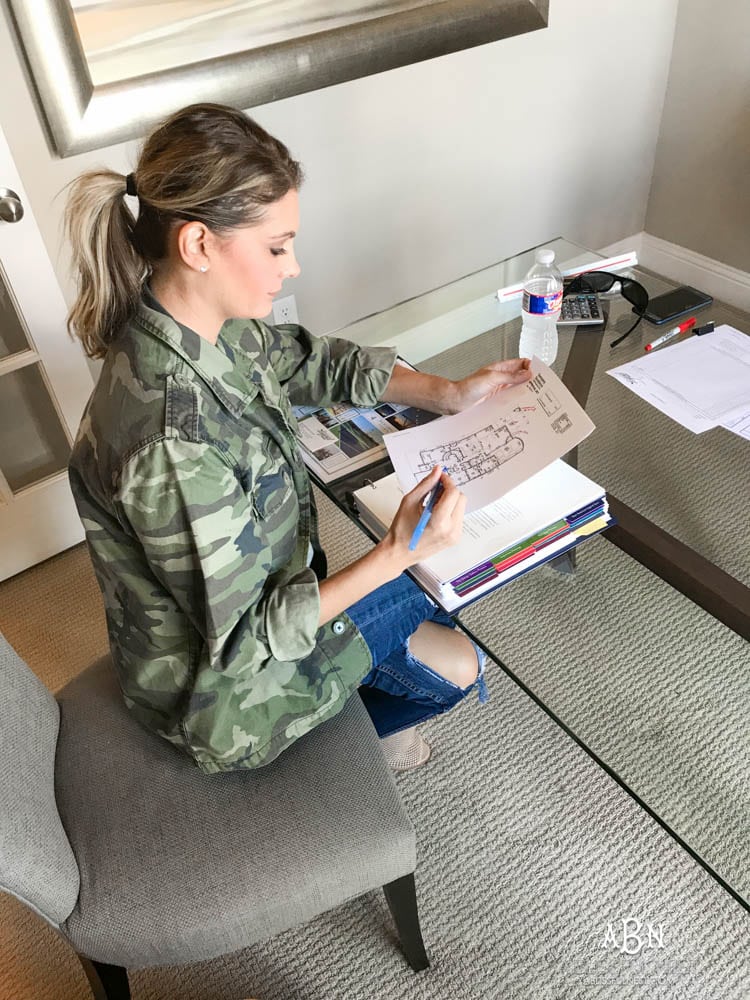 I have been very blessed over the years with a lot of experience in the design industry with a career in a fast paced residential design firm in Los Angeles and then with my own clients afterwards.
I have built many homes from the ground up, worked remotely on clients homes around the US and gutted historic homes where you have to be historically mindful of the existing home.
I feel I have learned so much in the last 15 years that I could write a book!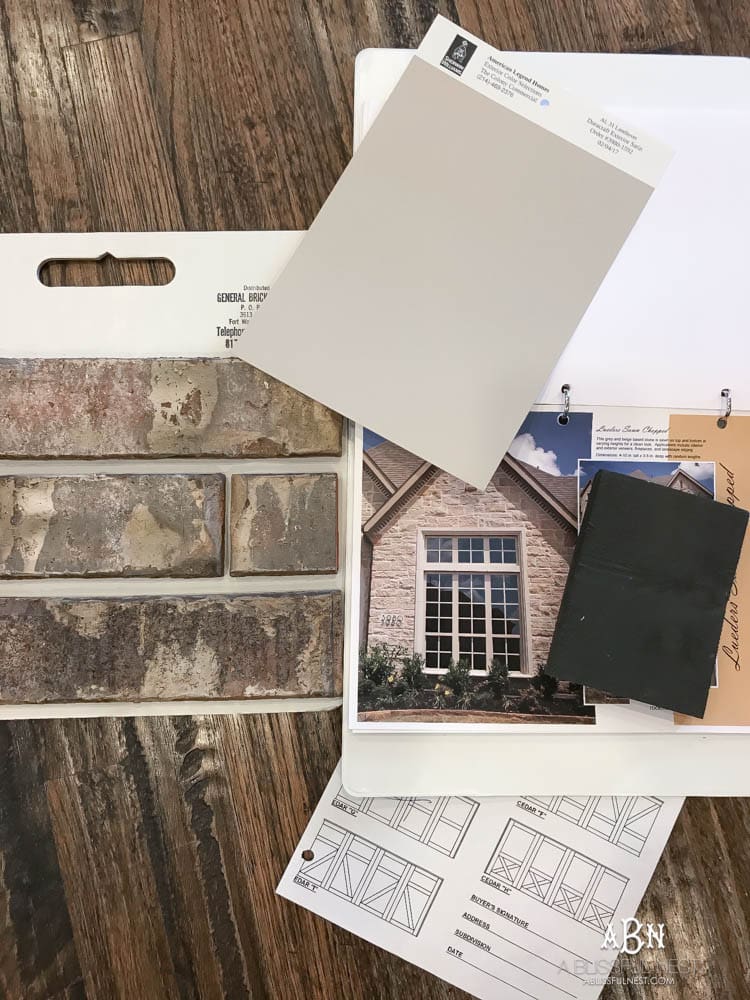 So I have decided this year to start sharing all these tips and tricks in the home building/remodeling world with you all in hopes that it will save you time and money in your own home journeys.
I will be sharing design plans for different style homes. I will be sharing lists you need for different meetings throughout your design process with your contractor, builder and for design meetings. I want to give you the tools (and me in your back pocket) to tackle these projects that otherwise you might be hesitating on because you simply don't have the know how.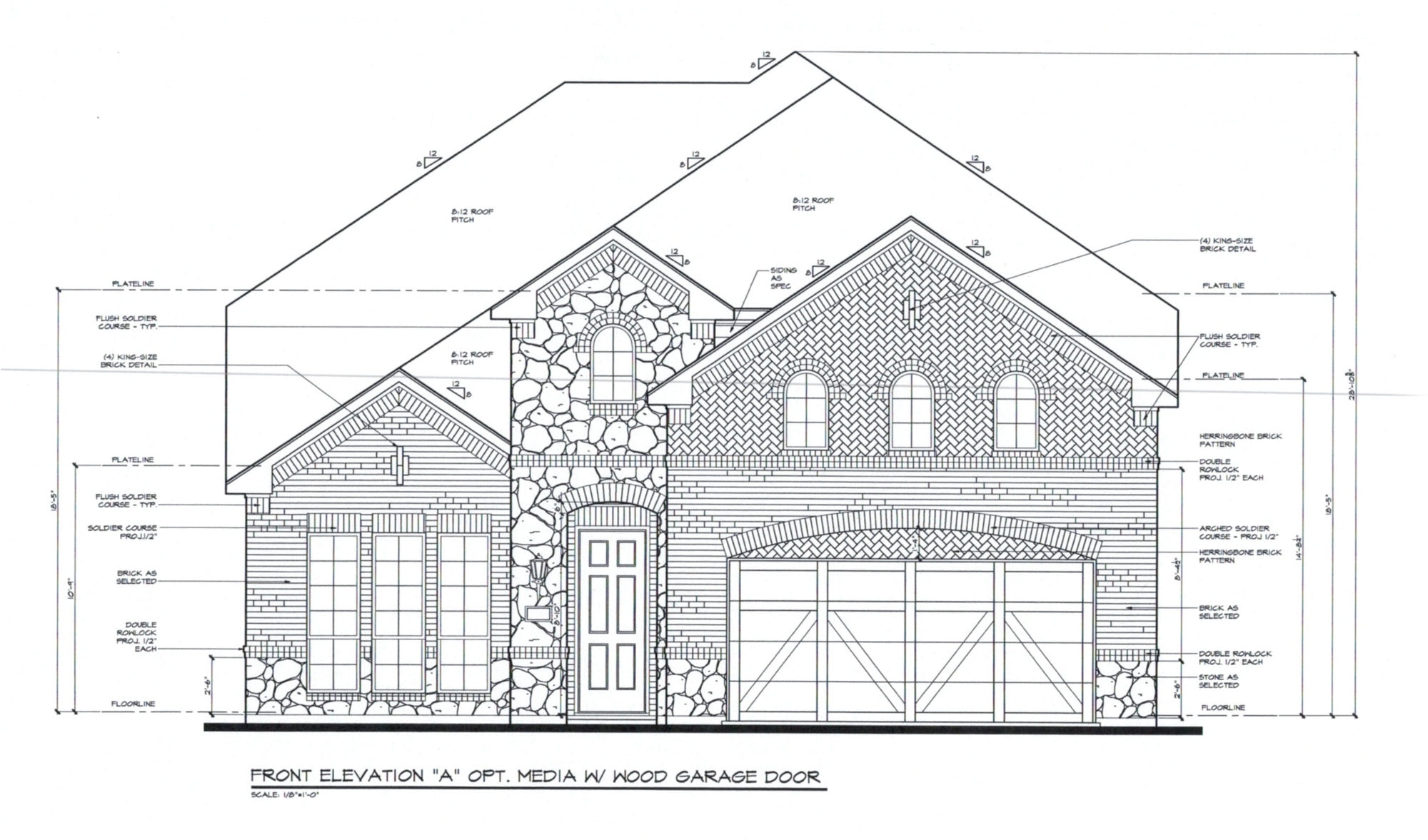 I don't want you to not move forward on your visions of having your dream home simply because you don't know where to begin. I want you to start and start with me by your side.
BUT even though I have a long list of all the posts and topics I think need to be covered, I would love to hear about some topics that you need me to help you with.
They can be anything in the design process of a home or anything involving a remodel project. I would love to hear it because it will help me guide the content in the next few months to what you want it to be.
Just know this.
At the end of the day, you want to work with a designer because they really will save you money in the long run. They will know how to make your space as functional as possible for you, help make decisions and guide the process to finish timely.
I hope to help you do all these things and be a resource for you.
So I hope you are excited about this new direction for ABN and make sure to sign up for our newsletter so you know when we start sending out all this information to our subscribers first!
Subscribe below to not miss any of our home building & remodeling series: