11 Affordable Side Tables
For a while now we've been sharing Friday Find posts where I shop key pieces in a home for affordable prices and with lots of designer style and I know you will love this one! I swear I am always on the hunt for affordable side tables for my home. They really are so useful and can add a little flare to a room. I am not a matchy matchy person so I like to have 2-3 in a room (depending on what room it is) that are similar and go together rather than them all the same. It makes for a more eclectic lived in look in my opinion. Recently while I was searching for a few choices for a client, I cam across some amazing and affordable ones I just had to share with you. From farmhouse to a more modern look, there is something for everyone here!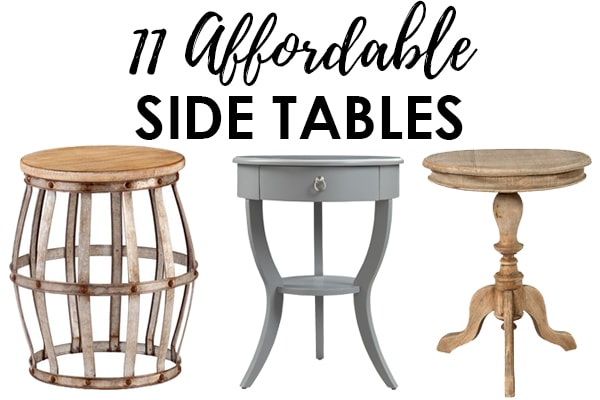 THIS POST CONTAINS SOME AFFILIATE LINKS
This site contains affiliate links. Please read our disclosure policy. As an Amazon Associate, I earn from qualifying purchases.
11 Affordable Side Tables: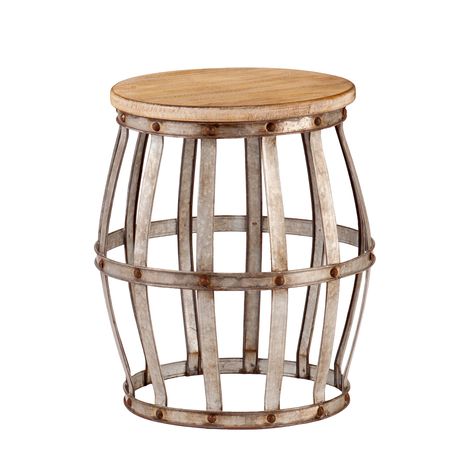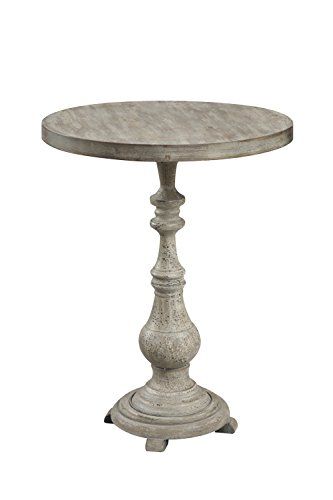 3. Gold Metal and Glass Arley Accent Table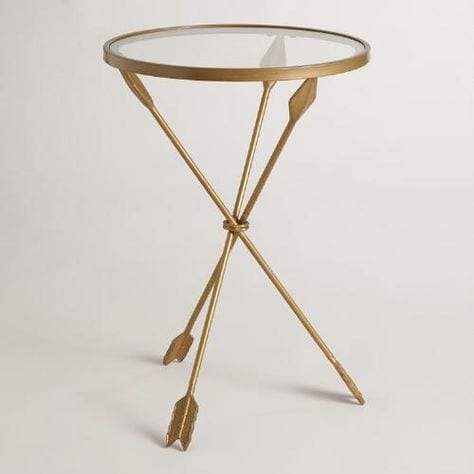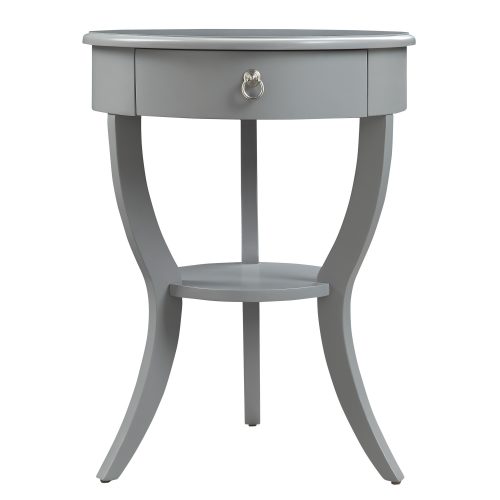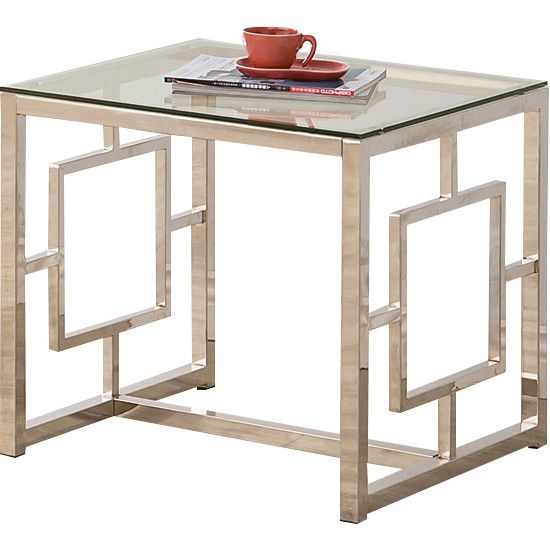 6. Amelia Natural Stonewash Round End Table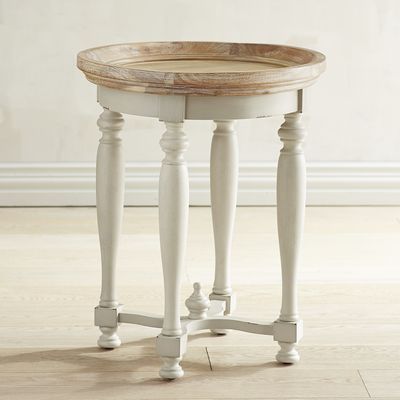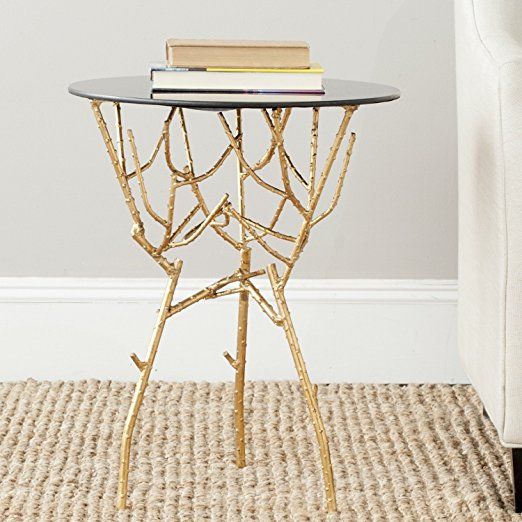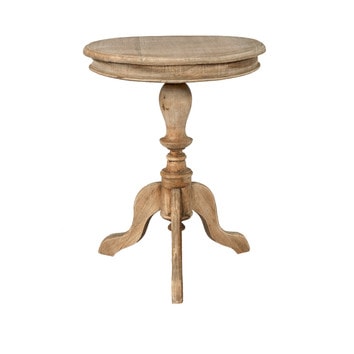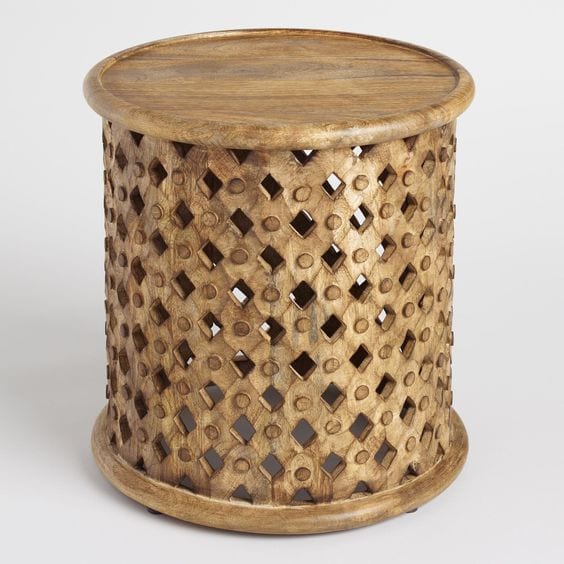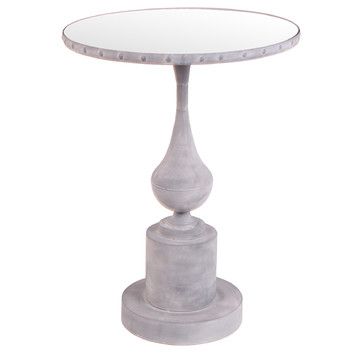 So what do you think? I've got my eye on a few of these affordable side tables for my own home! I think these are so perfect for a living room, bedroom and even a library. A lot of these could work with almost any style of home decor. I would love to hear which ones are your favorites so let me know in the comments. If you want to check out more of our Friday Finds posts you can click HERE.
Need to bookmark this post for later?
Pin Our Image: