We had a very busy end to our week last week getting ready for Lauren's horse party. I thought I would give you all some sneak peeks just in case you are not following us on instagram. The weather was less than ideal- one moment very humid and then the next minute pouring rain. I mean POURING!
We had the most gorgeous cake delivered by Caroline's Cakery and some help from some of the sweetest friends to help us get ready before guests arrived and the rain began.
Lauren loved everything and said it was the best party ever. You do not know how good that makes a momma feel to hear that from her little one. At the end of the day that is all that matters.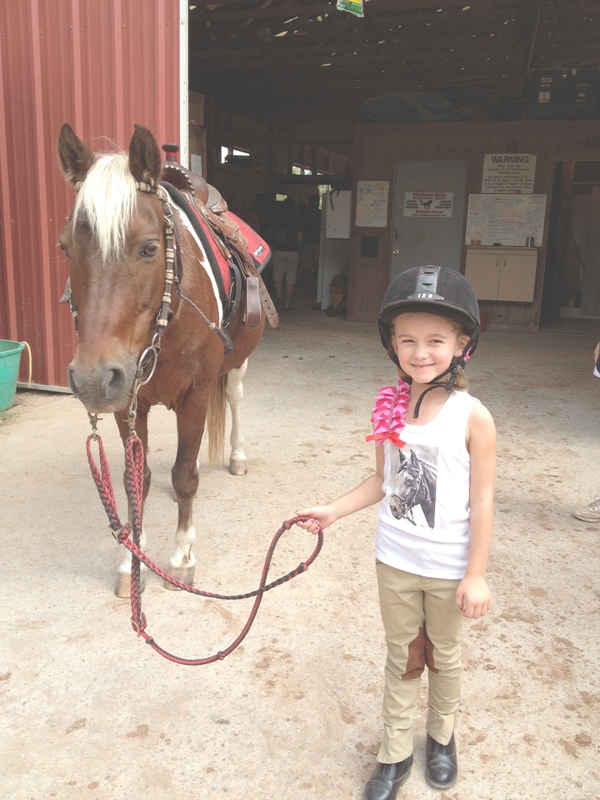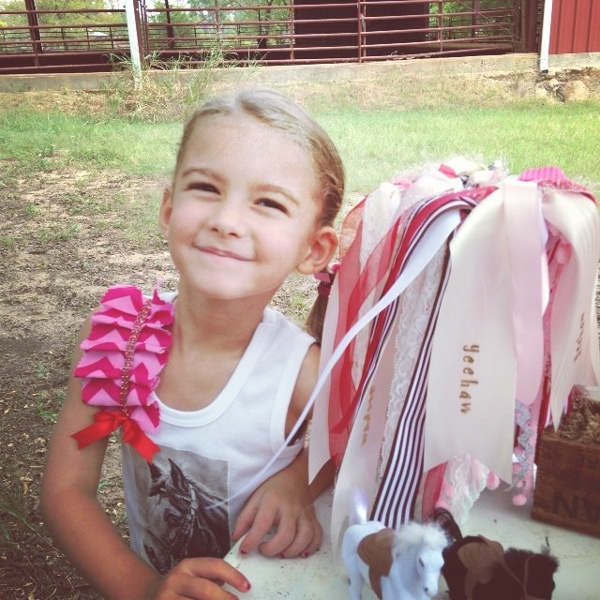 There were some AMAZING vendors involved that opened their hearts and creative genius's to create some of the most fabulous items ever that I can not wait to show off to you.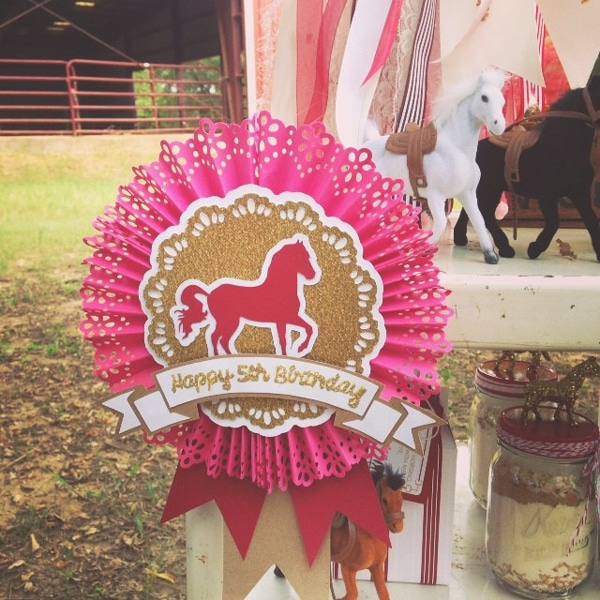 So in the meantime I hope these sneak peaks of Lauren's horse party have wet your whistle for a full party feature to come and huge vendor reveals!!