Have you shopped for Mother's Day yet this year? It's coming up quick! If not, you're in the right place. I've been on the hunt for all of the best Mother's Day gift ideas and rounded up some great gift ideas at a variety of price points and for moms who are into all sorts of different things. From great ideas for the mom whose into fitness, the mom who loves to bake, the fashionista mom… You name it and there are bound to be a few great ideas here for your mom and the mom figures in your life! Just scroll down for all of the very best Mother's Day gift ideas this year.
This post contains some affiliate links for your convenience. Click here to read my full disclosure policy.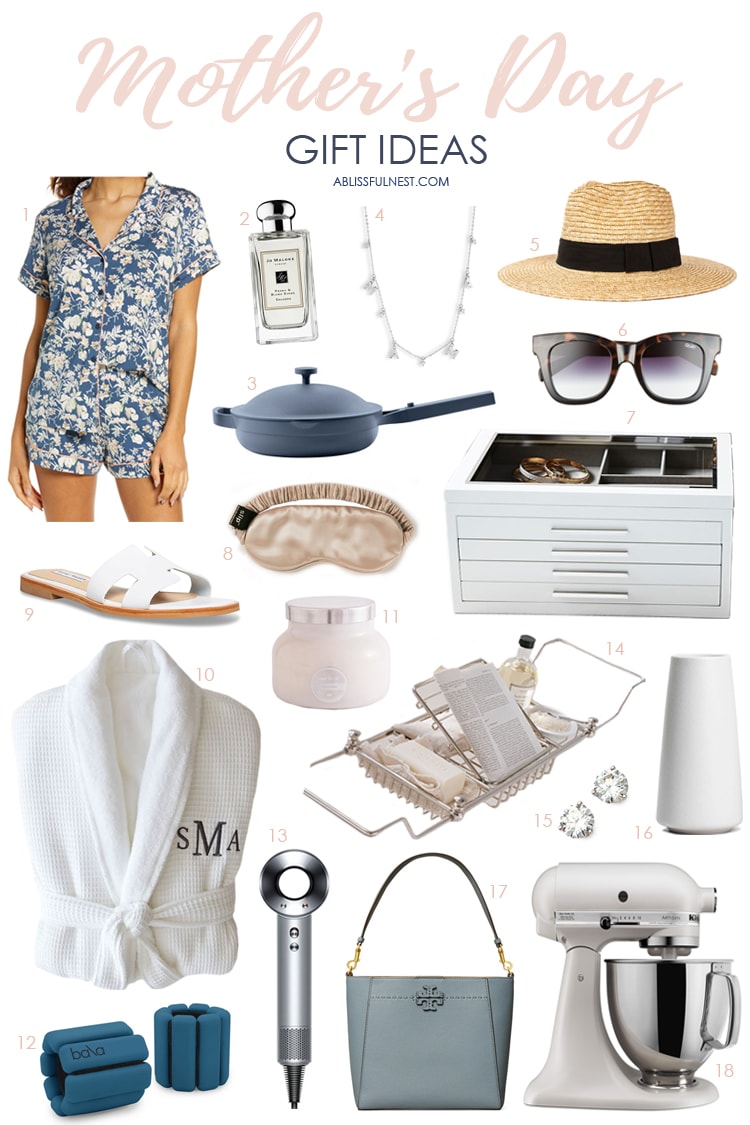 1 | 2 | 3 | 4 | 5 | 6 | 7 | 8 | 9 | 10 | 11 | 12 | 13 | 14 | 15 | 16 | 17 | 18
Mother's Day Gift Ideas: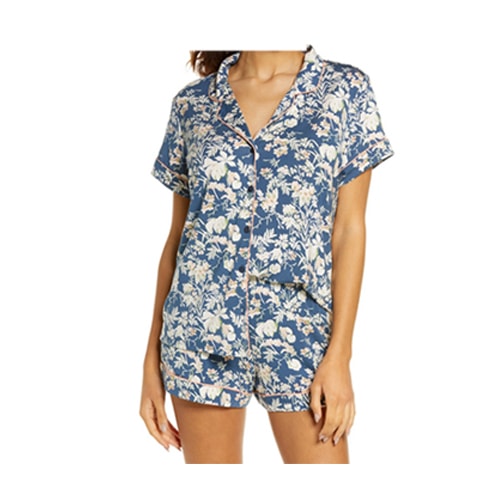 1. Floral Printed Pajama Set: if you're unsure what to get mom this Mother's Day, you can never go wrong with a new set of pajamas. This set is one of the most highly rated pairs and it comes in sooo many color combos!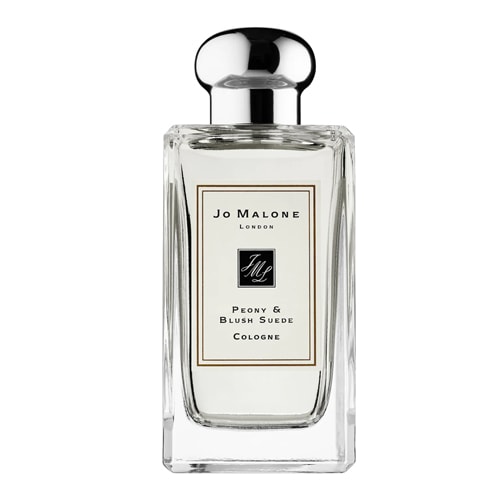 2. Jo Malone Peony & Blush Suede Perfume: this is such a classic perfume scent! Any woman will love this and the bottle will last her so long.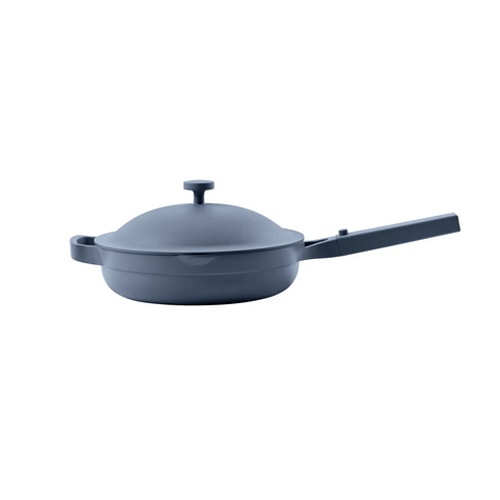 3. Our Place Always Pan Set: have you seen this pan yet? It's gone viral and has quickly become a favorite for so many people! I love the colors it comes in (especially this blue color!) and the best part about it is that it's a space saver – it serves as a sautee pan, nonstick frying pan, steamer, skillet, saucier, spatula and has a spoon rest. You really can't beat that for the price AND all in one pan!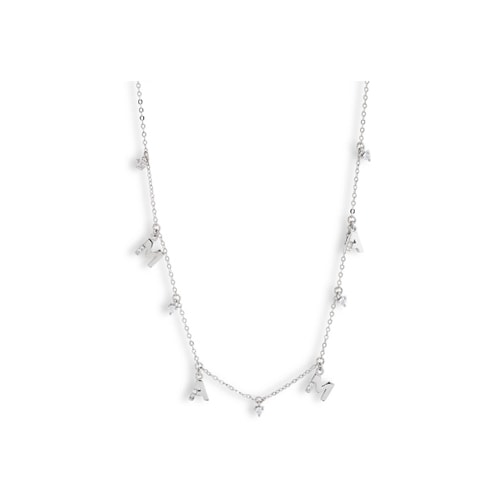 4. Silver MAMA Necklace: this charm necklace is just so pretty! It also comes in gold, it's under $50 and it's a perfect Mother's Day gift idea.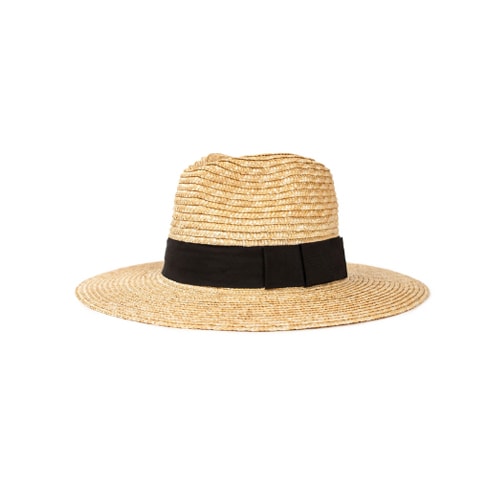 5. Straw Hat: for the mom who just loves fashion and all of the latest trends, this straw hat is a gift she will love and use all spring and summer long! It'll match all of her outfits and looks so pretty on.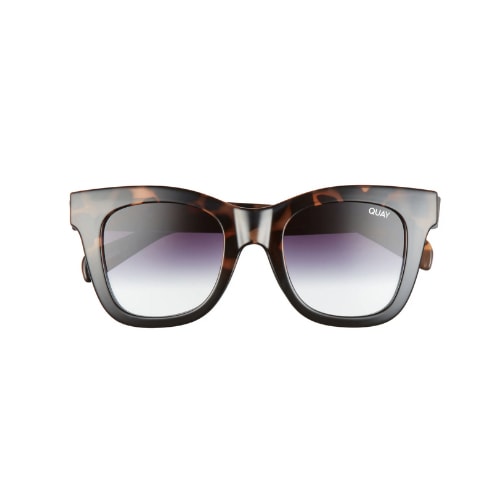 6. Tortoise Shell Sunglasses: these are under $60 and look designer! I love the mix of the tortoise shell look with the black. So cute!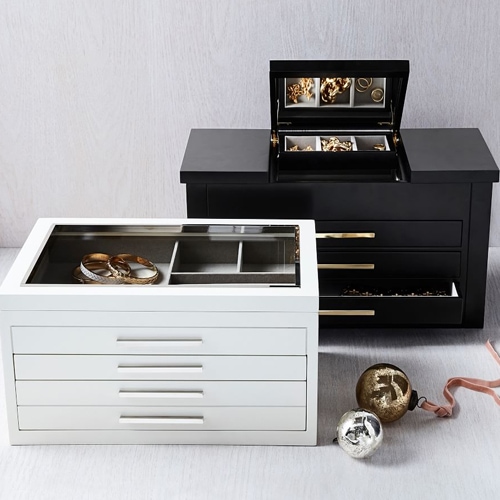 7. White Jewelry Box: the best part about this jewelry box is how much it holds! This is such a great gift idea, especially if you're struggling with ideas. Everyone can use some more jewelry storage!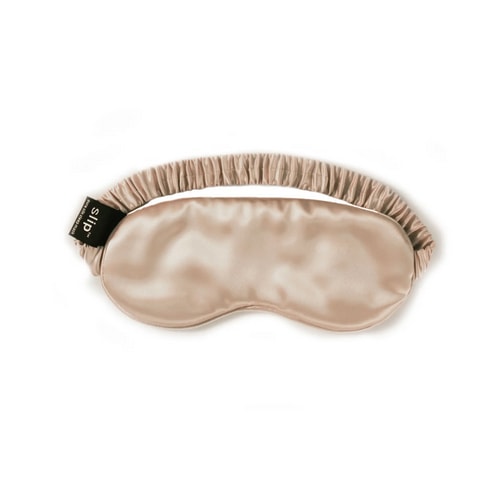 8. Silk Sleep Mask: if she doesn't already have one of these, you have to get her one! It comes in so many colors and not only is this silk great for your skin but it helps you sleep and blocks out the light. You can't beat a great night of beauty sleep and we know moms all deserve it!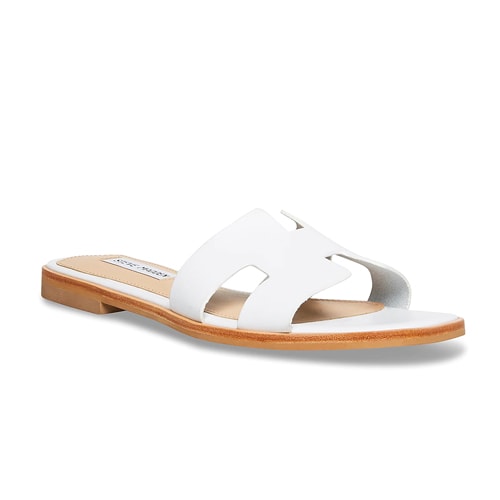 9. White Leather Sandals: these sandals are affordable and look designer – you can't beat either of those things for a great Mother's Day gift! They also come in a cognac color which is just as pretty.
10. Personalized Waffle Knit Robe: this luxurious, resort-like robe is so soft and you can't beat a personalized touch! This is a Mother's Day gift idea she'll love and can use year round.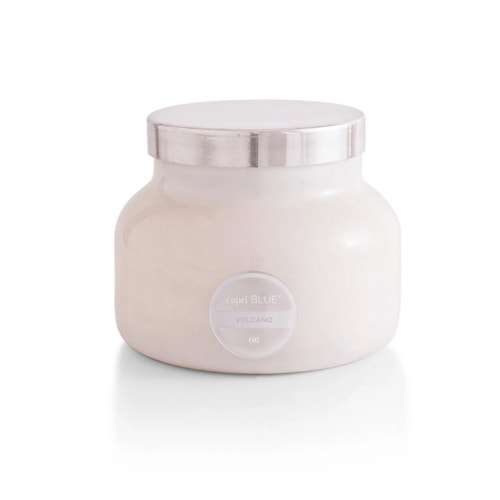 11. Volcano Candle: you've undoubtedly seen (and probably own!) these Volcano candles by now… But whether you have or haven't, get mom one for Mother's Day! The scent is unmatched and it's always the right occasion to gift one of these beautiful candles.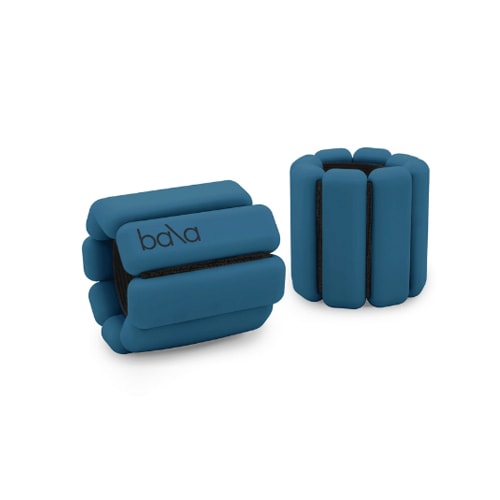 12. Bala Weighted Bangles: if your mom is into fitness, she will LOVE these weighted bangles! They're great for workouts and come in so many fun colors.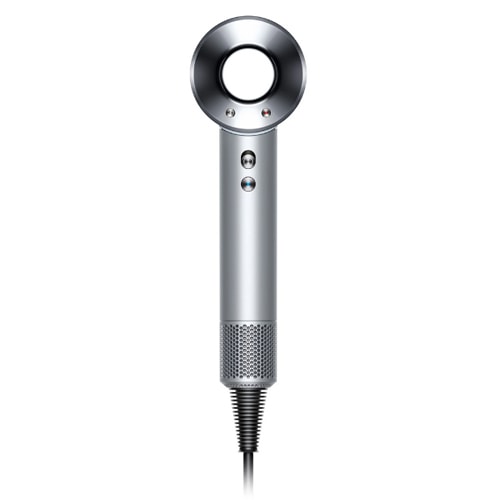 13. Dyson Hair Dryer: this is a luxurious, splurge gift idea… But it is one she will LOVE! It dries your hair in seconds and leaves your hair feeling and looking so silky and smooth. It's an absolute must have and one of those things you don't realize you needed until you have it, LOL!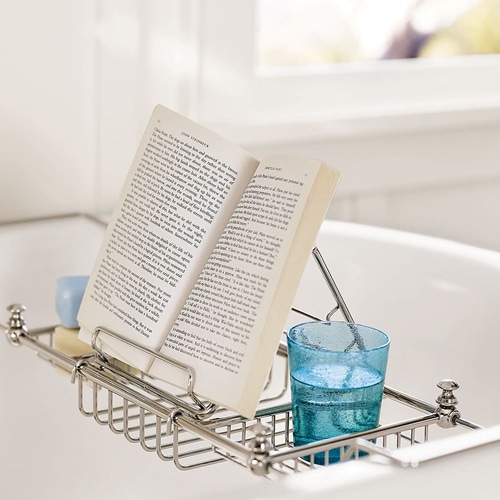 14. Bathtub Caddy: how fun is this?! I love that it's metal and I love all of the spots it has to hold things. If your mom loves to pamper herself, she will LOVE this bathtub caddy!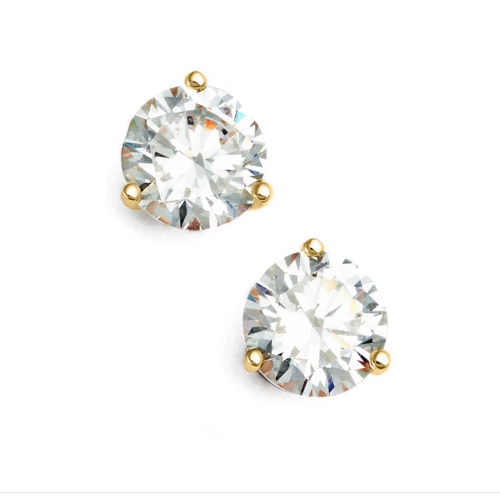 15. Stud Earrings: I always recommend these earrings as a gift idea for so many different occasions – they are just SO beautiful! Super affordable and they look like real diamonds. You can't beat that! They're perfect to wear daily or to dress up with too. She will love these!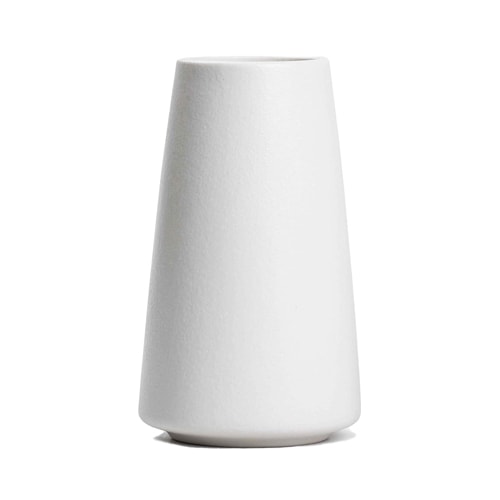 16. Ceramic Vase: this under $20 vase is perfect for mom to add to her collection! You could even get her some pretty flowers and gift them in this gorgeous white ceramic vase. Perfect gift idea!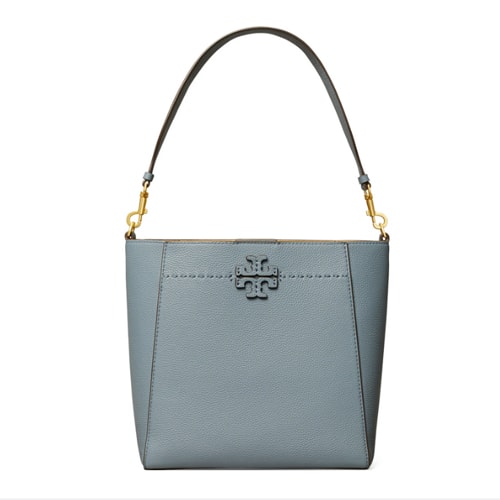 17. Tory Burch Leather Hobo Handbag: isn't the color of this bag gorgeous?! It comes in a few other colors as well. You cannot beat how soft this leather is and the size of the bag is just perfect to fit everything she needs to carry with her daily!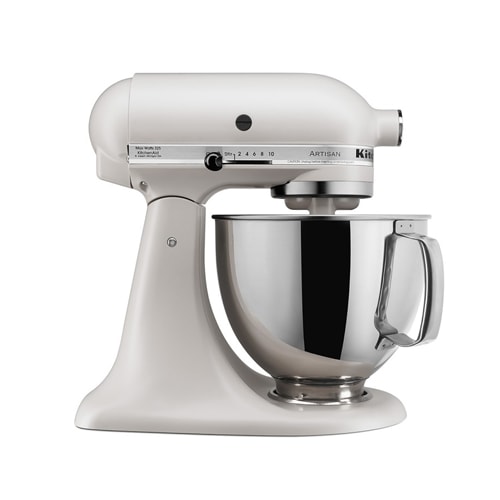 18. KitchenAid Stand Mixer: this is a must have for every mom who loves to cook or bake! I love all of the colors it comes in – this matte white is stunning!
We hope these Mother's Day gift ideas help you finish up your shopping for all of the important women in your life this Mother's Day!
Follow along to get more of my tips on home decor, DIY, and lifestyle on the following: