Welcome friends to this week's The Friday Five where I share 5 things that caught my eye or landed in my shopping cart that I think you need to know about. You can check out past TFF right HERE. It has been a busy week here in our home. Lauren got braces on and she is preparing for the STAAR test next week, I've been under the weather and have been decorating our home for summer to share with you soon. I seem to always get this spring cold so what better time to lay in bed and do a little online shopping! Hope you enjoy this week's picks!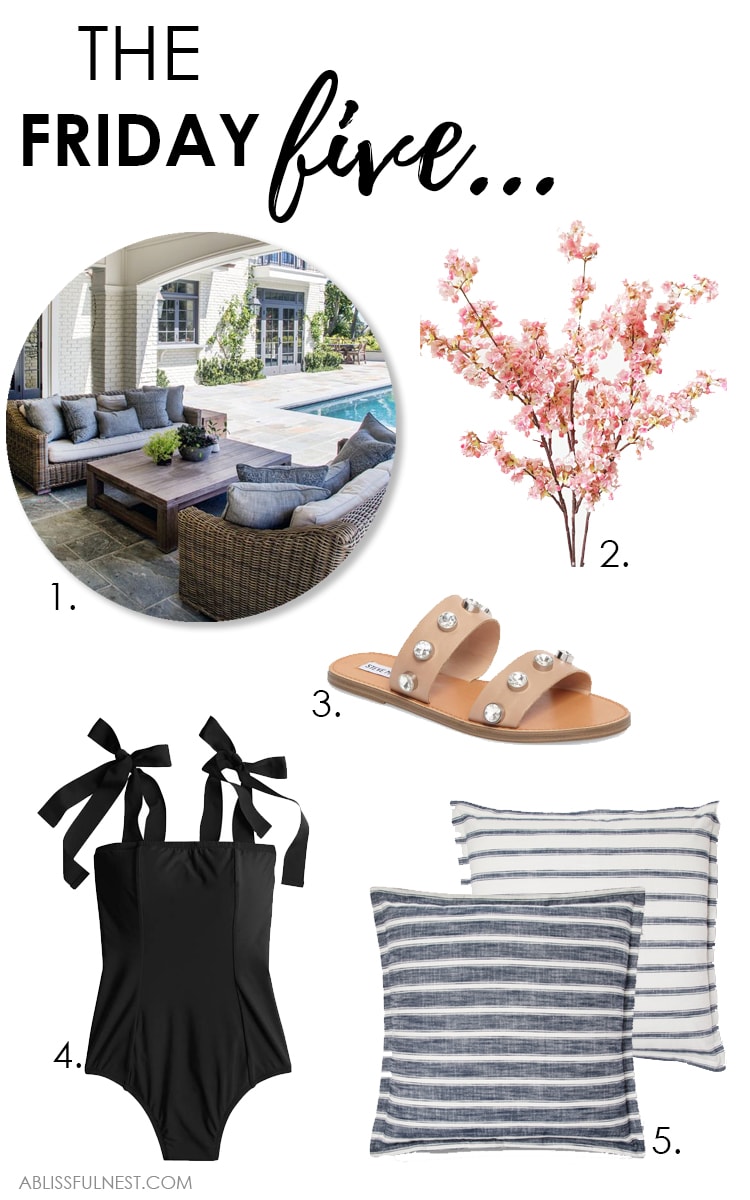 This post contains some affiliate links for your convenience. Click here to read my full disclosure policy.
1. Is your weather getting warmer? It sure is here in Texas and I am putting final touches on our yard makeover (you can read more about it HERE) and our patio. I am swooning over this one below and love that gorgeous pool view. It looks like there are 2 different stone flooring materials used (I could be wrong) but I really like the mix. It delineates the space and gives a good contrast. I love this design company and you can see more of their projects HERE.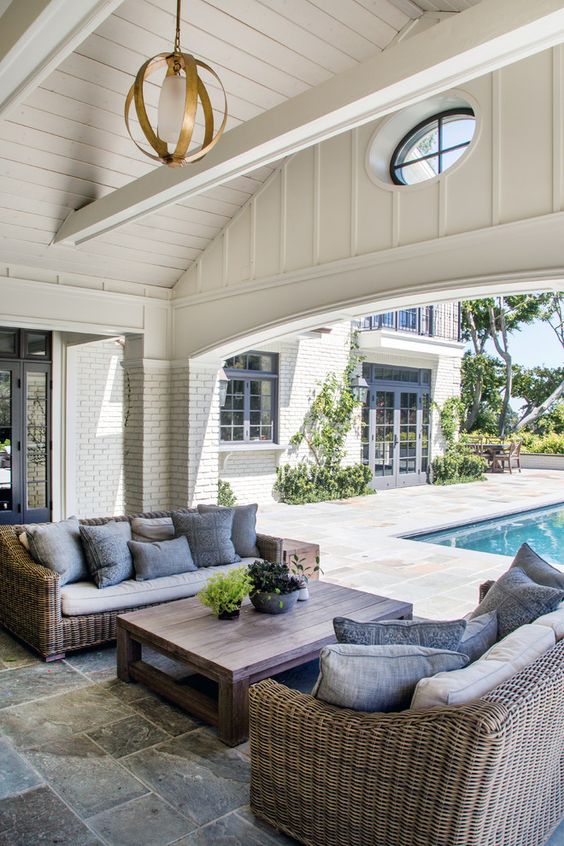 2. I just ordered these faux cherry blossom stems for my summer home tour that I will be sharing in just a few weeks. They are so pretty and I love the gorgeous color. I have ordered other stems from them before so I know they are good quality. If you are looking for a cheerful pop for summer then these are perfect!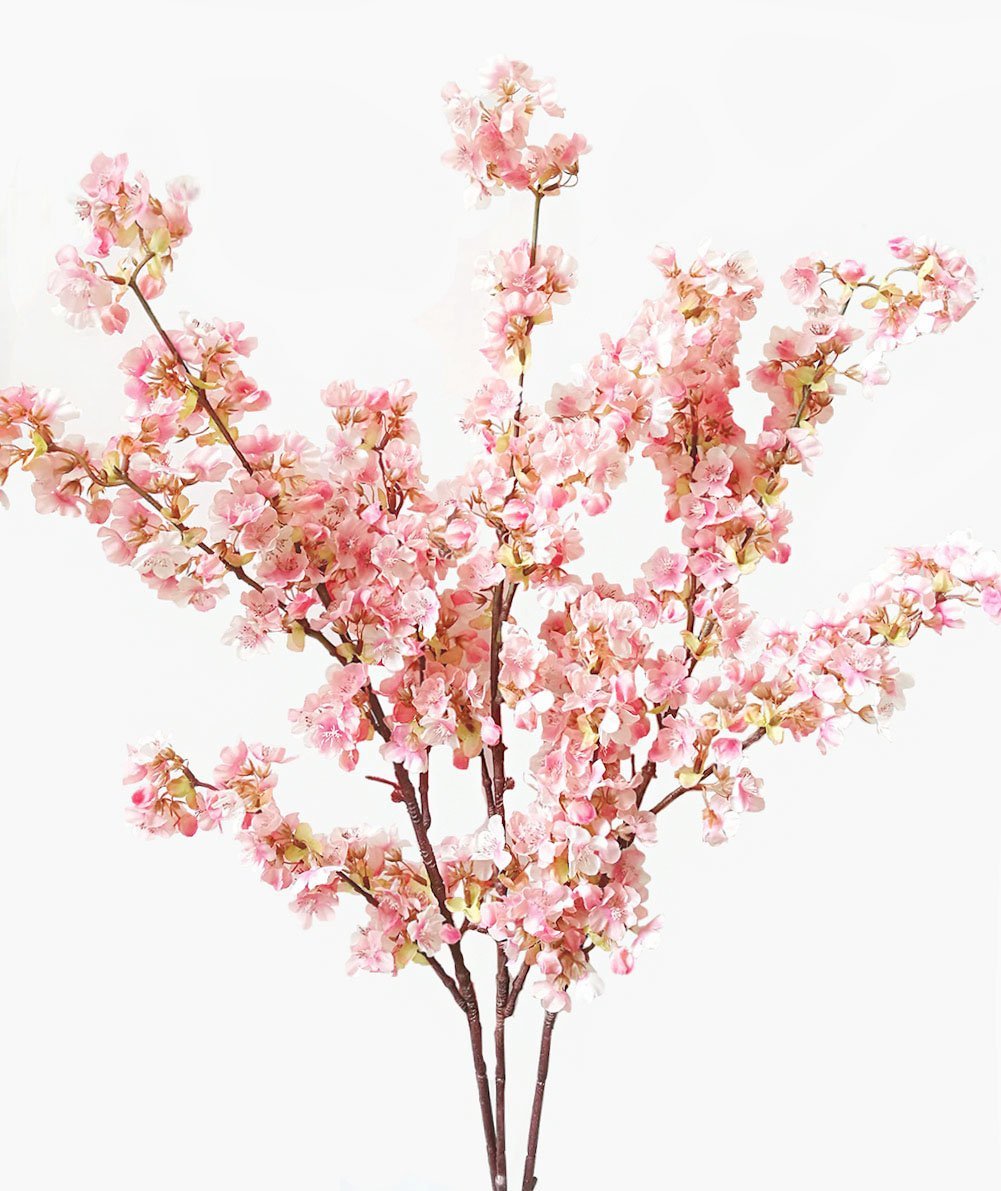 3. Anyone else looking for good late spring sandals that will be perfect for summer too? I love the rhinestones on these ones and I typically wear this color sandal all summer long since it goes with everything. I also love that they are flat. They are a quick slip on your feet and head out the door sandal. Gotta love that! They are also under $100 which for a leather sandal is a good price.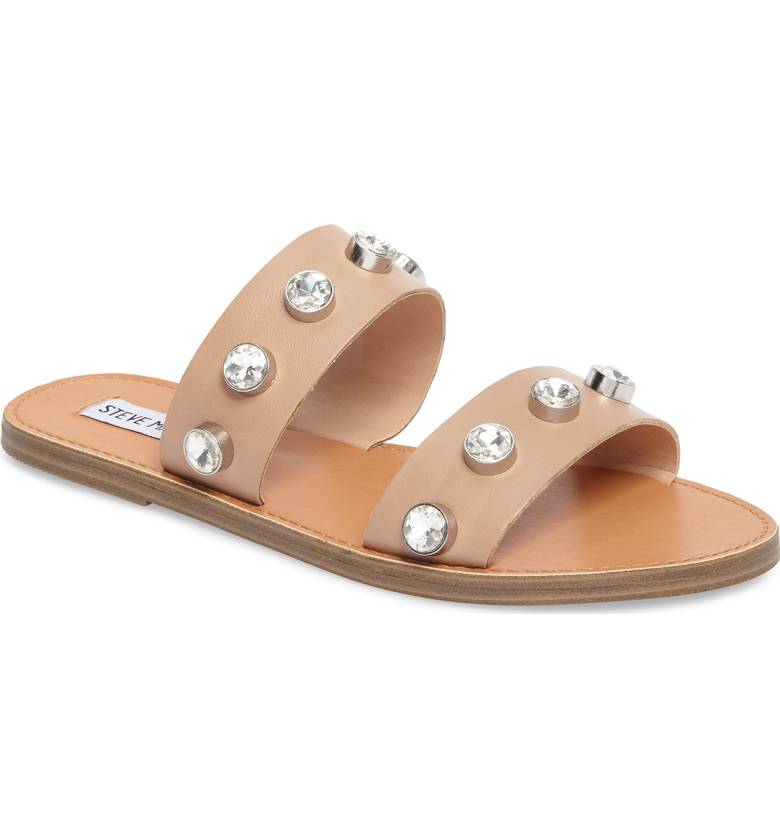 4. Okay moms this is THE perfect swimsuit for us to keep up with our kids in. I love that it has a fun tie detail on the shoulders but not low cut for when we are bending over at the pool. I am not one to show much so for me this is the perfect suit. It also comes in white but I think black is so flattering. Have you bought any swimsuits yet this year? I have my eye on a few and I share them over on Stories soon.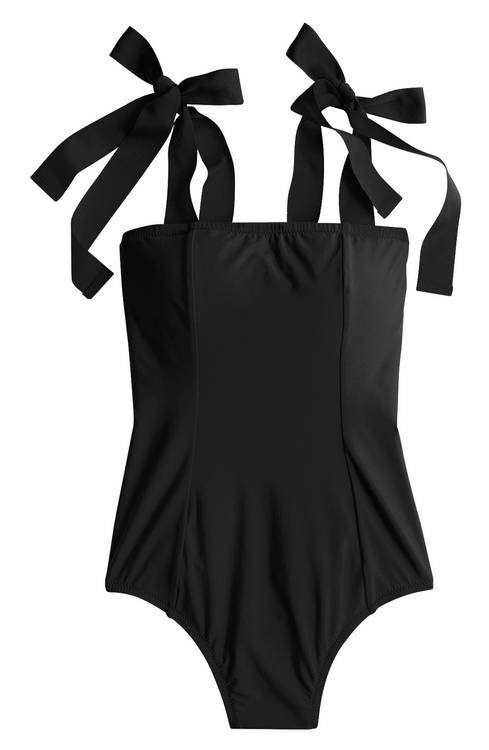 5. Friends this one I own and LOVE it. It is a oversized 24 x 24 stripe pillow but the best part is it is reversible! There are 2 sides and I got these for my summer home tour also. They look amazing on our blue velvet sofa and I love that come fall I can just switch them around to this darker side. There is also a small sale on it for the next few days and it looks like it is selling out quick so grab them if you love them!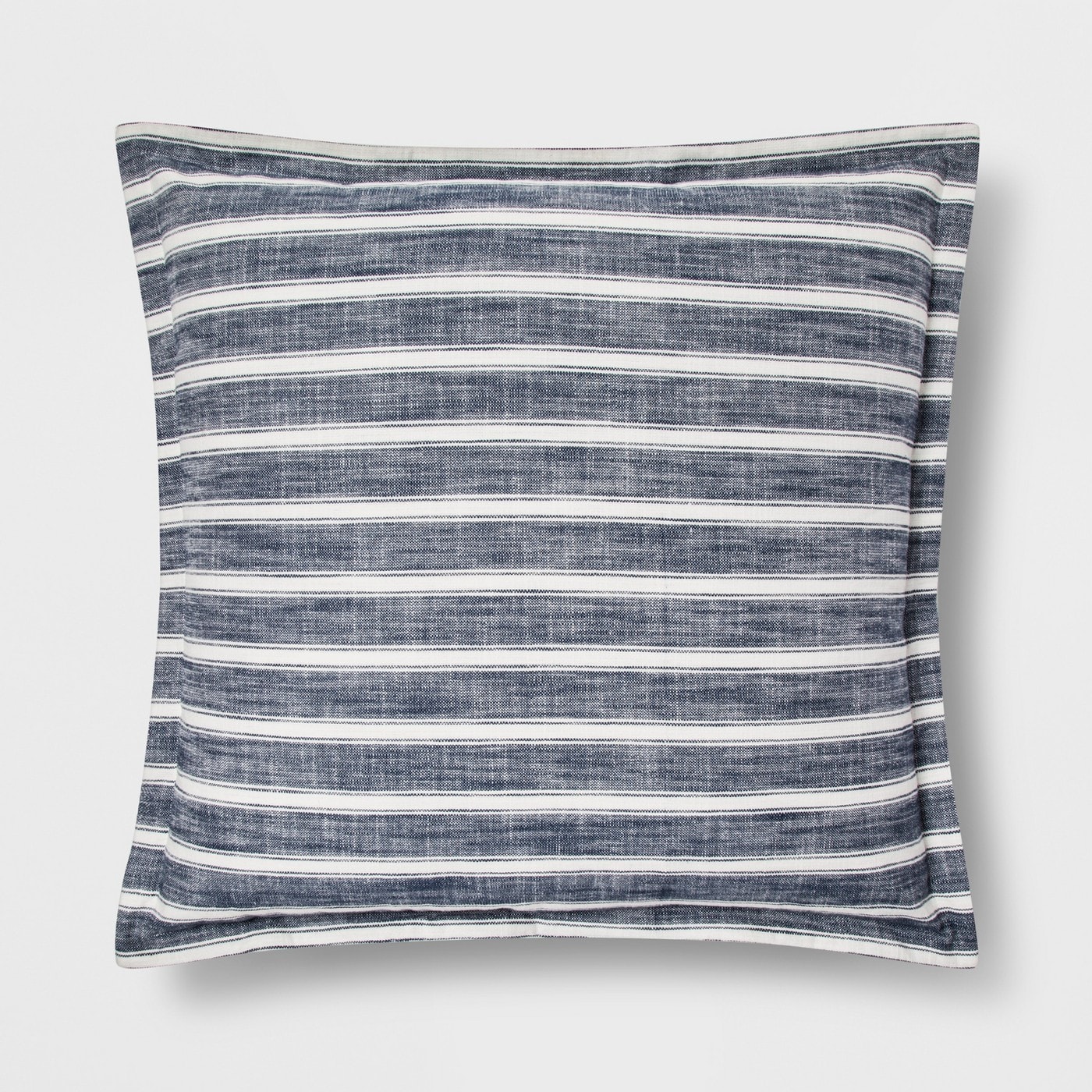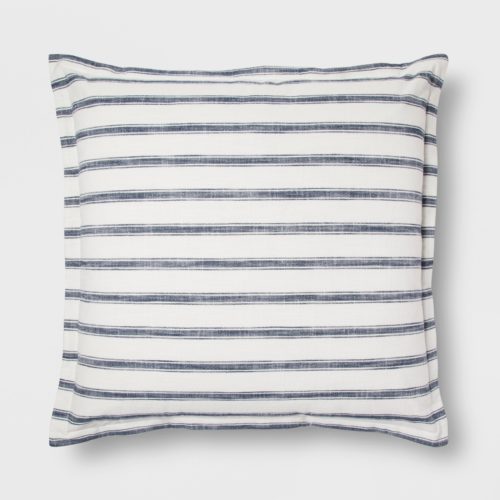 Hope you loved this weeks picks and make sure to not miss out on any of these sales!

Kate Spade – 20% off your purchase with code: MDAY18
Abercrombie & Fitch – $39 tee + shorts sale. Stock up on some summer staples with this one!
Anthropologie – Get an extra 25% off sale items, plus 30% off select kitchen and dining
Old Navy – Anything goes sale. Up to 50% off jeans, tops, dresses and shorts
Banana Republic – Up to 40% off the summer list. No code needed