Delicious Vodka Kiwi Sour Cocktail Recipe
This post may contain affiliate links. Please read our disclosure policy.
With St. Patrick's day around the corner, I decided to make a delicious and refreshing vodka kiwi sour cocktail recipe to share with you all today!
A little something green with a punch of flavor! We love kiwis in this house and always have plenty on hand. I thought adding a little mint for flavor would really heighten their taste and I was right. They are the perfect compliment.
I don't know about you, but I am ready for summer to be here already and this drink recipe has me dreaming of warmer days. So I hope you enjoy this little slice of heaven and you make it for St. Patty's Day this week.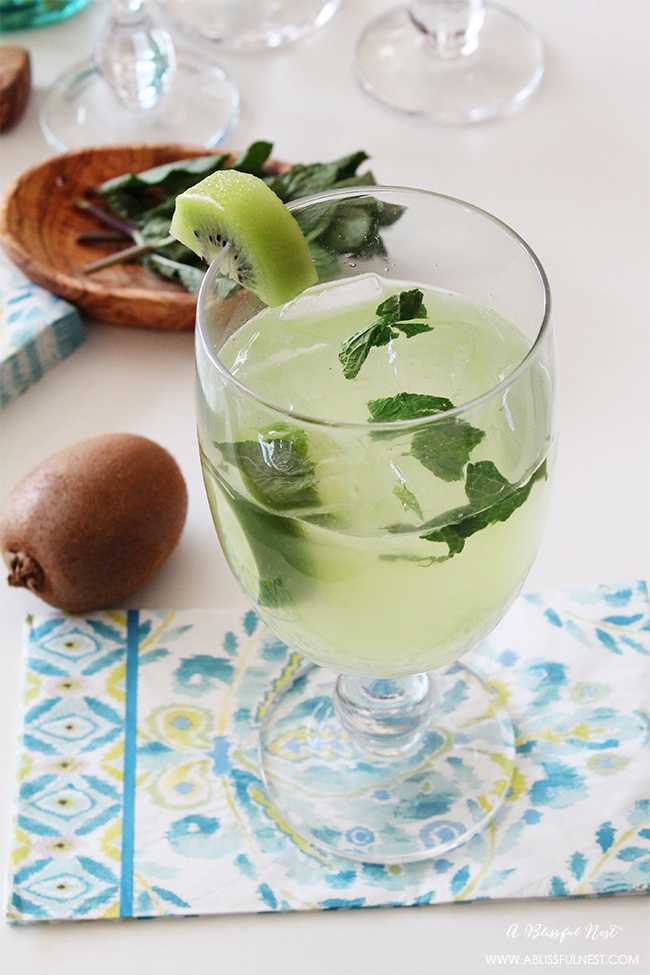 Vodka Kiwi Sour Cocktail Recipe:
Ready to get the ingredients and make one for yourself?!!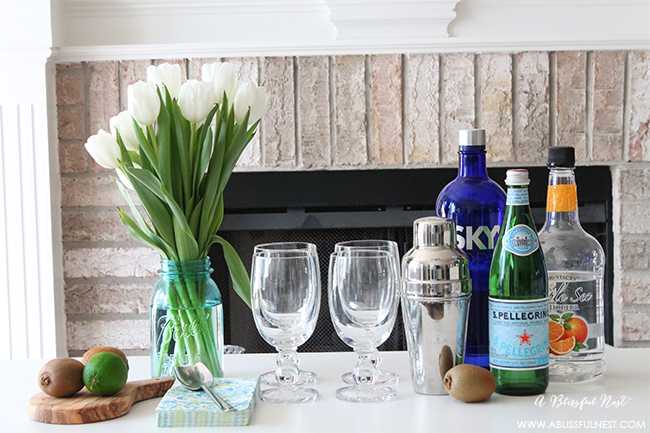 Ingredients:
2 parts vodka
1 part triple sec
1 kiwi
fresh mint
splash of club soda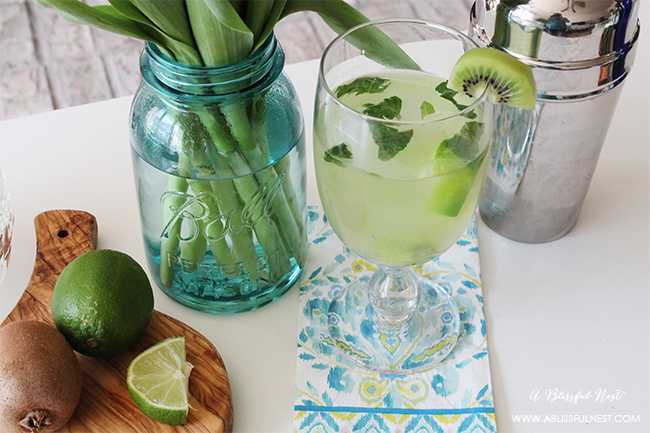 Directions:
Place kiwi and mint into the bottom of a shaker and muddle well.
Add ice into a shaker along with vodka and triple sec. Shake well.
Strain contents into a glass.
Add extra mint and/or kiwi cubes to glass for an extra punch!
Add a splash of club soda to the top and garnish the glass with a kiwi slice.
Enjoy!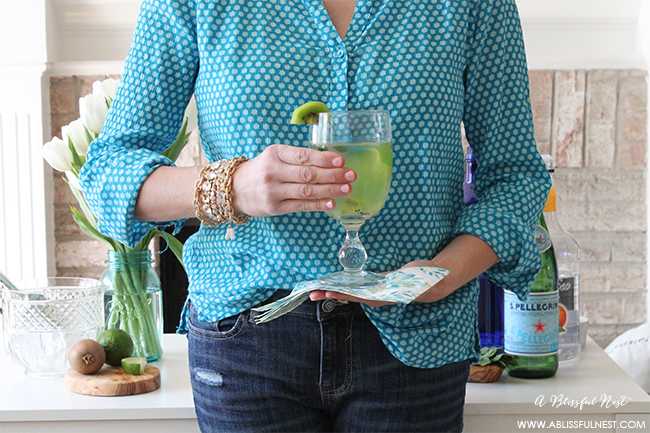 If you want to make this vodka kiwi sour cocktail recipe a little sweeter, then swap out sprite instead of the club soda.
Love this cocktail recipe? Then you should check out these!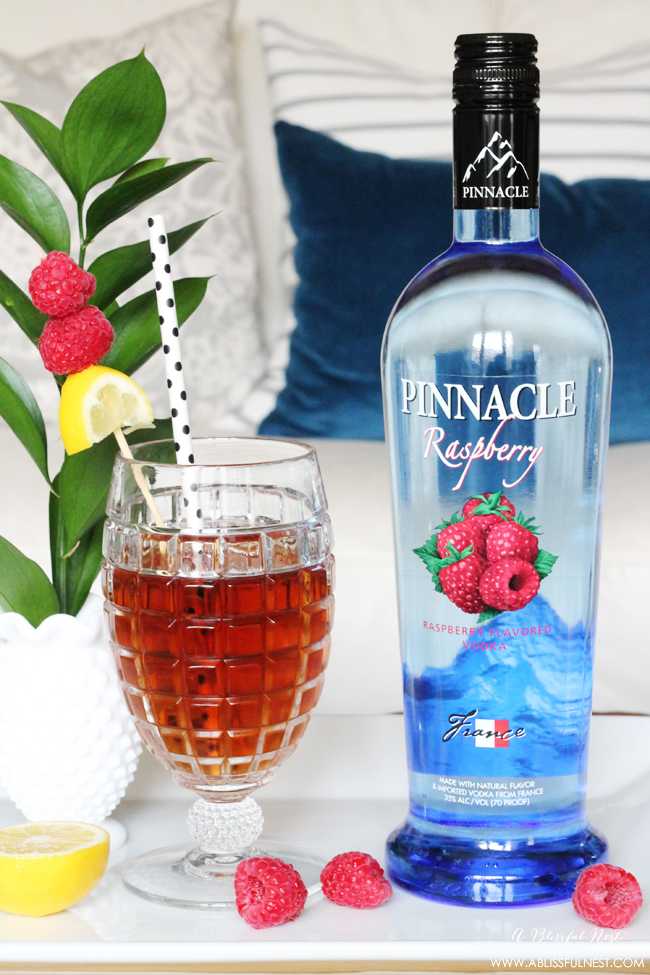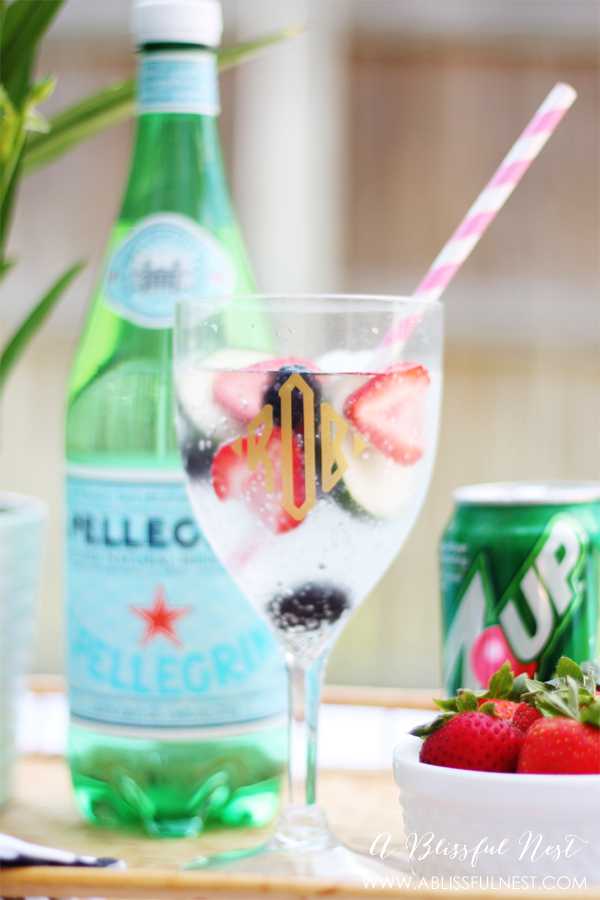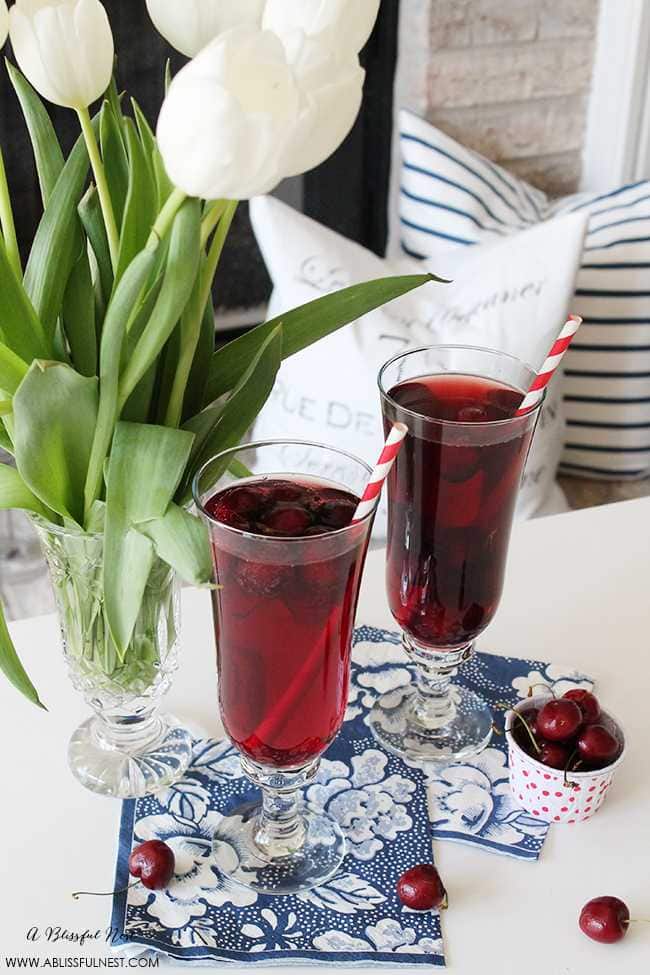 Pin our image below and save it for later!