Back To School Personalized!
This post may contain affiliate links. Please read our disclosure policy.
On Monday I shared our new Back To School collection that is not only chalk full of party decorations but also lots of labels for you to personalize your child's school supplies.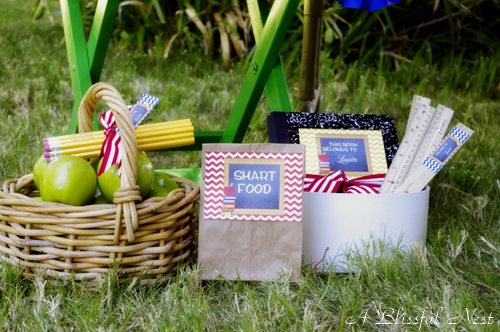 I think school lunches HAVE to be made fun and bag stickers and juice wraps are a cute addition.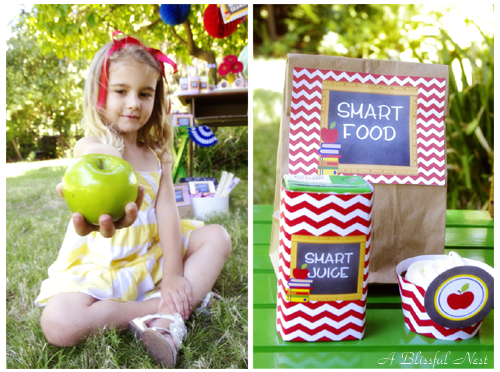 My little one loves to draw so I am sending her to school well equipped to bring home her special artwork!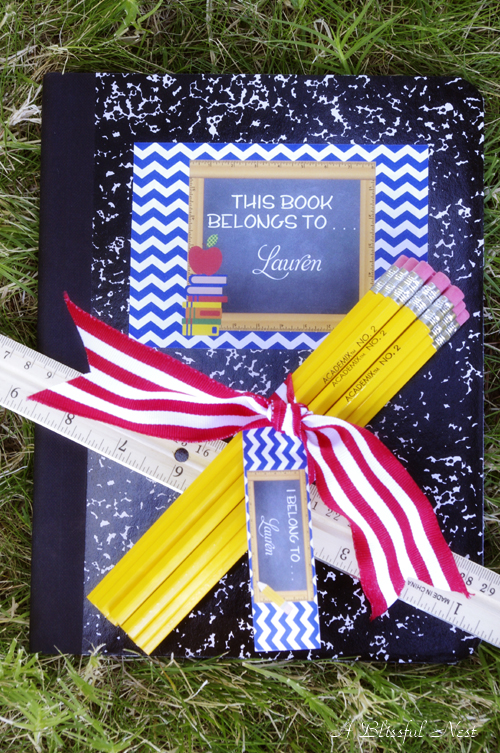 A pack of pencils wrapped up like a present with a cute tag, are special just for them!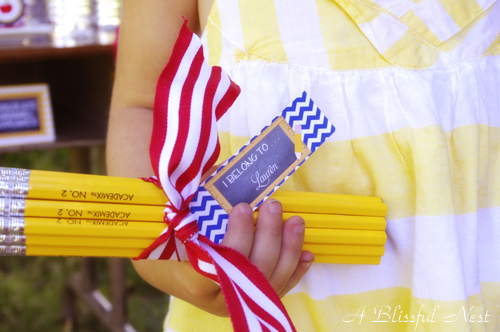 A composition book will never be lost and keep work all organized to bring home.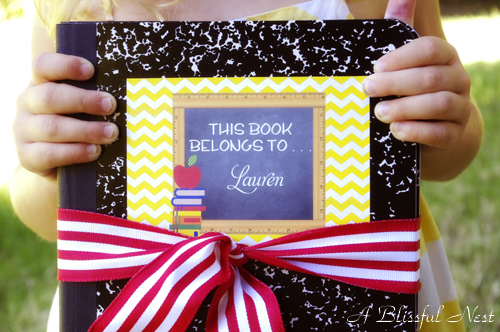 My little one is really into measuring things lately and see how big everything is. Ruler tags are great so these necessary tools are not misplaced.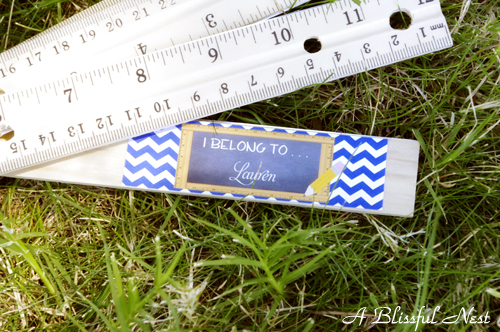 So now Lauren is all set for school!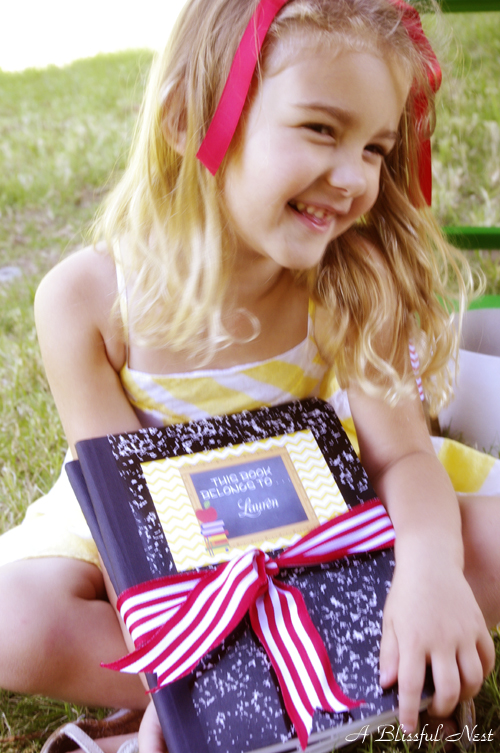 Our Back To School Labels and Party Collection is in the shop and ready to get your kids personalized for the school year!