Holiday Gift Guide 2020: Gifts Under $50, $100, Splurge
This post may contain affiliate links. Please read our disclosure policy.
How is your Christmas shopping going?! If you're still stuck, you're in luck because today we rounded up TONS of gift ideas at multiple price points so you can really pick and choose based on what works best and what they'll love. Most of these gifts are perfect gift ideas for her, but there's definitely some things in here that would be great ideas for just about anyone! Here are the best holiday gift ideas under $50, $100 and even some fun splurge gift ideas!
This post contains some affiliate links for your convenience. Click here to read my full disclosure policy.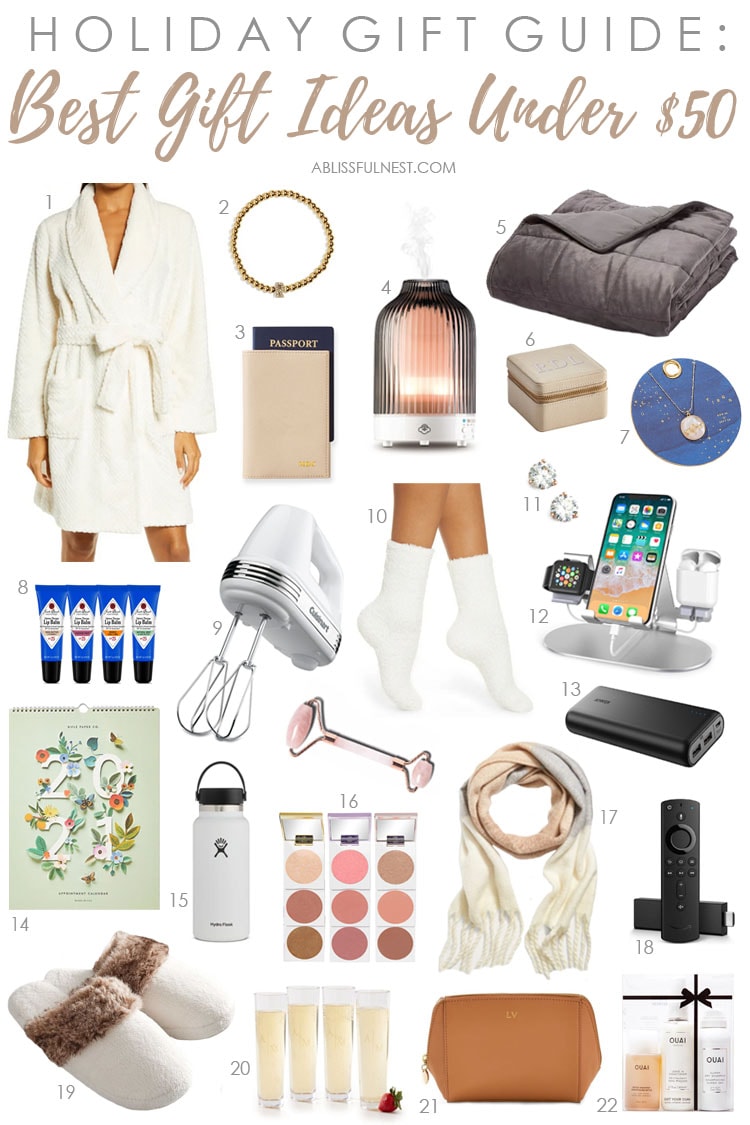 1 | 2 | 3 | 4 | 5 | 6 | 7 | 8 | 9 | 10 | 11 | 12 | 13 | 14 | 15 | 16 | 17 | 18 | 19 | 20 | 21 | 22
Holiday Gift Guide 2020: Gifts under $50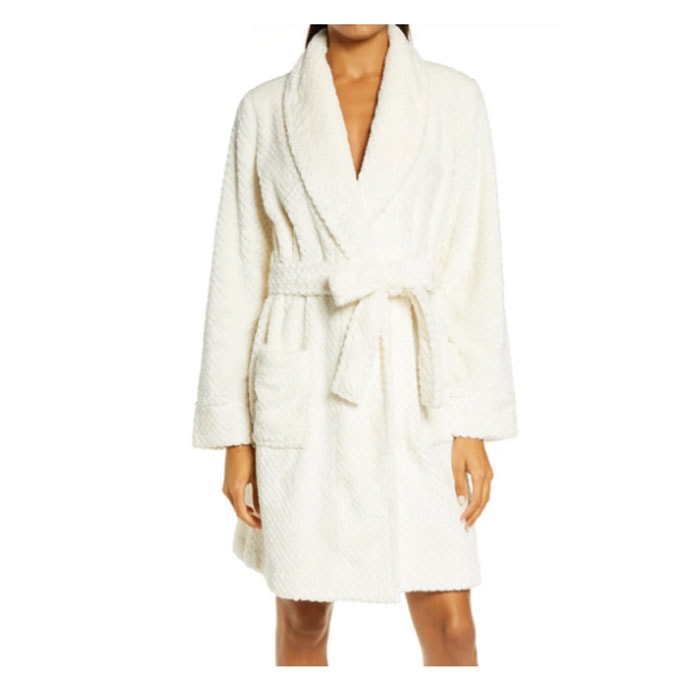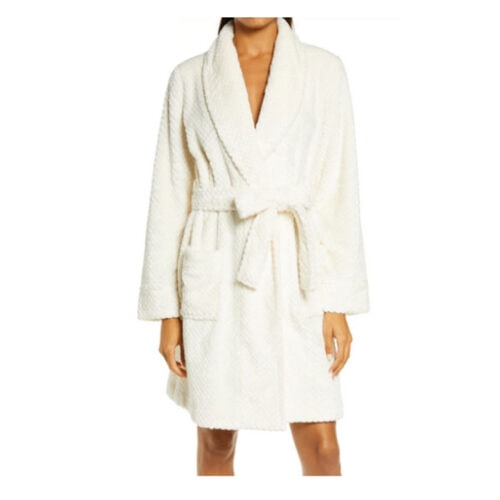 1. Cozy Robe: this super soft robe is such a great gift idea! It comes in gray too and it's sooo cozy.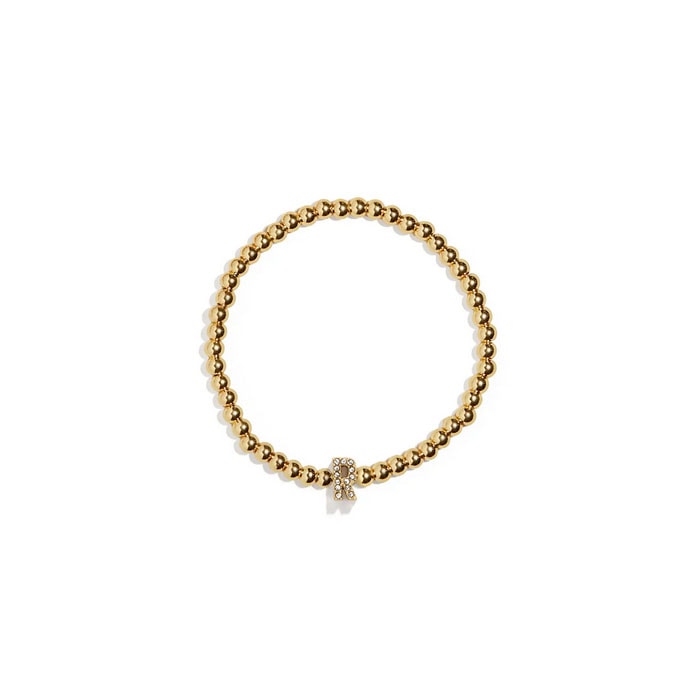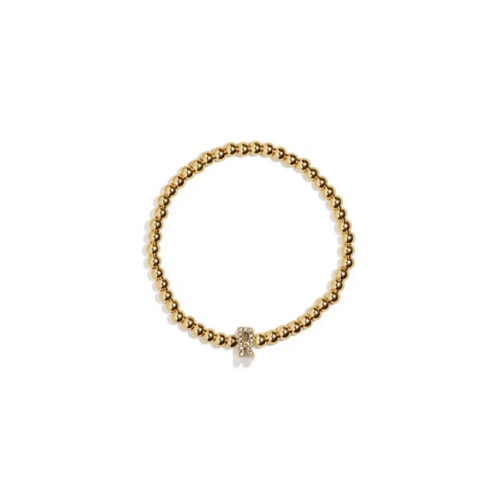 2. Gold Initial Bracelet: isn't this so pretty?! It's a simplistic but really beautiful bracelet and something so fun to gift.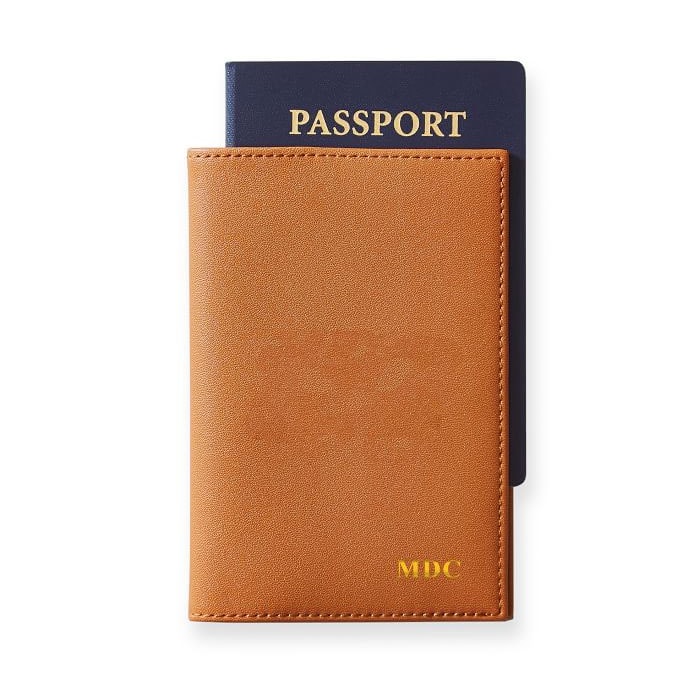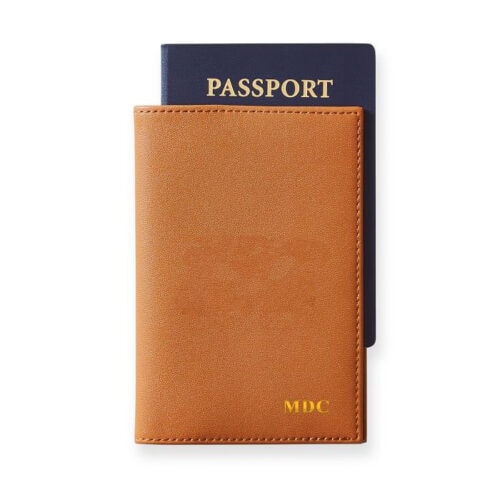 3. Monogrammed Passport Holder: this passport holder is the perfect gift idea and comes in so many colors! Another really great personalized gift.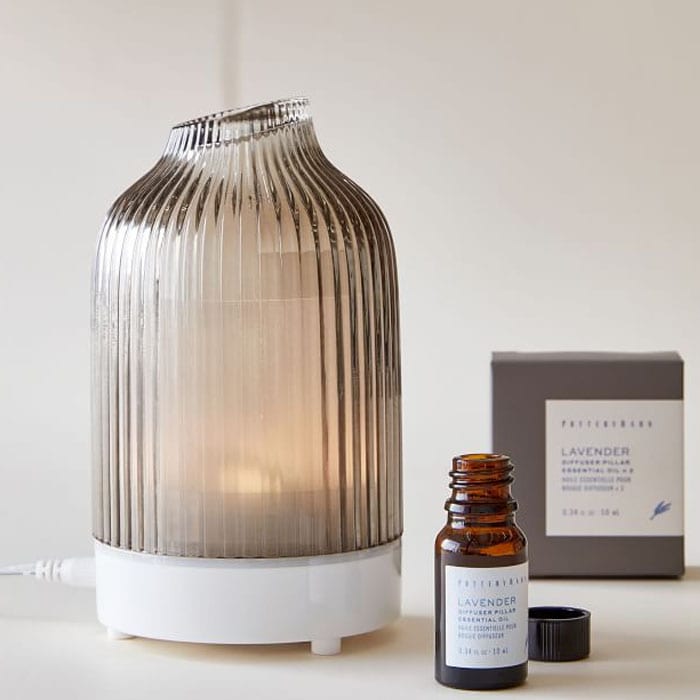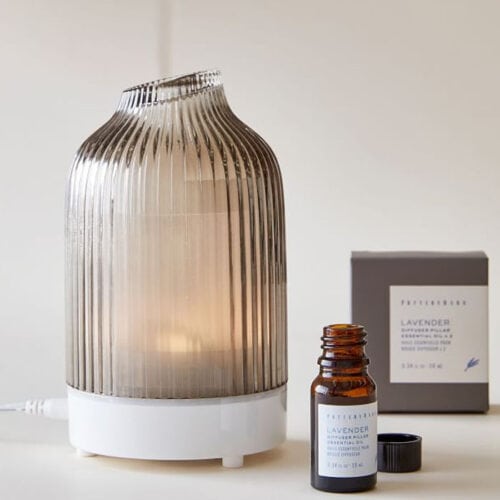 4. Essential Oil Diffuser: this is something so different to gift! It's great to keep in your kitchen, bedroom or bathroom and I can't believe it's under $50.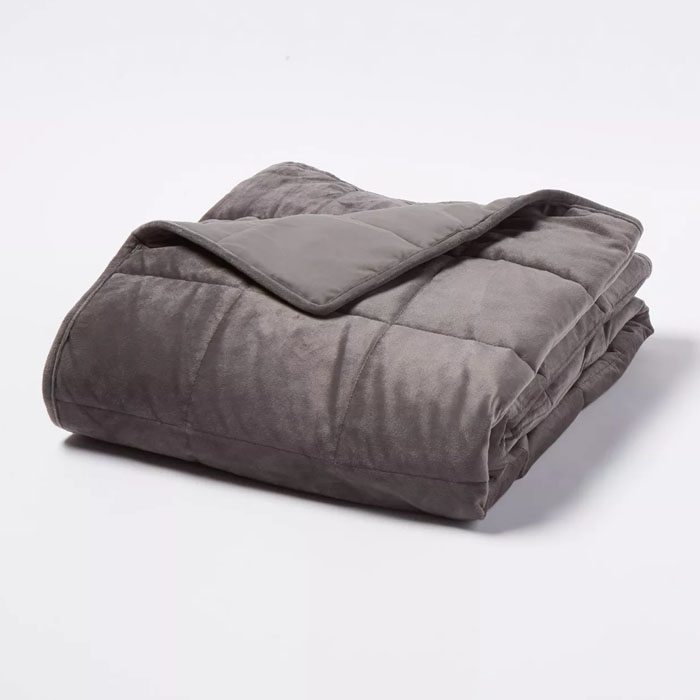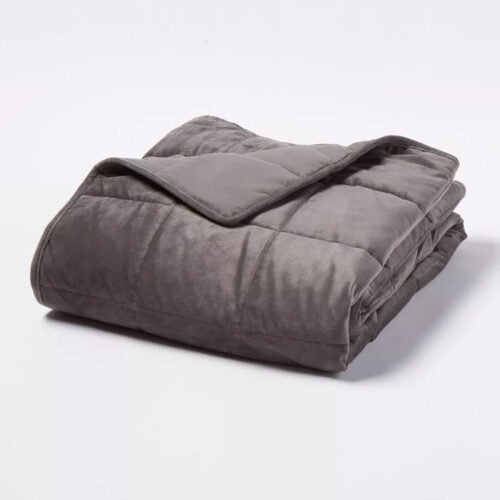 5. Weighted Blanket: have you tried one of these yet? If not, you HAVE to. They are incredible! Whether you use it for anxiety or just to relax, these are great and such a good gift to give.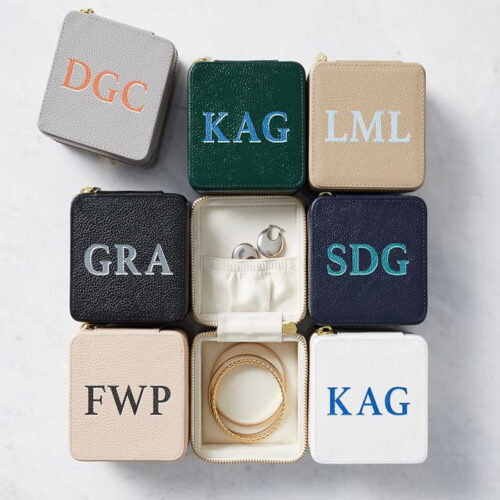 6. Monogrammed Travel Jewelry Case: how cute is this travel-sized jewelry case? It's perfect for her to keep in her bag or travel with!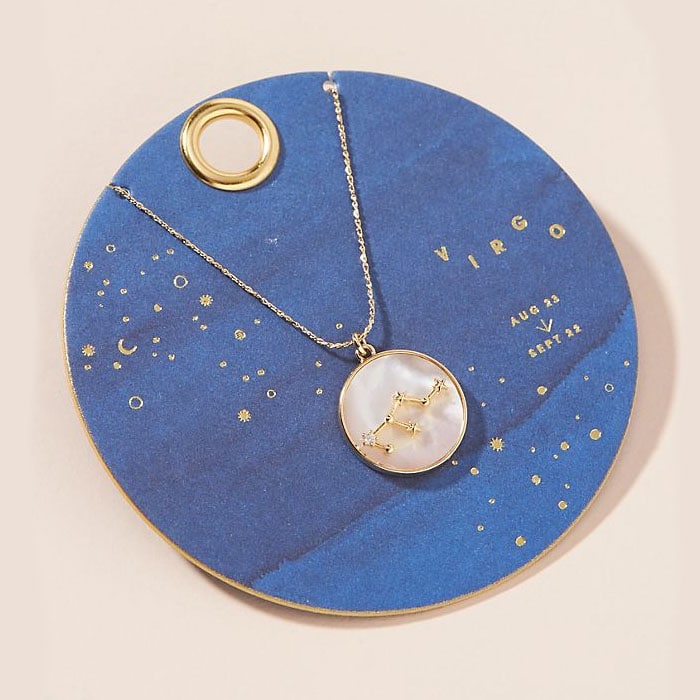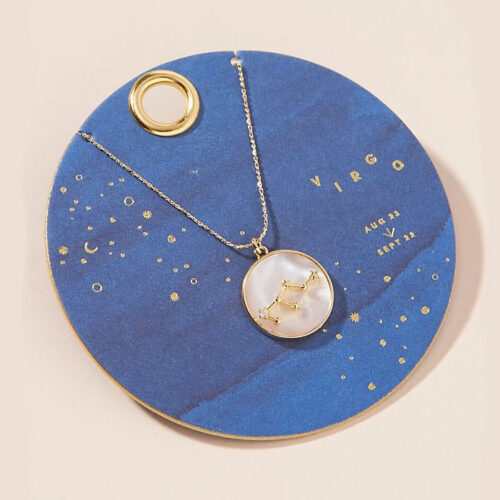 7. Zodiac Mother-of-Pearl Necklace: one of the funnest gift ideas ever! This is a fun personalized gift that she definitely won't be expecting.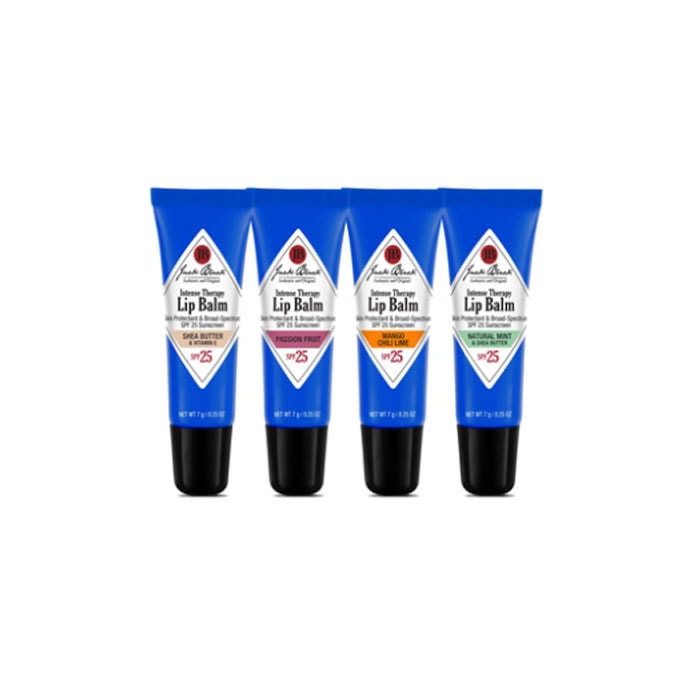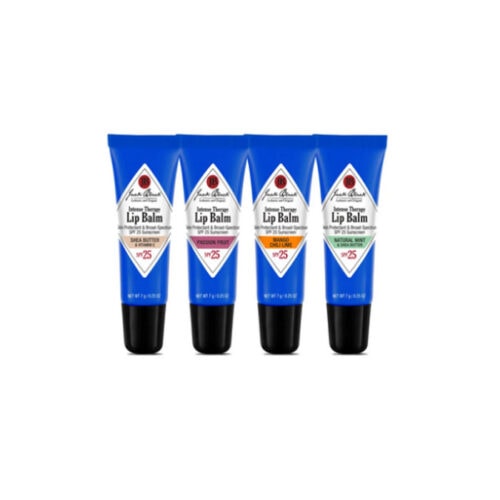 8. Jack Black Lip Balm Set: these would be great stocking stuffers or even just as a fun gift for anyone! They're great for dry lips and they all smell so good.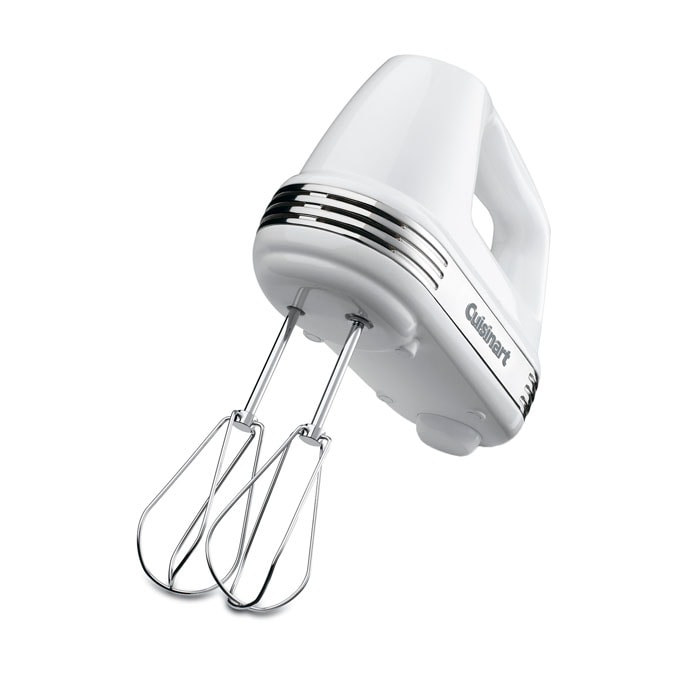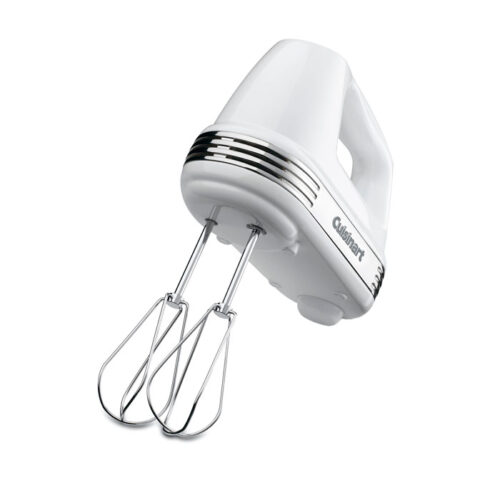 9. Cuisinart Hand Mixer: for the baker on your list, this under $50 hand mixer is a MUST.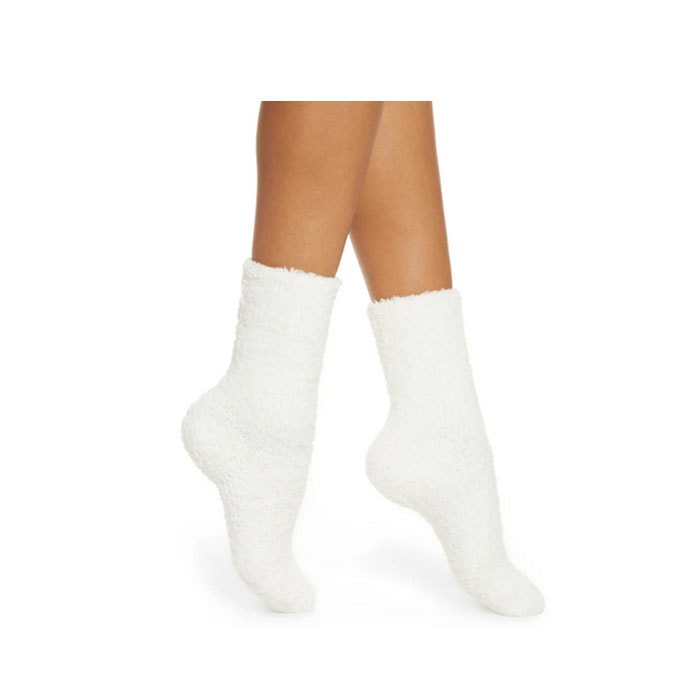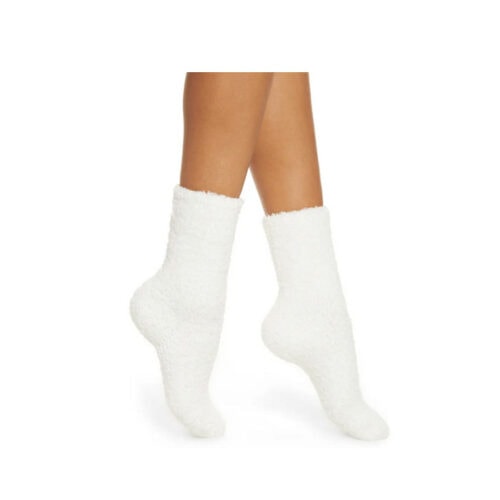 10. Butter Socks: these are appropriately named because they quite literally feel like BUTTER! They are soo insanely soft and affordable. Great to gift this holiday season!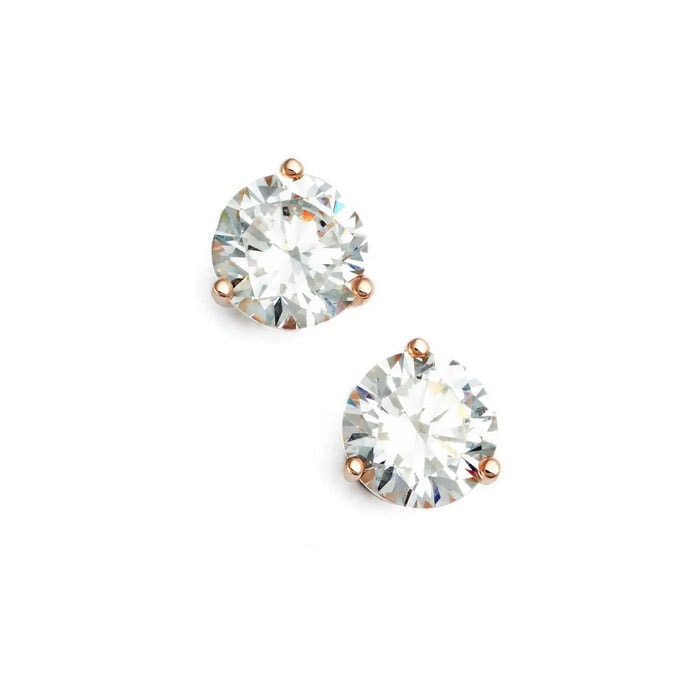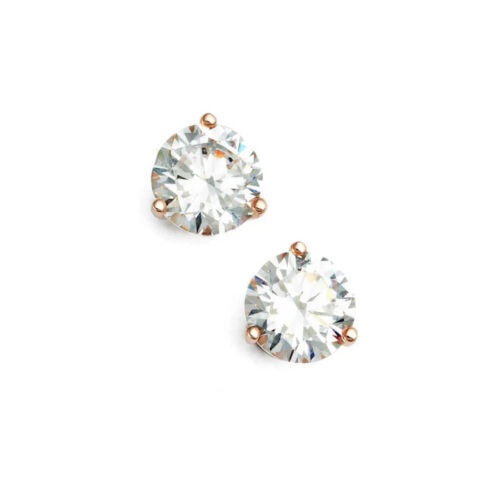 11. Cubic Zirconia Stud Earrings: the best part about these gorgeous stud earrings is how REAL they look, yet they're under $30!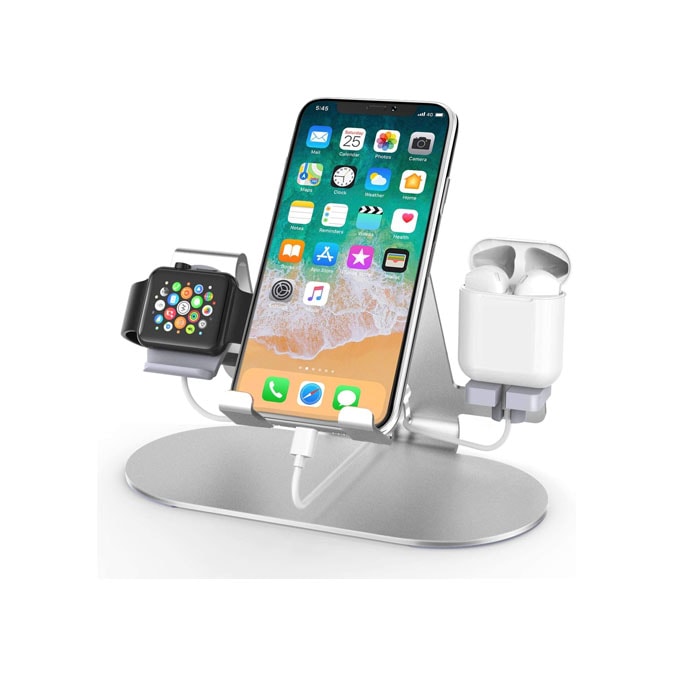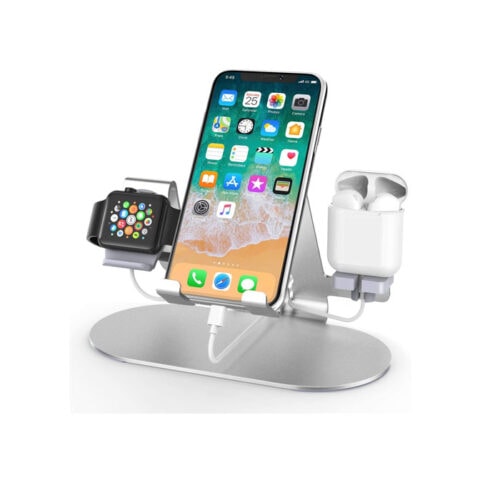 12. 3-in-1 Charging Station: a must-have to charge all of your Apple products at once!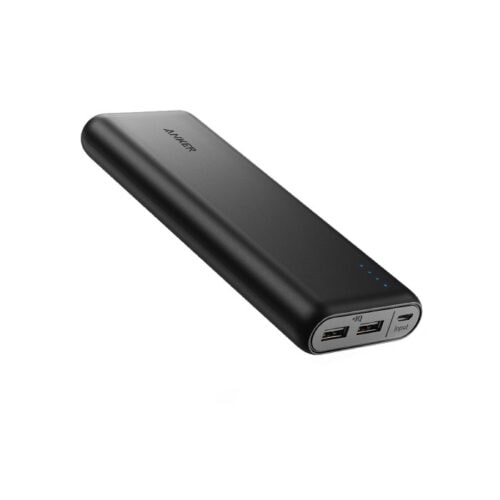 13. Portable Charger: everyone needs multiple portable chargers – in the car, in your bag, in every room of your home! LOL.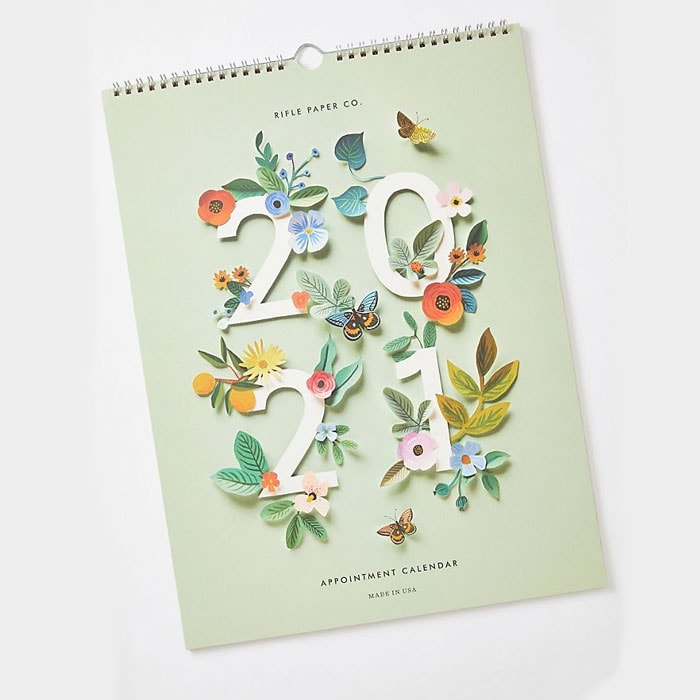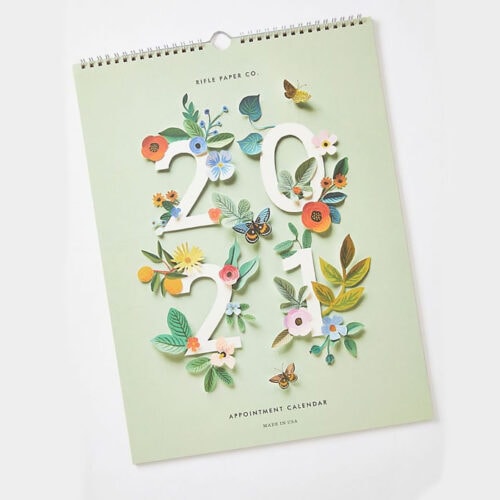 14. 2021 Calendar: I think we are all very ready to put this year behind us and get onto a new one, right? This calendar is the perfect way to cheers a new beginning!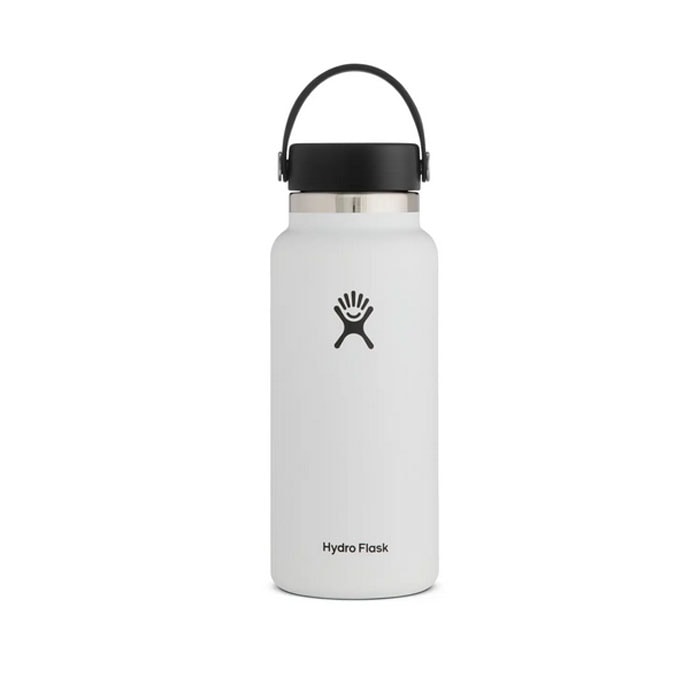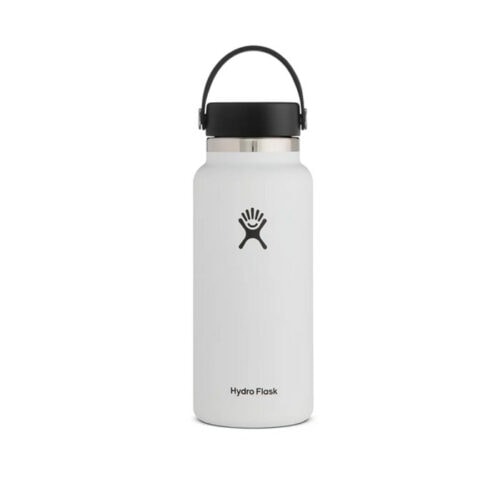 15. Hydro Flask: these are great whether they love to workout, need to up their water intake or just are always on-the-go. They keep your drink cold all day long!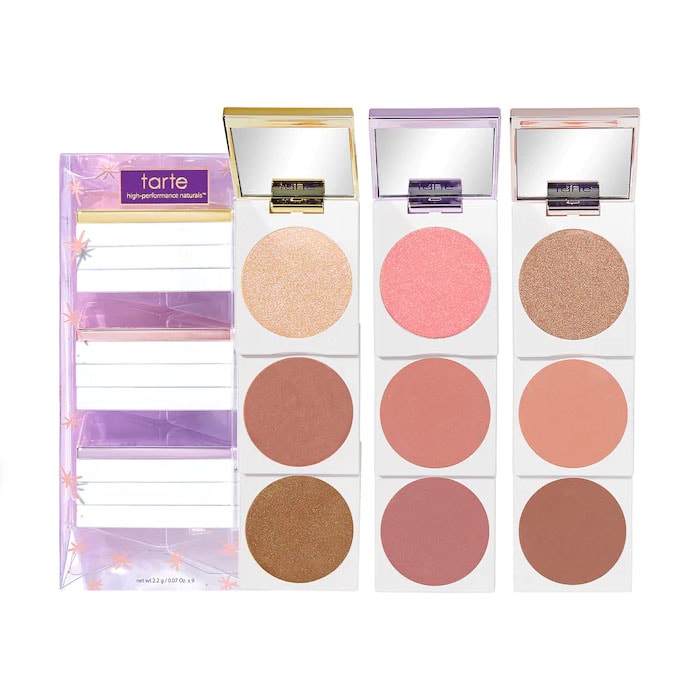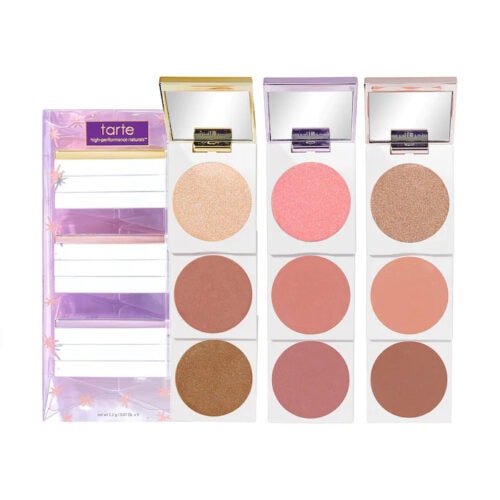 16. Tarte Blush Set: I can't get over what a good deal this set is – it's soo incredible for the price! Such a perfect, full gift that she'll love.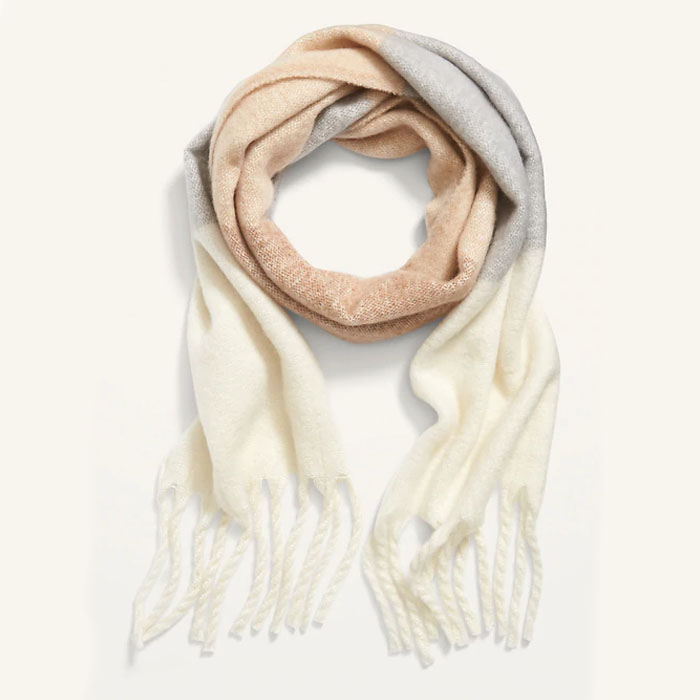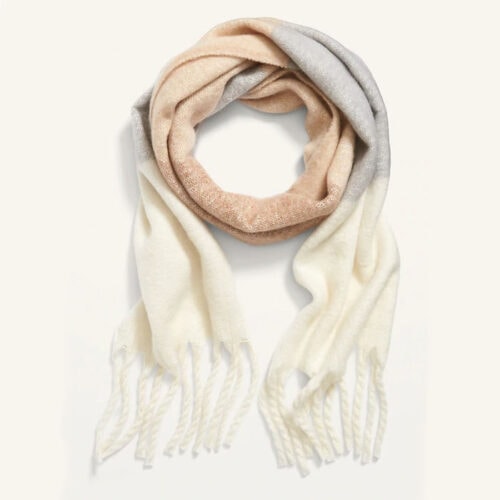 17. Fringe Scarf: you won't believe how affordable this scarf is and it is SO cute. I love the idea of gifting a scarf and cozy gloves as a gift!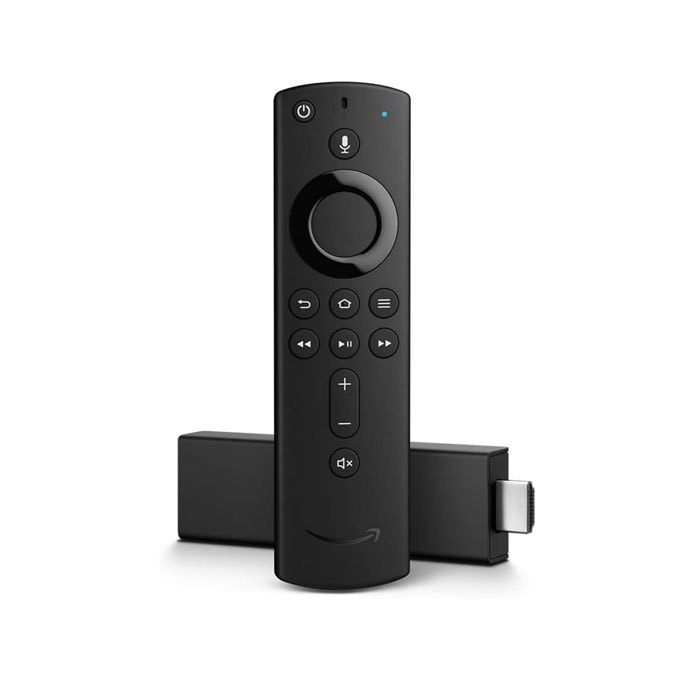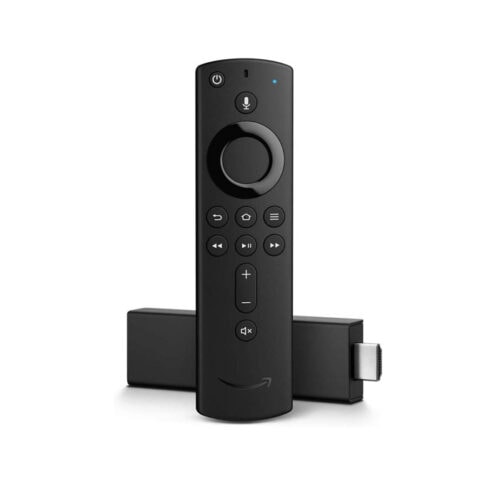 18. Amazon Fire Stick: this is always one of my favorite gifts to give because it's SO awesome. You can stream movies and TV shows, download apps, stream live sports, and more. It's a great gift for anyone and everyone and it's so affordable!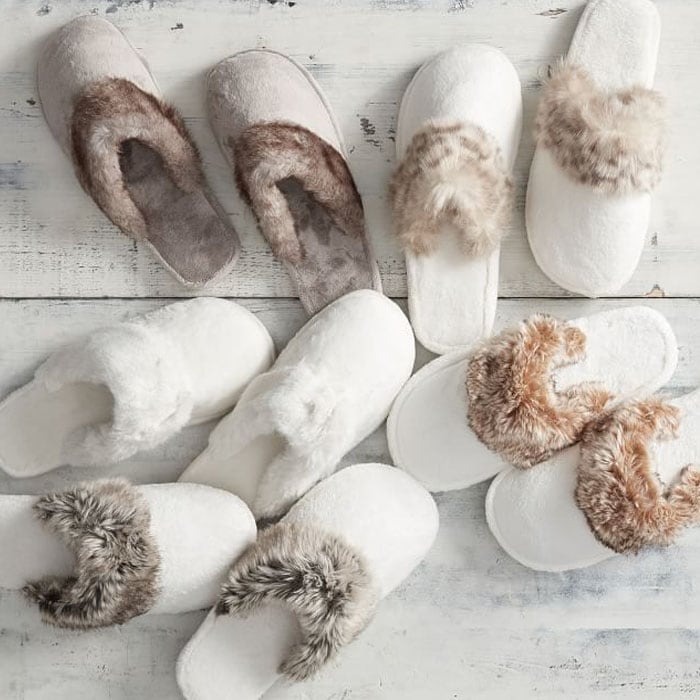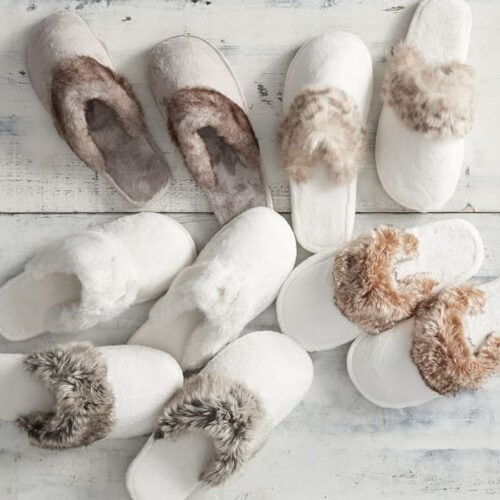 19. Faux Fur Slippers: hands down the BEST gift idea that everyone will just love!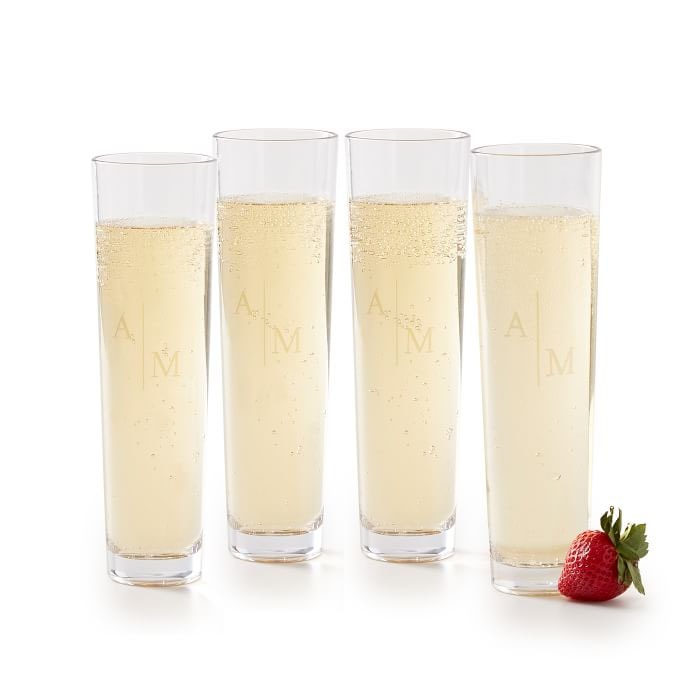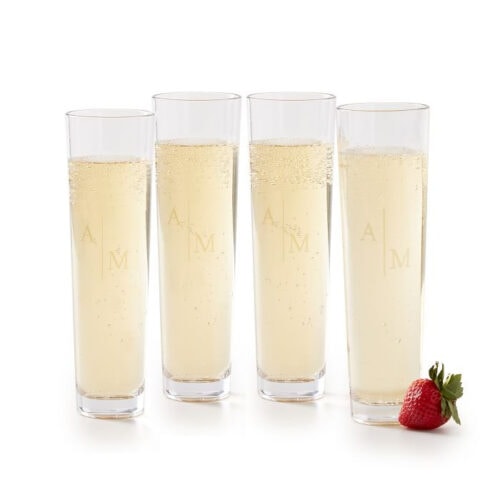 20. Acrylic Champagne Flutes: aren't these SO pretty?! Everyone can always use new drinkware and this set is just beautiful.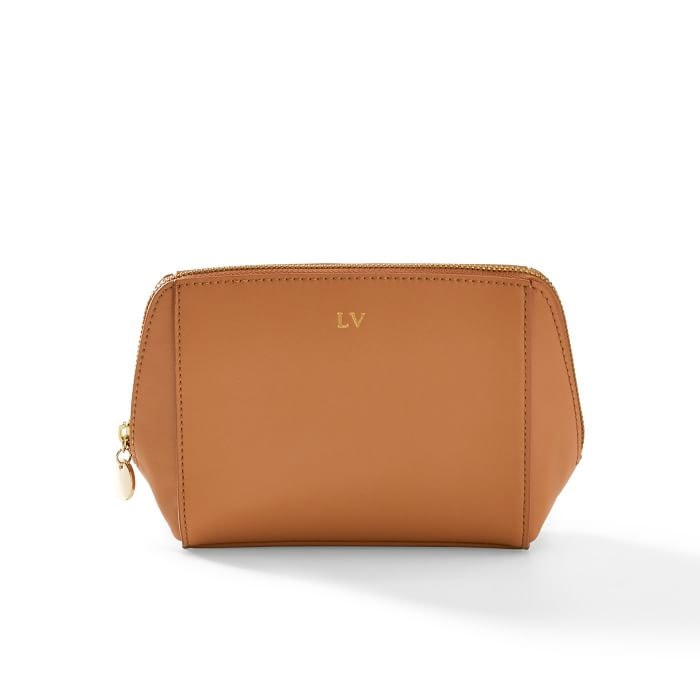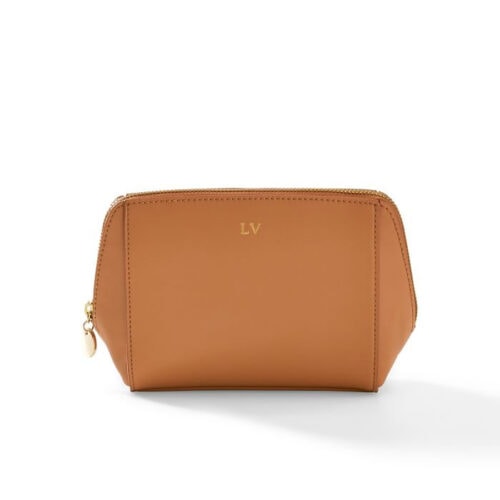 21. Monogrammed Vegan Leather Pouch: this would be great for cosmetics, electronics and cords or just about anything on the daily. Such a good gift and it comes in multiple colors!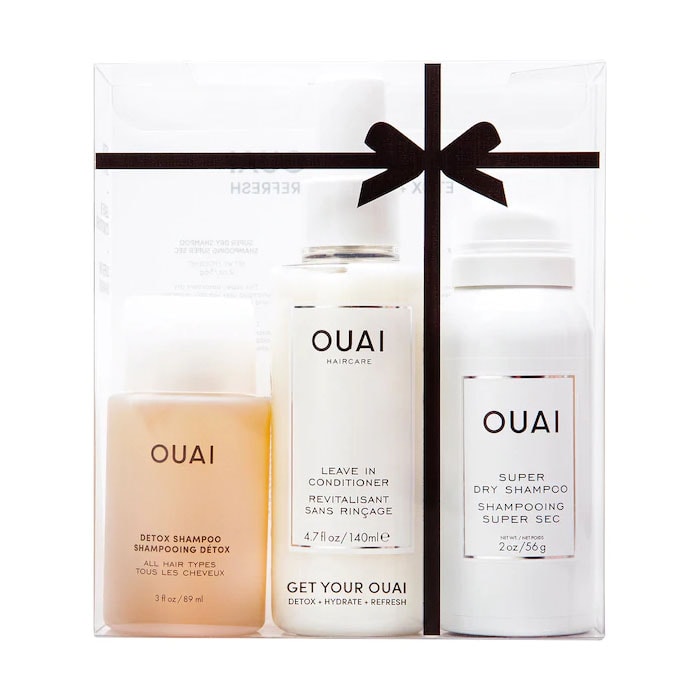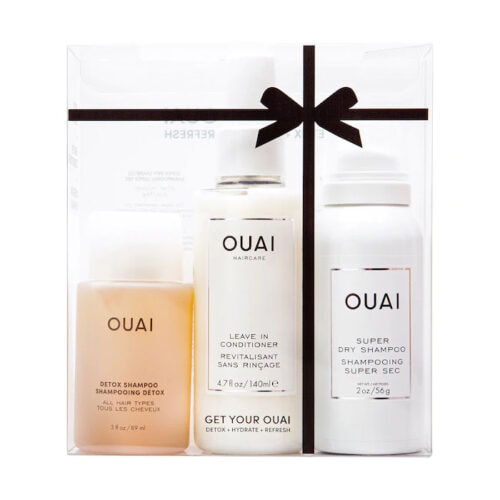 22. Ouai Haircare Set: this is a perfect set with every haircare must have included by such an incredible brand!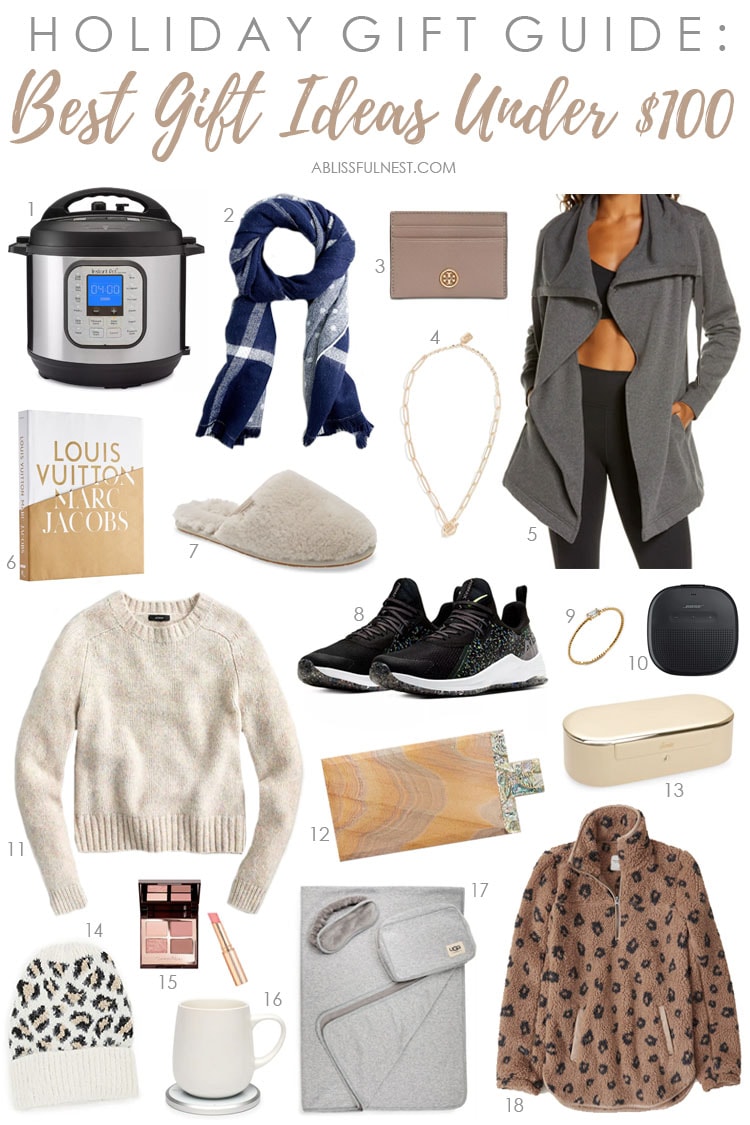 1 | 2 | 3 | 4 | 5 | 6 | 7 | 8 | 9 | 10 | 11 | 12 | 13 | 14 | 15 | 16 | 17 | 18
Holiday Gift Guide 2020: Gifts under $100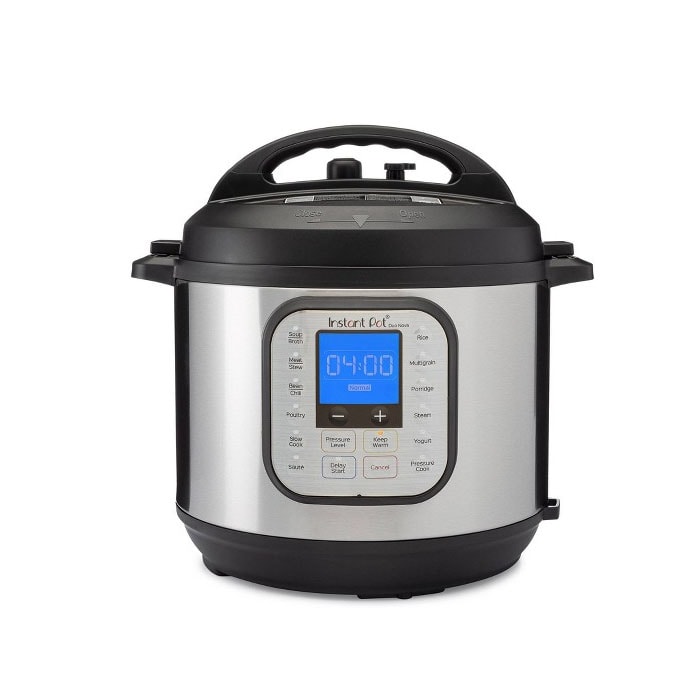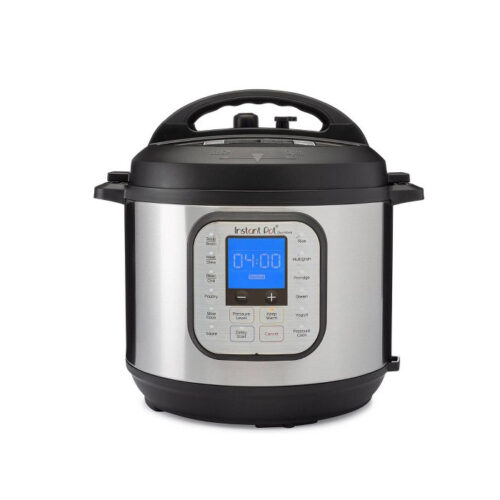 1. Instant Pot: this is such a great gift – it makes cooking a breeze and it's great for anyone on your list!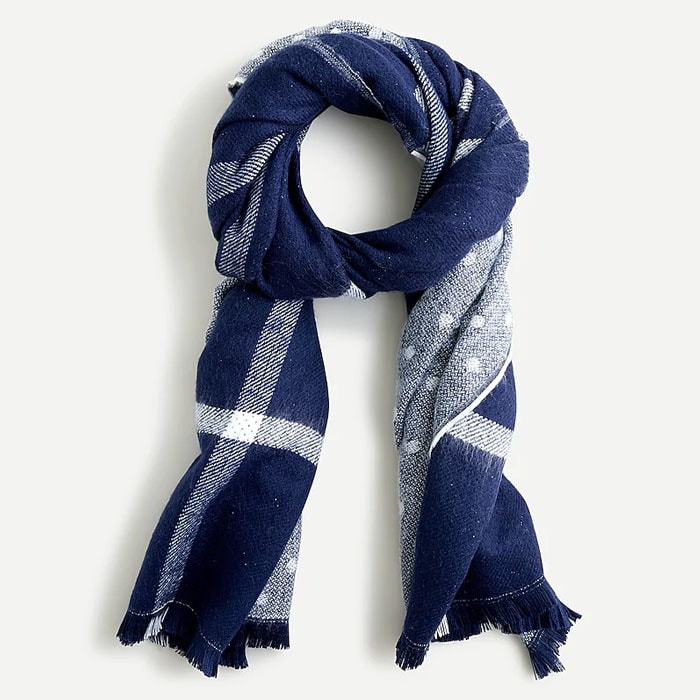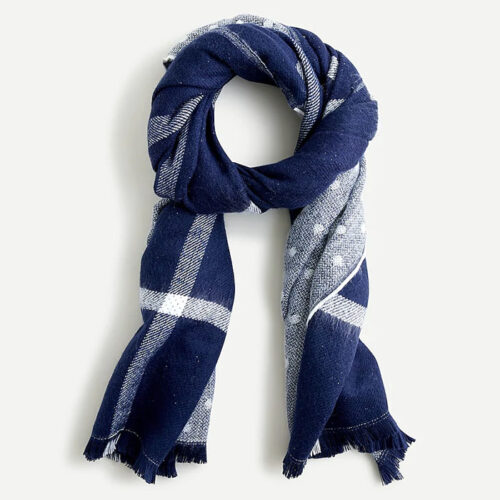 2. Navy Plaid Scarf: how cute is this? You can never go wrong with a quality scarf as a gift.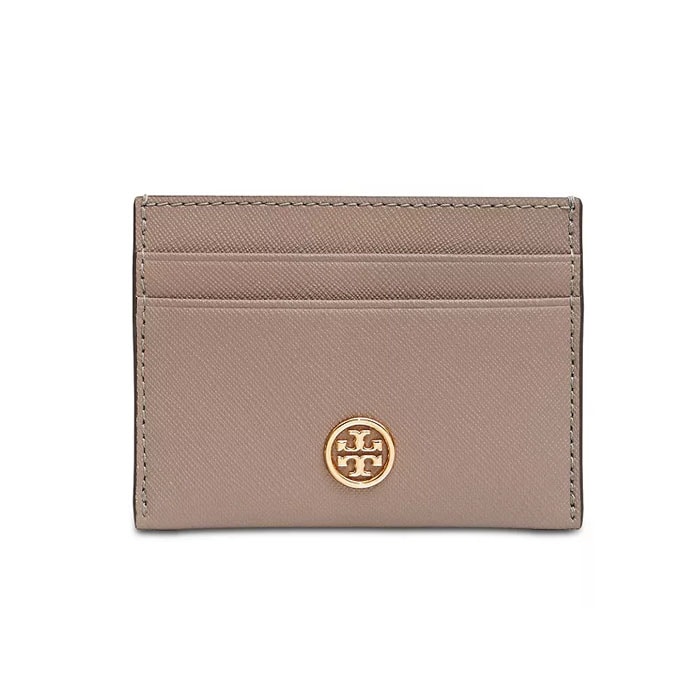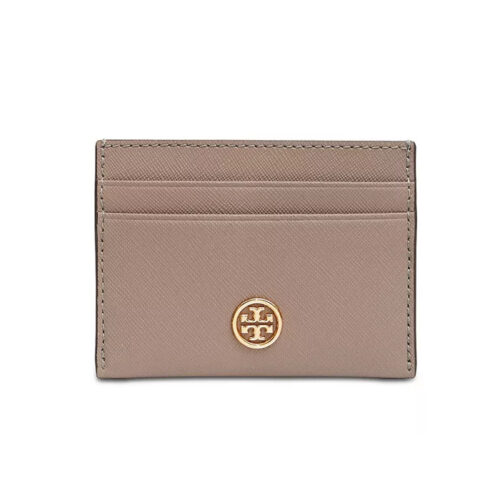 3. Tory Burch Card Case: how fun is this?! It's such a soft leather and the most perfect, neutral color.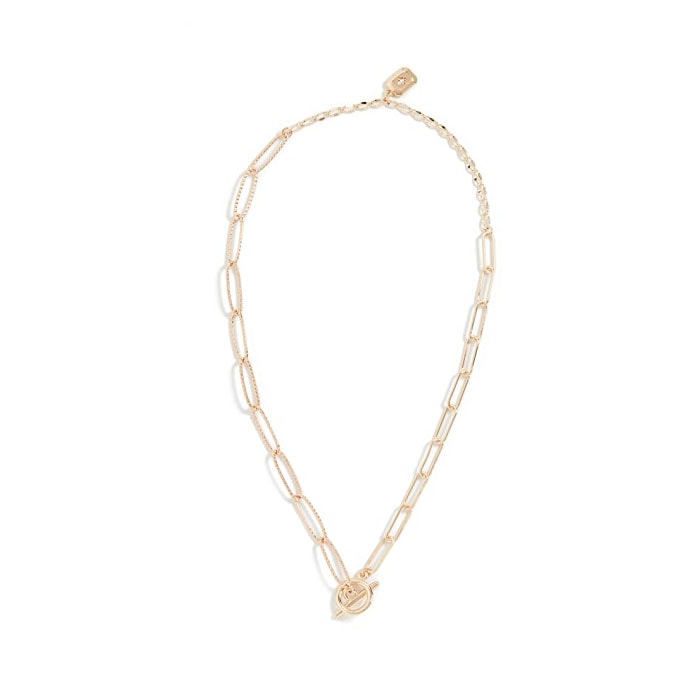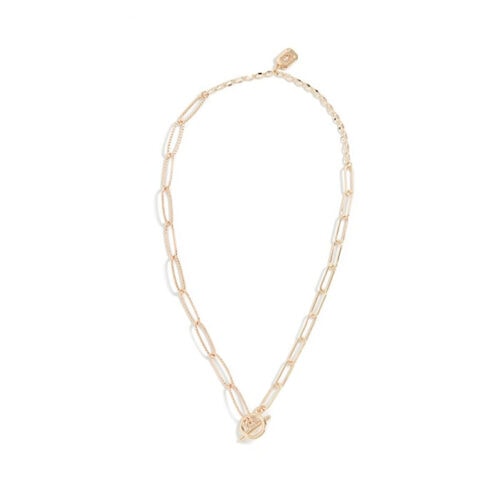 4. Gold Chain Necklace: something simple enough to wear every day but that still makes a statement – the best kind of necklace!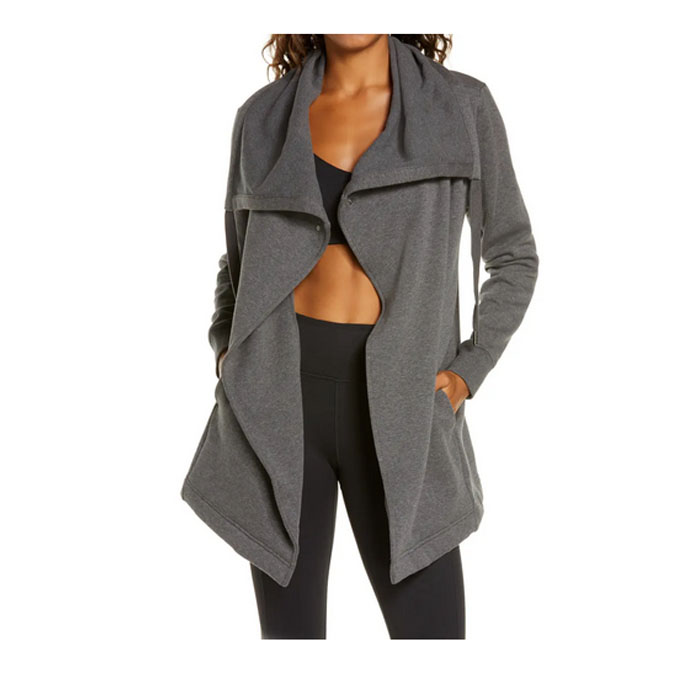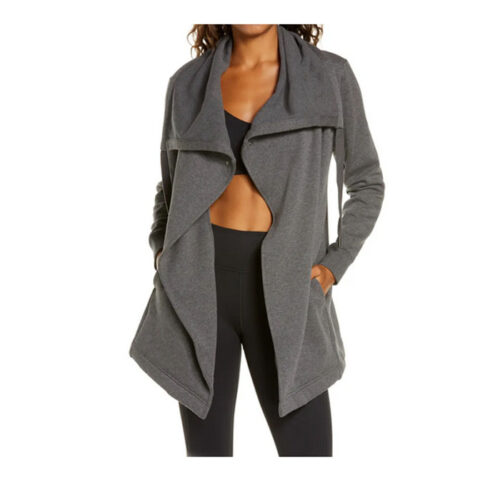 5. Cozy Gray Wrap Jacket: isn't this jacket so cute?! Perfect athleisure piece – wear it casually or as loungewear.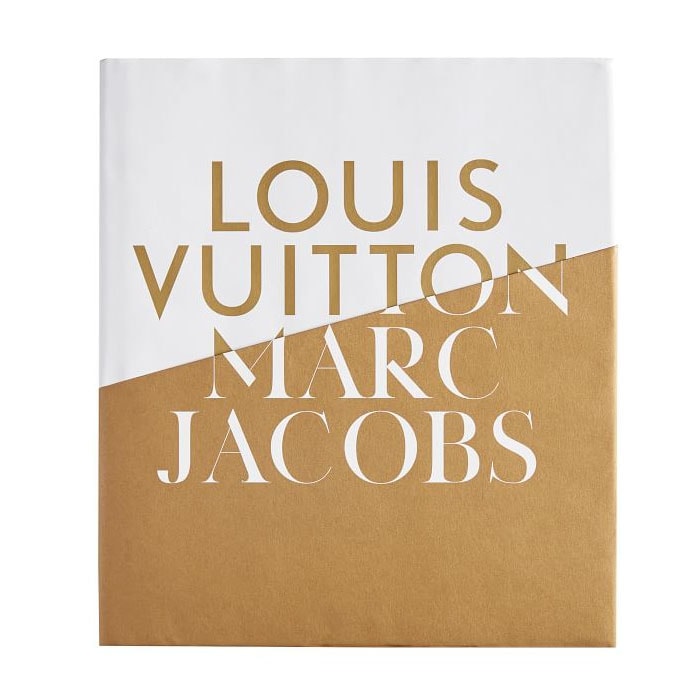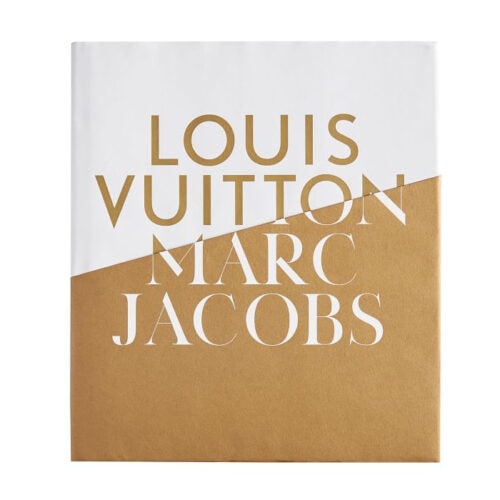 6. Louis Vuitton/Marc Jacobs Coffee Table Book: the perfect, designer coffee table book to gift – and still under $100!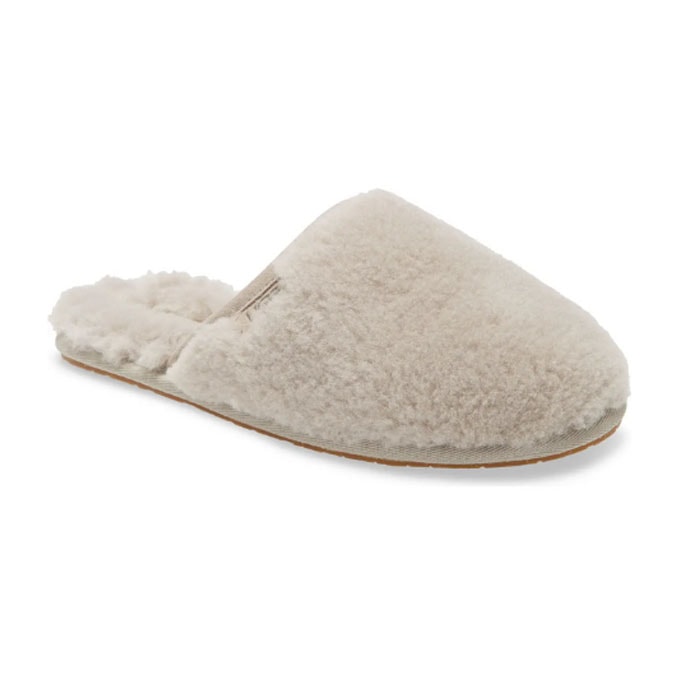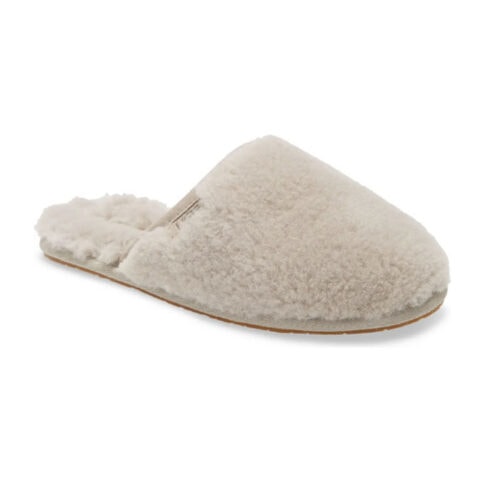 7. UGG Slippers: how soft and cozy do these slippers look?! They are SO cute too. They're under $100 and a great gift – wait until you see all the colors they come in as well.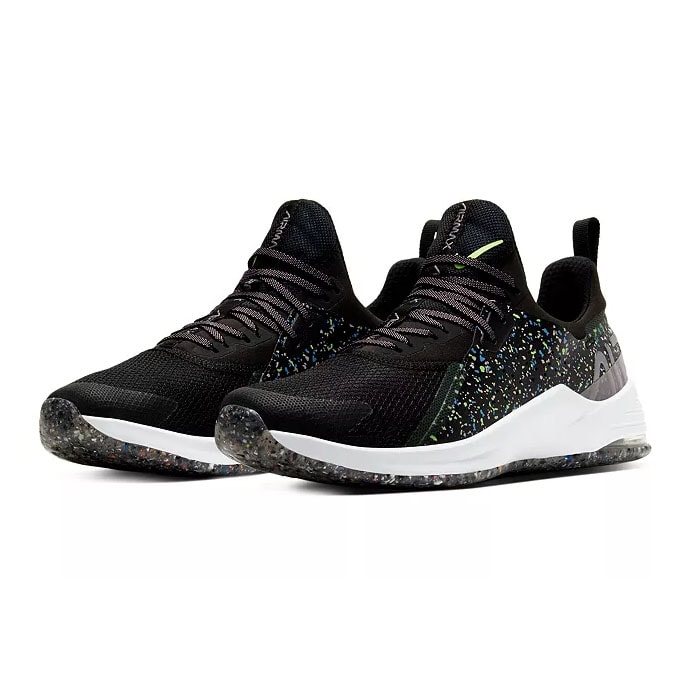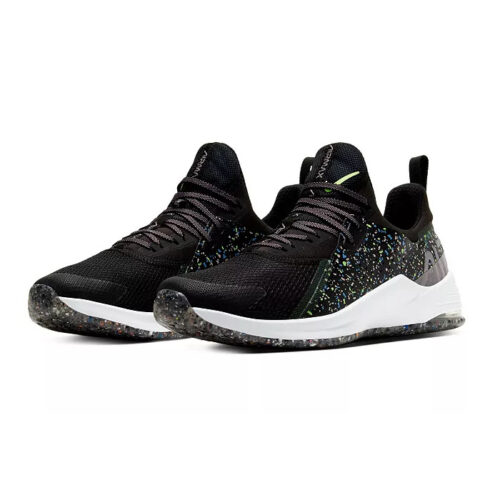 8. Nike Sneakers: such a cute, different pair of sneakers that she will love!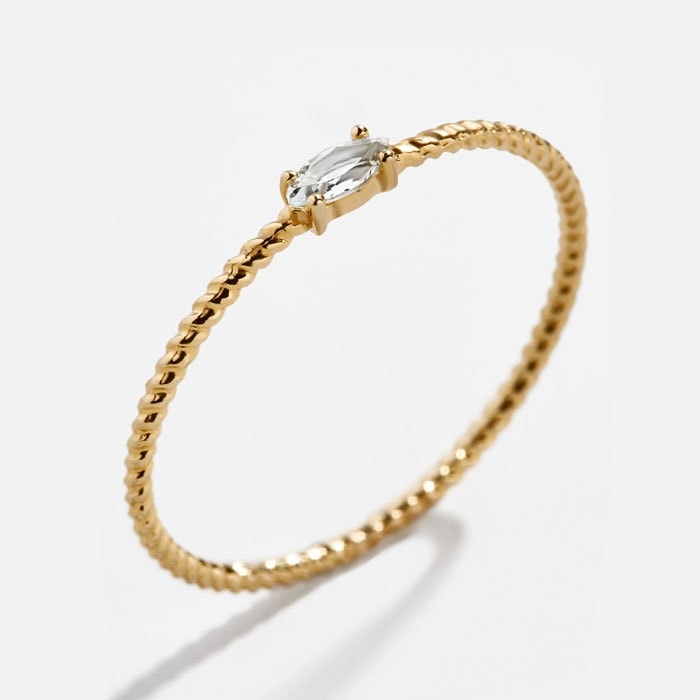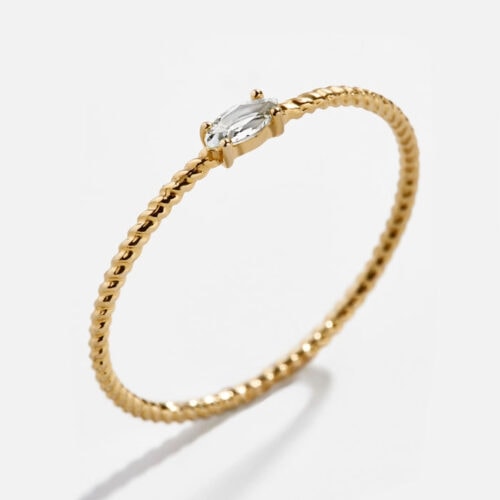 9. Dainty Gold Ring: isn't this so pretty?! It's perfect to wear on its own or to stack with.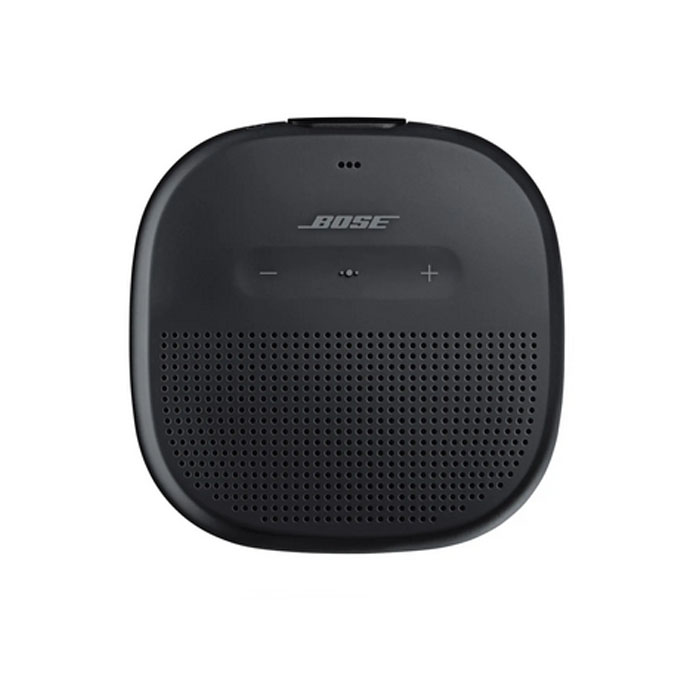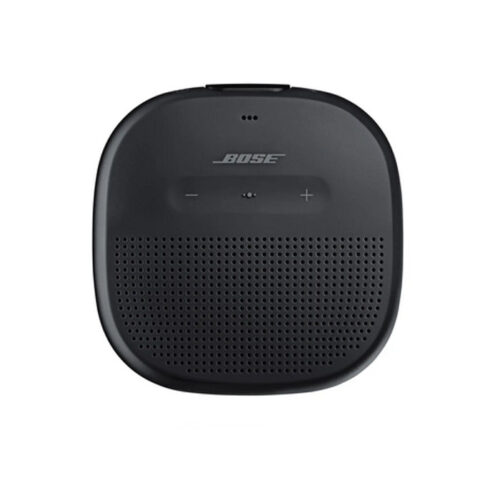 10. Bose Bluetooth Speaker: everyone needs a good Bluetooth speaker and this is one of the best ones out there!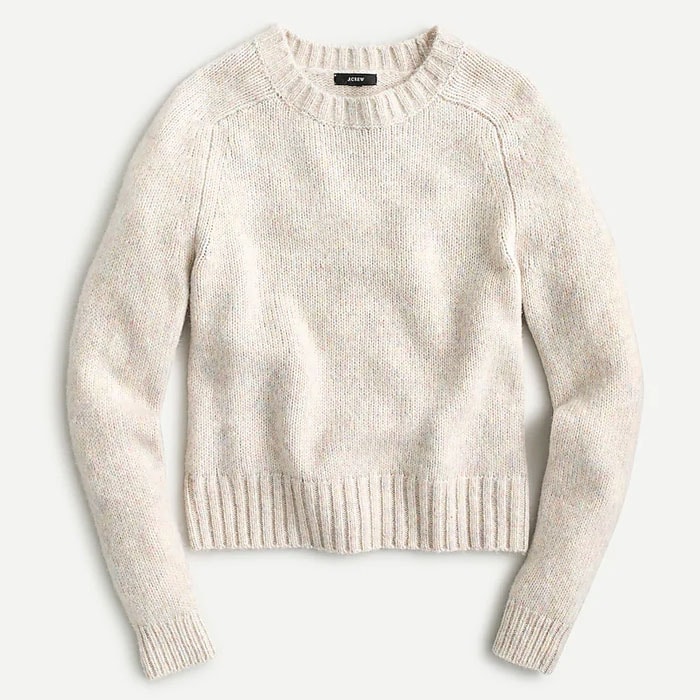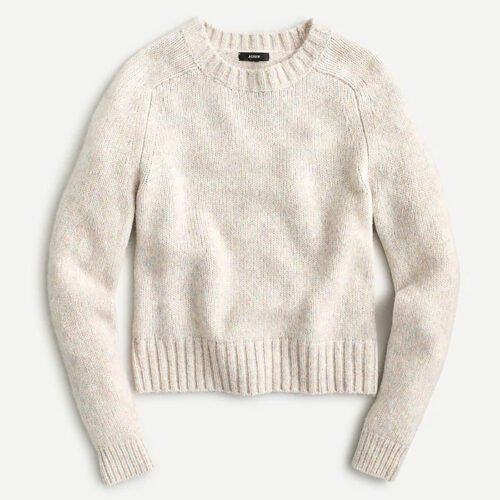 11. Crewneck Sweater: gifting a cute sweater like this is something everyone could use and will love! It's also on major sale right now.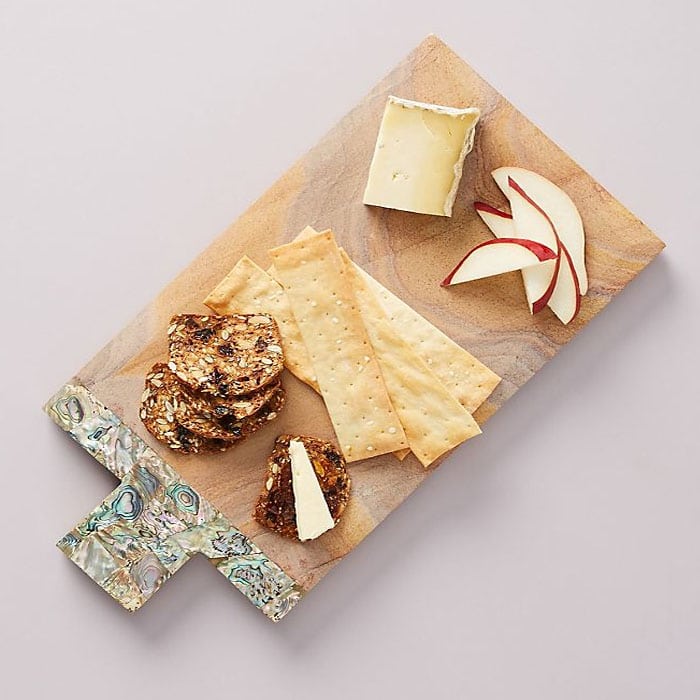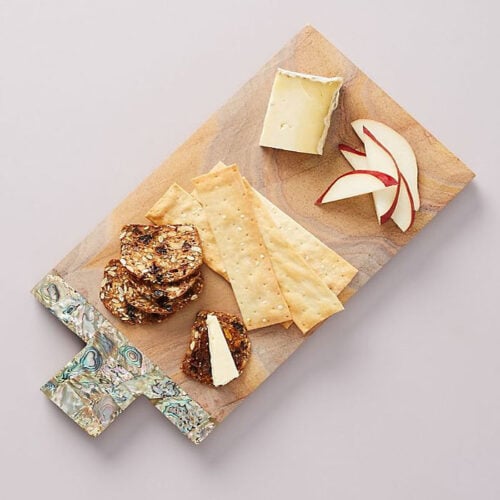 12. Agate Cheese Board: the perfect gift for the entertainer on your list!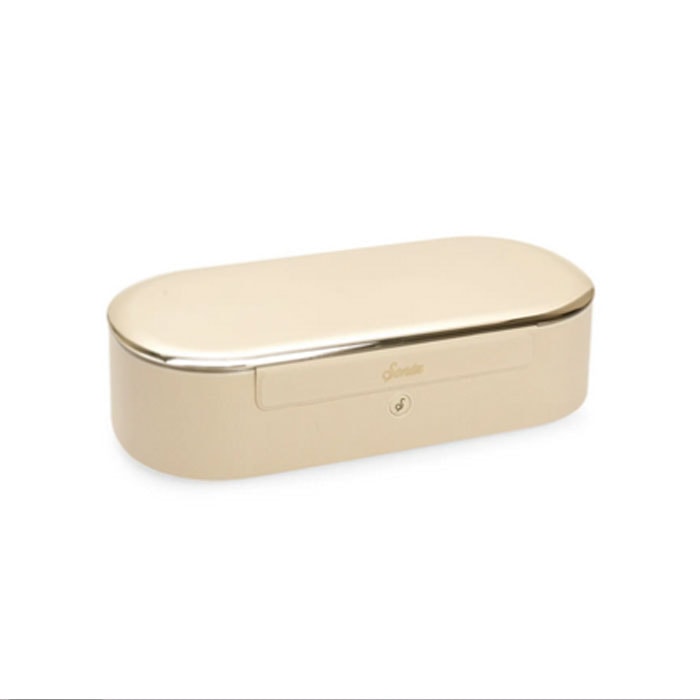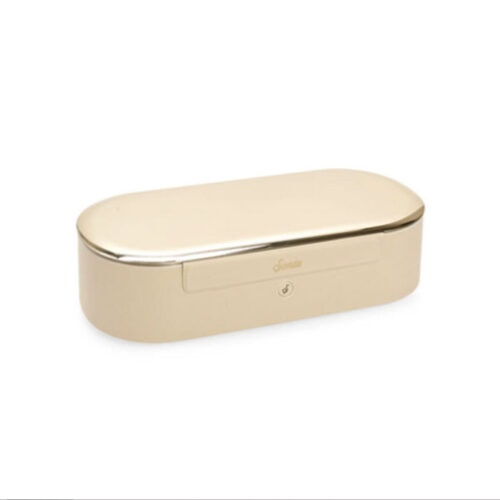 13. Sanitizing Box: now more than ever, an easy and effective way to sanitize the things you use and touch the most is SO important. You can put your phone, keys, etc. inside this UV lit sanitizing box and feel comfortable touching everything after it's done. A perfect, super useful gift idea!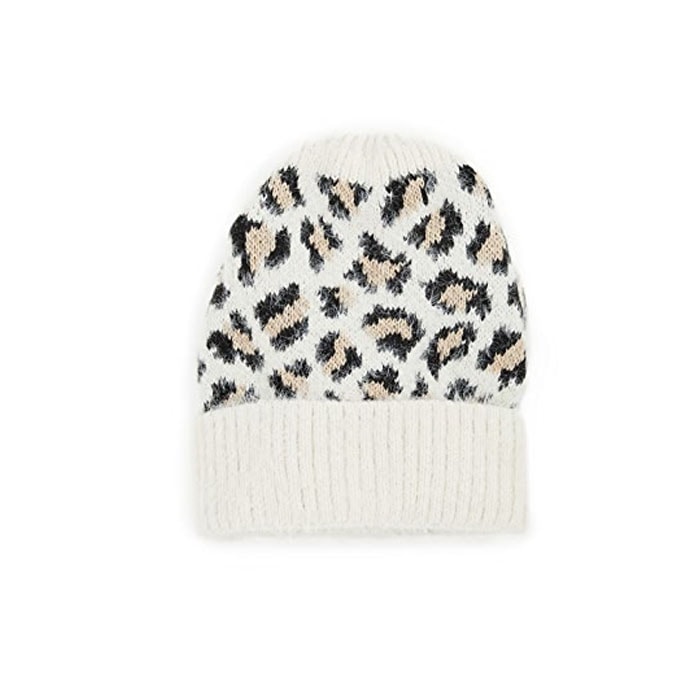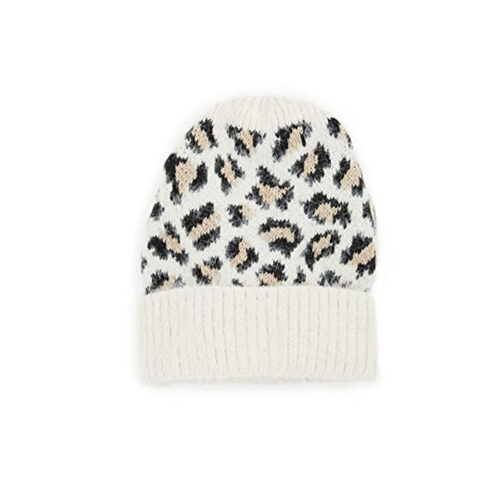 14. Leopard Beanie: the cutest, trendiest beanie to stay warm and looking cute in!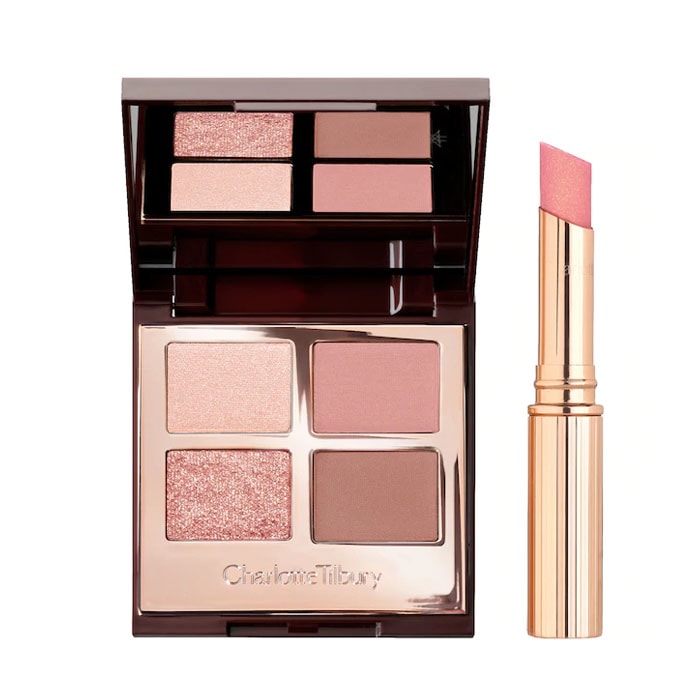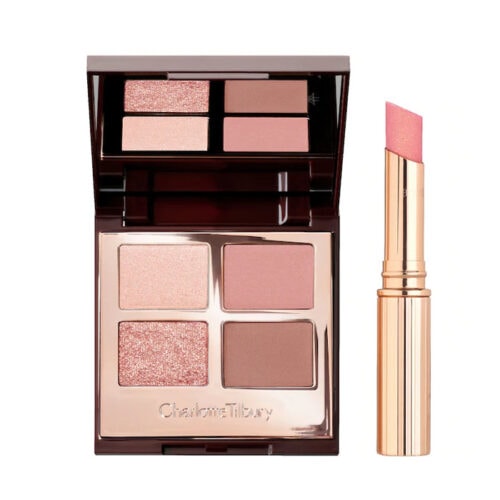 15. Charlotte Tilbury Set: this gorgeous set comes with the most beautiful eye shadow colors and a gorgeous nude-pink lip color. Such a good combo for the beauty lover!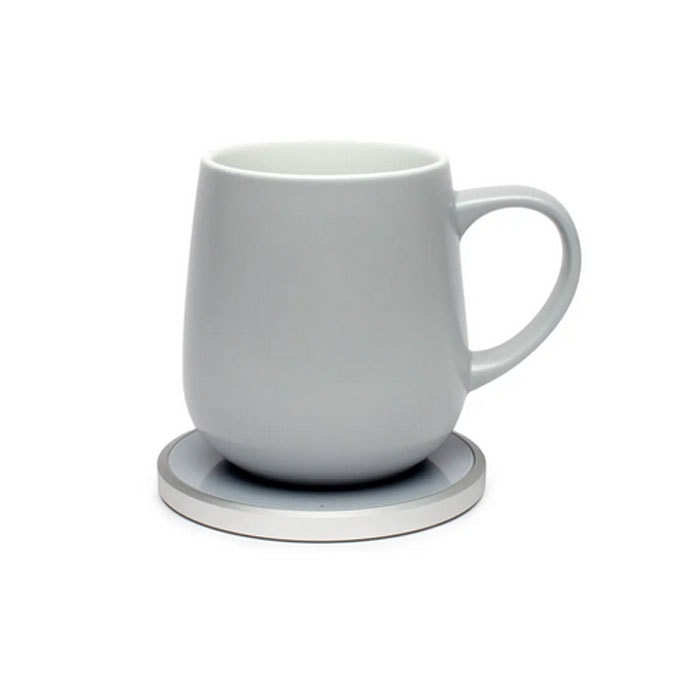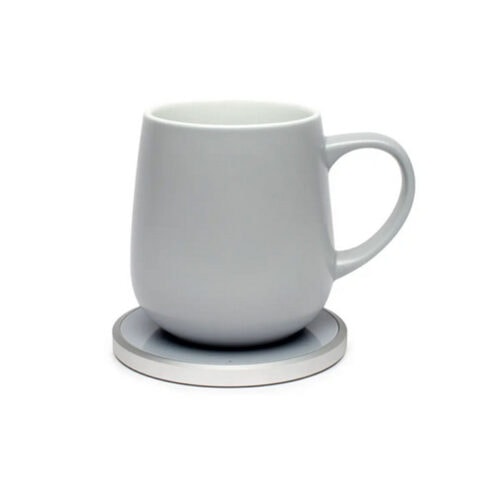 16. Mug & Warmer Set: perfect for the person who doesn't have time to sit down and enjoy a cup of coffee… This will keep their coffee or tea warm as long as they need!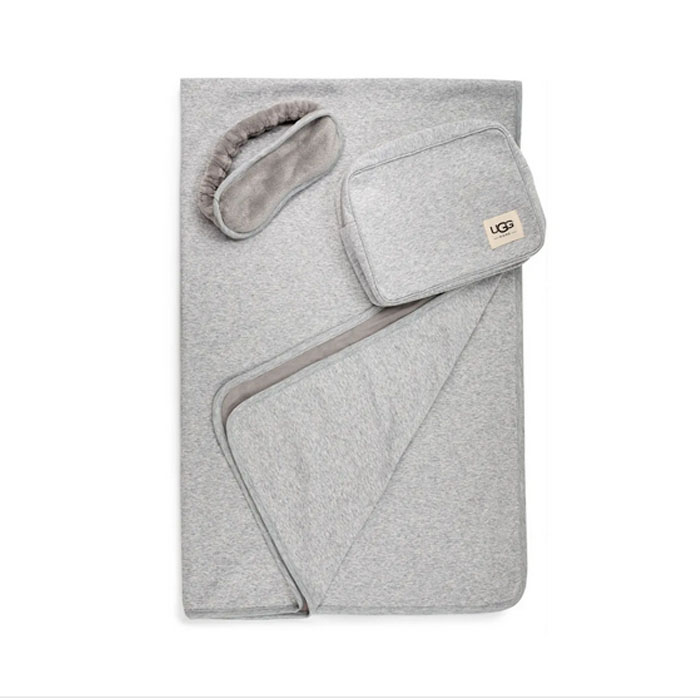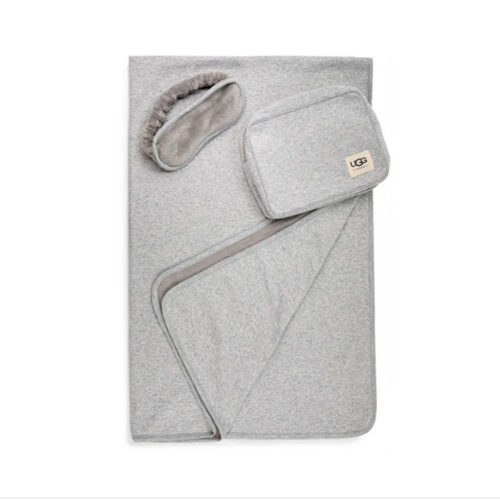 17. UGG Blanket and Eye Mask Travel Set: this is the cutest set – it comes with the coziest blanket, best eye mask and a small pouch as well. A truly perfect and complete gift idea!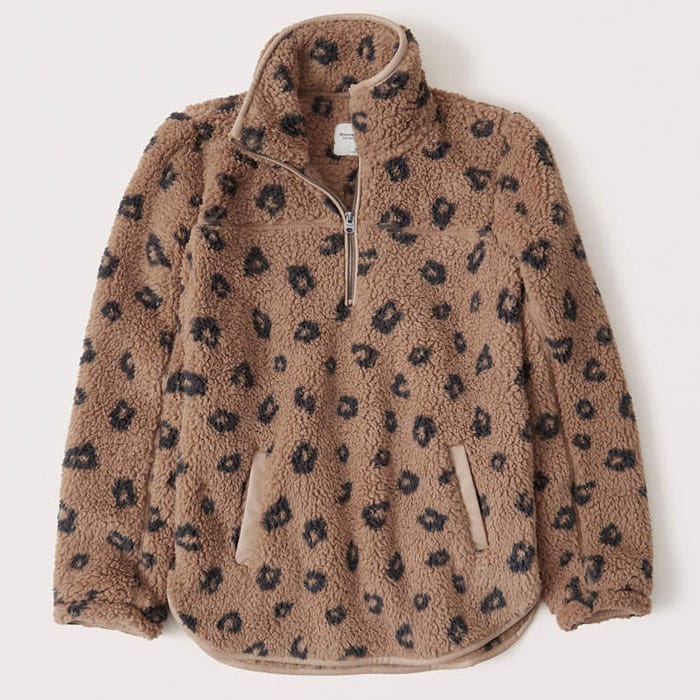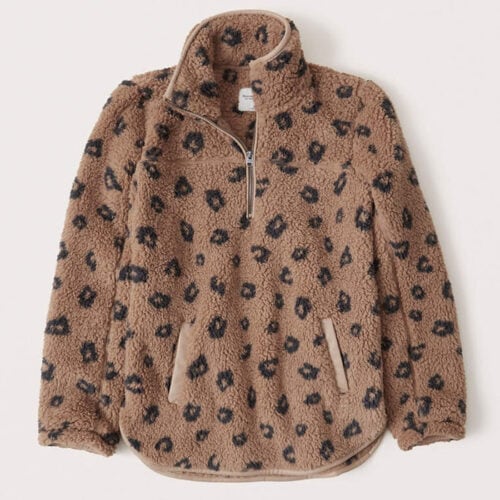 18. Leopard Printed Sherpa Pullover: how cozy does this sherpa pullover look?! I love it! So fun and comes in tons of colors – you can't beat this as a gift idea!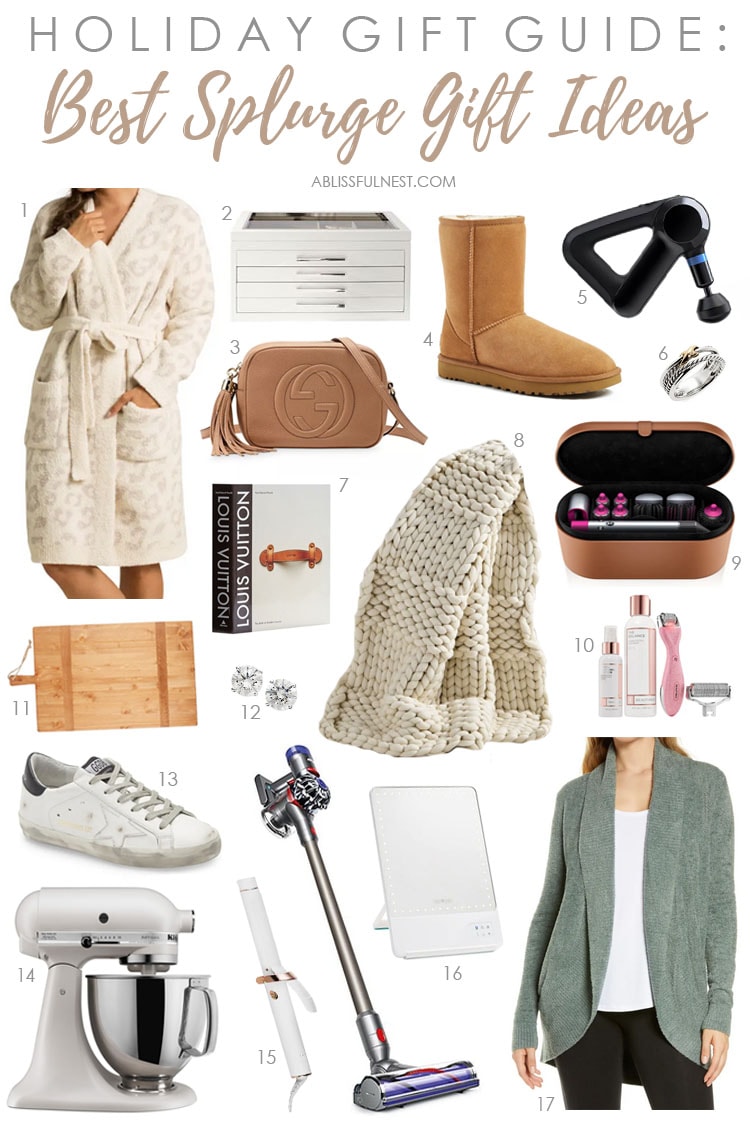 1 | 2 | 3 | 4 | 5 | 6 | 7 | 8 | 9 | 10 | 11 | 12 | 13 | 14 | 15 | 16 | 17
Holiday Gift Guide 2020: Splurge Gifts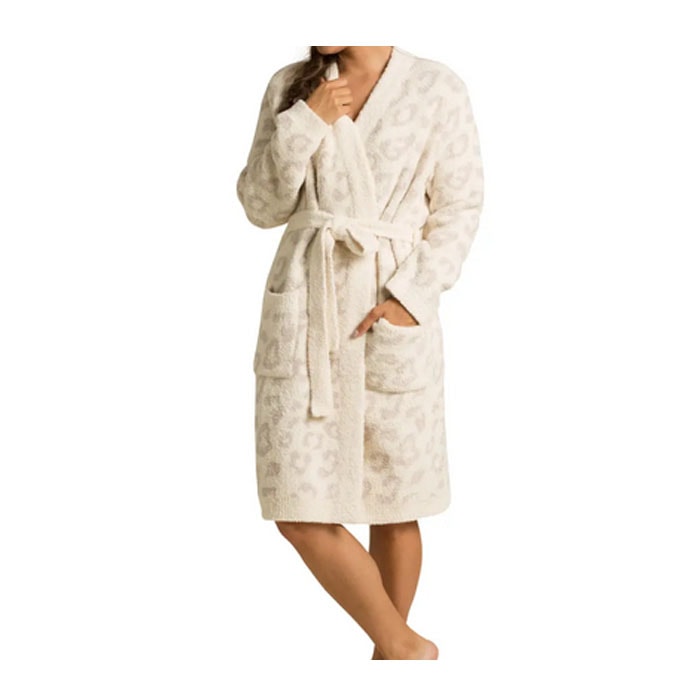 1. Barefoot Dreams Robe: can you even believe they made everyone's favorite blanket into a ROBE?! I love it! Such a great gift idea.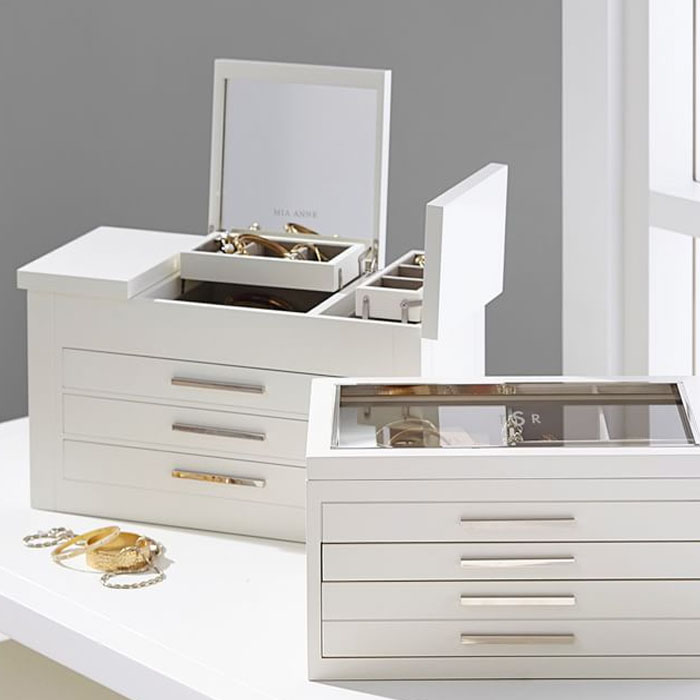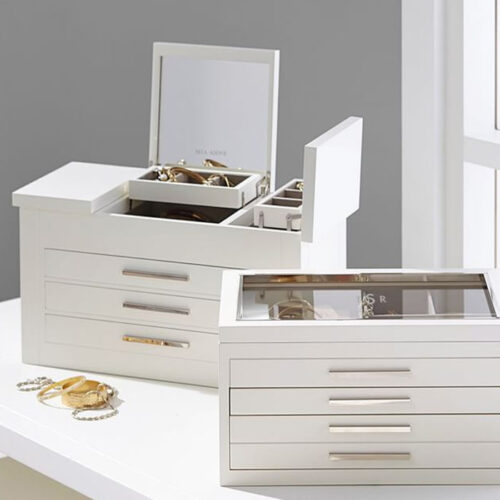 2. Jewelry Box: the most complete jewelry box for the woman who has entirely too much jewelry, LOL! It's a beautiful piece that she'll love to display.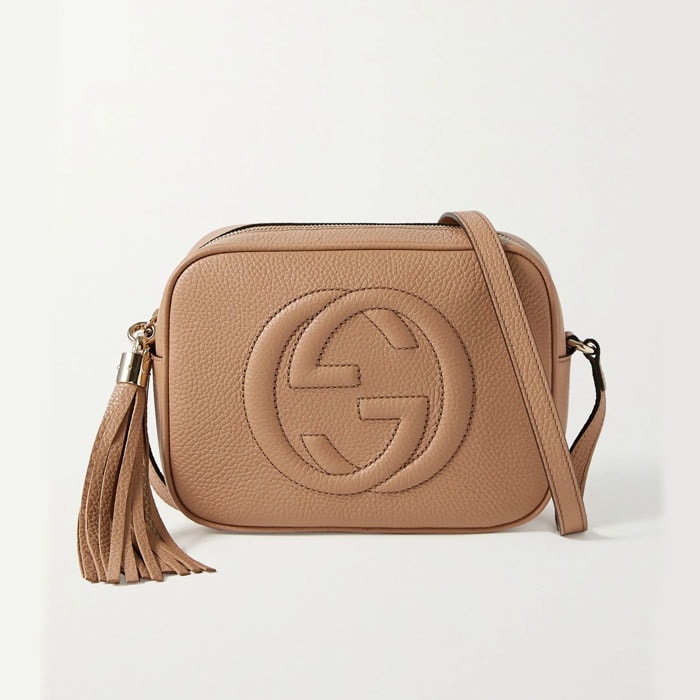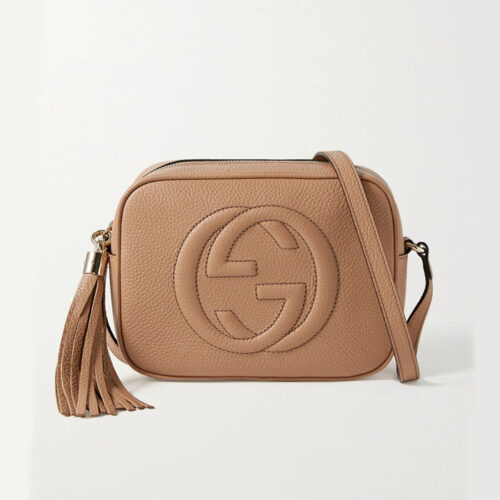 3. Gucci Crossbody Bag: here's a splurge gift that she will just adore and have for forever! It's so pretty and the perfect size – a truly perfect designer bag.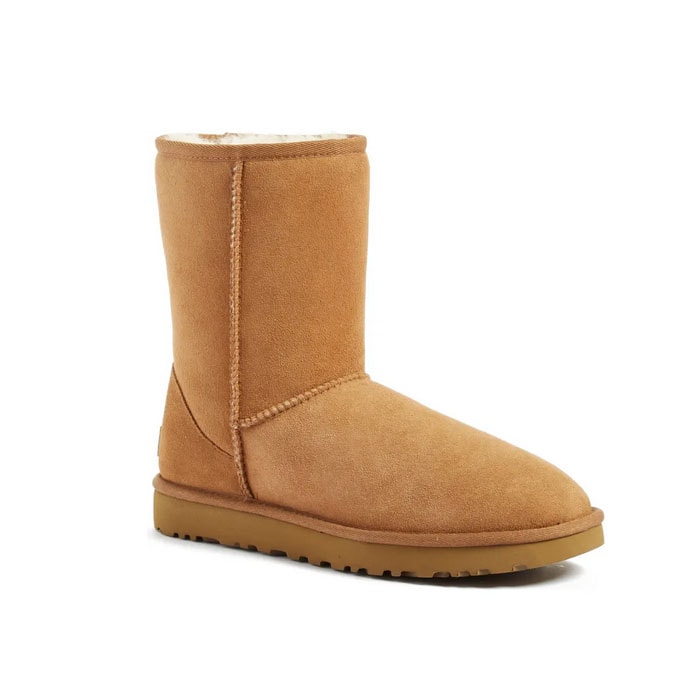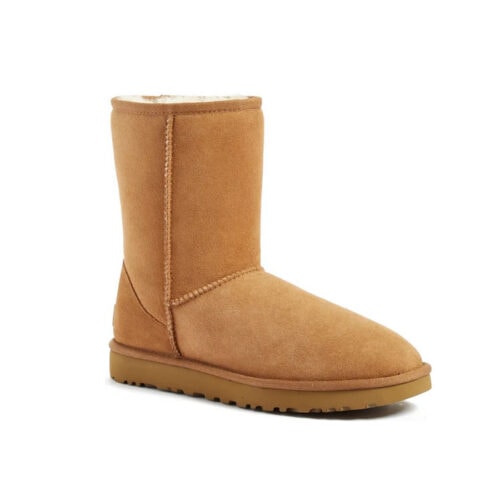 4. UGG Boots: a classic for sure, but still such a good gift! You can't go wrong with a cozy (and still stylish!) pair of boots.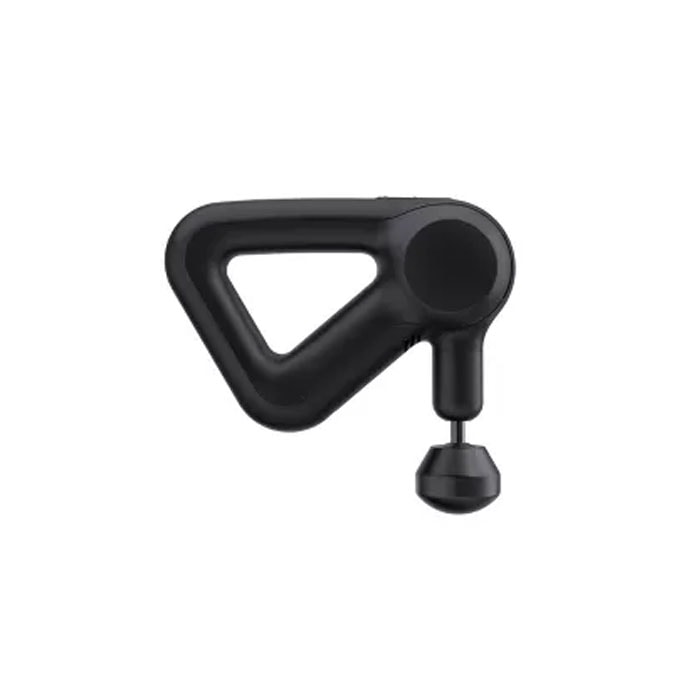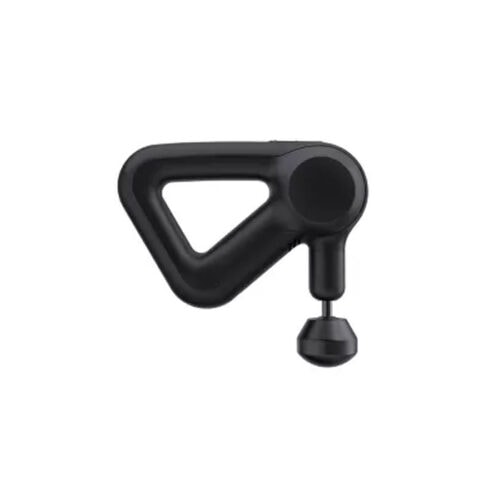 5. Theragun: these are all the rage and for such good reason – they're incredible for your muscles and SUCH a good gift idea that everyone will love and use.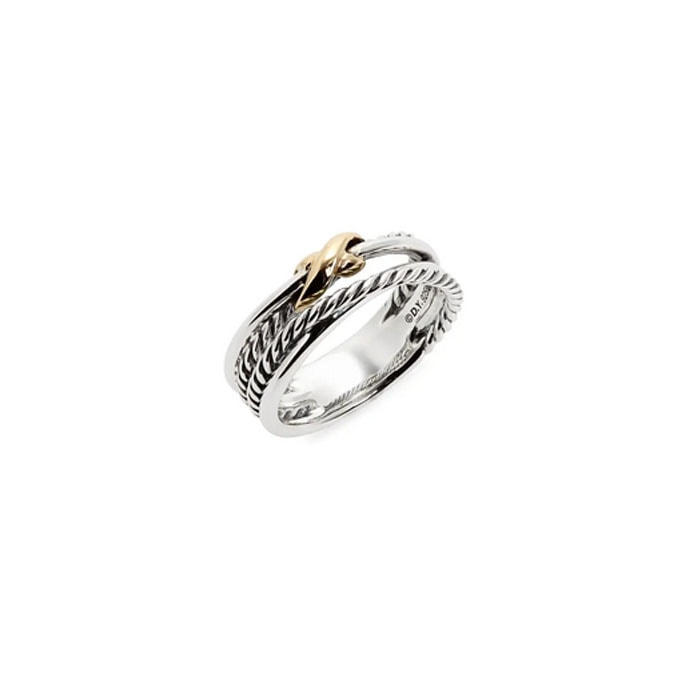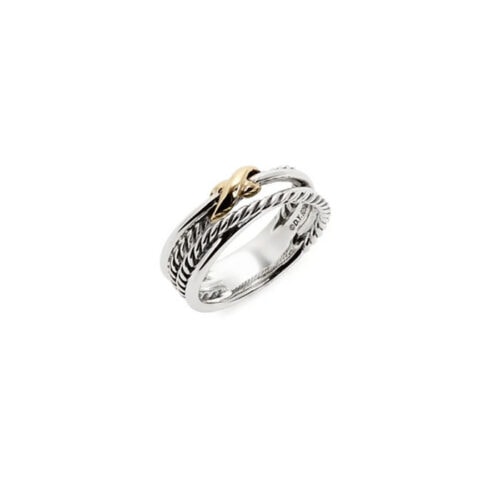 6. David Yurman Ring: this ring is under $300 and a classic designer must have! It's so pretty and perfect to wear every day.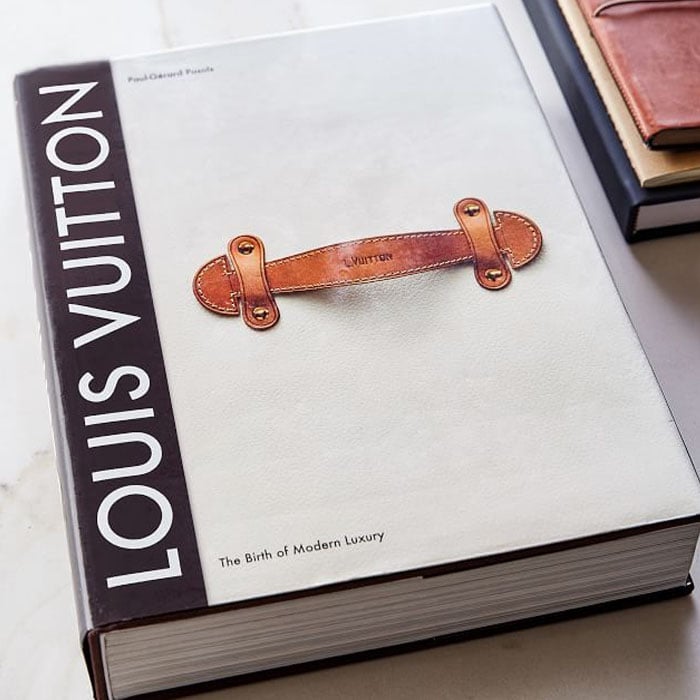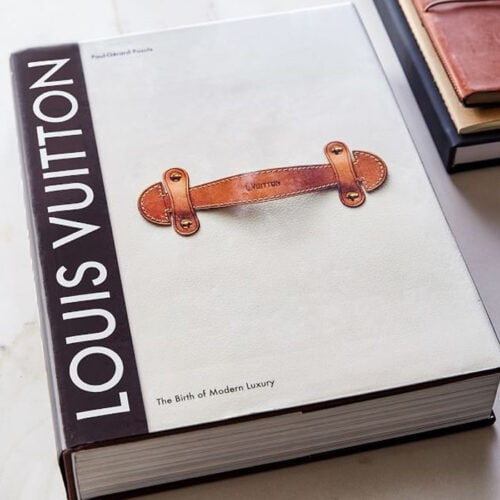 7. Louis Vuitton Coffee Table Book: I LOVE this coffee tale book – it's so beautiful!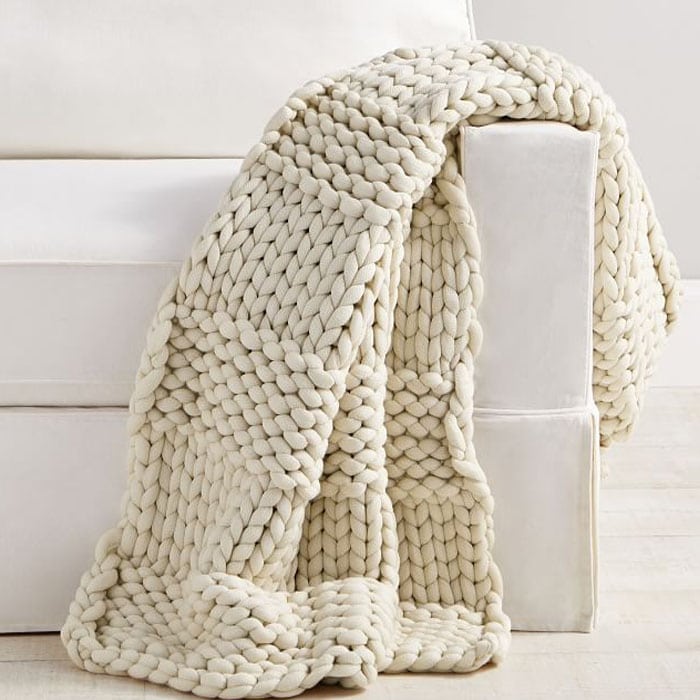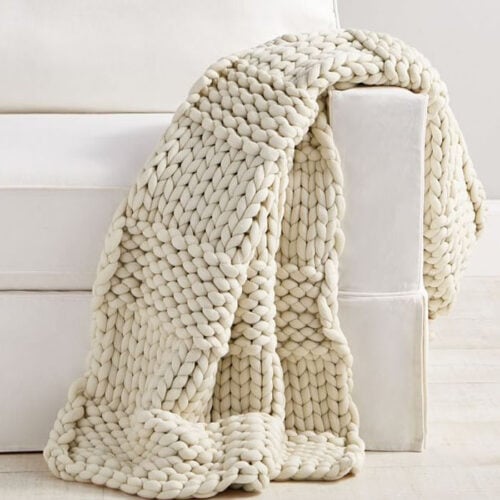 8. Chunky Knit Throw Blanket: this blanket looks SO cozy and it would look beautiful displayed in their home!
9. Dyson Air Wrap: this is definitely a splurge, but it's a life changing hair tool that totally changes the way you style your hair!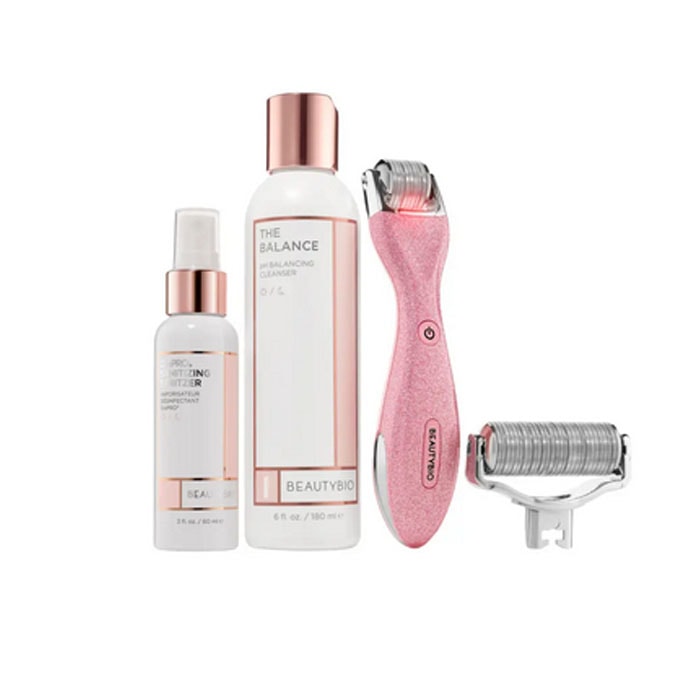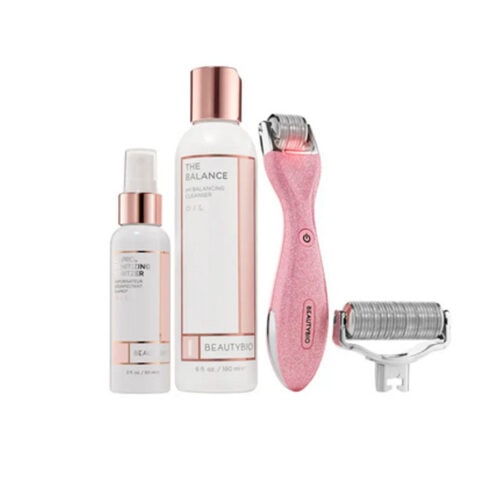 10. GloPRO Microneedling Set: the most luxurious, at-home skincare set you could ever gift or use!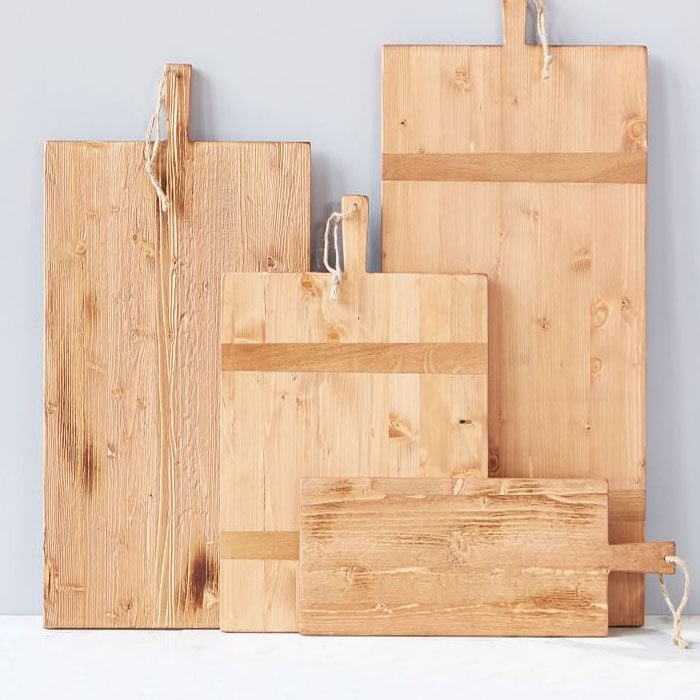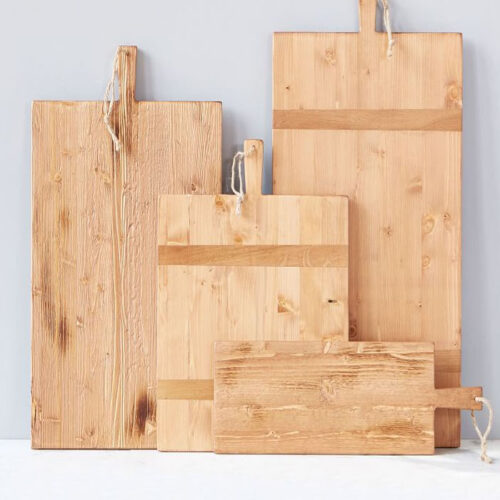 11. Reclaimed Wood Cheese Board: isn't this stunning?! I love these cheese boards. They are great gift ideas and come in a bunch of sizes.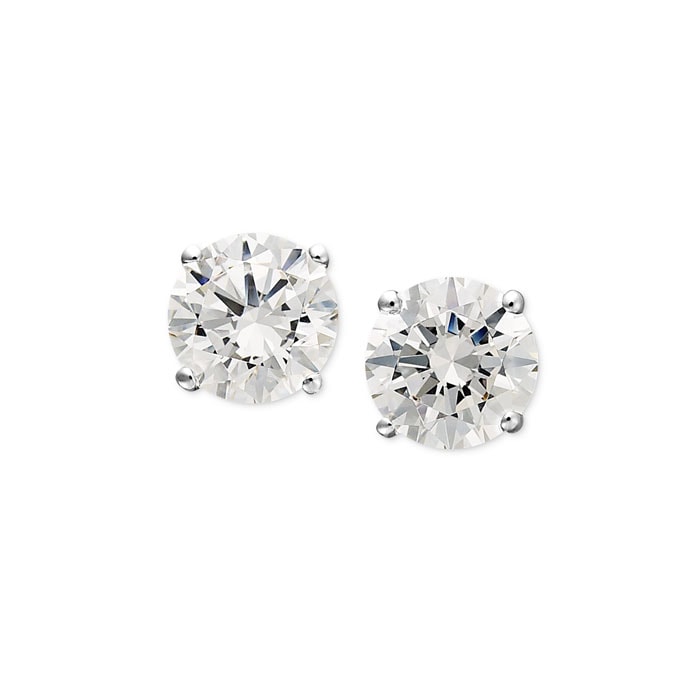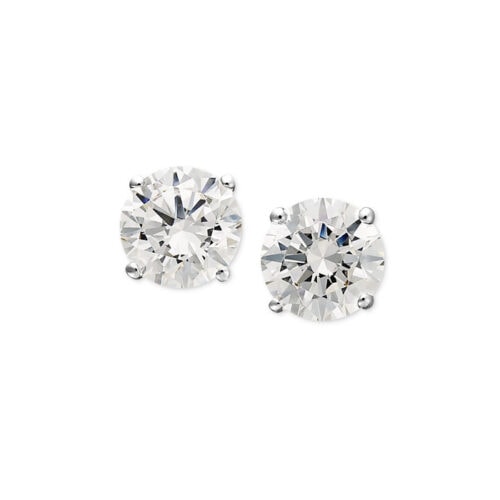 12. Swarovski Stud Earrings: these stunning stud earrings are the perfect everyday earring but can also be worn with any and every outfit. They're stunning!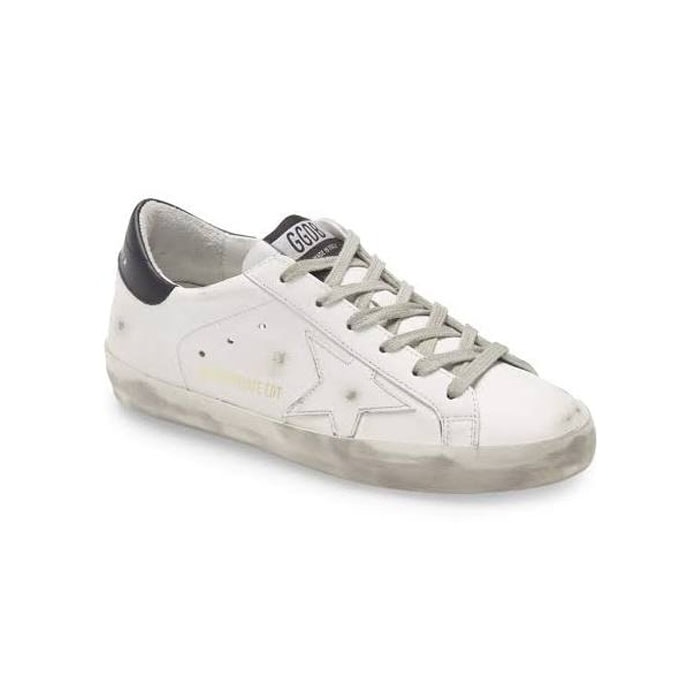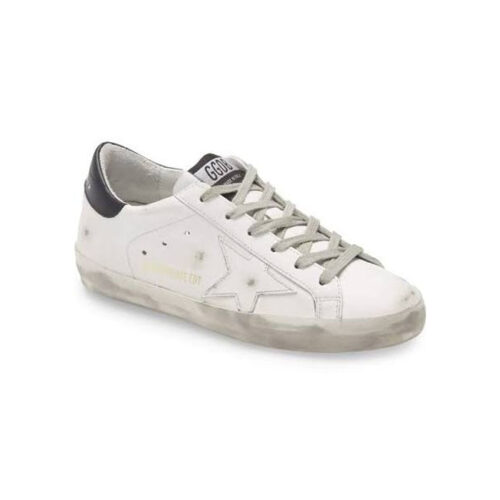 13. Golden Goose Sneakers: one of the hottest trends lately and for good reason! While these sneakers are pricey, they're so cute and come in tons of patterns and colors. They're also comfortable and versatile, wear them casually or even a bit dressed up!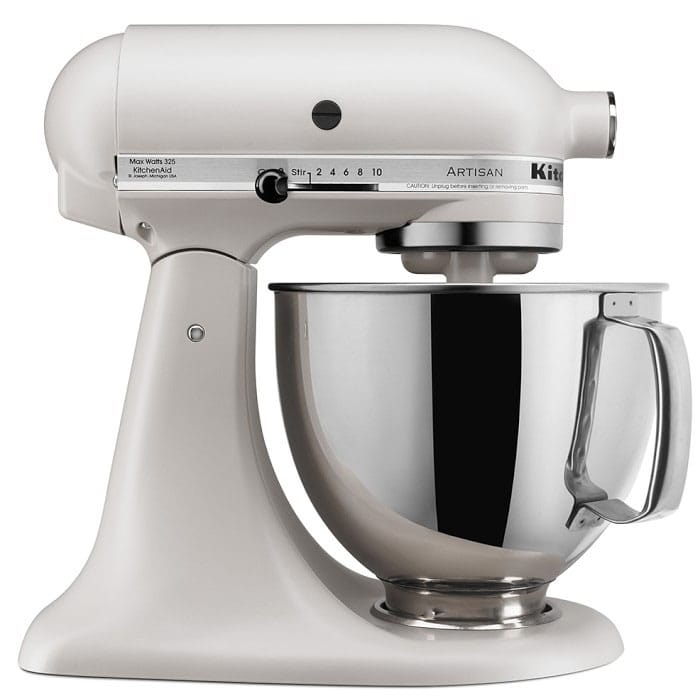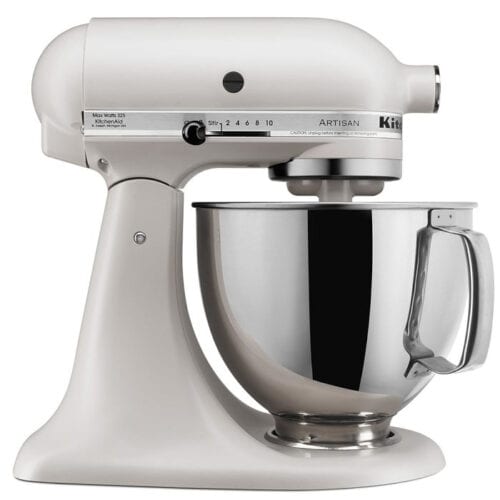 14. KitchenAid Mixer: this is a classic and must-have for every kitchen, it's a gift worth giving and something everyone will use and love!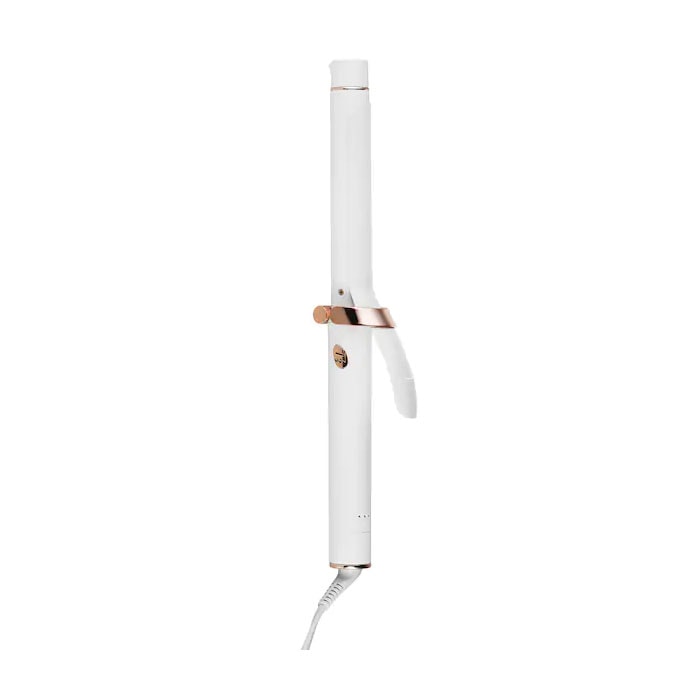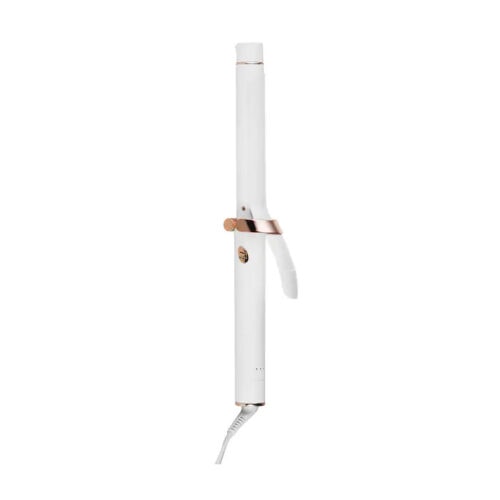 15. T3 Curling Iron: this curling iron works wonders – there's also a wand and hair dryer that are equally as awesome!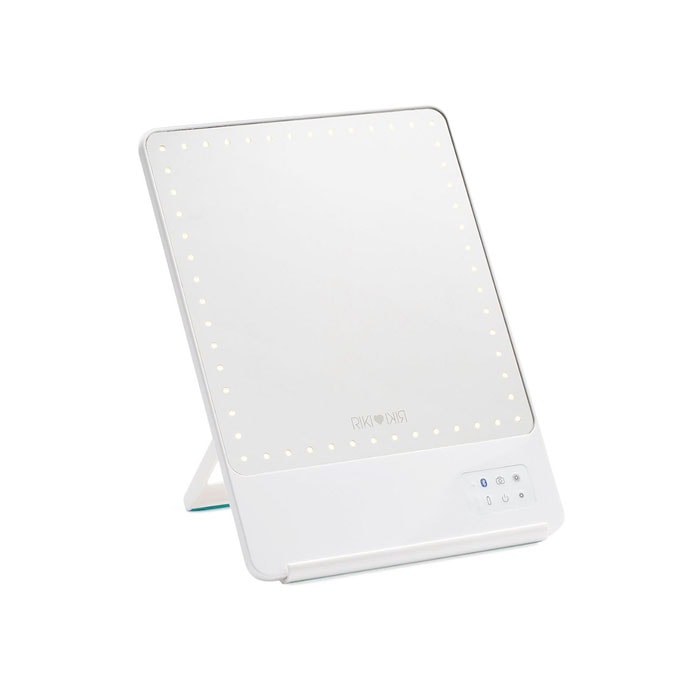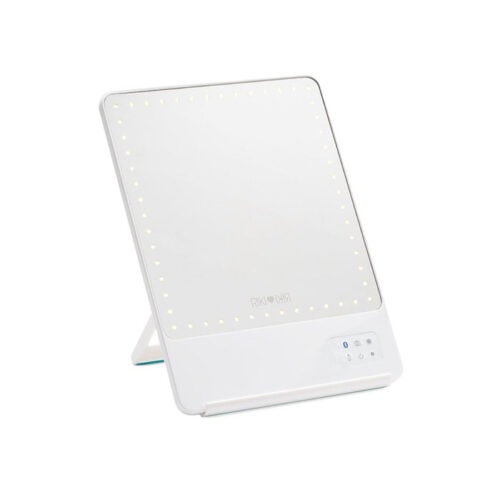 16. Riki Loves Riki Lighted Mirror: the BEST lighted mirror ever – makes getting ready a breeze!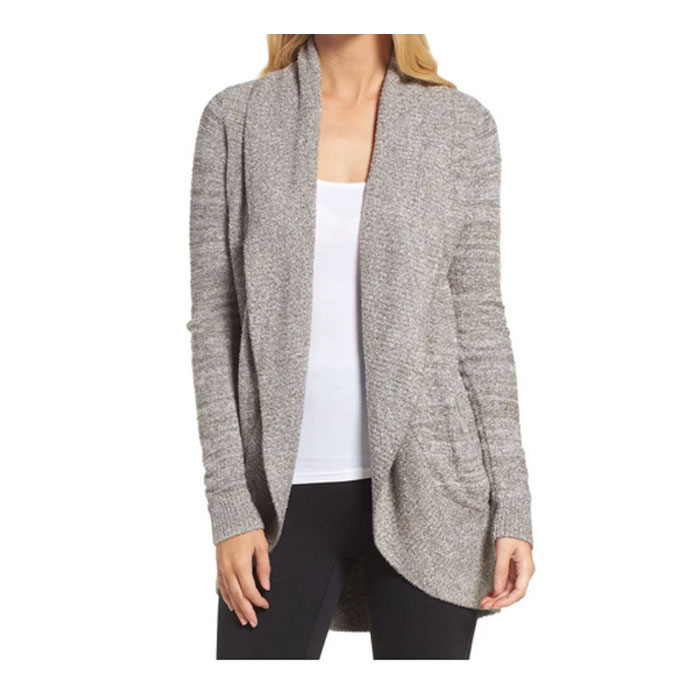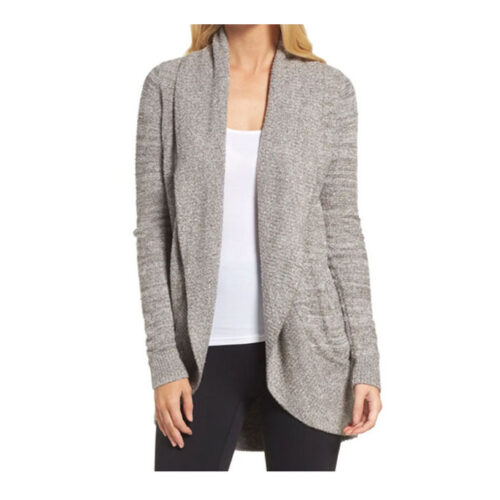 17. Barefoot Dreams Cardigan: this is such a cozy cardigan and she can wear it in the house or layer it as part of an outfit. So many possibilities and it comes in so many colors!
We hope these gift ideas for her help you finish up most of your holiday shopping! Let us know which of these is your favorite gift idea!
Follow along to get more of my tips on home decor, DIY, and lifestyle on the following: