Holiday Gift Guide 2020: Last Minute Gift Ideas
This post may contain affiliate links. Please read our disclosure policy.
Are you still doing some Christmas shopping? If so, you are definitely not the only one! I've put together some of my favorite gift ideas this season for her, gifts at all different budgets, gifts for him and even gifts for the host but these last minute gift ideas are sure to be ones that will help you finish up anyone whose left to shop for. No matter how much you want to spend and who the gift is for, there's something here for everyone! Enjoy and finish up that holiday shopping!
This post contains some affiliate links for your convenience. Click here to read my full disclosure policy.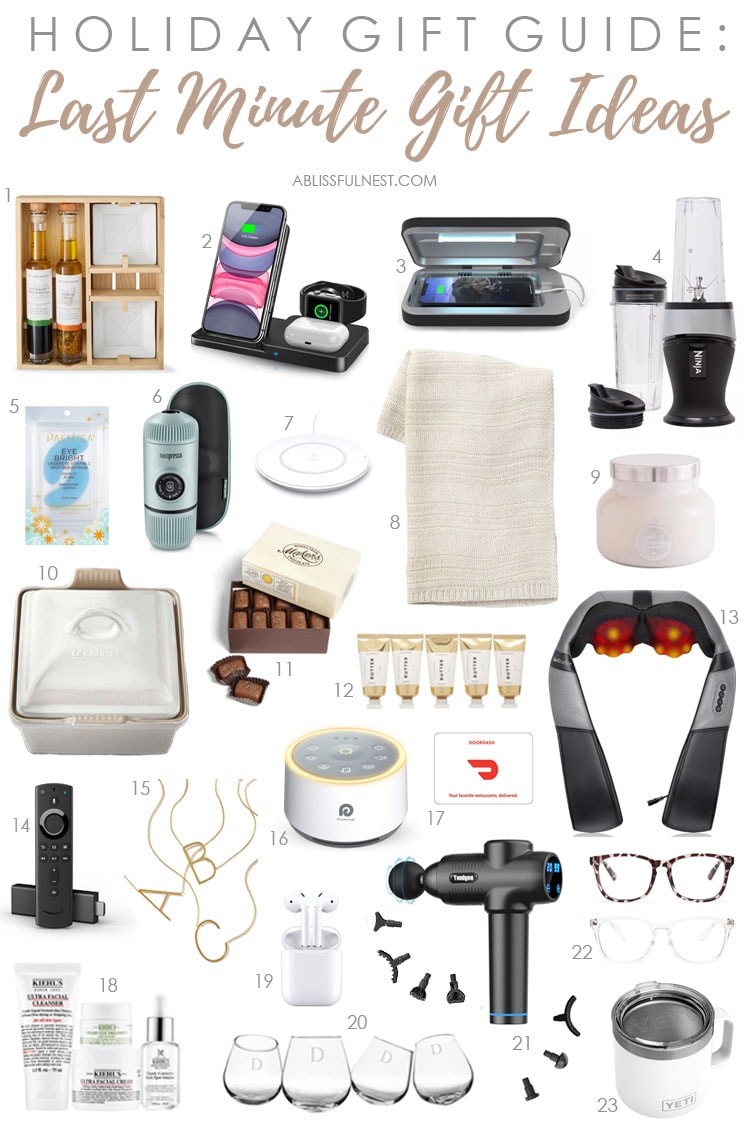 1 | 2 | 3 | 4 | 5 | 6 | 7 | 8 | 9 | 10 | 11 | 12 | 13 | 14 | 15 | 16 | 17 | 18 | 19 | 20 | 21 | 22 | 23
Holiday Gift Guide 2020: Last Minute Gift Ideas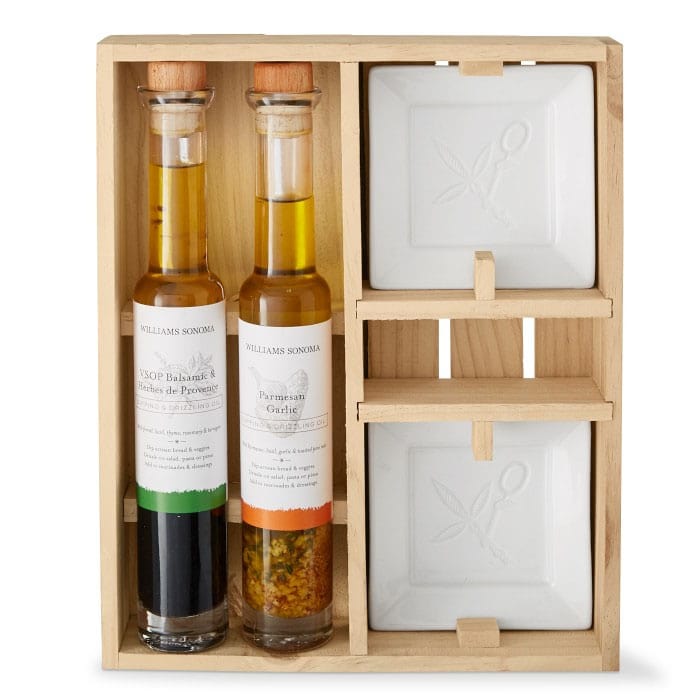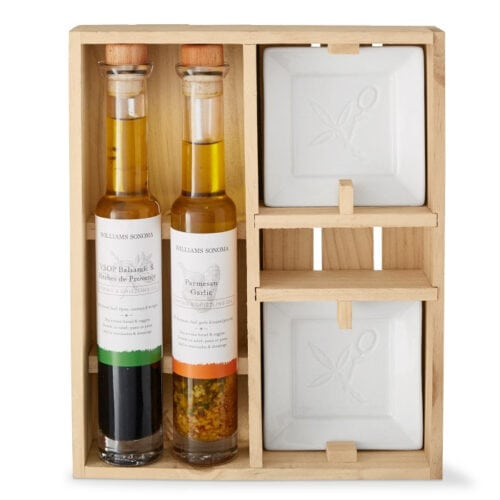 1. Oil Dipping Gift Set: everything they need to enjoy a little appetizer of their own at home – love this gift idea!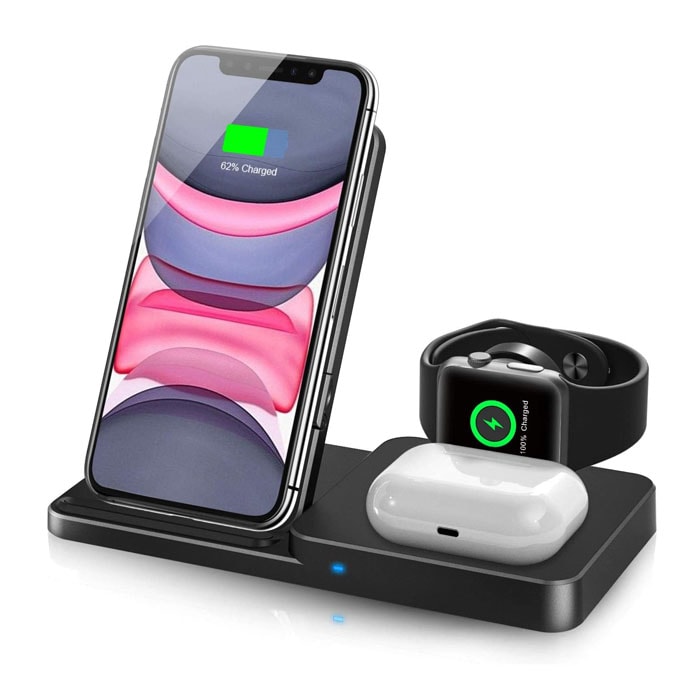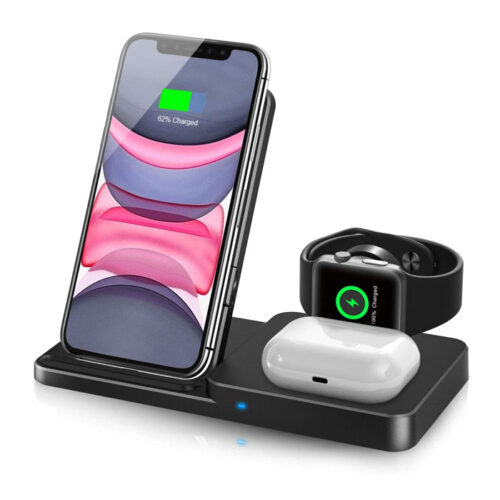 2. Wireless Charging Station: this is perfect to charge your phone, AirPods and Apple Watch on all at once! Great to keep on your nightstand and a really fun gift idea that anyone will love and find handy.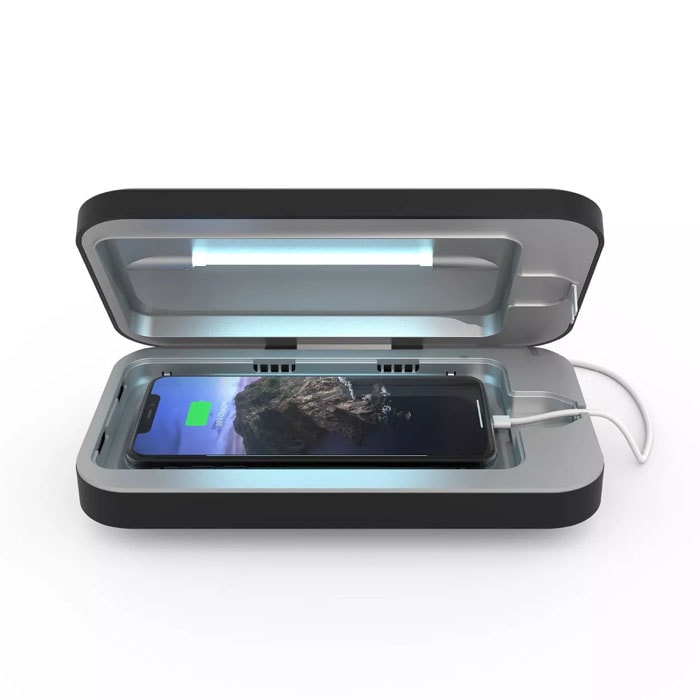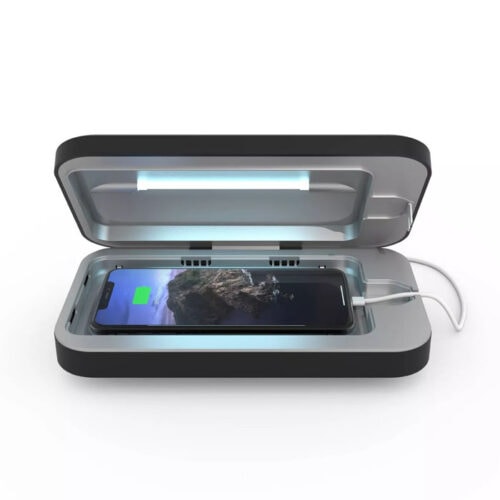 3. PhoneSoap: okay, this is such a cool gift and basically a MUST have, now more than ever. You simply place your phone, keys, etc. into the PhoneSoap and the UV Light sanitizes everything. Just add it all in once you get home and don't worry about touching your phone after!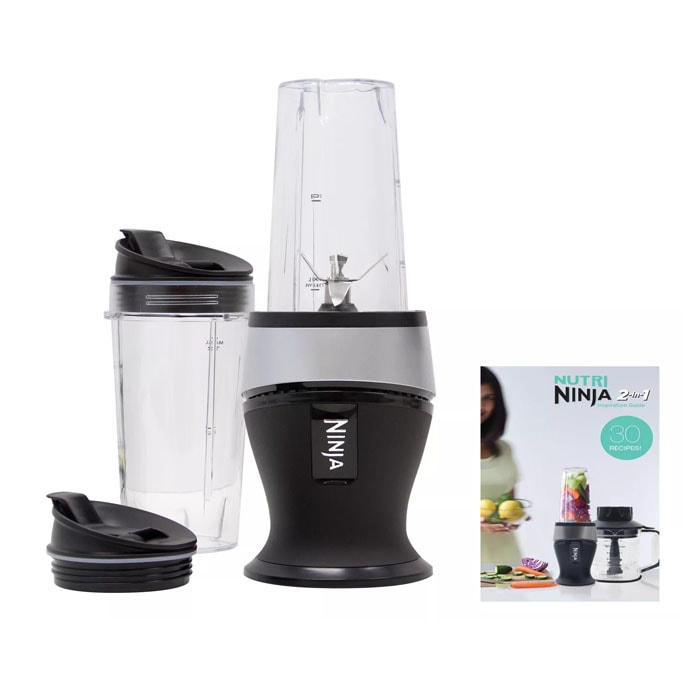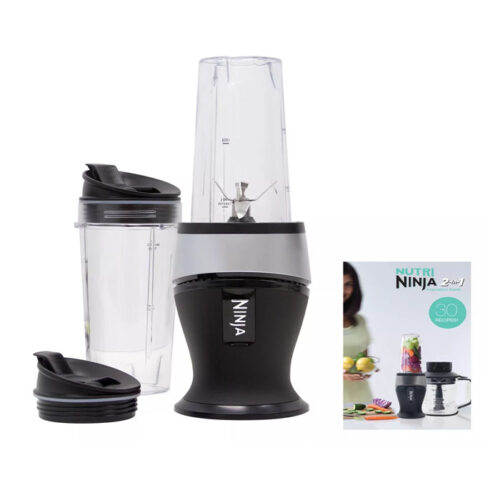 4. Ninja Fit Single Serve Blender: this blender works so well and it's great because you can make single serve smoothies and so much more in it!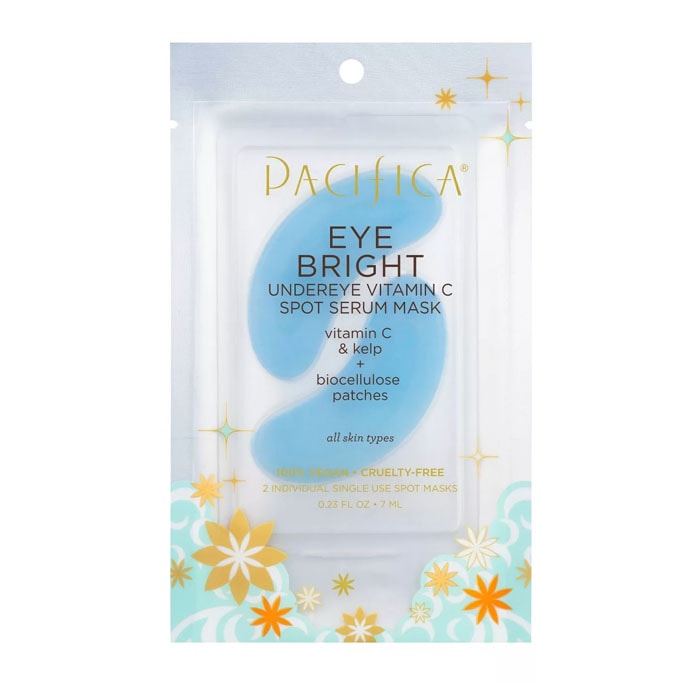 5. Undereye Vitamin C Masks: these are great for a self-care day or just keeping your eyes feeling and looking cool and bright! They're also under $10 – good stocking stuffer idea!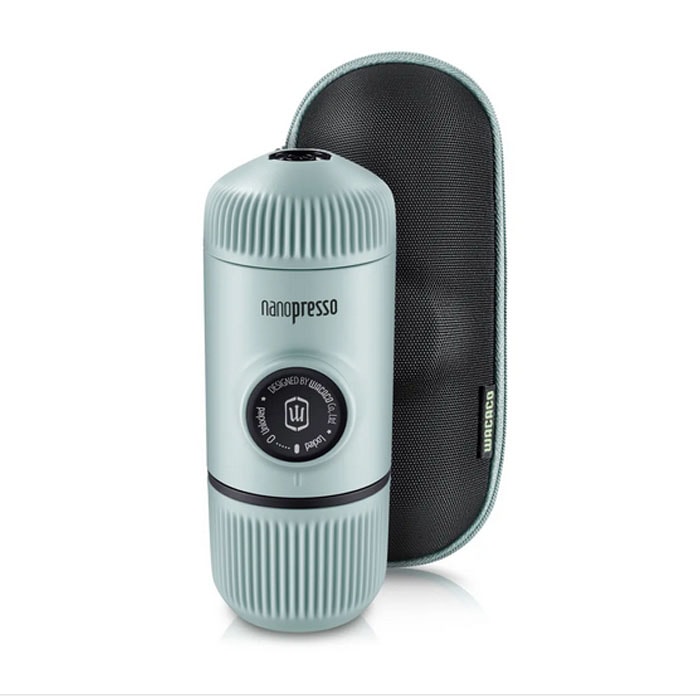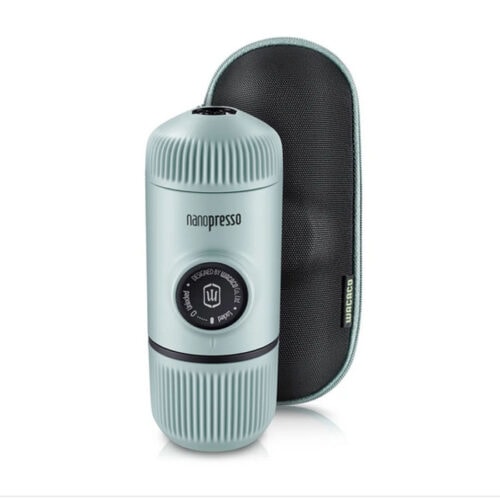 6. Portable Espresso Maker: for the coffee lover, this is basically a MUST have. How cool is it to take with you and make espresso on the go?!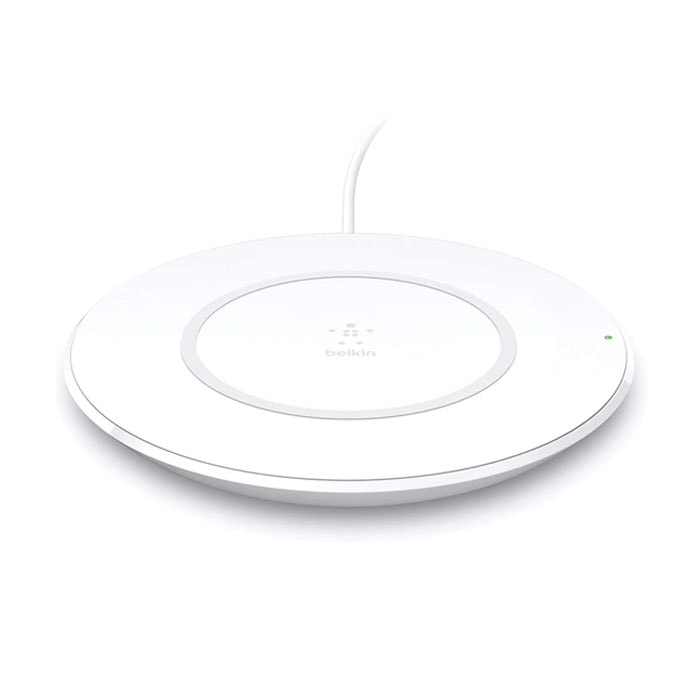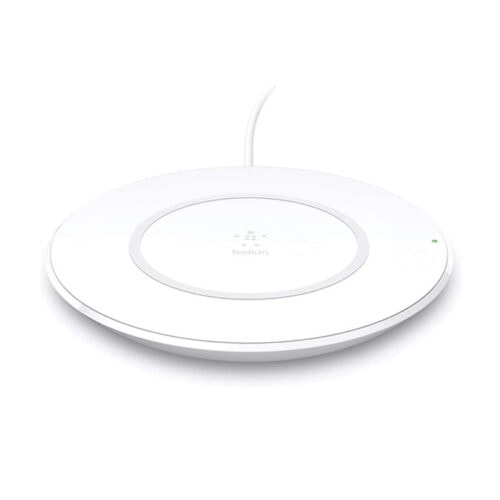 7. Wireless Charging Pad: this is great to keep with you to charge your phone or even keep on your desk, nightstand or in the kitchen.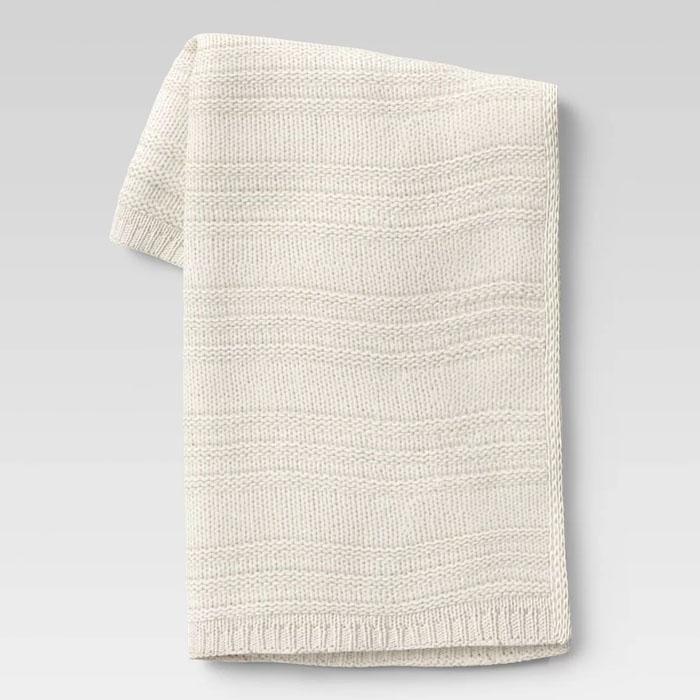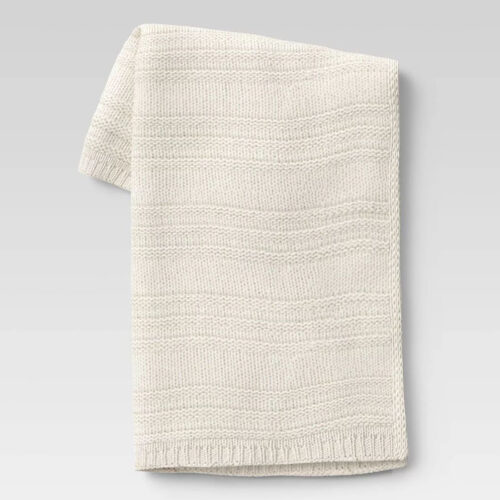 8. Striped Knit Throw Blanket: this blanket looks SO cozy and it comes in a bunch of colors! It's super affordable and would be great to cuddle up with or use as decor on your couch or bed.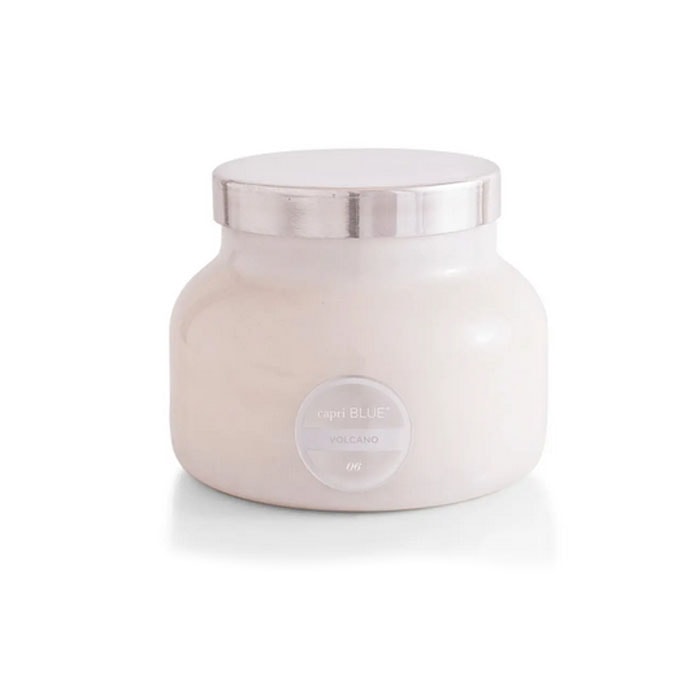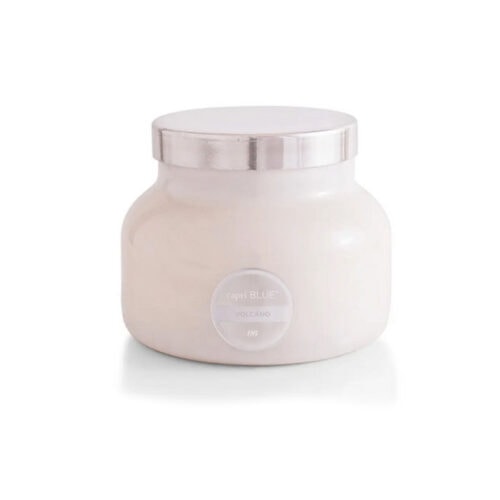 9. Capri Blue Volcano Candle: one of THE best-scented candles of all time. Truly one that everyone will love too!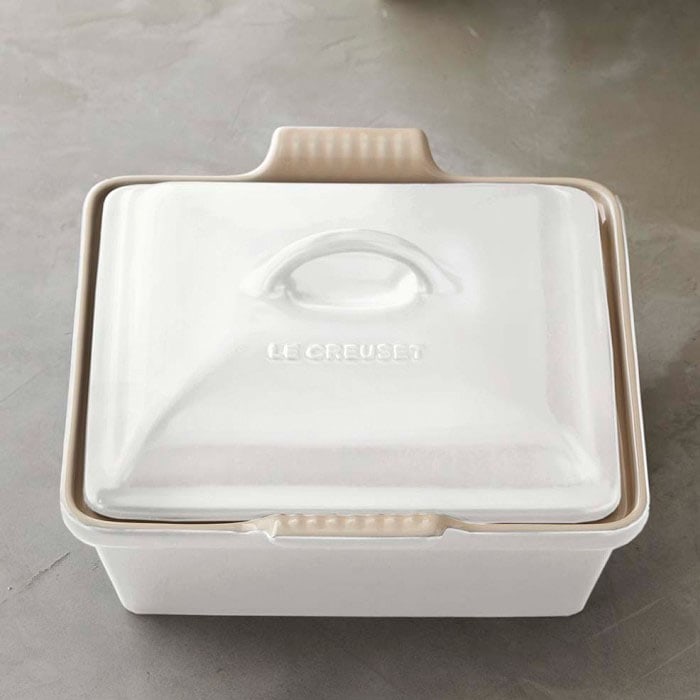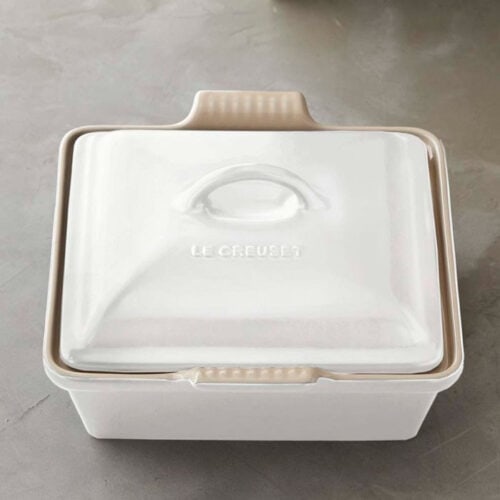 10. Le Creuset Shallow Baker: this is a must-have in every kitchen. It's under $100 and is a super durable baking dish that's good for everything from desserts to casseroles and more. It comes in a bunch of colors too!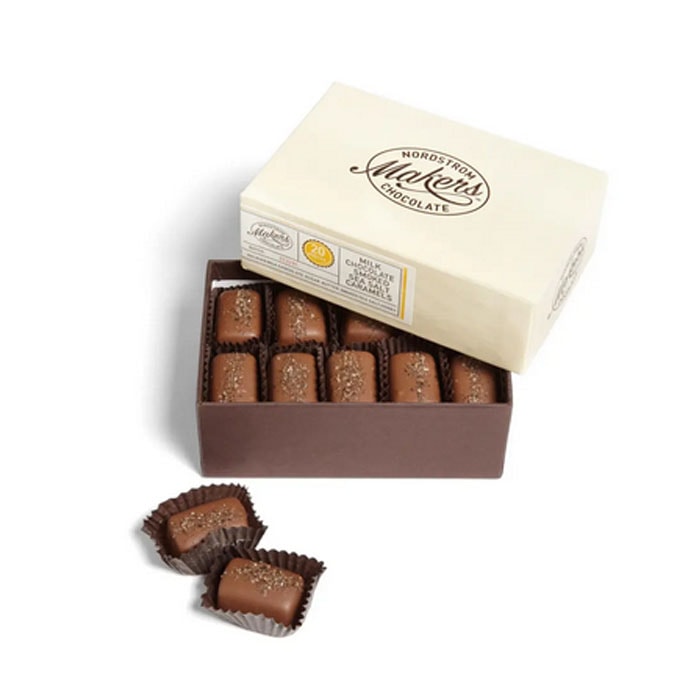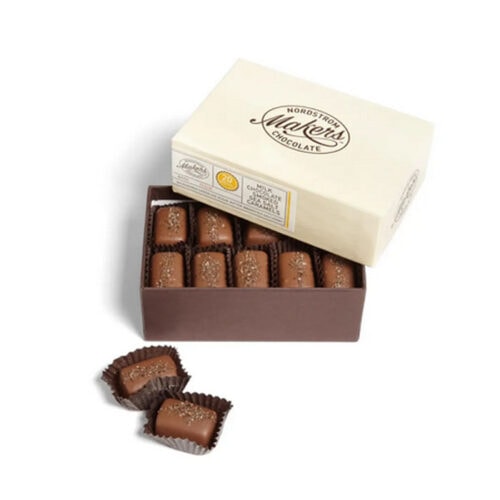 11. Smoked Sea Salt Caramels: you can never go wrong with gifting chocolate! And really, how good do these sound?!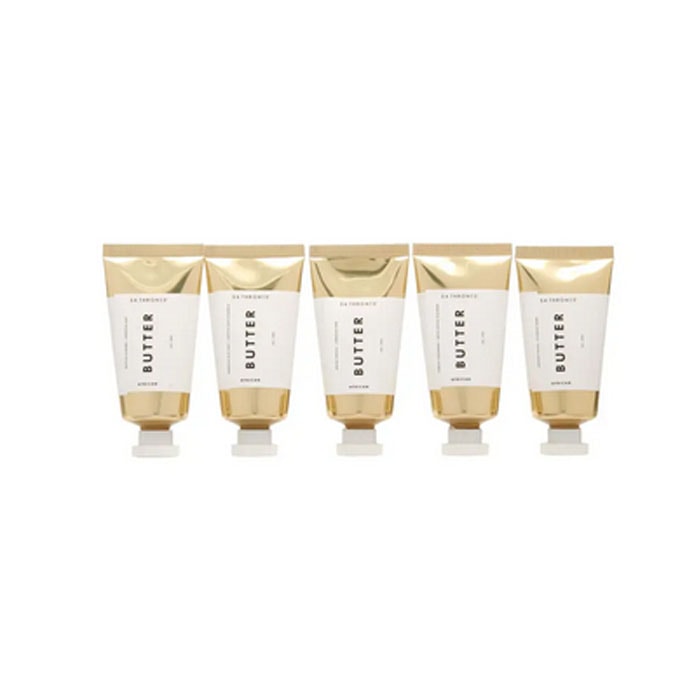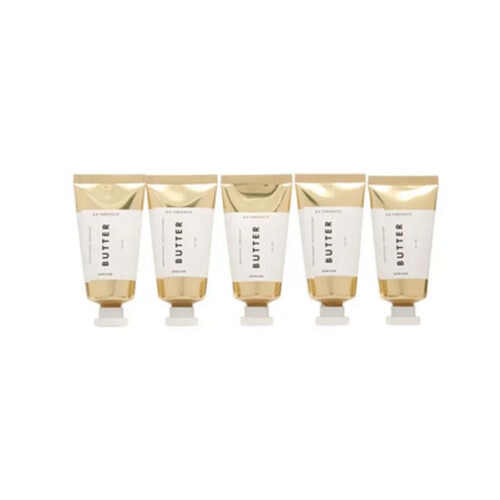 12. Beauty Butter Gift Set: this set of 5 beauty butters is a great gift for anyone but especially the person who has everything!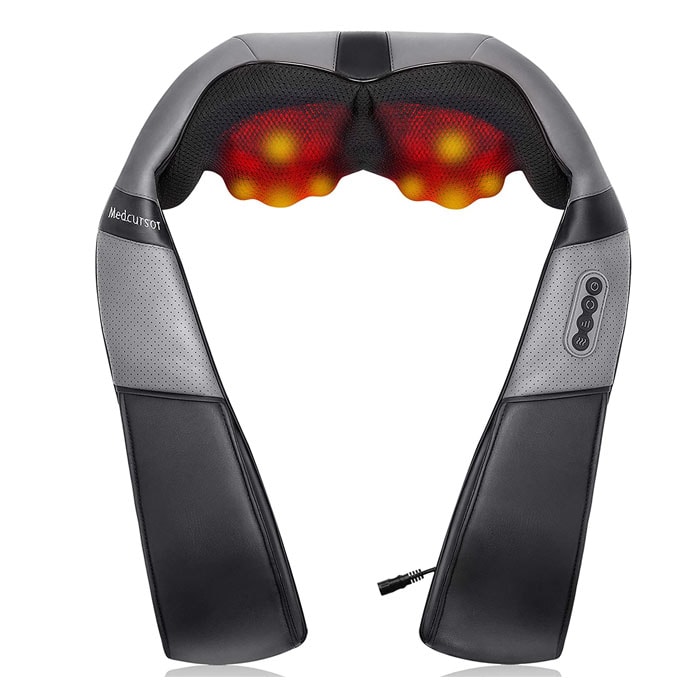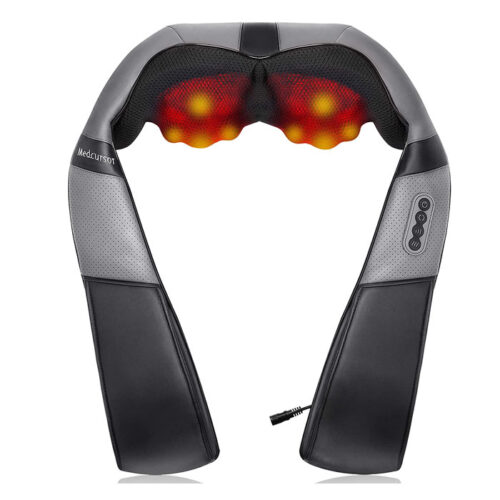 13. Heated Neck & Shoulder Massager: a MUST have! This massager is so cool and feels incredible on your back. Perfect to keep by your bed, at your desk, or even in the living room.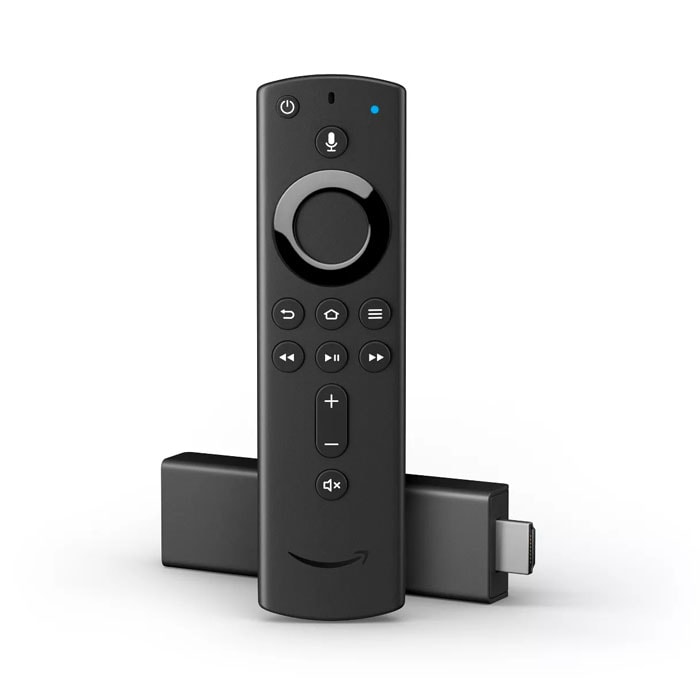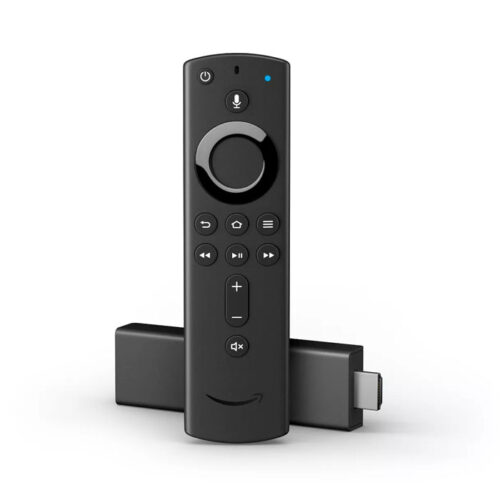 14. Amazon Fire Stick: truly one of my favorite gift ideas! It's so great to stream movies, TV shows, live sports and so much more. The easiest way to enjoy everything in one place on your TV and it's under $50!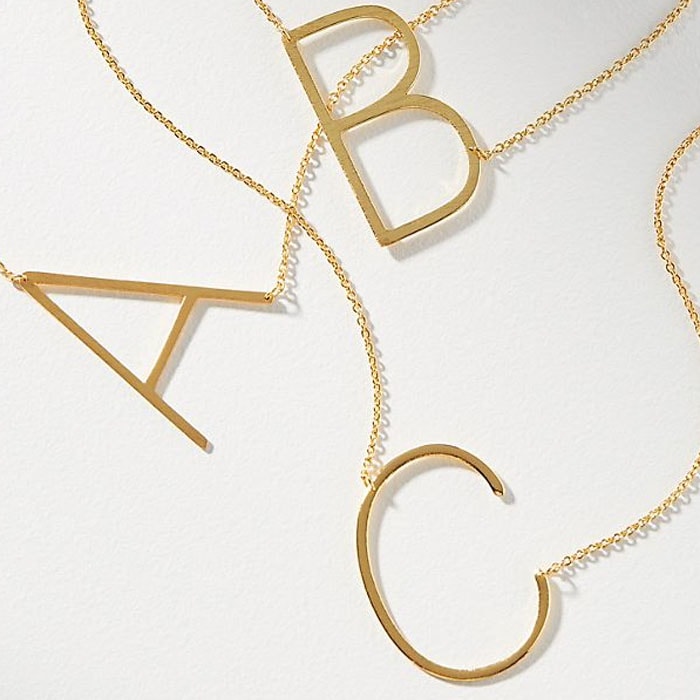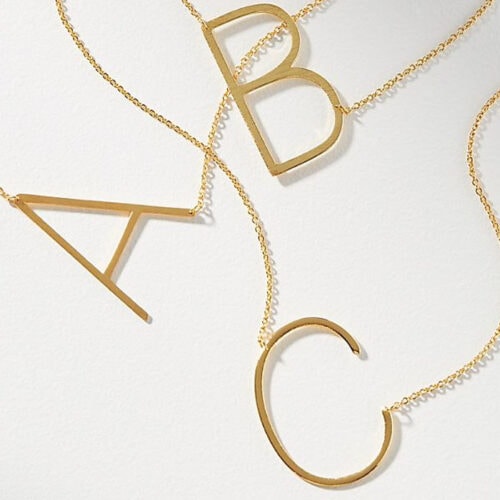 15. Gold Monogram Initial Necklace: this is such a simple but beautiful initial necklace! I love how it's oversized and easy to wear with any outfit and you could even layer with it. Such a fun gift and it looks like it was much more expensive than it is!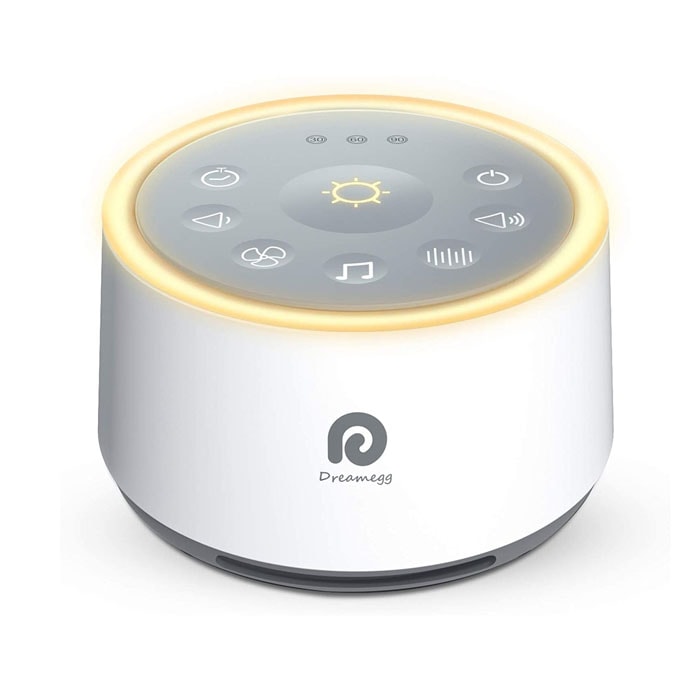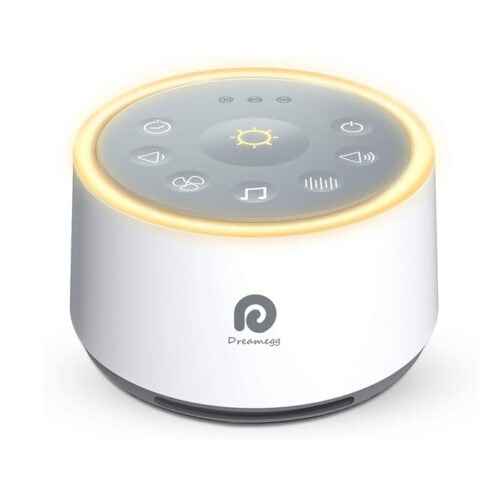 16. Sound Machine: everyone needs one of these, especially if they have a baby! But even if they don't it's such a great tool to help sleep, keep in your office to stay focused – you name it!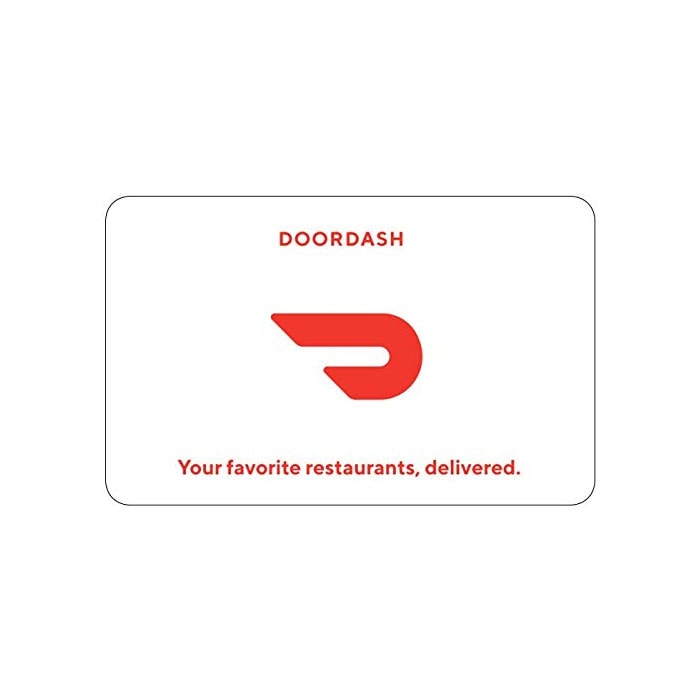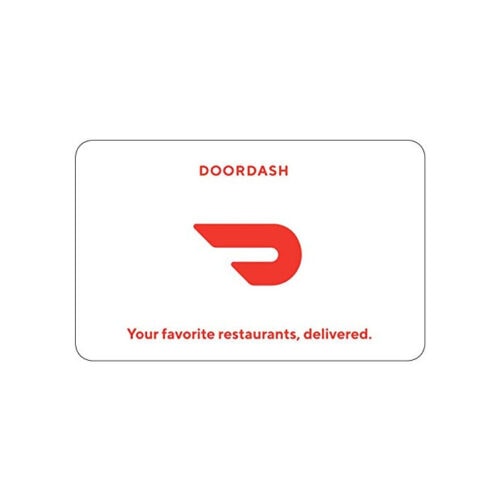 17. Door Dash Gift Card: This is so useful! Everyone loves treating themselves to eating out, but now more than ever eating at home is what's most comfortable. A Door Dash gift card gives them a meal on you – a great and unexpected gift idea!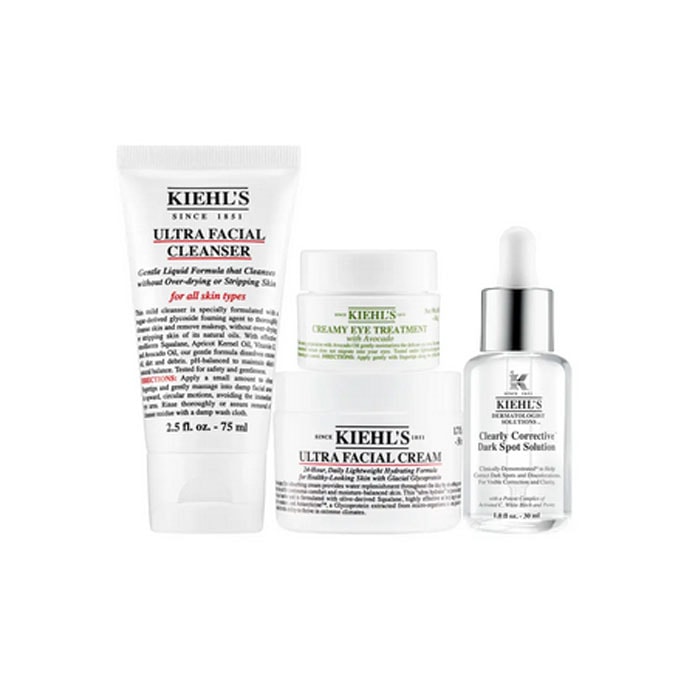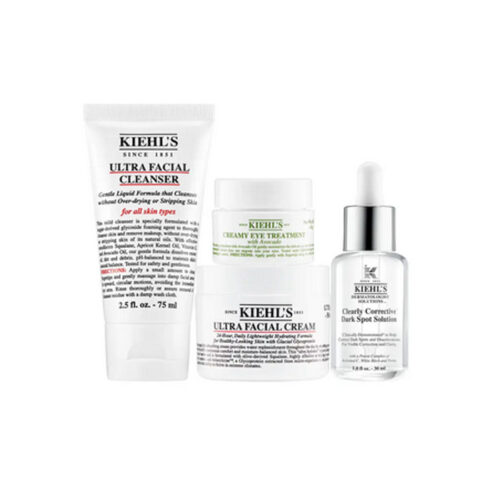 18. Kiehl's Brighten Up & Glow Skincare Set: this skincare set has everything you need for beautiful, glowing skin! Kiehl's is such a great brand for keeping your skin hydrated and smooth and this is a great gift set to give this holiday season.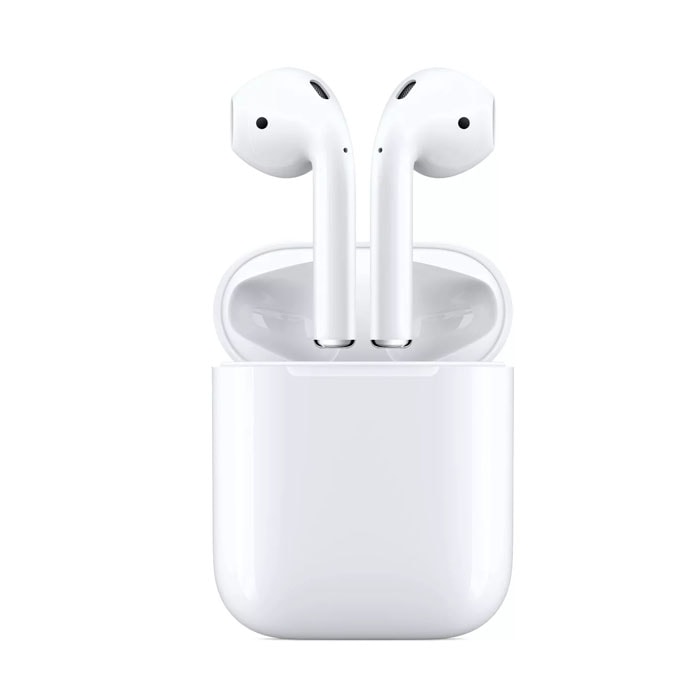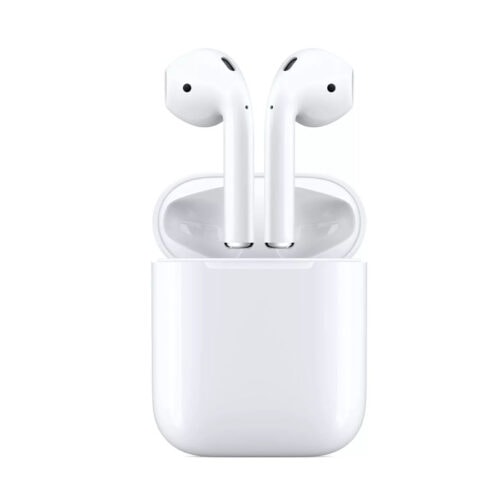 19. AirPods: these are such a great gift idea for anyone – one of those things that make your life so much easier and that you totally didn't know you wanted or needed! They are on sale right now as well.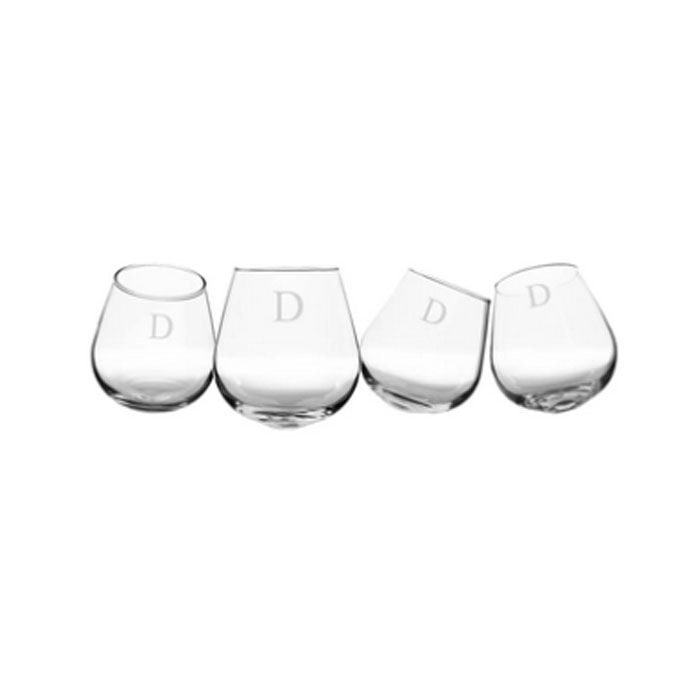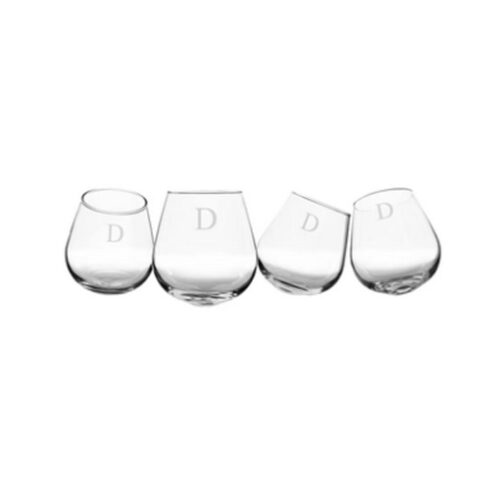 20. Stemless Monogram Wine Glasses: a fun, personalized gift idea! Wine glasses are always useful.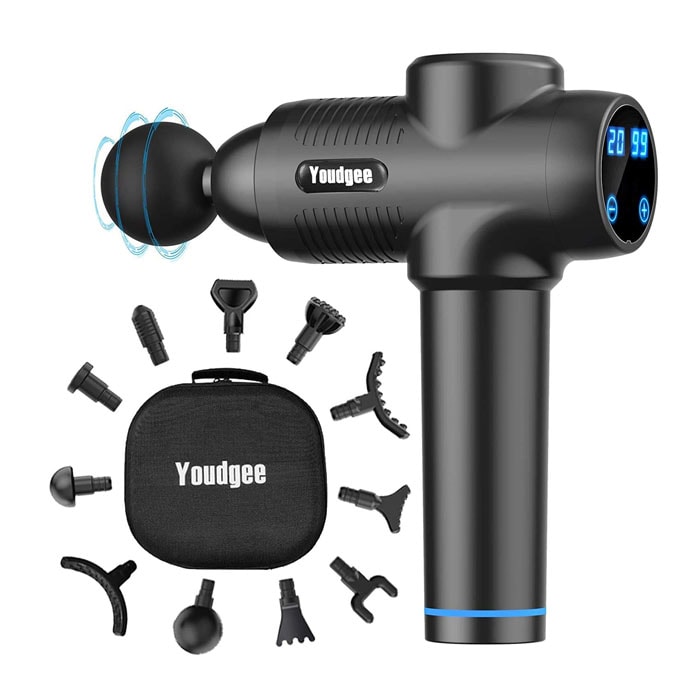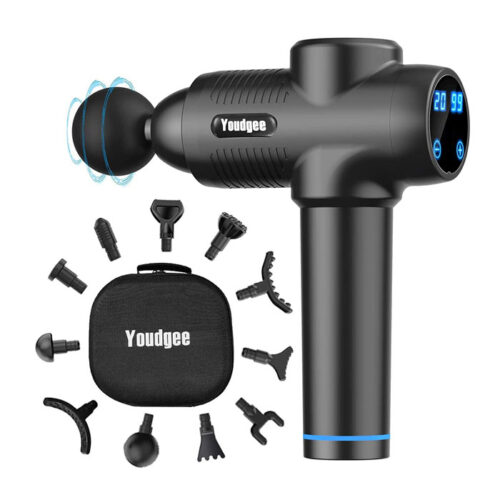 21. Handheld Massage Gun: have you tried one of these yet? If not, you are missing out! These massage guns are so incredible for alleviating any sort of soreness and muscle pain. Great for anyone of any age! There are so many out there and this one is under $100 and has great reviews.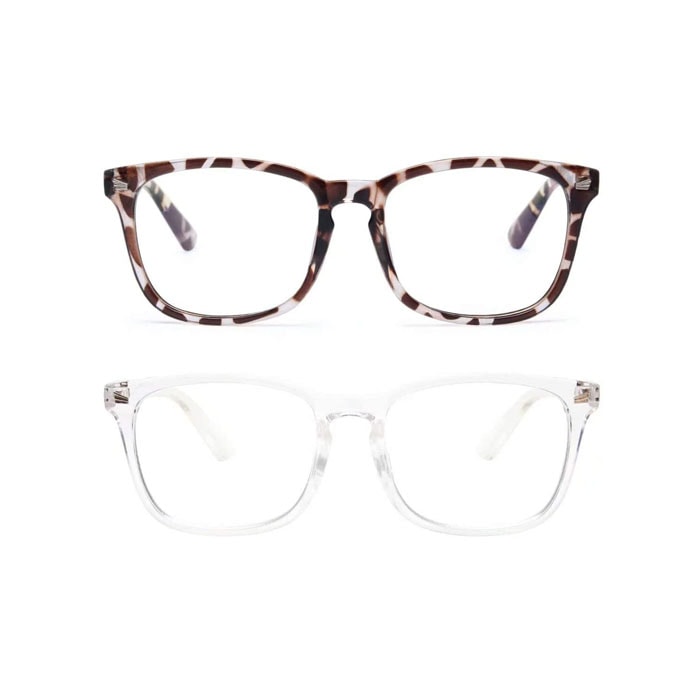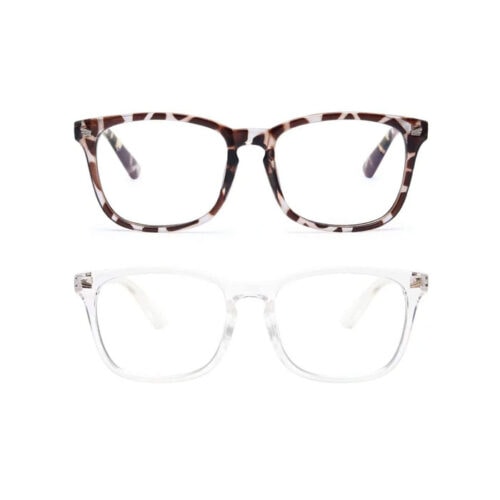 22. Blue Light Blocking Glasses: a MUST have for anyone who works from their computer or just is on their phone a lot! They work wonders and really do block the blue light from hurting your eyes. Prevents sooo many headaches! This two pack is under $20 and they're both super cute.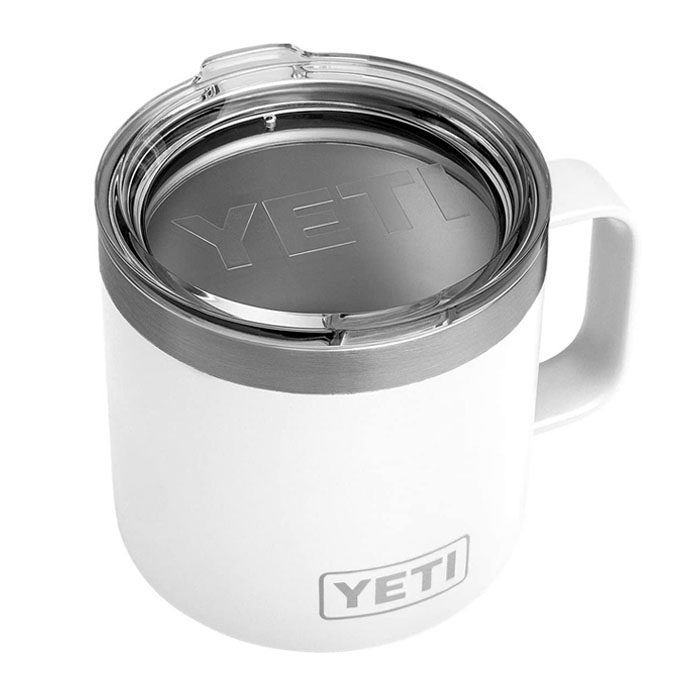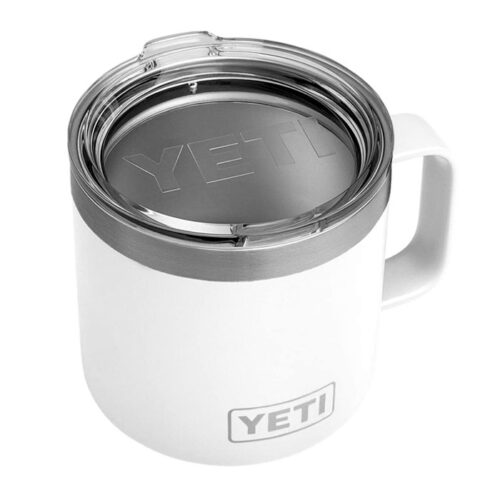 23. YETI Insulated Mug: perfect for the person who is always on-the-go! This will keep their coffee or tea hot for hours.
We hope these last-minute gift ideas help you finish up your holiday shopping and give you all the ideas to cross everyone left off of your list!
Follow along to get more of my tips on home decor, DIY, and lifestyle on the following: