Hey friends! I thought I would compile a post on all the latest updates on our lake house. I know I have been sporadic in sharing them and now I am going to put them all here weekly. That way you can see where we are, see what progress has been made and have 1 spot to go to rather than 50 million different posts. Check back often because I plan to update this weekly if not even more often than that. I will also be putting together posts on the building/design process in other blog posts. So this one will mostly be pictures! You can find this post also in my menu bar under OUR LAKE HOUSE. The most recent progress will of course be at the bottom. Enjoy and feel free to ask any questions.
August: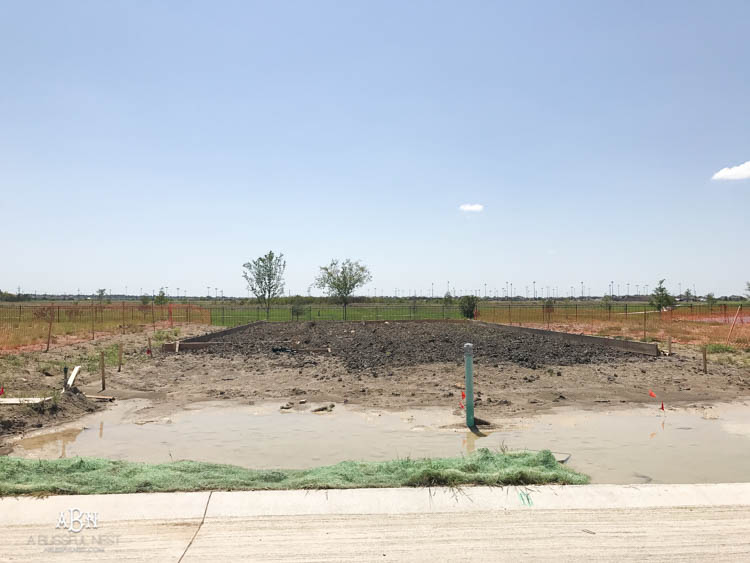 Front view of property from the street.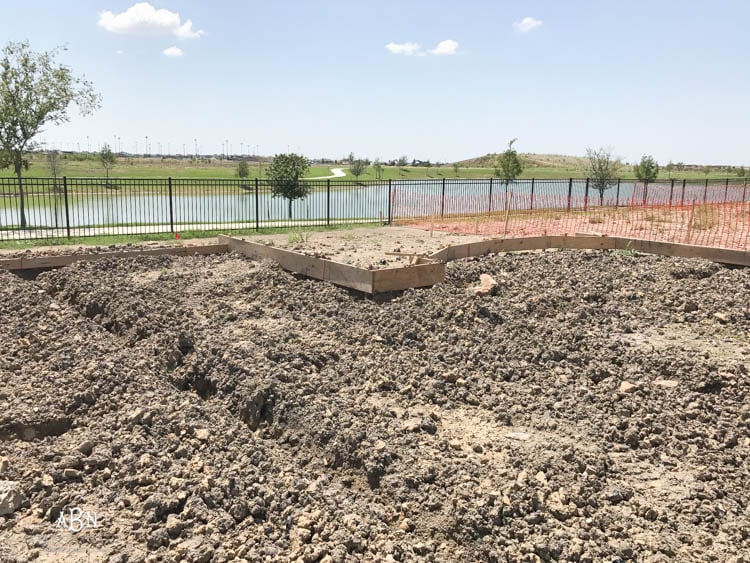 Outline of house plotted.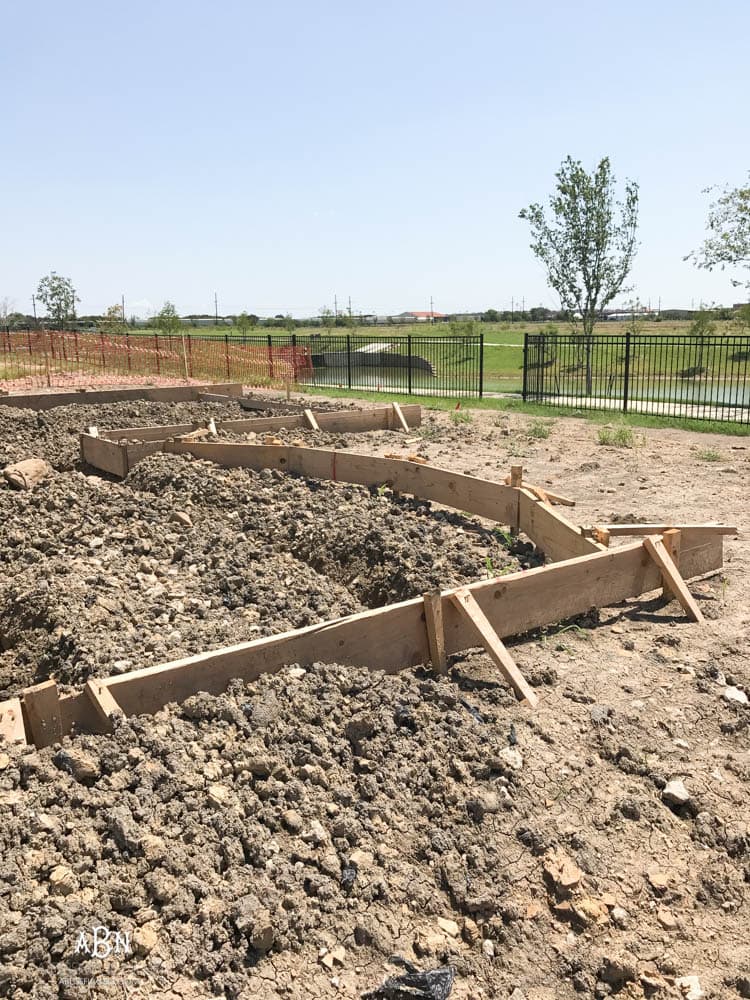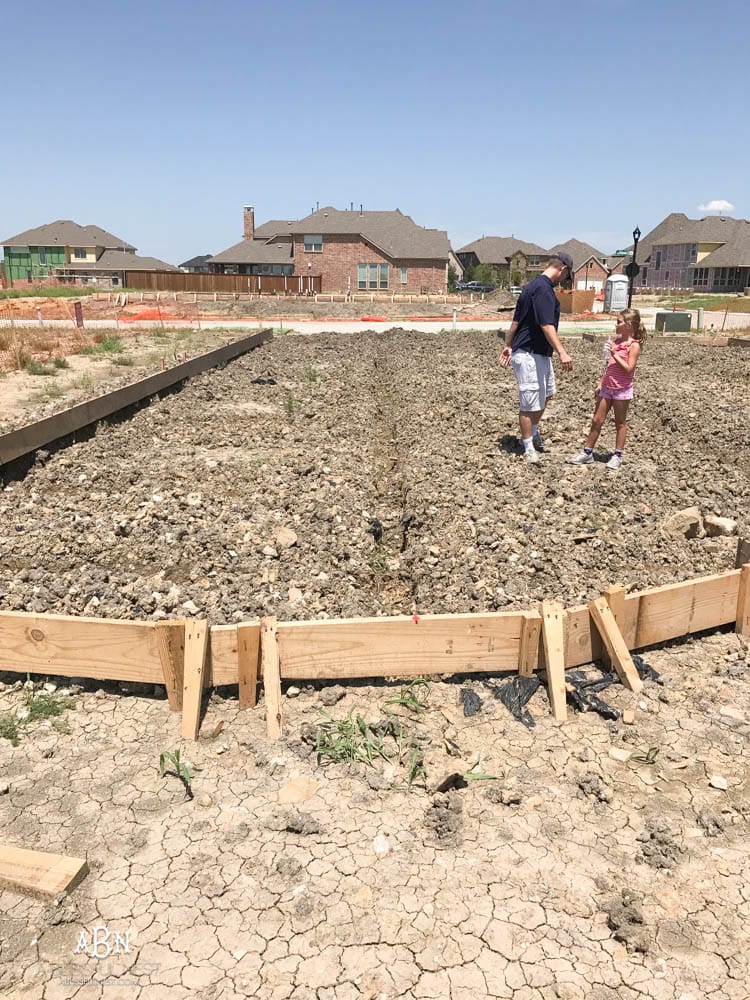 September:
Beginning of September: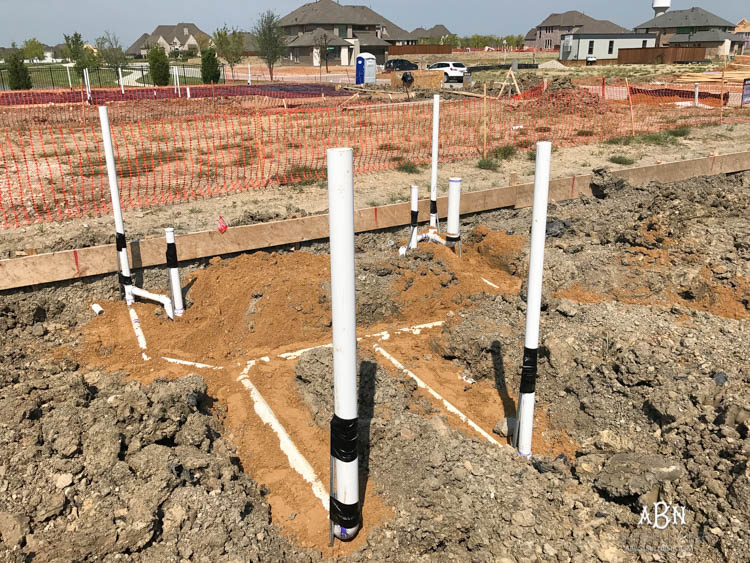 Rough plumbing installed.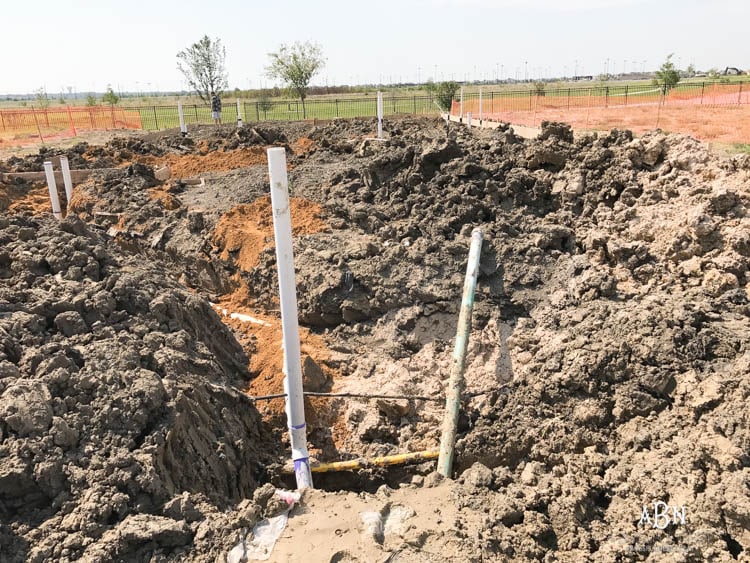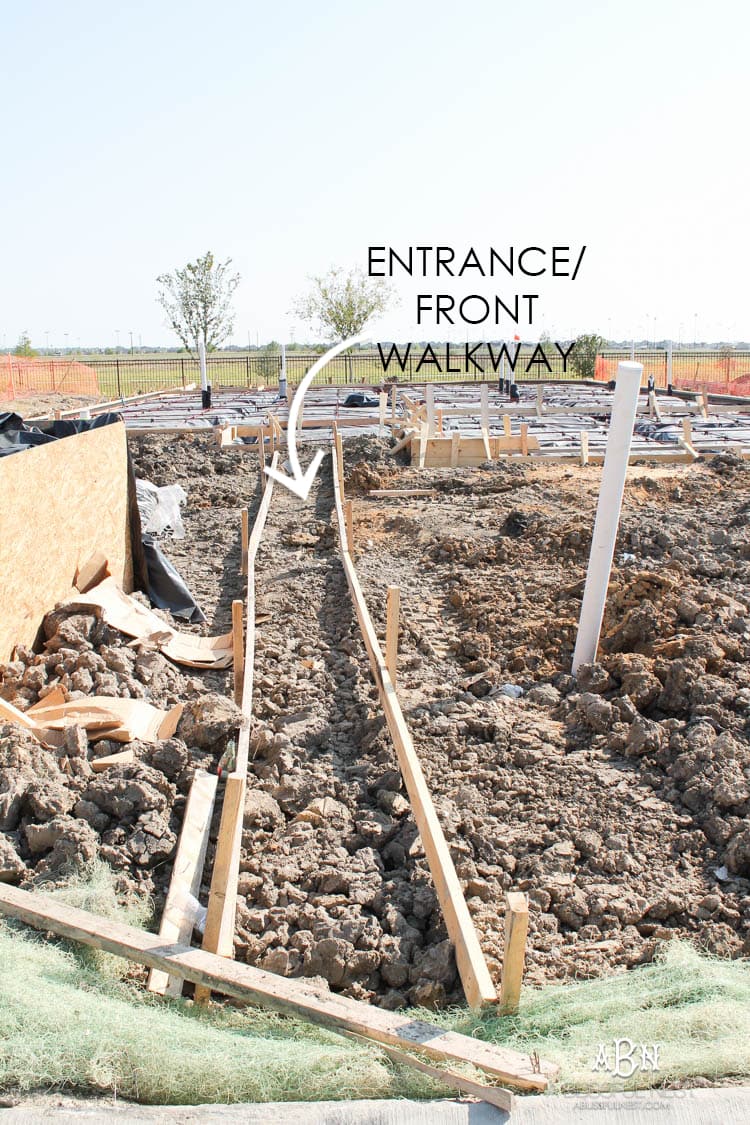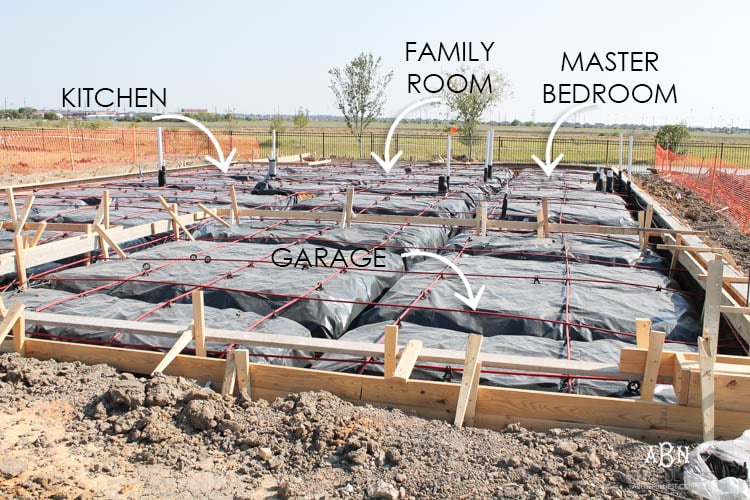 Rebar and ground prepped for foundation to be poured.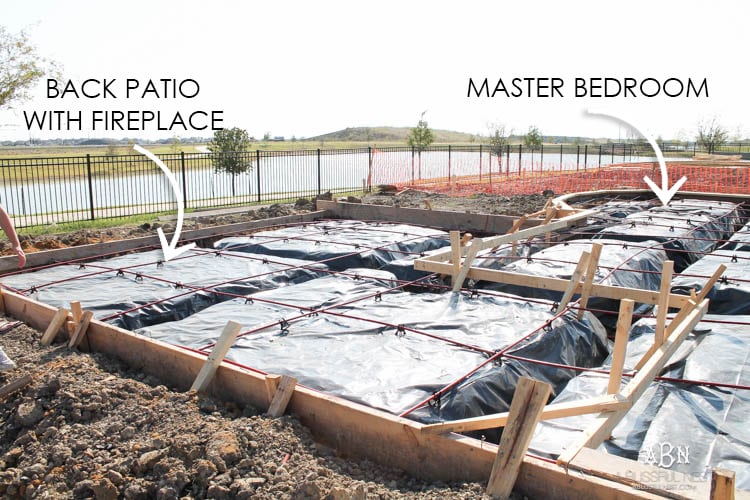 End of September:
Beginning of framing of the lower level.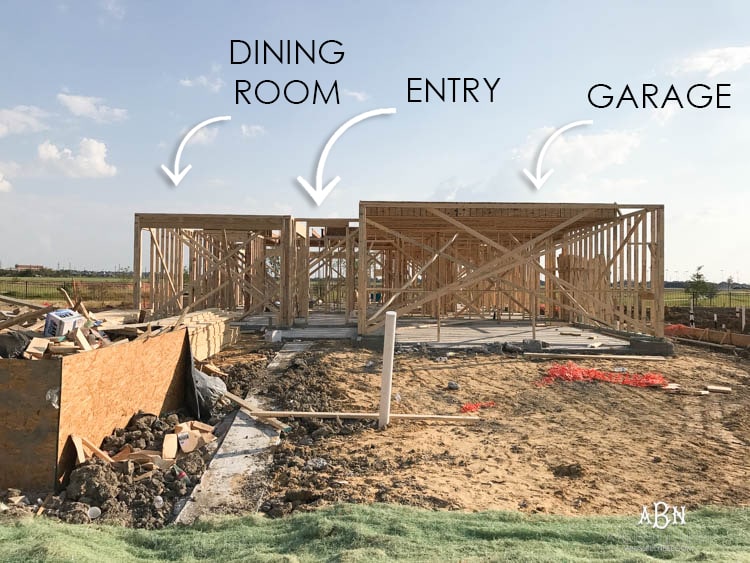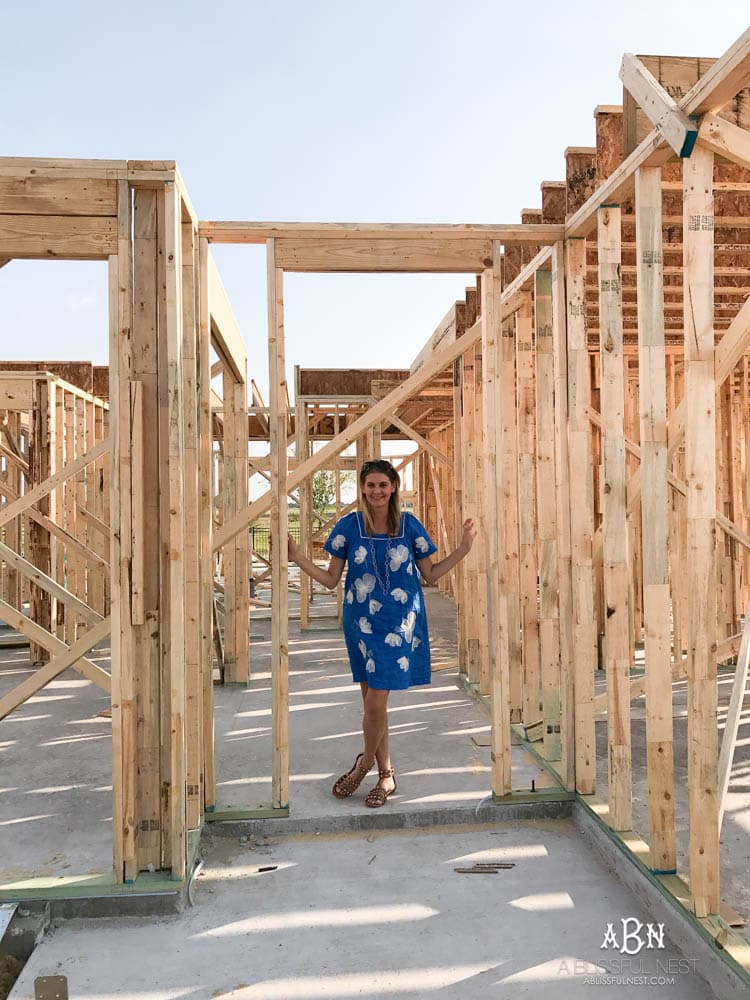 Standing where our front door will be.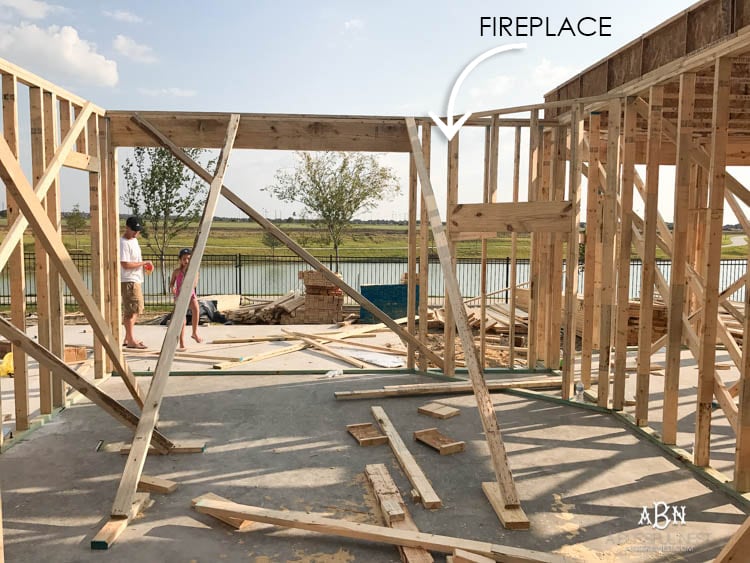 Our back family room with a wall of windows.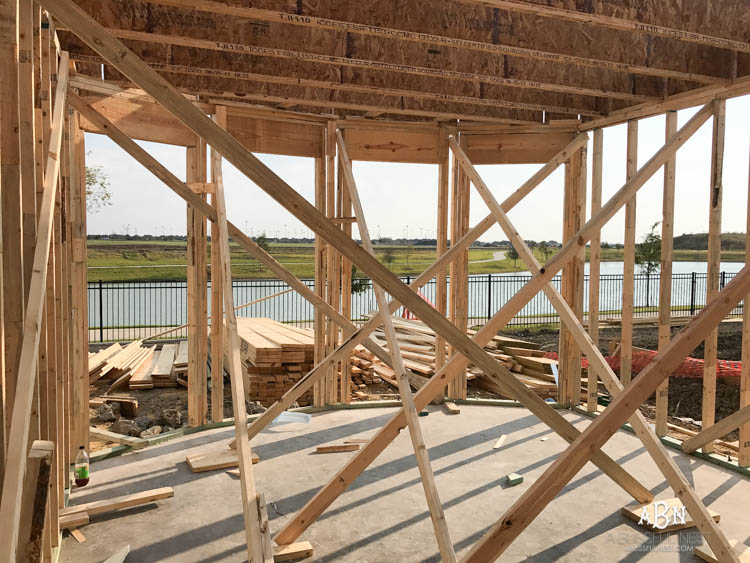 Inside the master bedroom with it's wall of bay windows.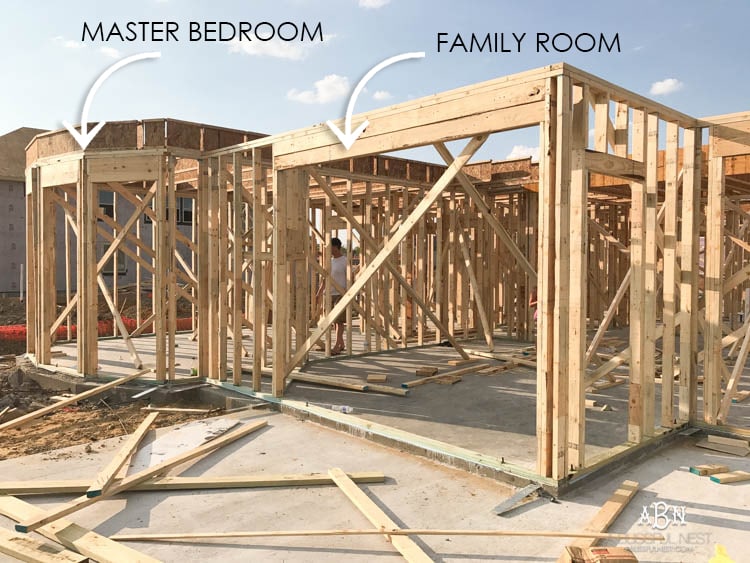 Look at the back of the house from the back corner of the patio.
October: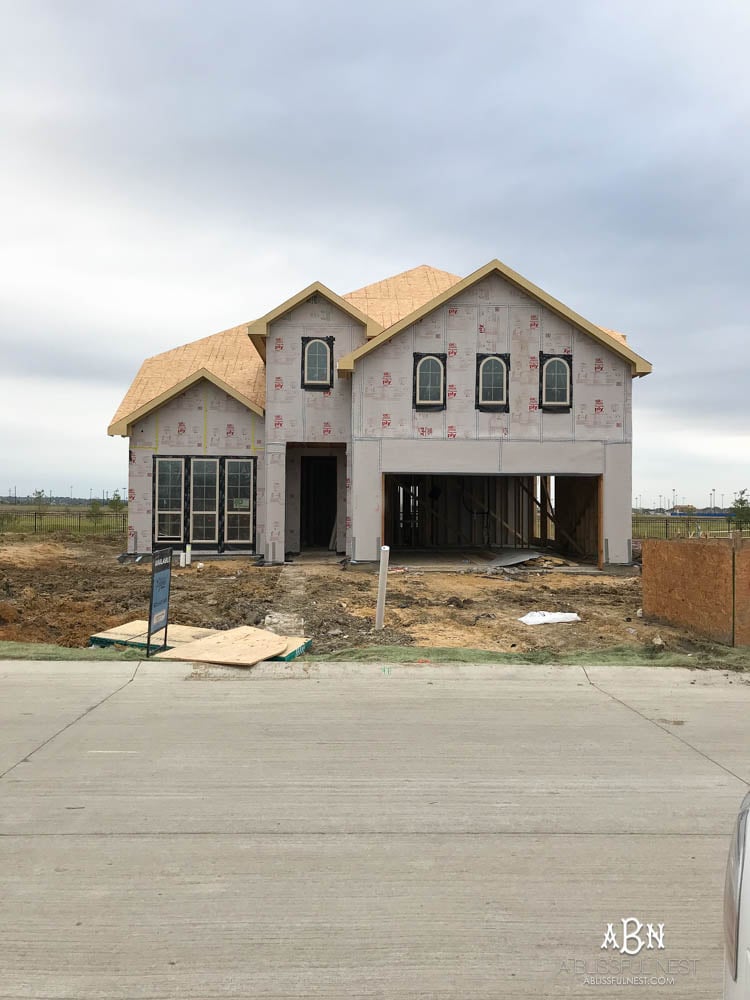 Exterior drywall went up and roof.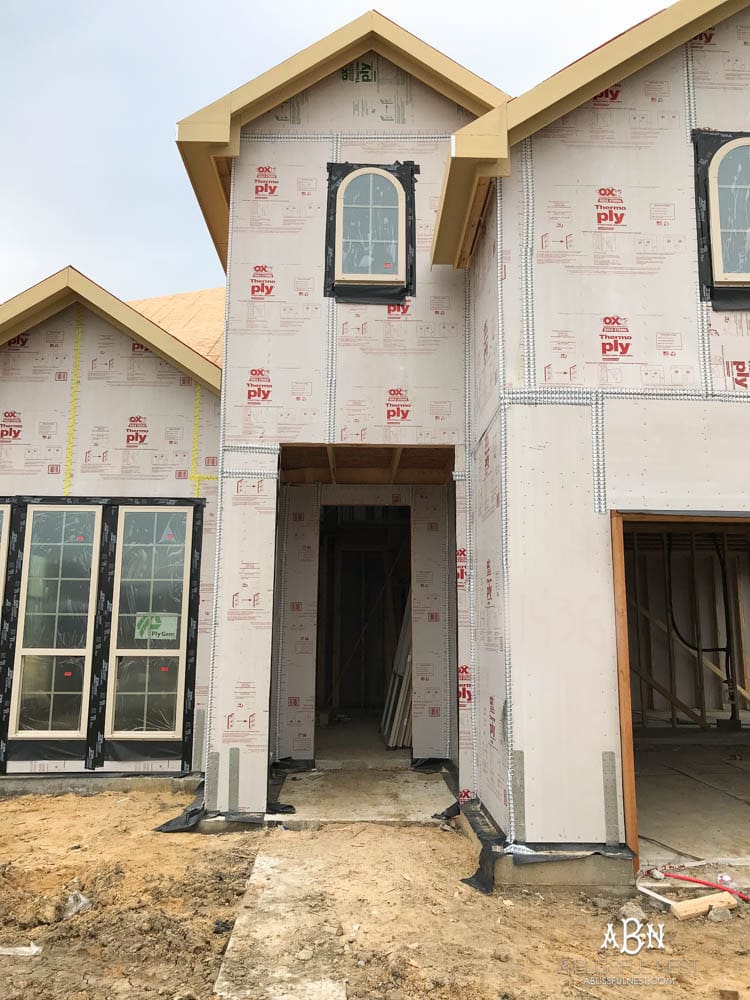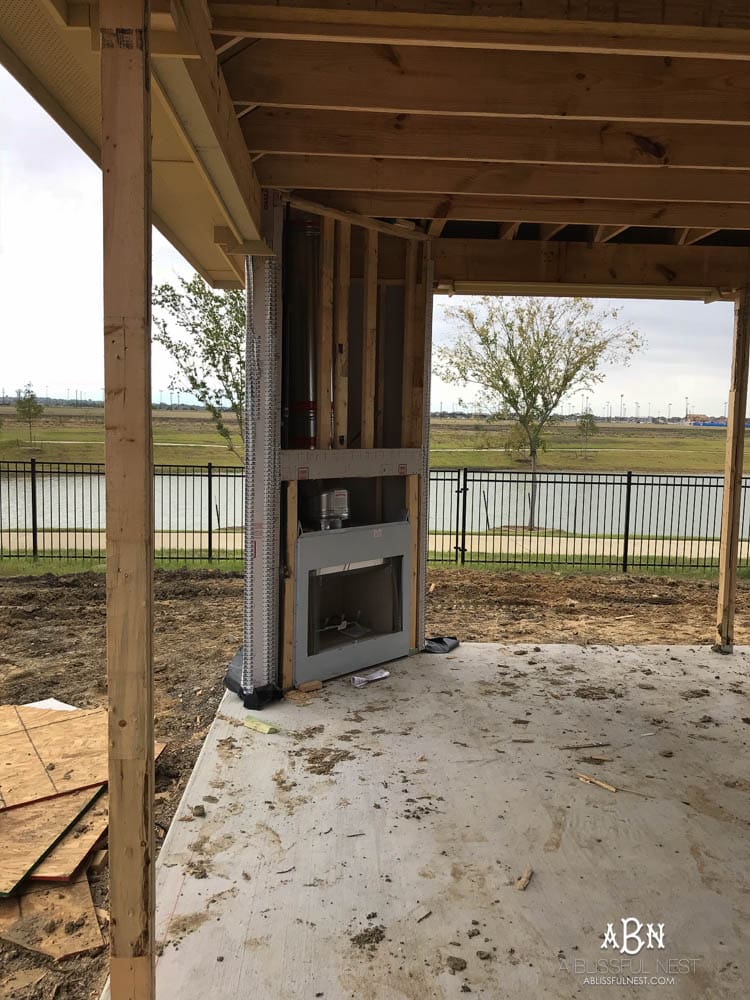 Back patio with fireplace started taking shape.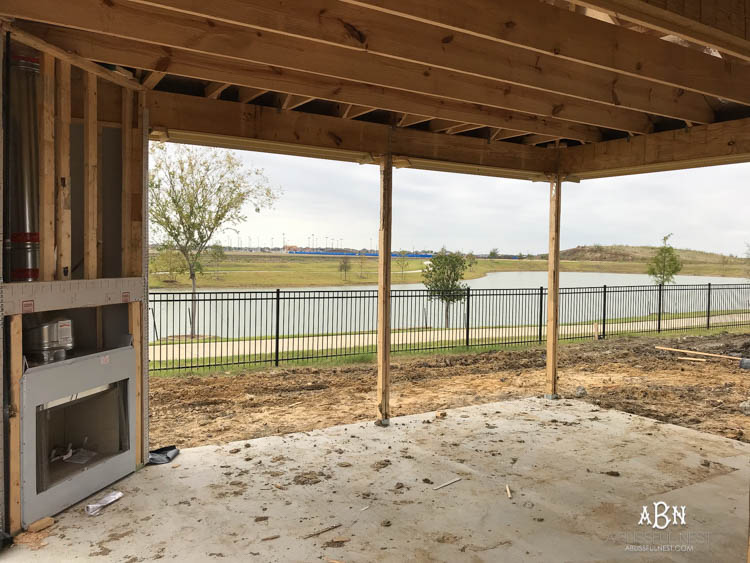 November:
Early November: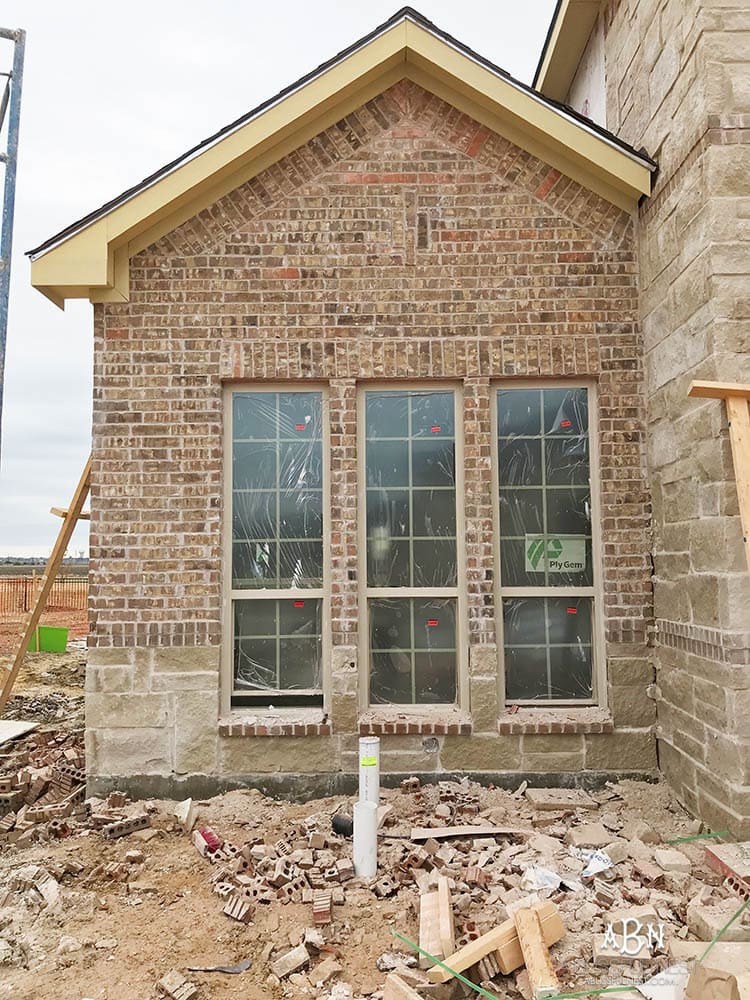 Brick and stone started being installed.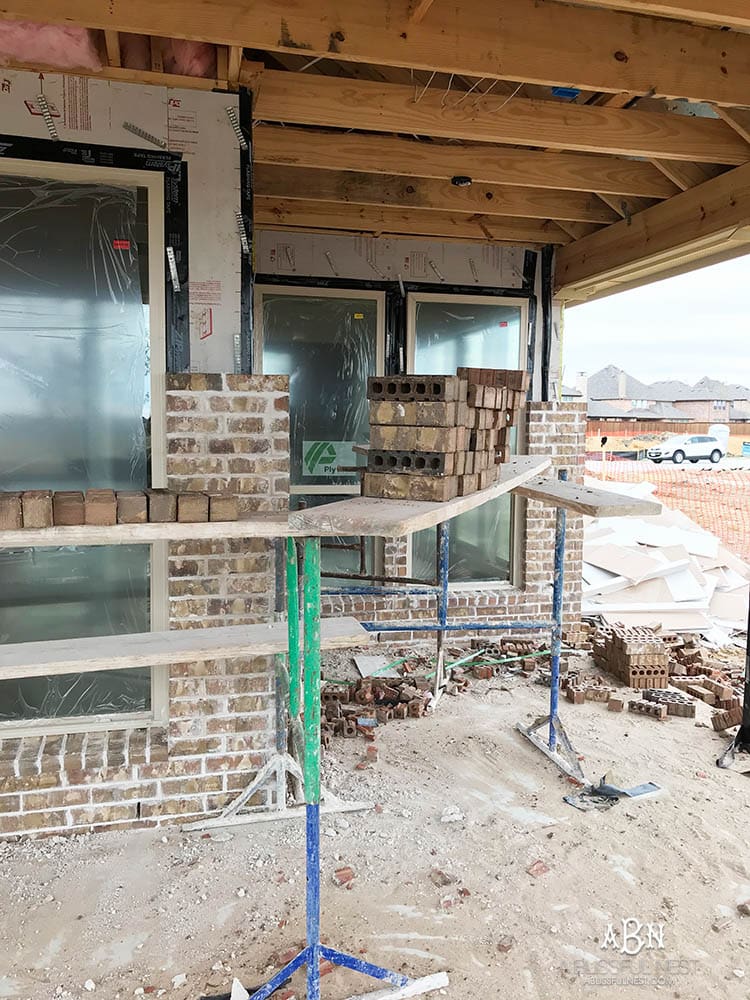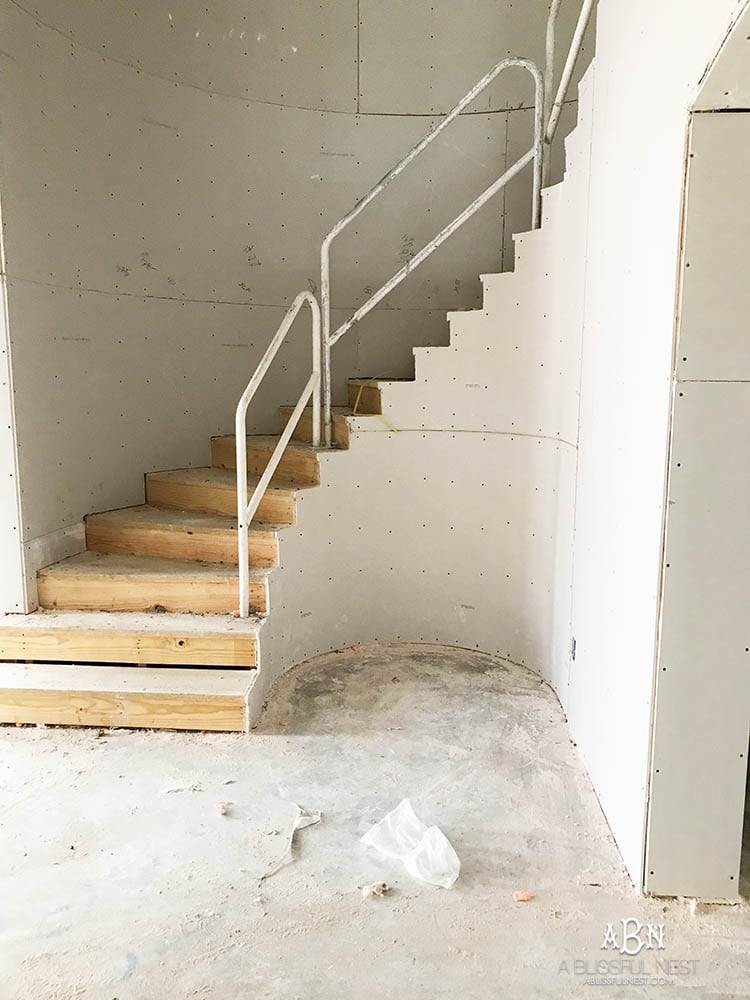 Interior drywall started being installed. This is the stairway in the entry.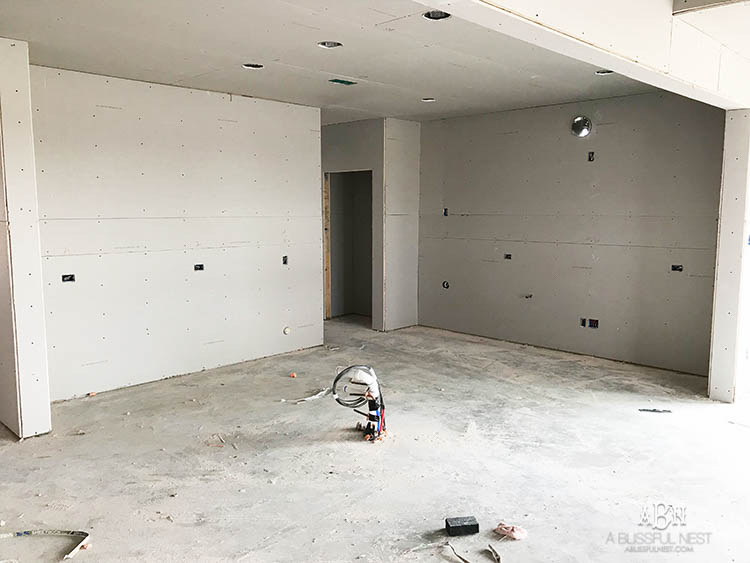 This is the kitchen area.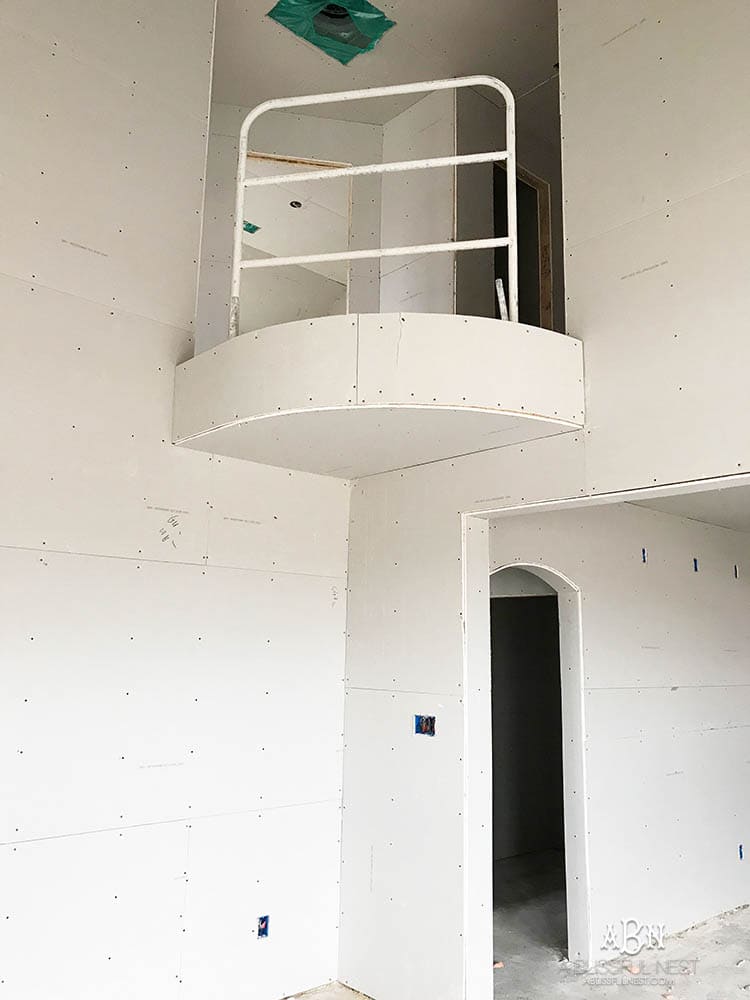 The juliet balcony outside my daughters bedroom.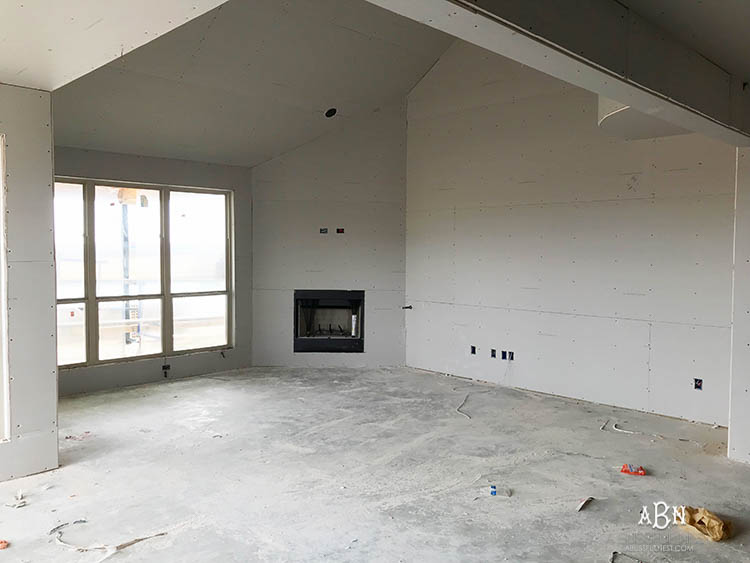 The family room with fireplace.
End of November: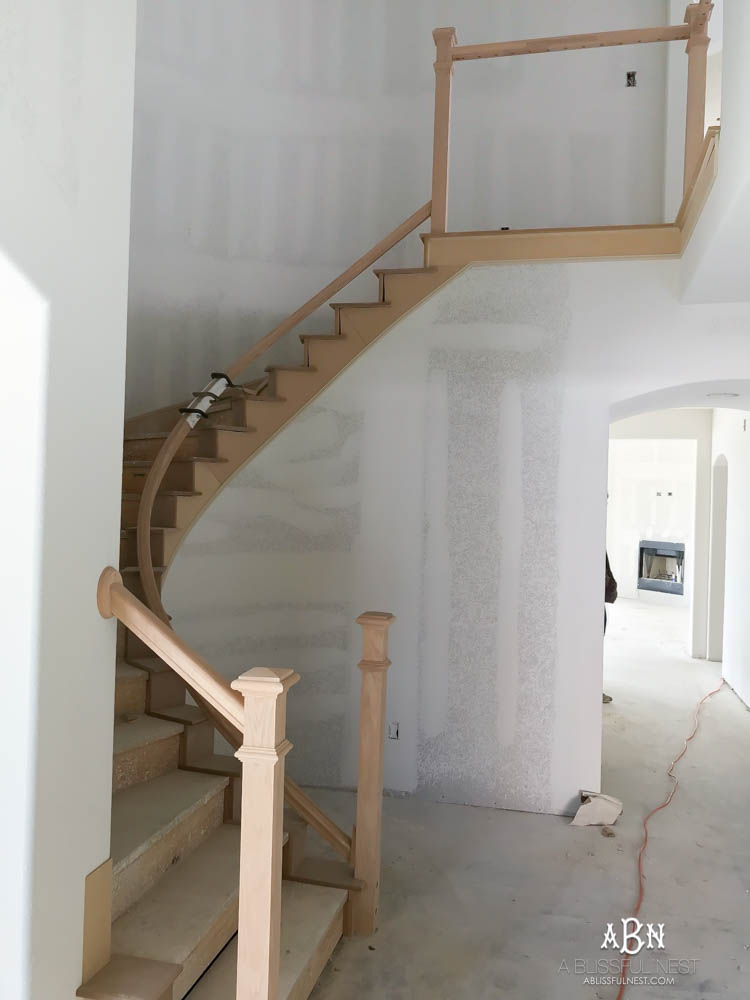 Finished trim started going in. All stair railing (minus the iron + staining) going in.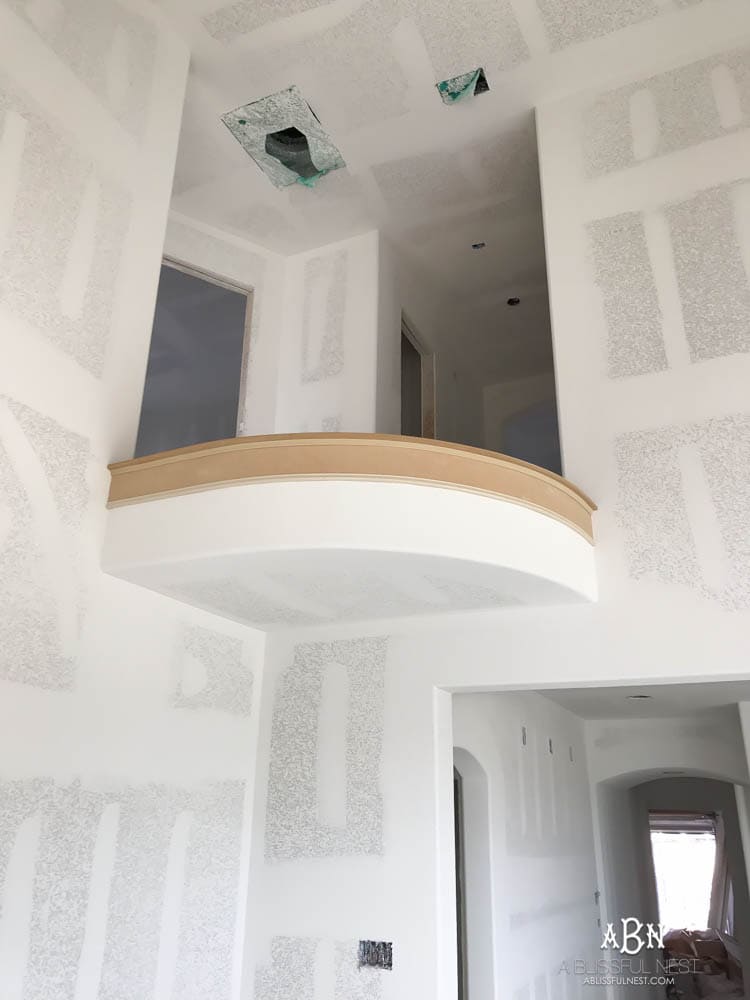 Wood trim installed on the juliet balcony.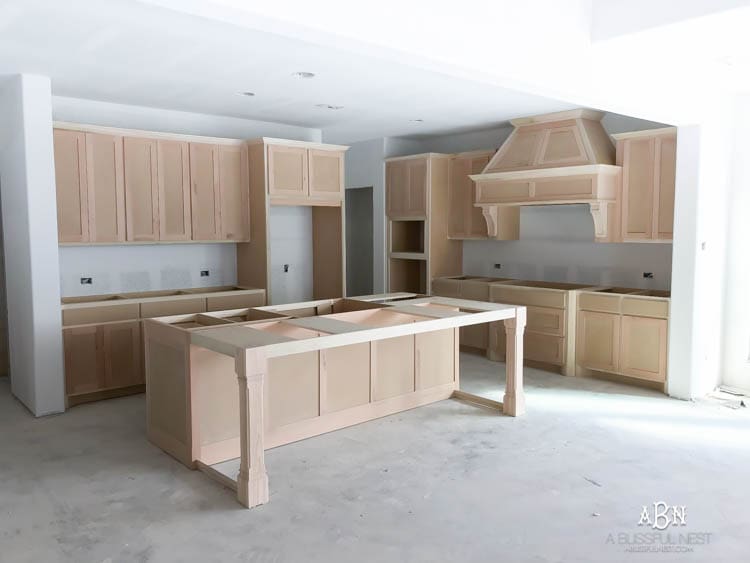 Kitchen (and bathroom) cabinets installed pre-stain/paint.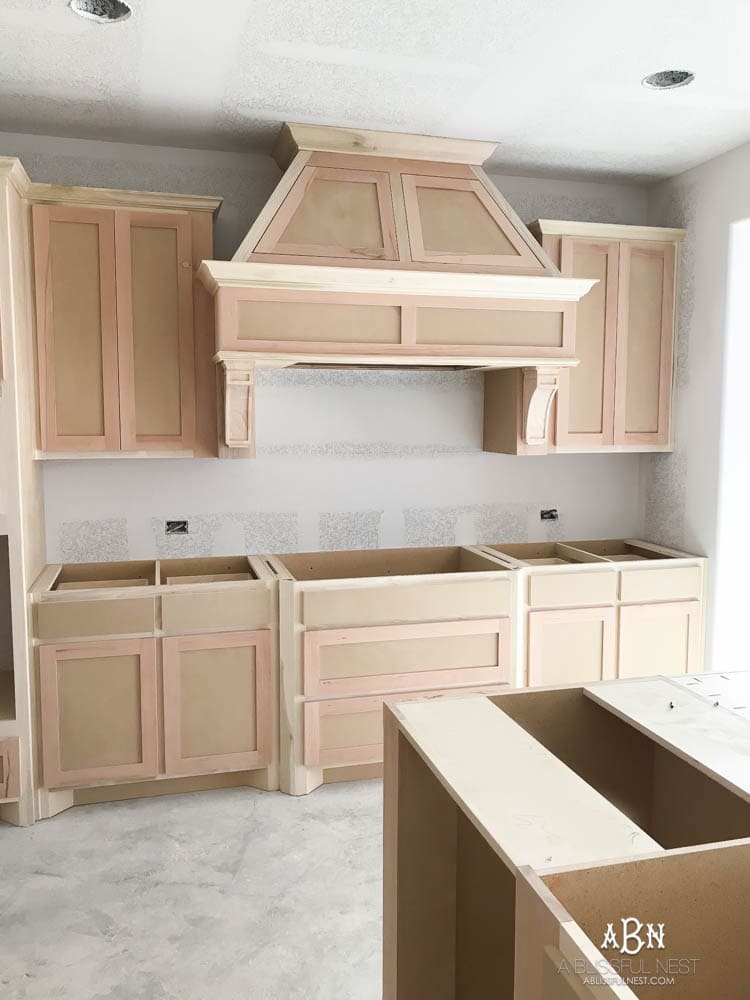 December:
Beginning of December: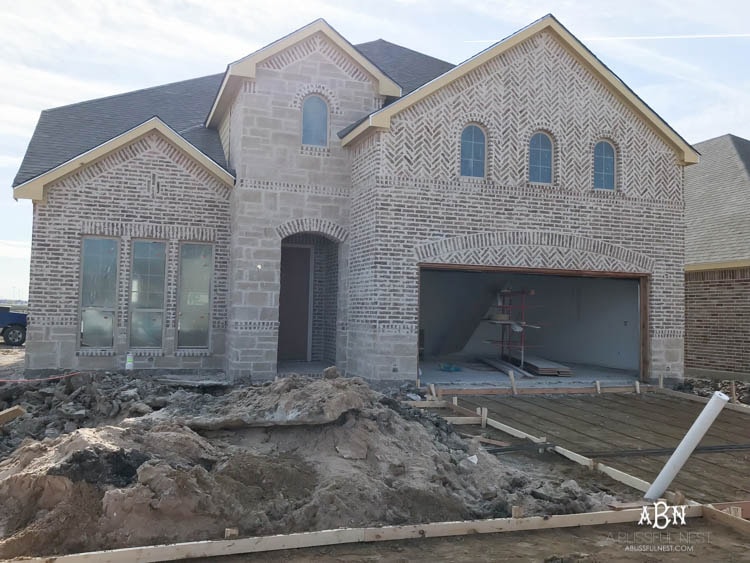 Brick and stone finished.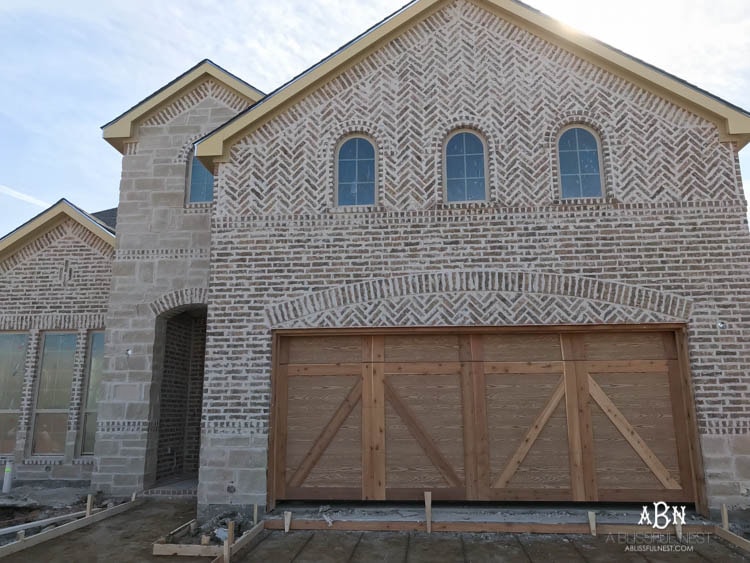 Unfinished garage door went in. Trim still not paint (hence all the yellow trim!)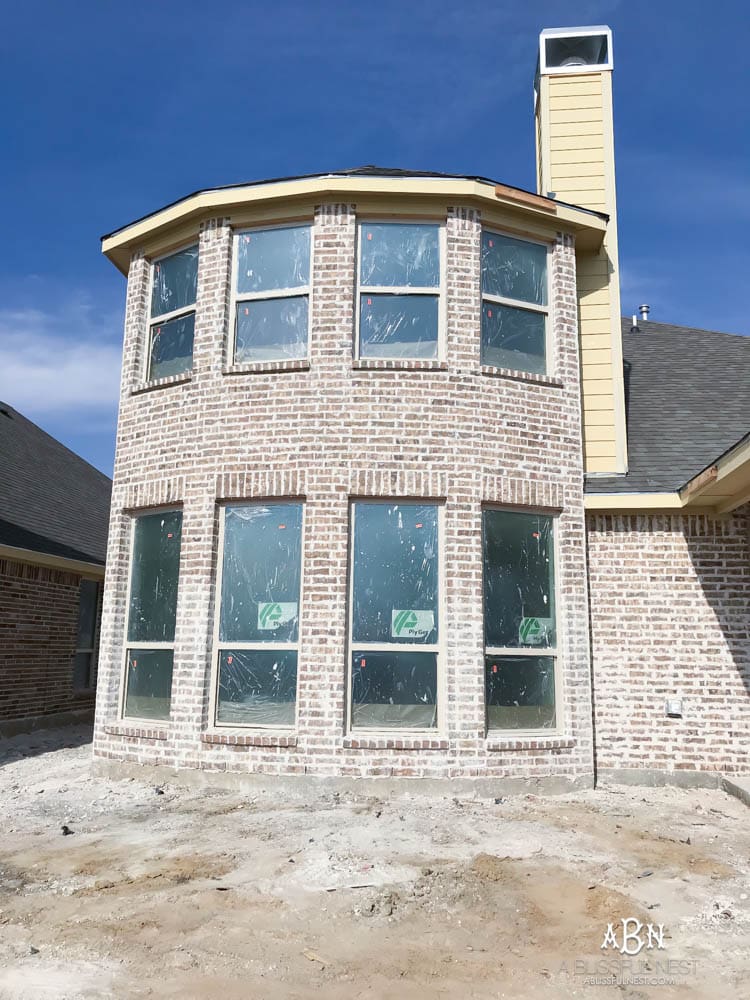 View of back bay windows – master bedroom is the lower level and our daughter's room is the upper level.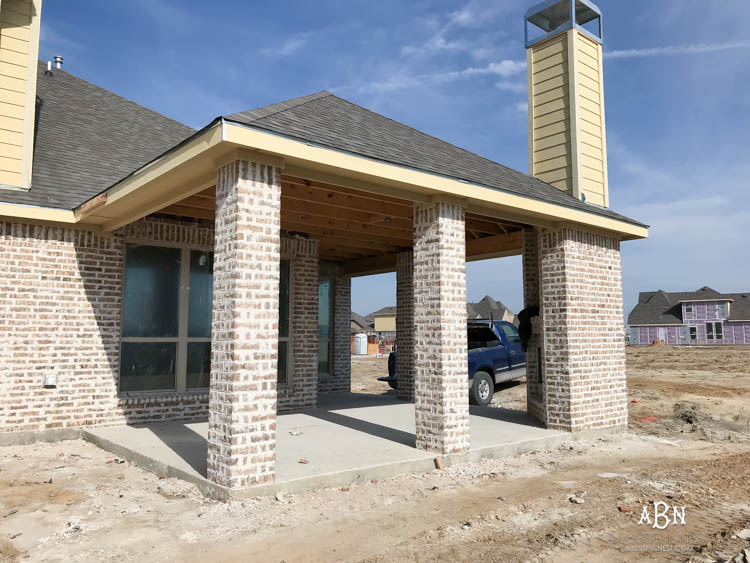 View of extended back patio with fireplace.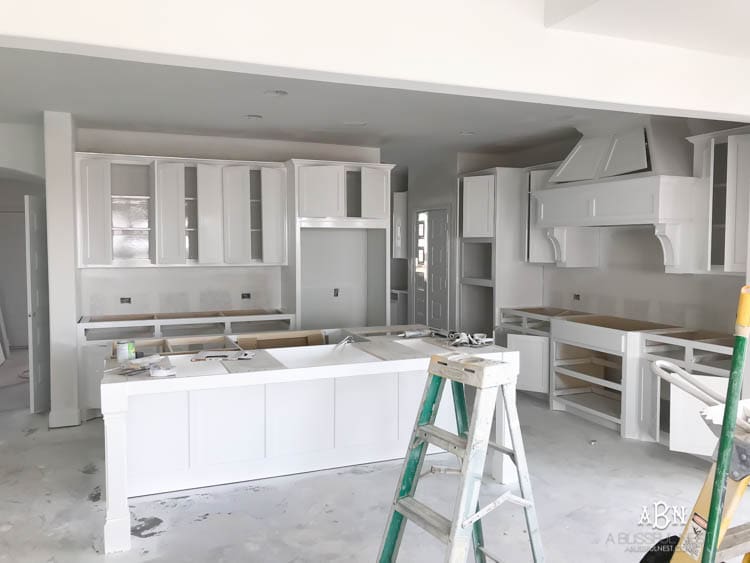 Kitchen cabinets being painted.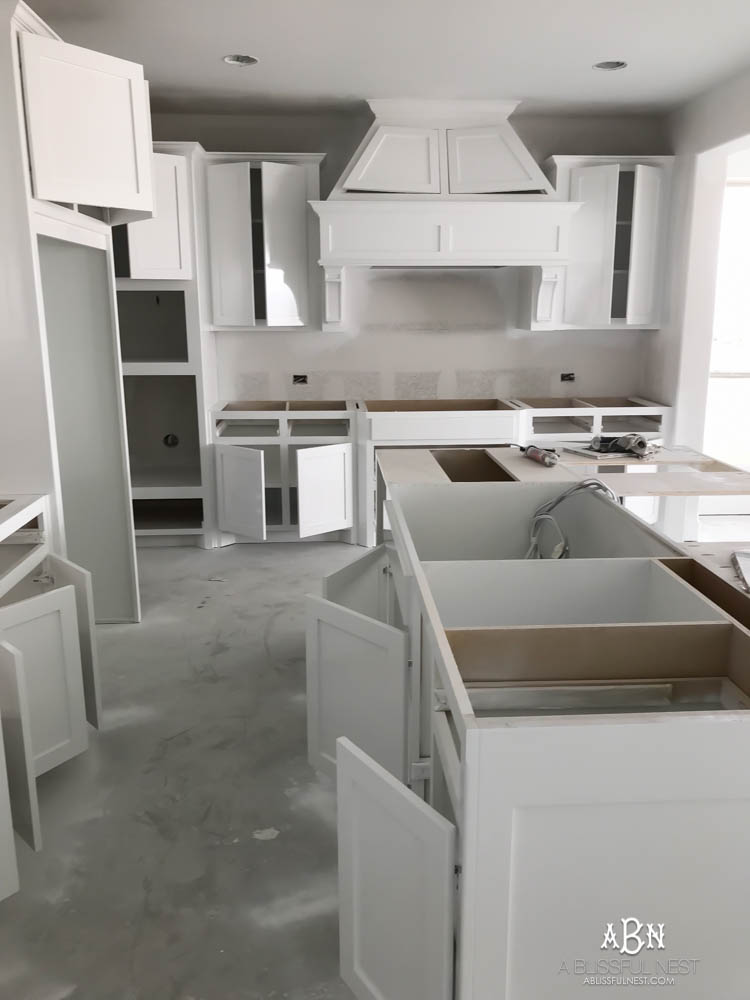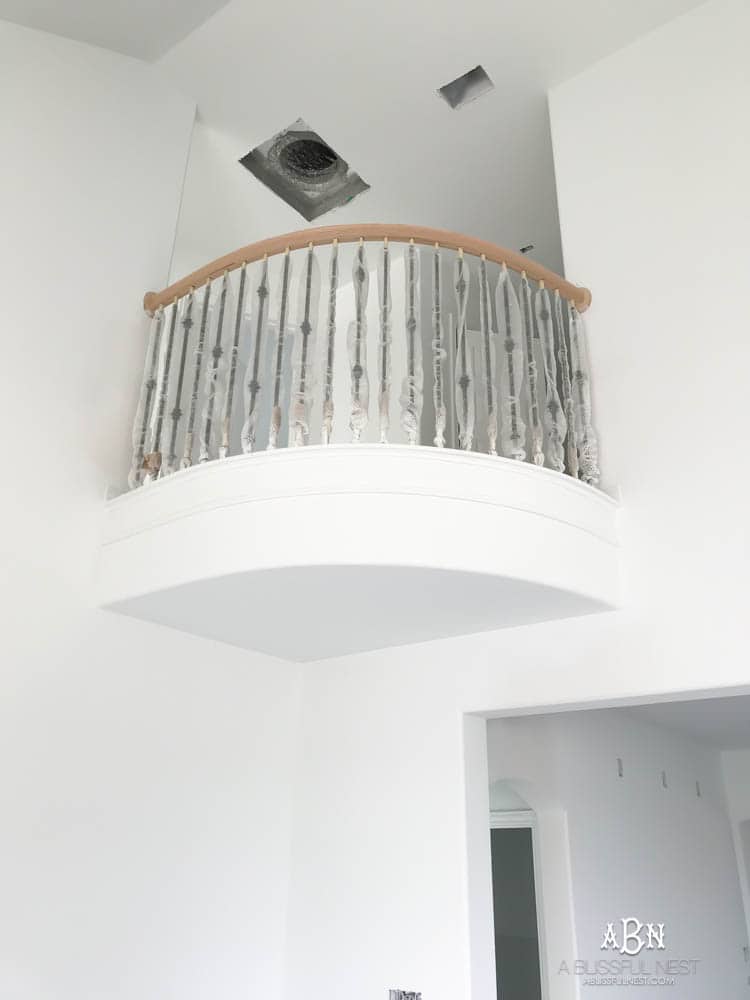 All iron went in on the stairway and juliet balcony.
Thank you so much for popping by and having a look at our new home. We really can not wait for it to be finished!
Here are a few other posts on our lake house: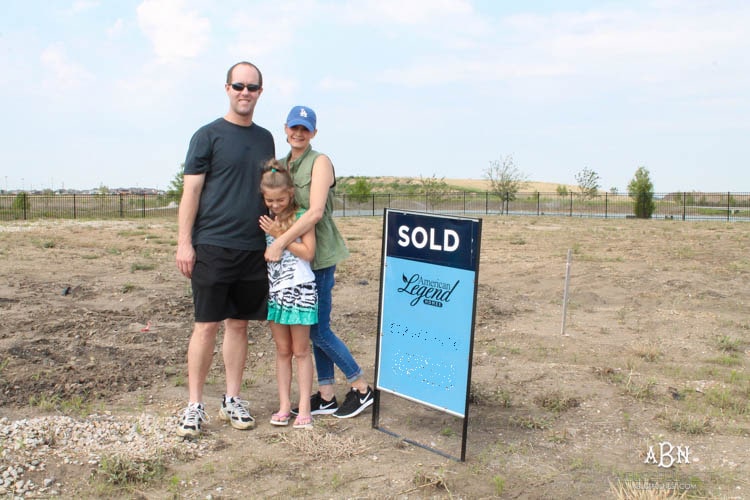 HOW TO CHOOSE A BRICK OR STONE EXTERIOR FINISH FOR YOUR HOME