Mother's Day Gift Guide 2020
Mother's Day is in just a few short weeks! If you haven't begun to think about it yet and what you'll be gifting your mother, MIL, or any of the important mother figures in your life, now's the time! And you're in the right place for just that – I put together a huge guide of the very best gift ideas to gift her this year that every mom will love. Whether she loves to bake, stay cozy or loves her glam, you're sure to find the perfect gift here! Another fun idea would be to put together a gift basket with some of these fun finds inside. Now get shopping so you aren't waiting until the last minute!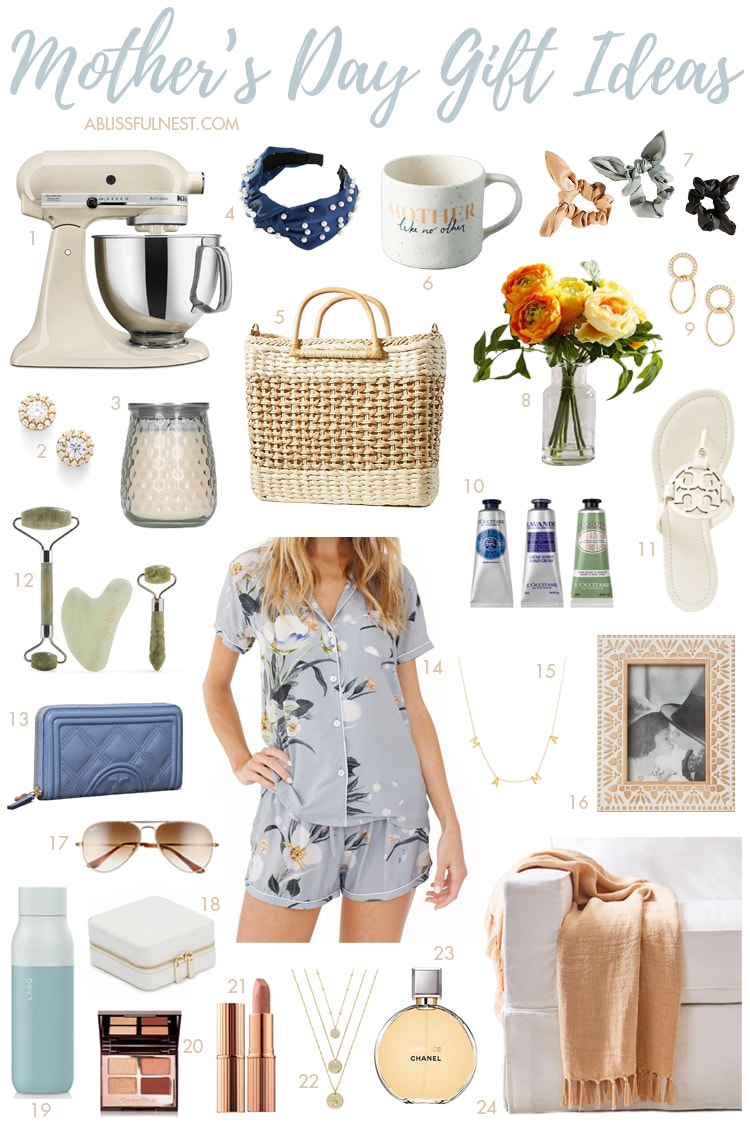 This post contains some affiliate links for your convenience. Click here to read my full disclosure policy.
1 | 2 | 3 | 4 | 5 | 6 | 7 | 8 | 9 | 10 | 11 | 12 | 13 | 14 | 15 | 16 | 17 | 18 | 19 | 20 | 21 | 22 | 23 | 24
Mother's Day Gift Ideas
1. KitchenAid Mixer: a classic that everyone should have in their kitchens!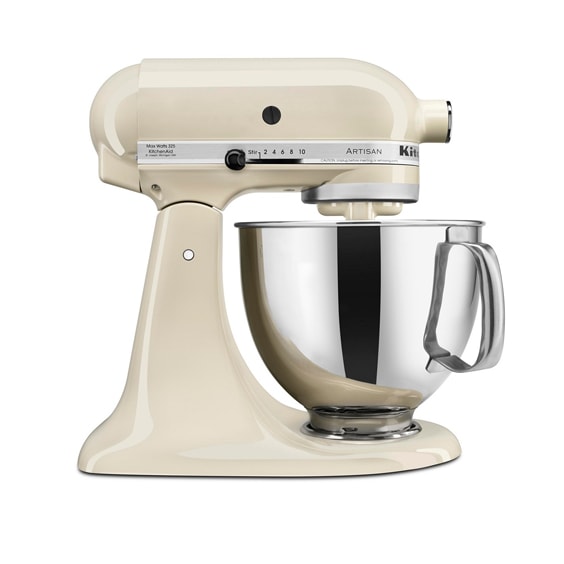 2. Stud Earrings: these earrings are a gift idea I recommend a LOT. They are incredibly priced and look so, so realistic. They come in two metal tones – gold and silver – and look like real diamonds. You can't go wrong with these!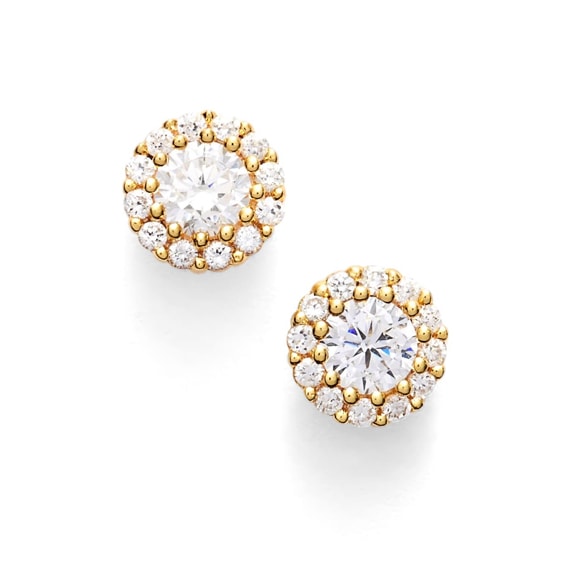 3. GreenLeaf 'Magnolia' Signature Candle: these GreenLeaf Signature Candles are the best gifts and they are under $20! This is the 'Magnolia' scented candle and it is so stunning. There's SO many different scents to choose from and they make for such a great gift!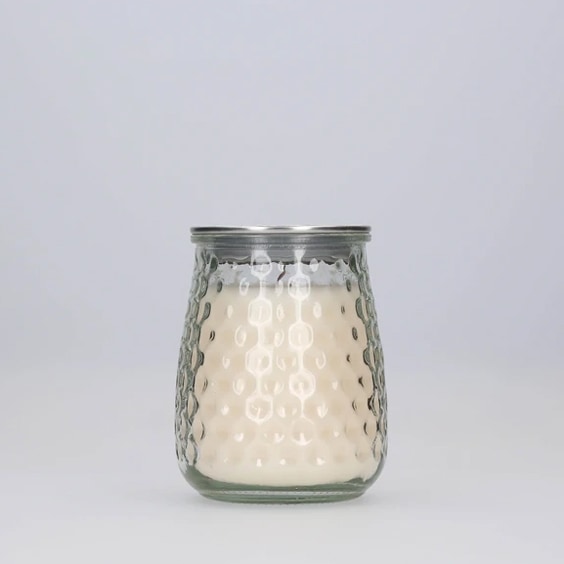 GREENLEAF MAGNOLIA SIGNATURE CANDLE
4. Navy Pearl Embellished Headband: these trendy headbands are just so pretty! I love this one specifically because it looks like one of the more expensive designer versions but it's under $20.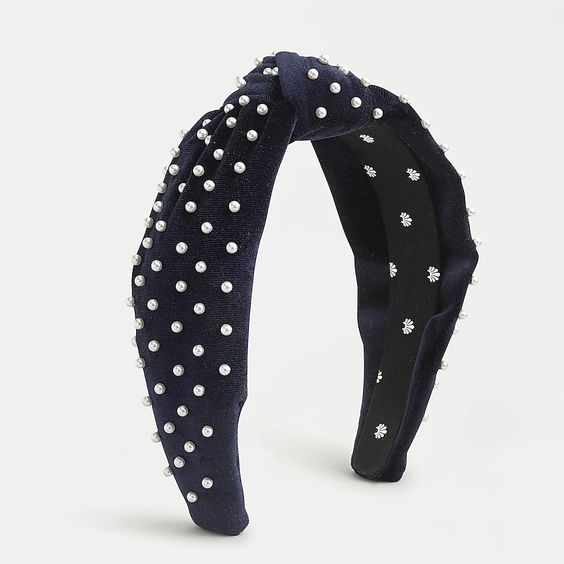 NAVY PEARL EMBELLISHED HEADBAND
5. Woven Straw Tote Bag: I loved this bag from the moment I saw it! It comes with a long strap as well so she can wear it as more of a crossbody bag too. It's perfect for summer!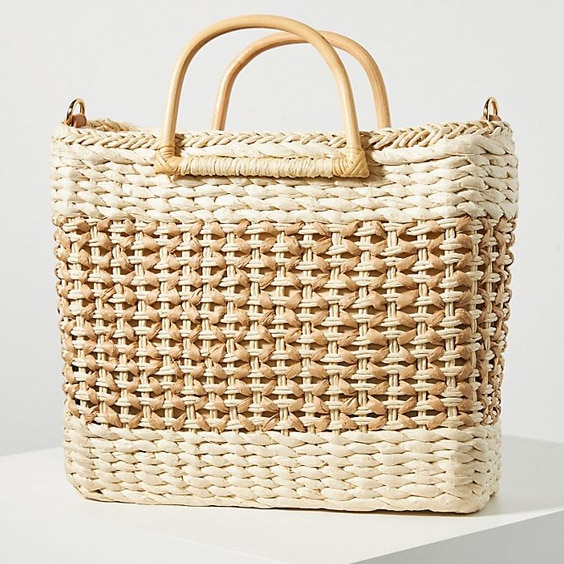 6. 'Mother' Mug: out of all of the 'mom' mugs out there, this might be my favorite yet! It is $12 and just too cute.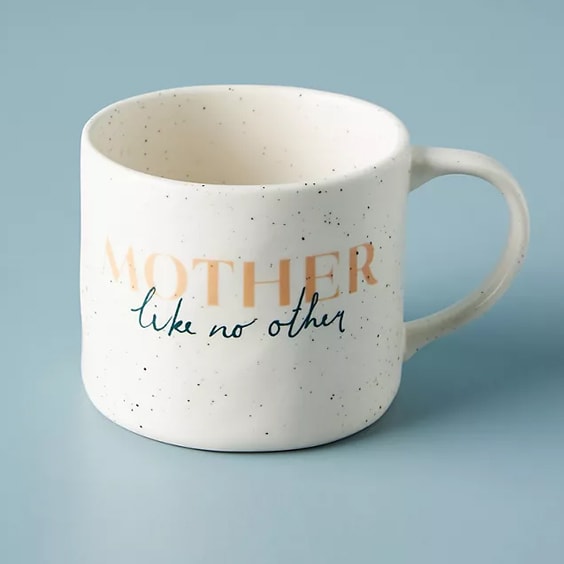 7. Scrunchie Set: these are a perfect example of something you could put in a Mother's Day gift basket with some other goodies! I especially love the fun colors of these!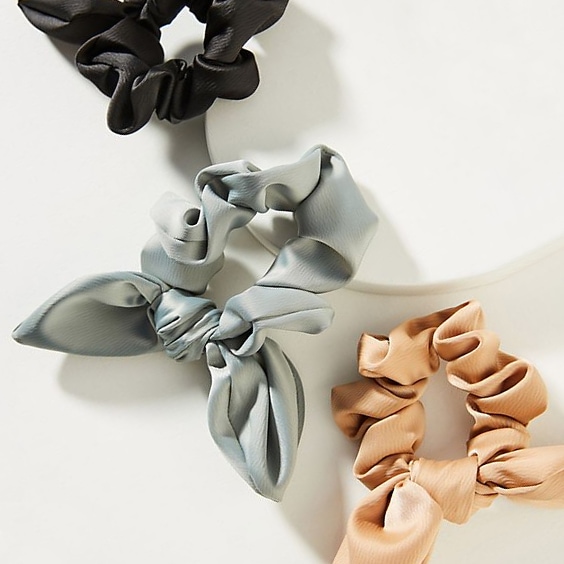 8. Faux Ranunculus Arrangement: it's always a thoughtful idea to gift her flowers for an occasion like Mother's Day, but have you ever considered a faux arrangement as well? They'll last forever and these are so realistic looking and are a perfect decor piece!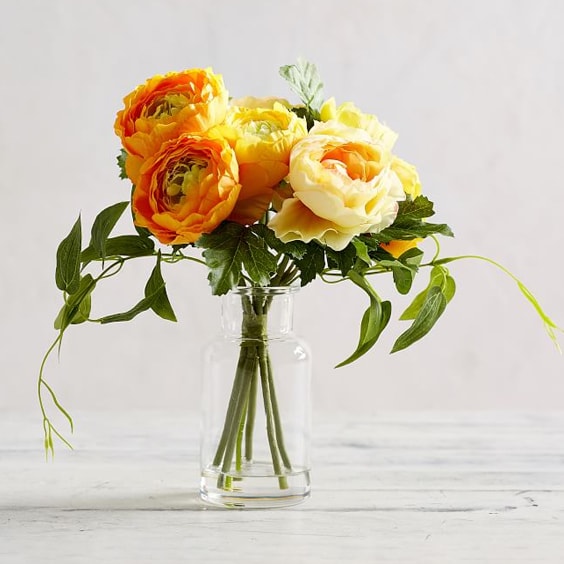 9. Interlocking Gold Hoop Earrings: there's something about the shape of these earrings that I just love. They're so different and classic but still make a statement – truly a versatile pair of earrings that she will love to wear!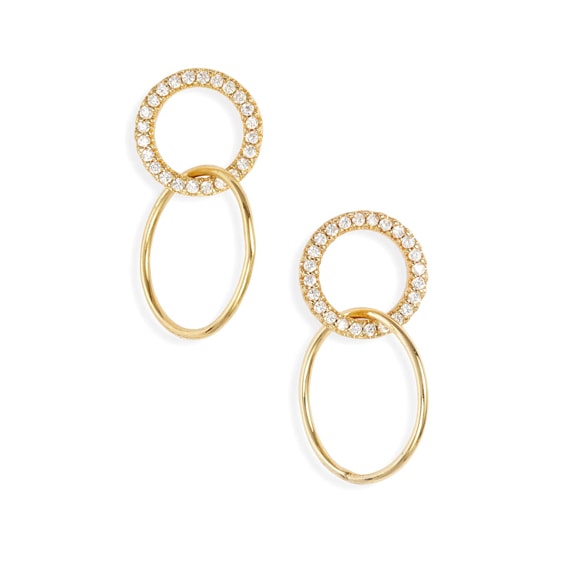 INTERLOCKING GOLD HOOP EARRINGS
10. L'Occitane Hand Lotion Set: a must-have hand lotion set – she can keep these in her handbag, by her bed, at her desk – they're the best hand lotions!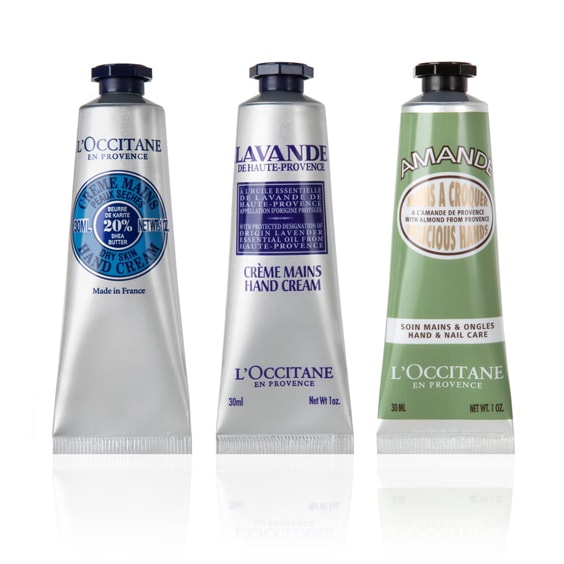 11. Tory Burch Miller Sandals: classic sandals that every woman should have – they're comfortable, come in so many colors and are great for casual or dressed up looks.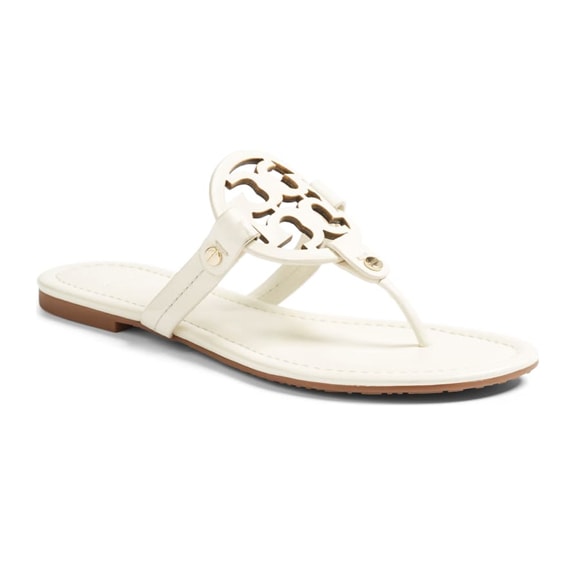 12. Jade Trio Facial Set: the must-have set for a much needed at-home facial! These beauty tools are incredible for your skin and are something she'll LOVE.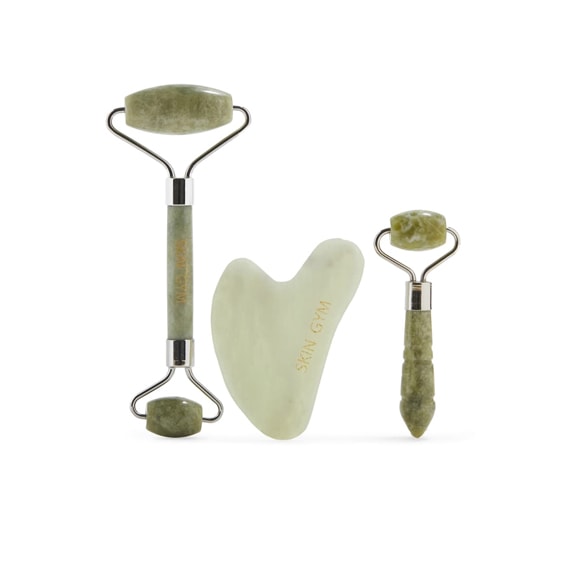 13. Tory Burch Wallet: this wallet comes in so many colors and is such a luxurious piece that's still affordable for a designer brand like this. It's something she'll love and use daily and the full-zip feature is perfect for maximizing space.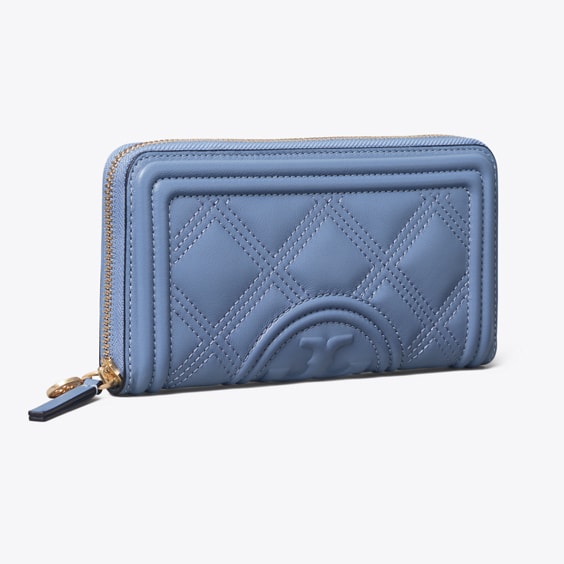 14. Floral Pajama Set: how pretty are these pajamas? I love the colors and floral print – everyone can always use a new set of pretty pajamas like this!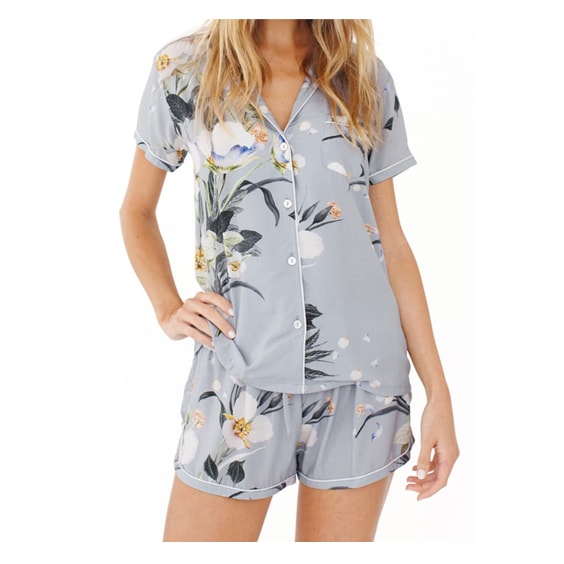 15. Gold 'Mama' Necklace: this under $20 necklace is such a beautiful piece she'll love and wear daily! It's a trendy, newer styled "mom" necklace but such a good one.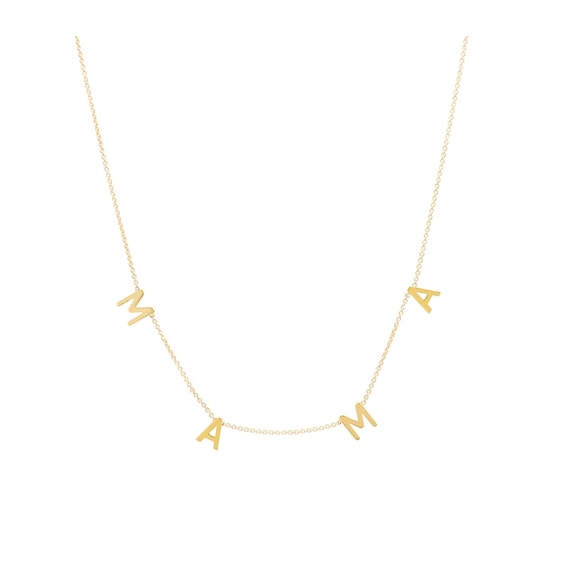 16. Floral Wooden Picture Frame: this frame is under $20 and is not your typical picture frame, it is SO stunning and so different! Print your favorite picture and place it inside before gifting this for an extra personal touch. 🙂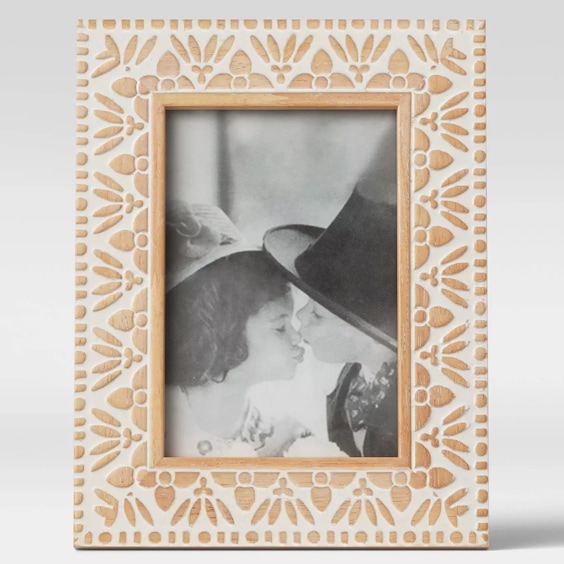 17. Ray-Ban Sunglasses: a classic pair of neutral aviators – something she'll love and wear daily!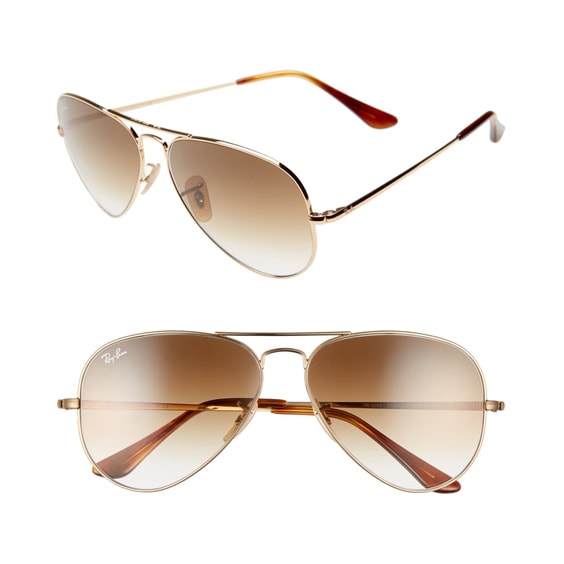 18. Travel Jewelry Case: perfect for the mom who travels a lot or just wears lots of jewelry – this is great to keep her everyday pieces in as well as taking on a trip with her.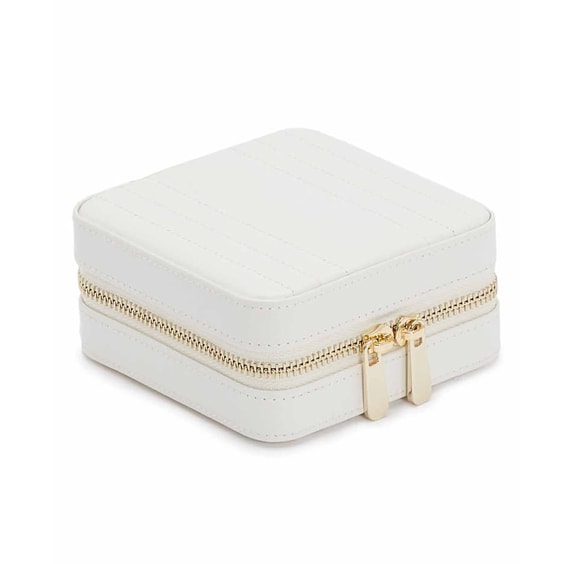 19. Self Cleaning Water Bottle: the perfect gift for the mom who loves to get a workout in!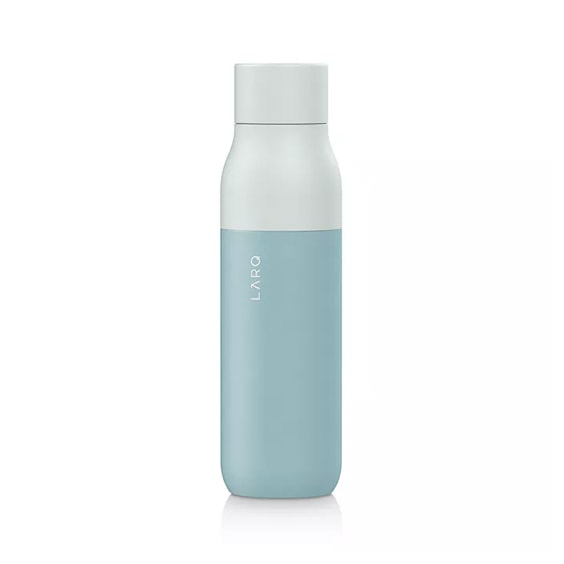 20. Charlotte Tilbury Quad Eye Shadow Palette: the perfect mini-palette to keep on the go, travel with or even if she just needs a few new staple shadow shades!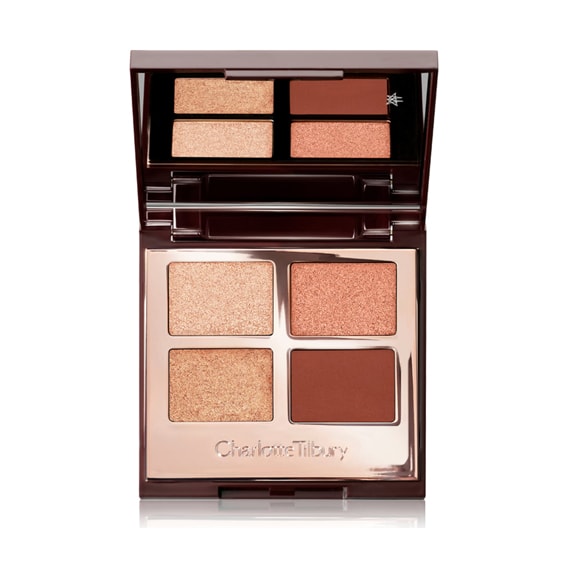 CHARLOTTE TILBURY QUAD EYE SHADOW PALETTE
21. Charlotte Tilbury Lipstick: these lipsticks are some of the prettiest out there and this color specifically is the prettiest, peach/pink nude. It's perfect for daily wear and will become the new shade she reaches for!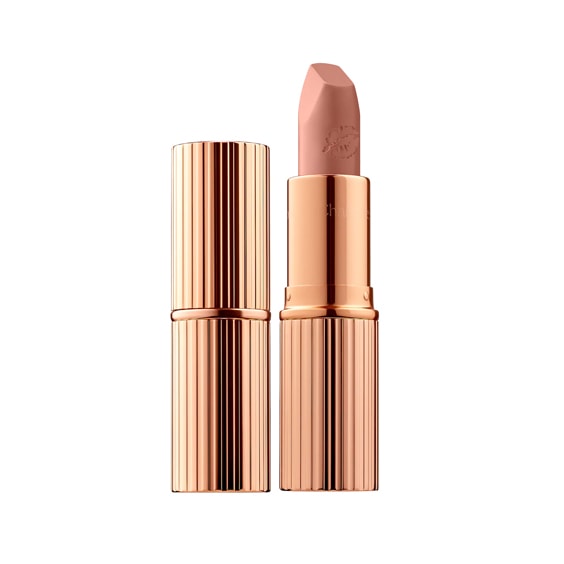 22. Coin Pendant Necklaces: these are the prettiest layered necklaces! It's one necklace but they look separate and are a statement maker for her outfits.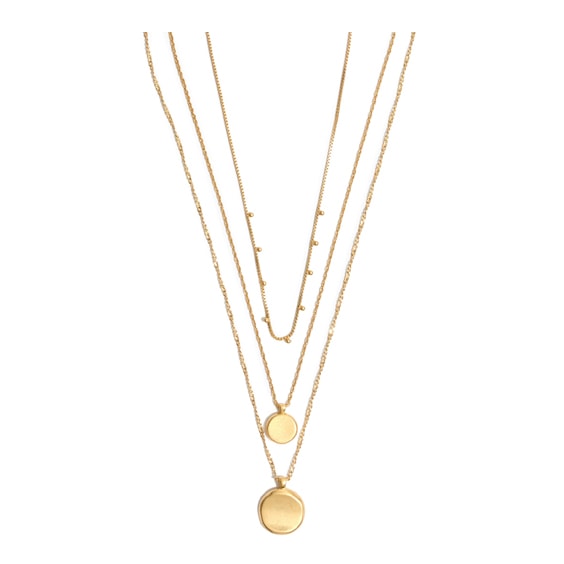 23. Chanel Perfume: a truly classic scent that she will love to use whether it be daily or for special occasions!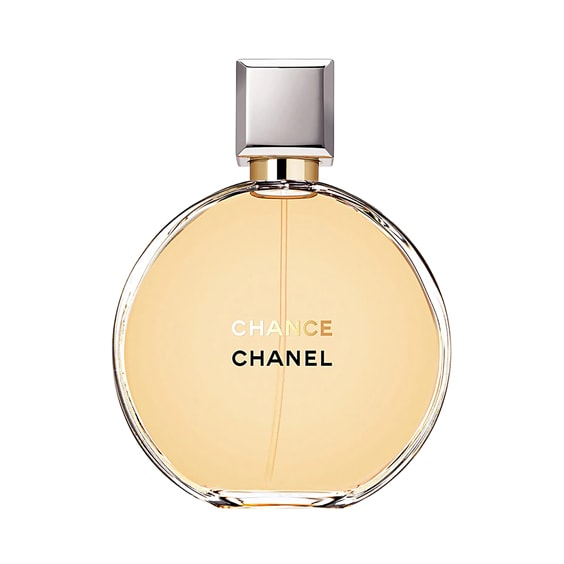 24. Coral Linen Throw Blanket: the most beautiful colored throw blanket! It comes in 7 colors and is a perfect weight to keep out and use year round.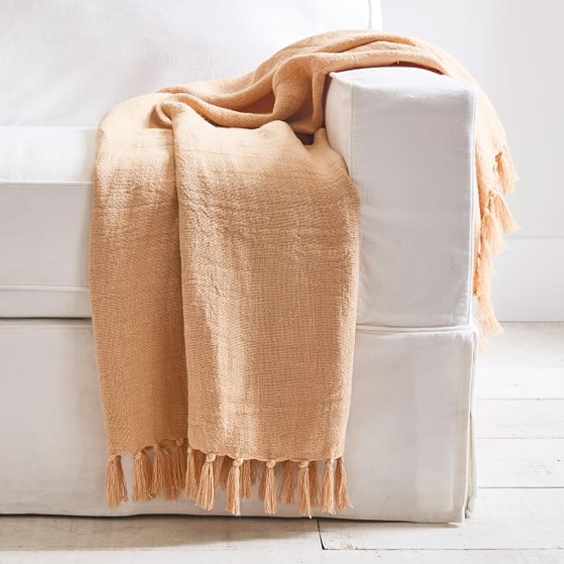 I hope these Mother's Day gift ideas were helpful for you to get your shopping done!
Follow along to get more of my tips on home decor, DIY and lifestyle on the following: