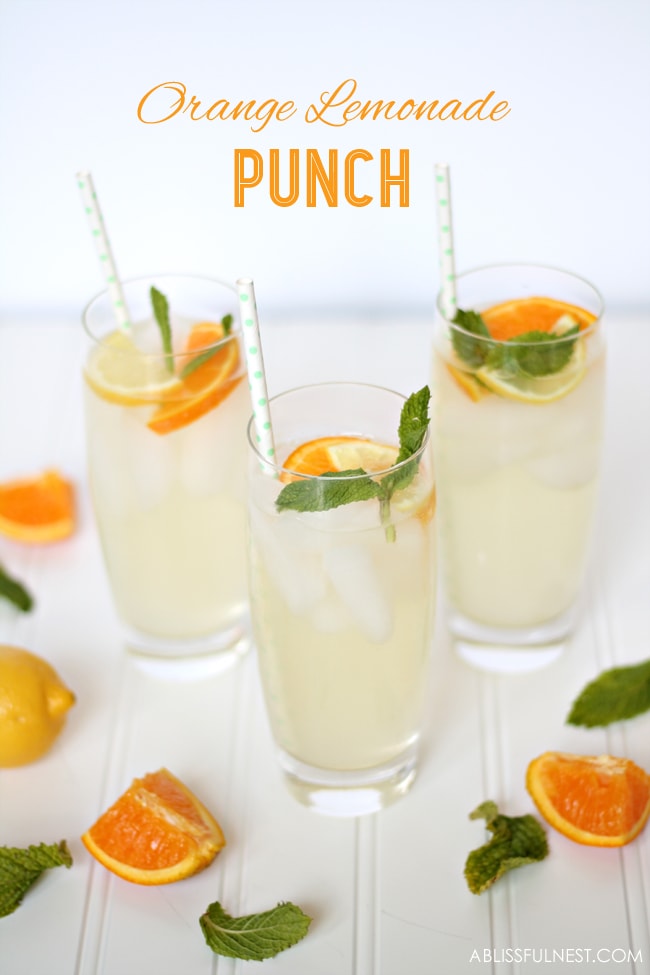 When the temperatures start rising here in Texas, I need that go to drink that is thirst quenching and refreshing. I have made homemade lemonade for years. It really is so easy and much better than buying the ones from the grocery store. In the last few years I started using Blue Agave since it is healthier than making a simple syrup. It is just as tasty too! This year I added a twist to my lemonade – orange!! I am a sucker for citrus drinks and thought this would be a delicious combo which it is. I can't wait for you to add my special secret ingredients too!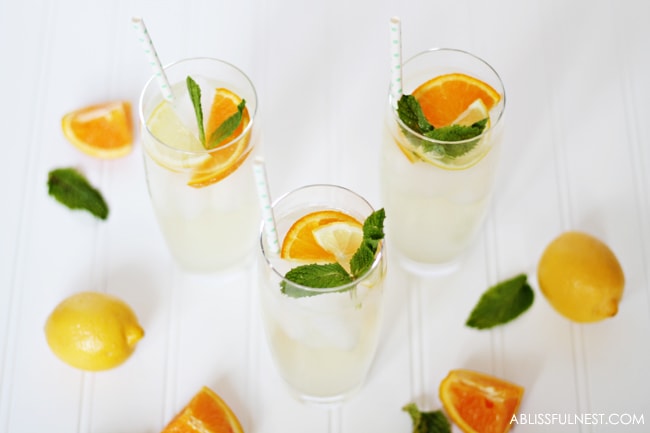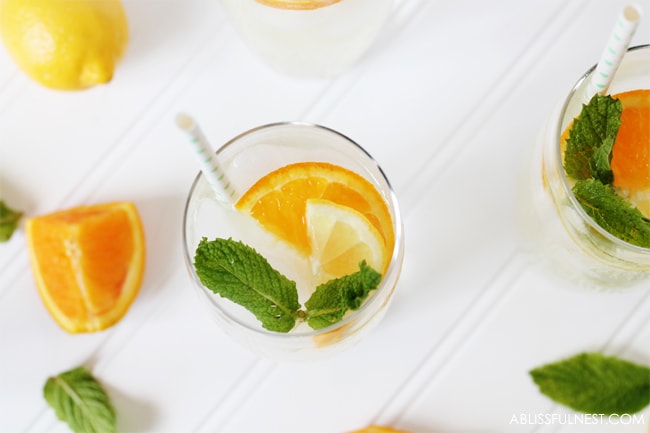 Besides a dash of mint leaves and sliced lemon and oranges to garnish the top . . . I love adding some lemon vitality essential oil and orange vitality essential oil. I love that these oils support a healthy immune system and add some extra flavor to a otherwise traditional lemonade recipe.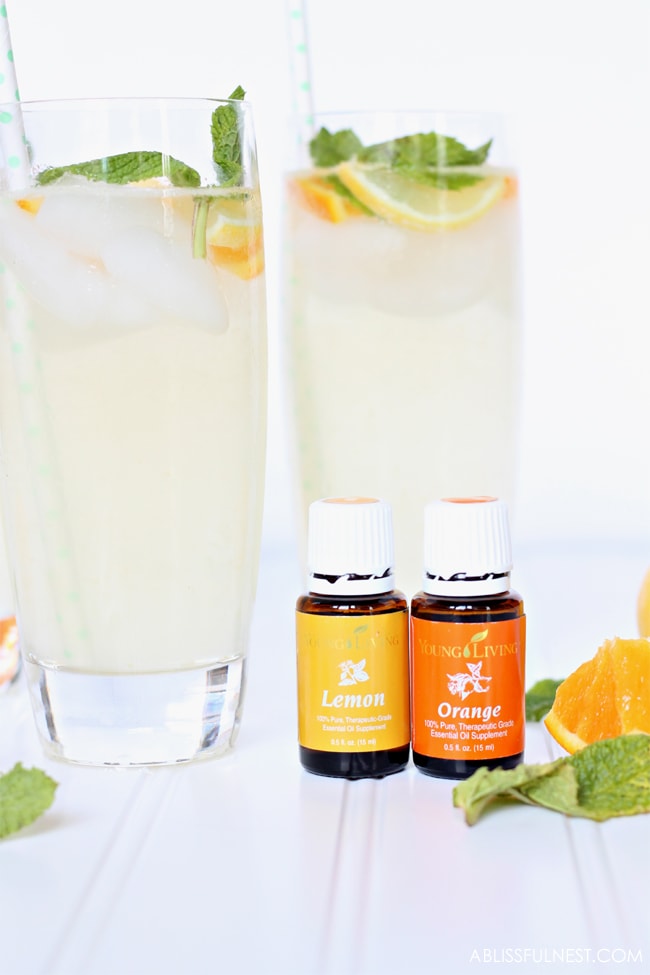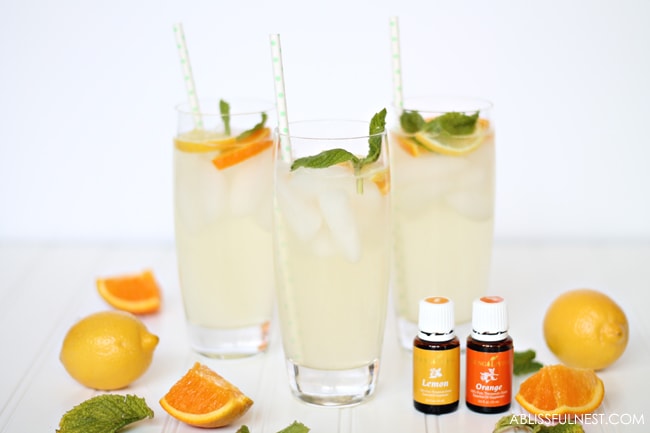 Orange Lemonade Punch Recipe
Print recipe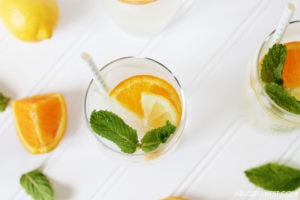 Ingredients
5 Lemons
1 Orange
3/4 cups Blue Agave
8 cups Filtered Water
Directions
Step 1
Juice lemons. Should yield 1 cup of juice.
Step 2
Mix lemon juice and blue agave together.
Step 3
Add water and Ice. mix all together.
Step 4
Add 5-8 drops of Lemon Oil & 3-5 drops of Orange Oil. Based on taste preferences. Mix all together.
Step 5
Chill in refrigerator for 30 minutes before serving.
Need to bookmark this post for later?
Pin Our Image:

*Disclaimer: These statements have not been evaluated by the Food and Drug Administration. This information is not intended to diagnose, treat, cure or prevent any disease. The information on this site is not intended or implied to be a substitute for professional medical advice, diagnosis or treatment. Please confirm any information obtained from or through this web site with other sources, and review all information regarding any medical condition or treatment with your physician. Never disregard professional medical advice or delay seeking medical treatment because of something you have read on this website.