Orange Mint Sugar Scrub Recipe
This post may contain affiliate links. Please read our disclosure policy.
I am obsessed with sugar scrub recipes and have been making my mojito sugar scrub recipe for a while now. I loved this pumpkin one for the fall, but it is time to move on and I've got a great new one for you to try.
Say hello to this orange mint sugar scrub recipe. It is the perfect mix of citrus with a hint of peppermint. I use my scrubs primarily to exfoliate my face at night but it is great on your body too. It leaves your skin feeling so clean and soft. So you ready to make my favorite citrus scrub??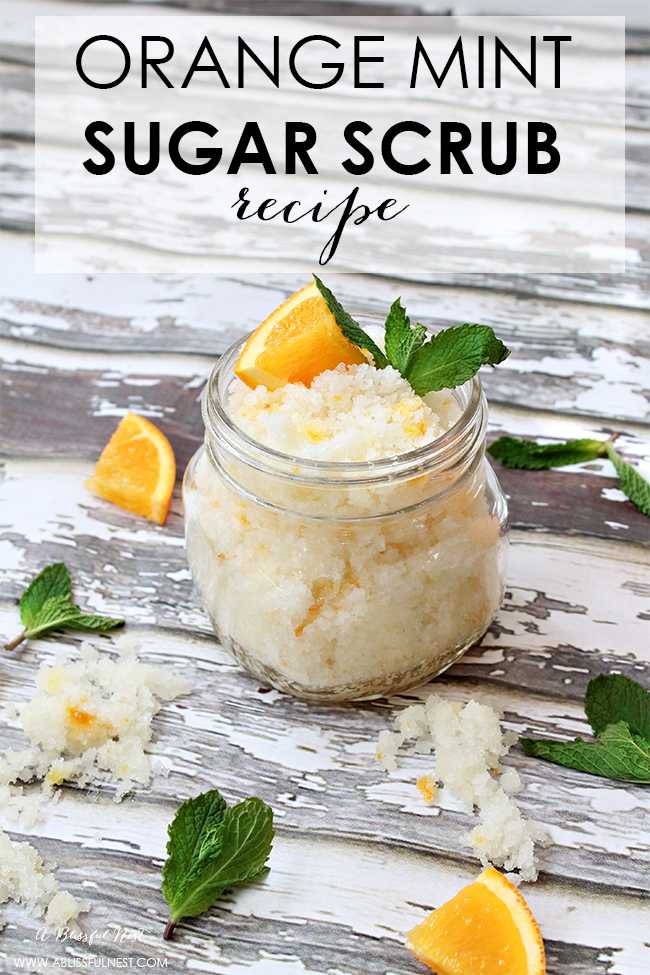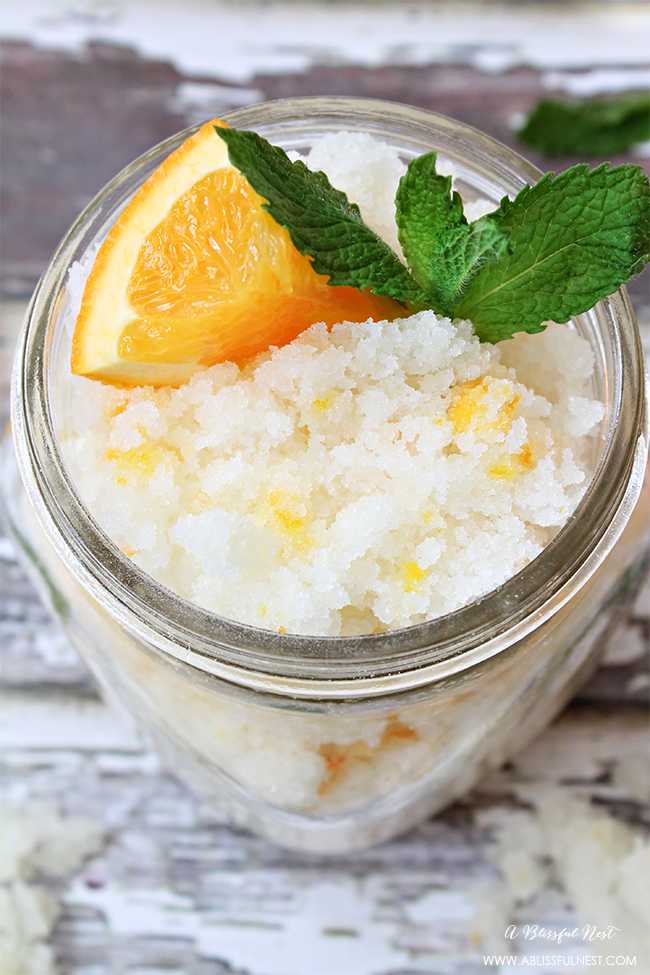 Ready to get started??
Orange Mint Sugar Scrub Recipe:
Ingredients: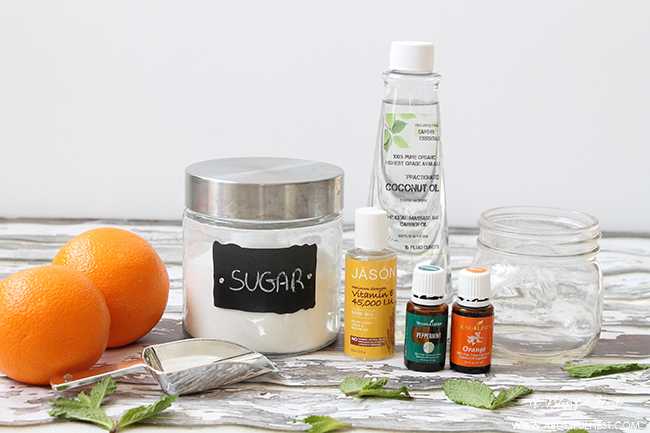 Directions:
Step 1: Pour sugar into a bowl
Step 2: Add in fractionated coconut oil and vitamin e oil.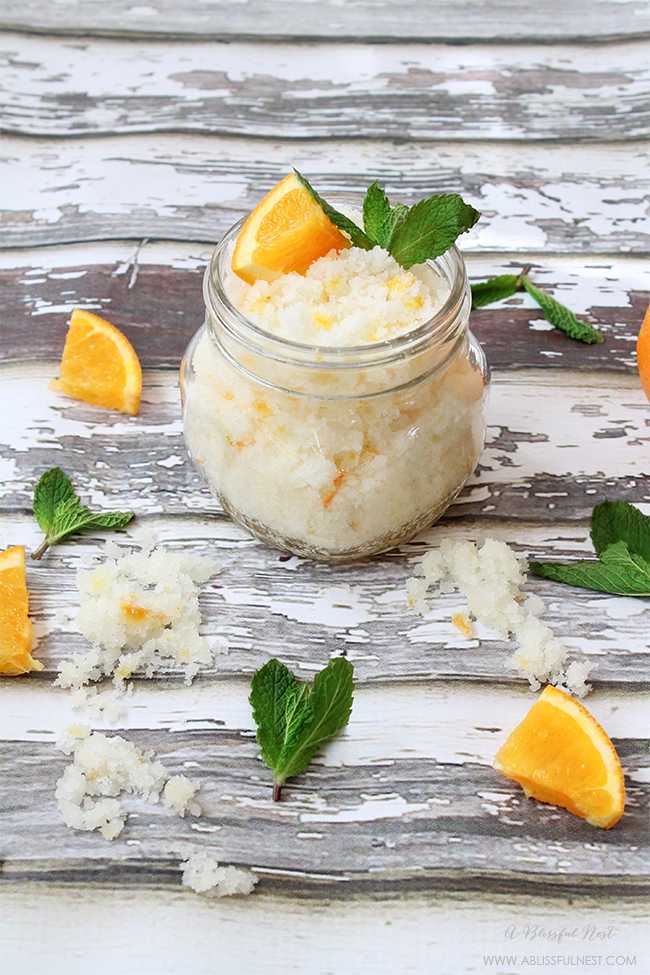 Step 3: Add 20 drops of orange essential oil and 10 drops of peppermint essential oil.
Step 4: Mix together and store in an airtight container.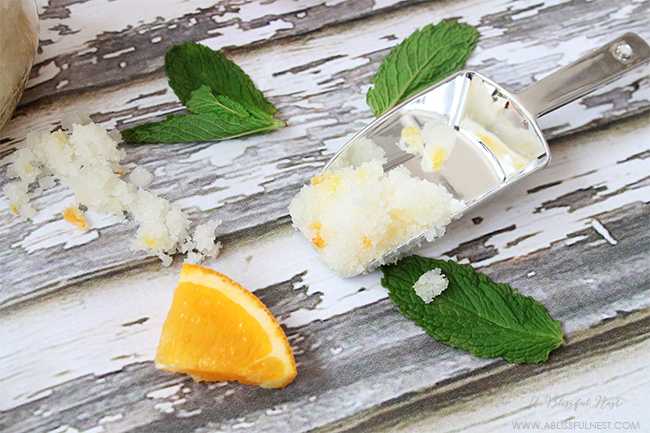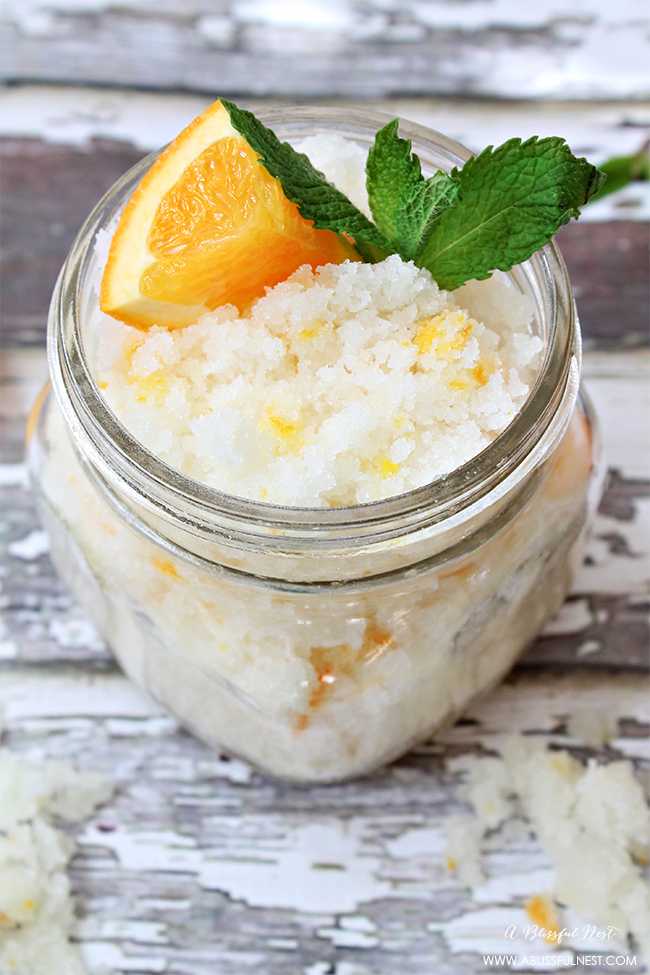 Step 5: Scrub skin with the mixture and wash off with warm water.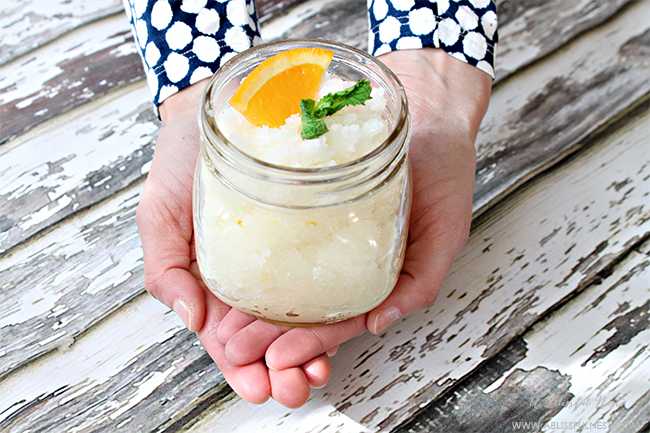 If you are like me, you will use this every night because it will make your skin feel so good! Hope you enjoy friends!
Pin our image below and save it for later!

*Disclaimer: These statements have not been evaluated by the Food and Drug Administration. This information is not intended to diagnose, treat, cure or prevent any disease. The information on this site is not intended or implied to be a substitute for professional medical advice, diagnosis or treatment. Please confirm any information obtained from or through this web site with other sources, and review all information regarding any medical condition or treatment with your physician. Never disregard professional medical advice or delay seeking medical treatment because of something you have read on this website.