Happy Friday friends! I am back with another edition of The Friday Five where I share five things that have caught my eye for the week, are in my shopping cart or I am using in some new designs.
You can check out past The Friday Five's HERE and get even more ideas!
This week I am sharing a gorgeous stairway, a few fun new finds for your summer wardrobe and a must-have addition to your patio this season!
I hope you love this week's picks!
This post contains some affiliate links for your convenience. Click here to read my full disclosure policy.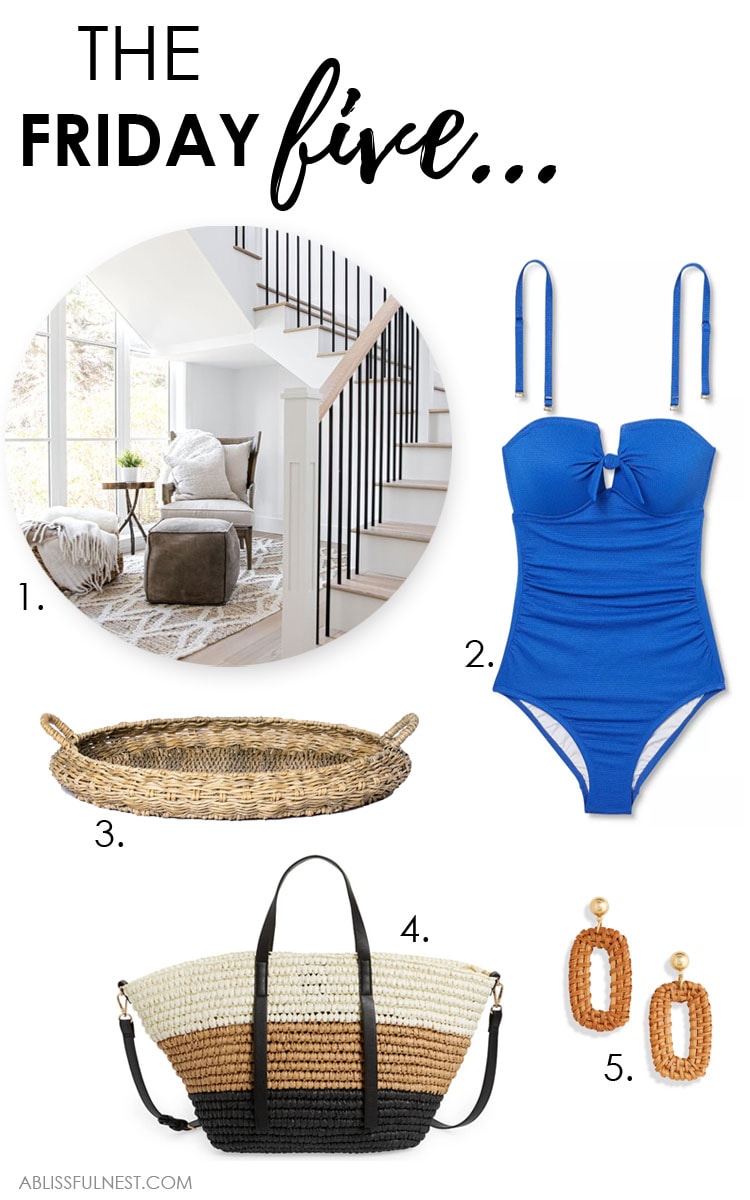 1. This gorgeous stairway was designed by Trickle Creek Homes and it caught my eye the second I saw it! It's so bright, airy, and opened and the little seating area is such a fun touch. I love the spindles, design of the staircase… You name it, it was done perfectly here! It's a gorgeous area and wait until you see the rest of the home, check it out here.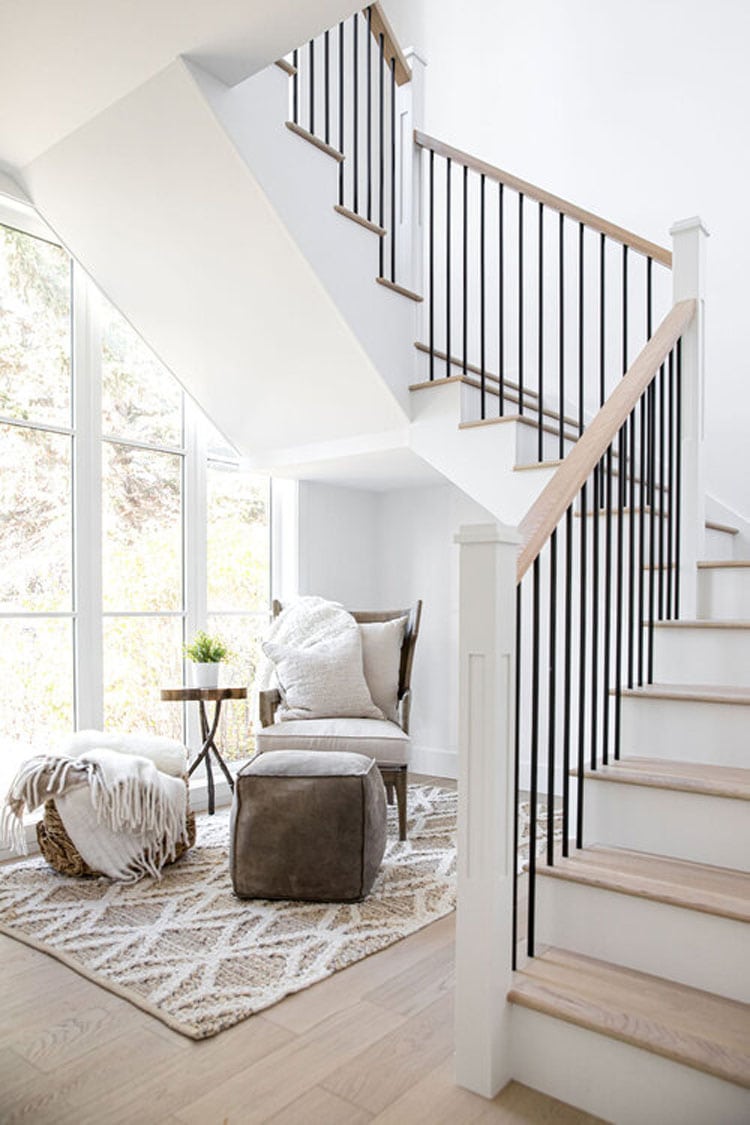 2. This blue swimsuit is sooo pretty! I love the style and the shade of blue is so pretty. It has great coverage and still looks so cute! It's super affordable too. Shop this blue bandeau one-piece swimsuit here.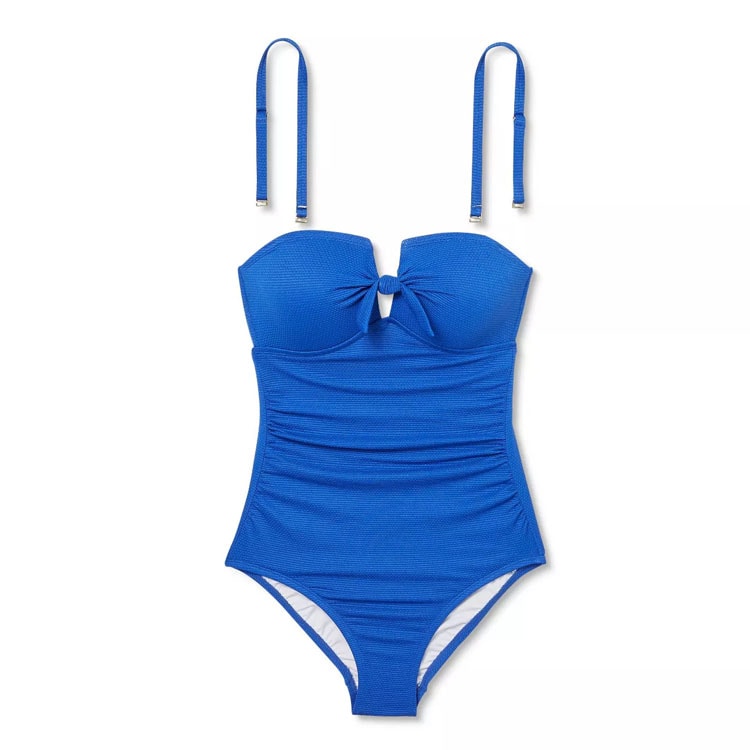 BLUE BANDEAU ONE-PIECE SWIMSUIT
3. This wicker tray is a must-have for all of your entertaining needs this season! It looks beautiful displayed on your outdoor dining table and is super functional too to serve with. I love it! Shop this wicker tray here.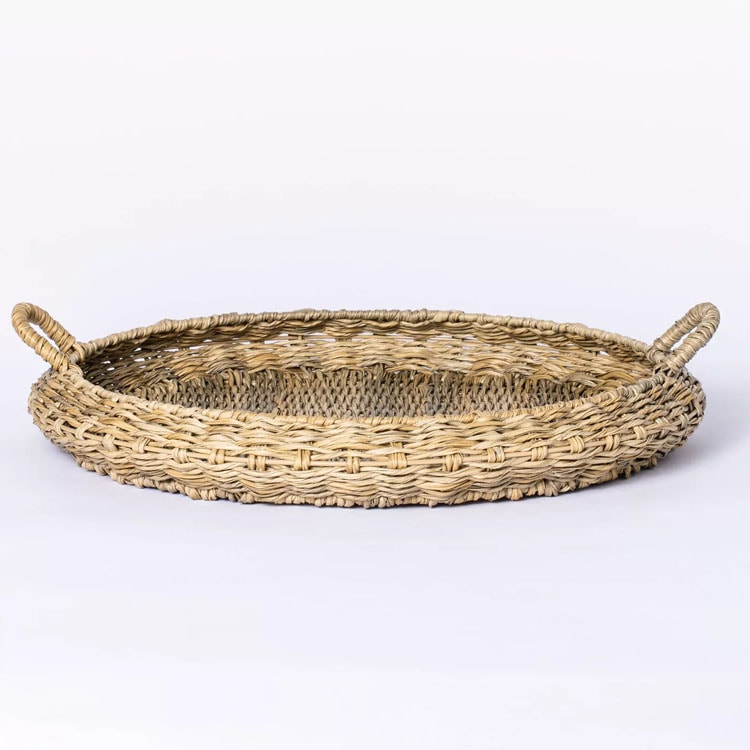 4. This colorblock straw tote is a must have for summer! It's a perfect pool or beach bag, great for a vacation or even just to use as your everyday summer handbag. It's so fun and so affordable! Shop this colorblock straw tote here.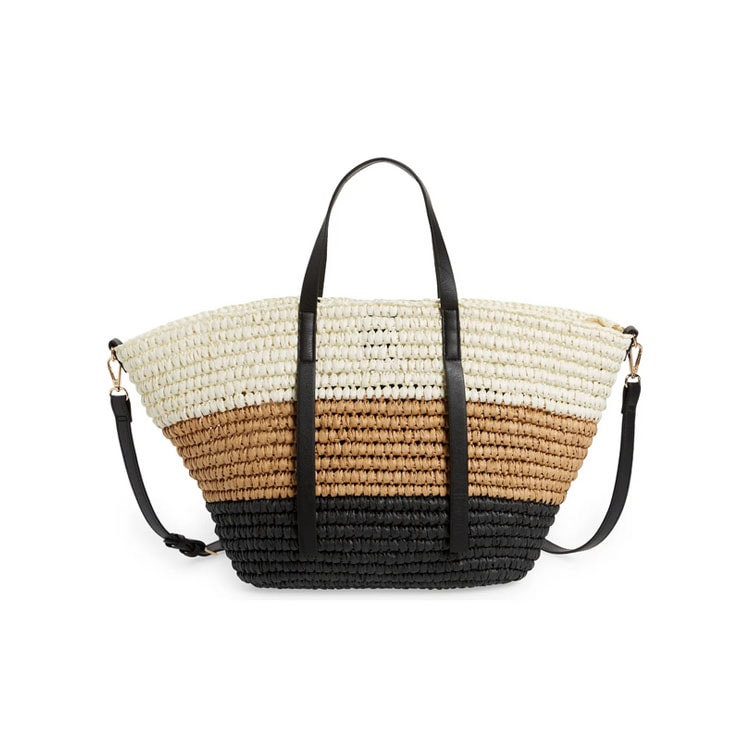 5. These rattan earrings are so cute for the summer! They make such a statement and they're super affordable. They'd be a fun gift idea too! Shop these rattan earrings here.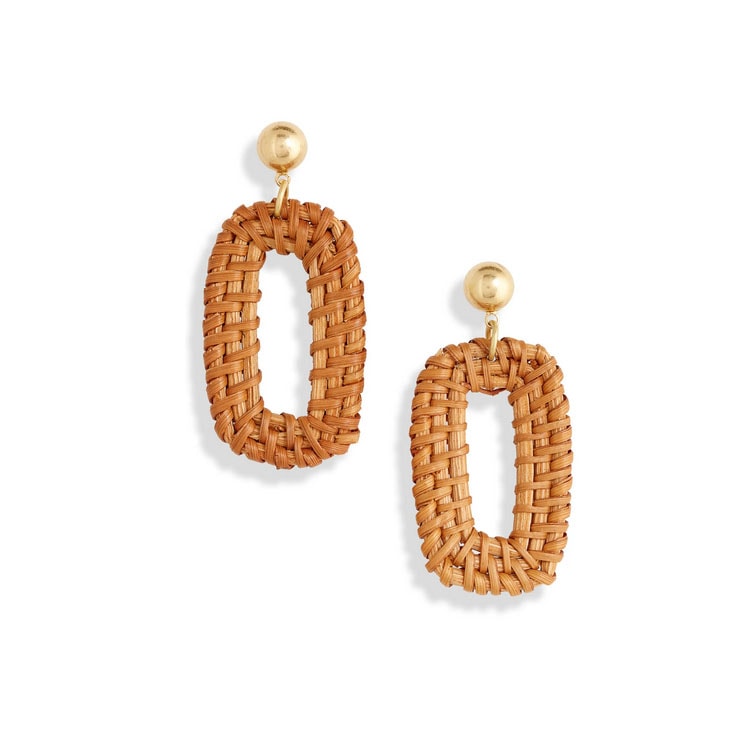 I hope you loved this week's fun picks and have a great Friday!
Follow along to get more of my tips on home decor, DIY and lifestyle on the following: