It's here! I could not be more excited for the new Studio McGee collection for Threshold that hit Target this morning! I am such a fan of Shea and her talented team of designers. They take boho-chic and mid-century modern to a whole new level.
I have shared over the years many of my favorite designs from them and even some of my favorite products from their online shop. They are designer priced so you know you are buying high quality and the price matches.
BUT now you can get the same look for a whole lot less. I have so many items on my list and I have a feeling this collection is going to sell out quickly.
So I rounded up my favorite photos/looks from the collection and then added all the items below the photos that are featured. Making it way easier for you to snag and add to your cart what you love, rather than having to search for it.
You will just want to click the images below the photos to go right to the product listings.
This post contains some affiliate links for your convenience. Click here to read my full disclosure policy.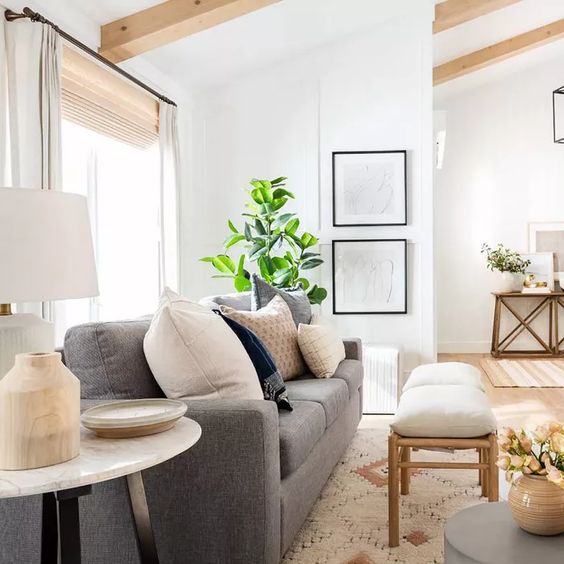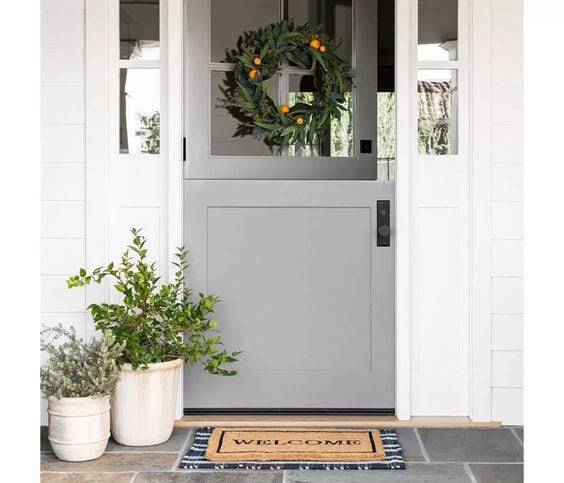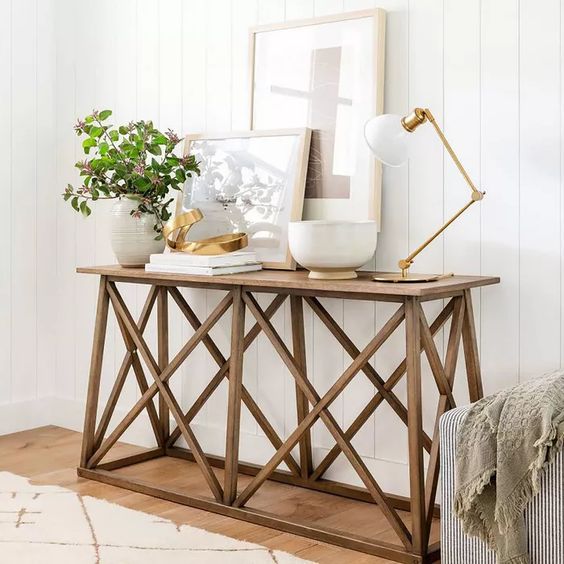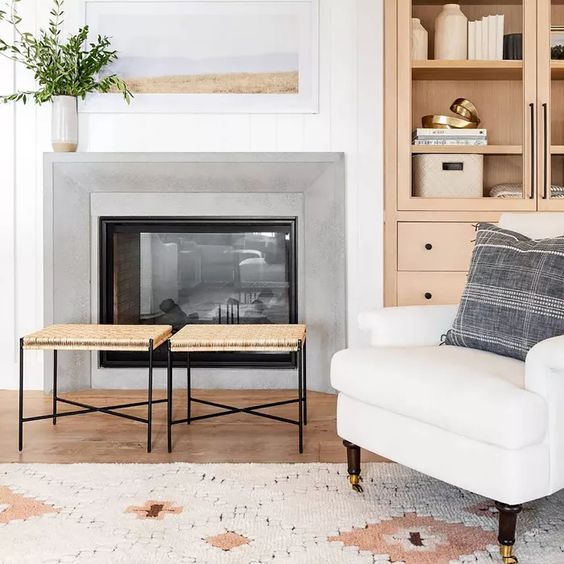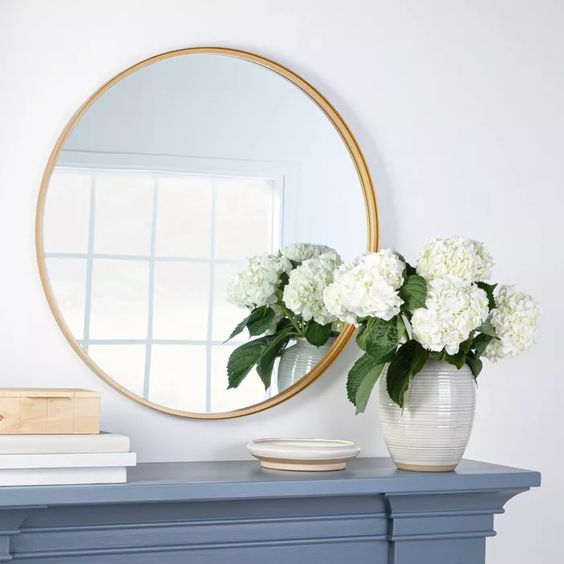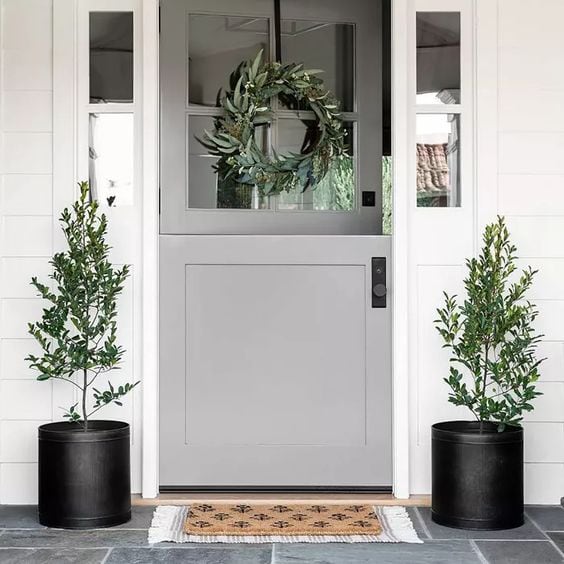 As you can see it is sooo good and I am obsessed. I hope this post made it easier for you to shop it and remember things are going to sell out quick so grab them while you can!