Bonus Room Ideas for Family + My Design Plans
This post may contain affiliate links. Please read our disclosure policy.
Sharing our bonus room ideas for a family and my design plans for our own game room, including furniture, lighting, accessories, and more for the space! Also highlighting my favorite rug sources.
At the end of last year, we started working on the living space upstairs with beginning with the media room and now the bonus room.
The media room has gone to a standstill while we make some budget decisions on the media equipment so I have moved onto the space at the top of the stairs as you go up which is a bonus/game room.
It is a large space and for now has been used for Lauren's playroom and playing games but as she is getting older we will need a space more functional for a preteen.
This post contains some affiliate links for your convenience. Click here to read my full disclosure policy.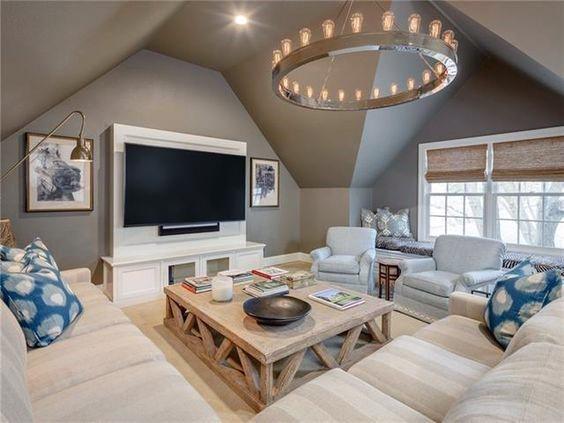 Bonus Room Ideas for Family:
What is a bonus room in homes?
A bonus room is a large room upstairs or downstairs in a house that can be used as a multipurpose space.
Now many people do not have these large rooms and sometimes have an extra bedroom instead.
That works perfectly for a space like this too.
You could even use a dining room as a flex space if you just don't see your family using it.
Every room in your home should have a purpose and work for your family!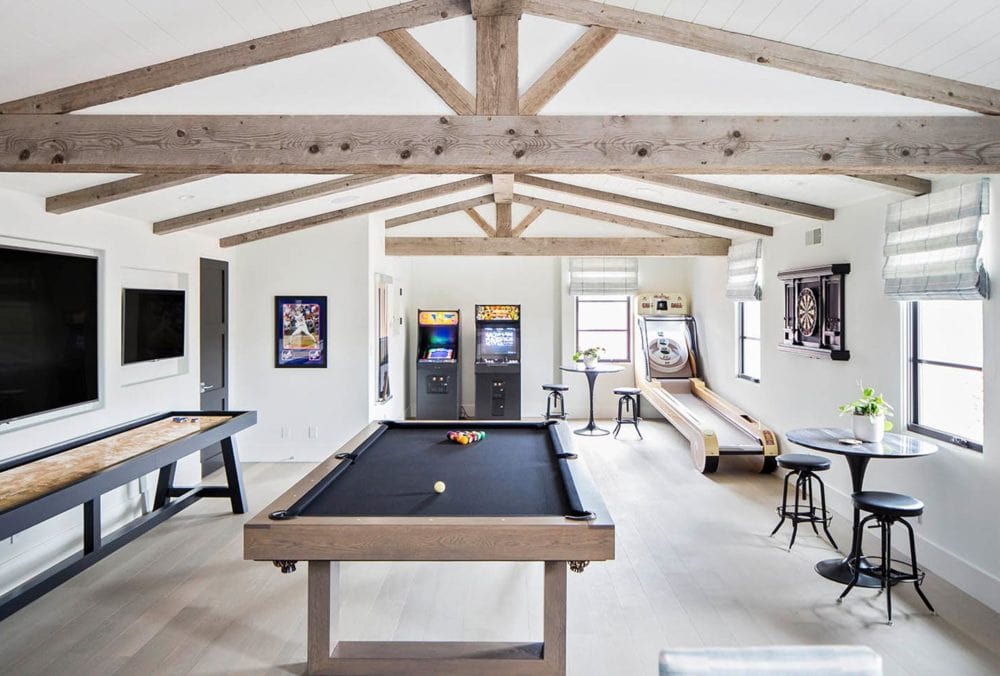 What do you do with a bonus room?
A common question I hear is what do you do with a bonus room space?
My answer is it really depends on your family's needs.
Do you have kids that need a homework space or young kids that need toy storage.
Here are my top ideas to make a bonus space functional for your family:
Homework room
Home library
Game room
Home gym
Teen hangout room
Music room
2nd family room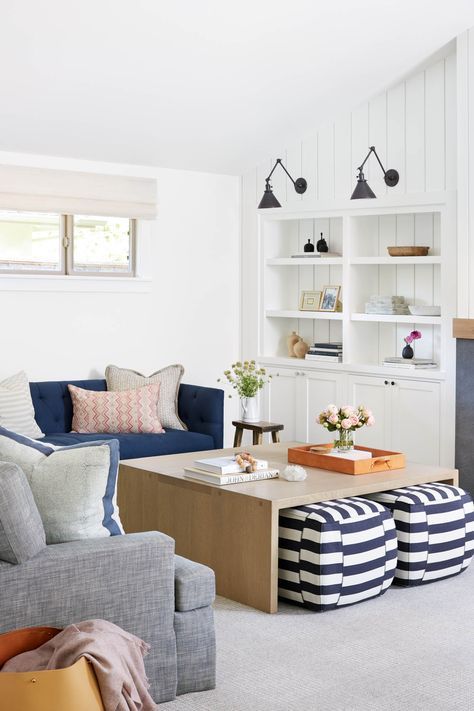 How can you decorate your family room or flex space?
Decorating your bonus room or game room is much like decorating a living room but more casual.
I love to add a sofa and some chairs for some comfortable seating.
I typically like some poufs or a bench for additional places to sit.
I like a televison and some games like air hockey or a pool table.
Extra throw pillows and blankets add to that cozy feel and I love to add in an area rug to ground the seating area.
You can see what I mean in my design plans for my own space below.
Some people like to add surround sound and other AV equipment for a more theater-quality space.
It is totally up to you and how you see you and your family spending time in there.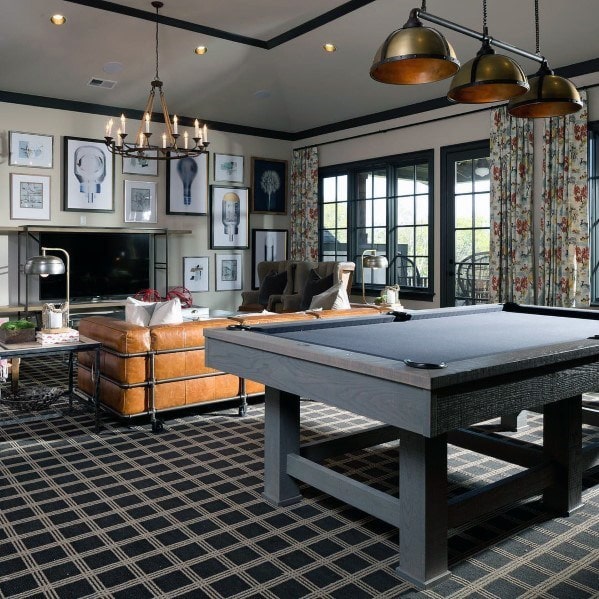 Here are some things to consider when decorating your bonus room:
Do you need storage
Will you be watching TV in here
Do you need a homework spot
Does your family play board games or video games
Do you need toy storage
Do you need to store books
All of these questions will help you when you begin planning the decor for your room.
Now that you have some bonus room ideas for family rooms and game rooms, now let me share what our design plans our for our own home.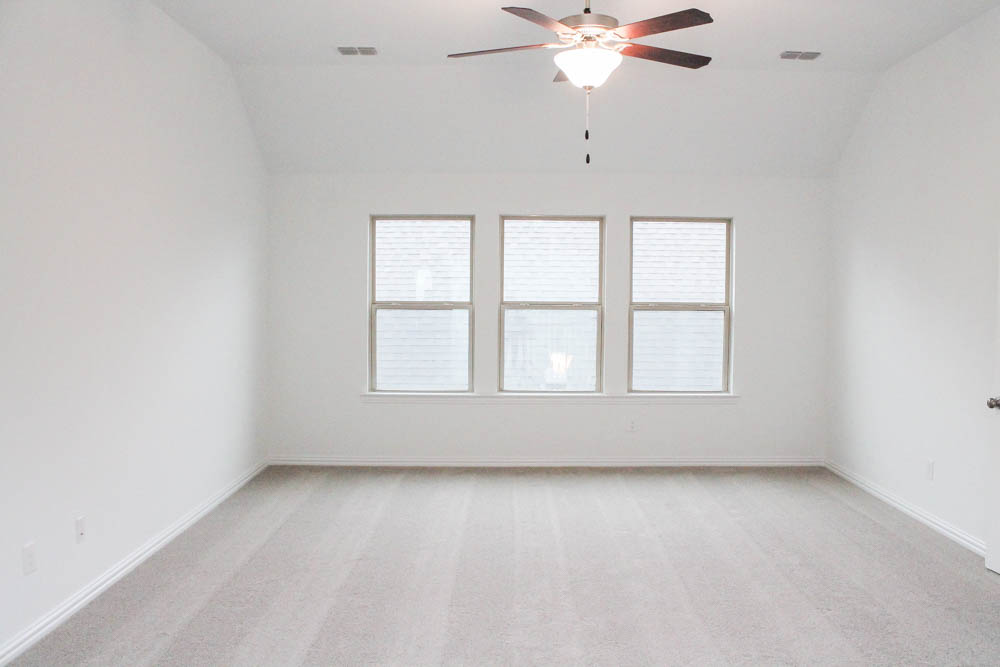 So here is what our bonus room looked like when we moved in.
Generally, like all the other rooms in our home, it was a white box.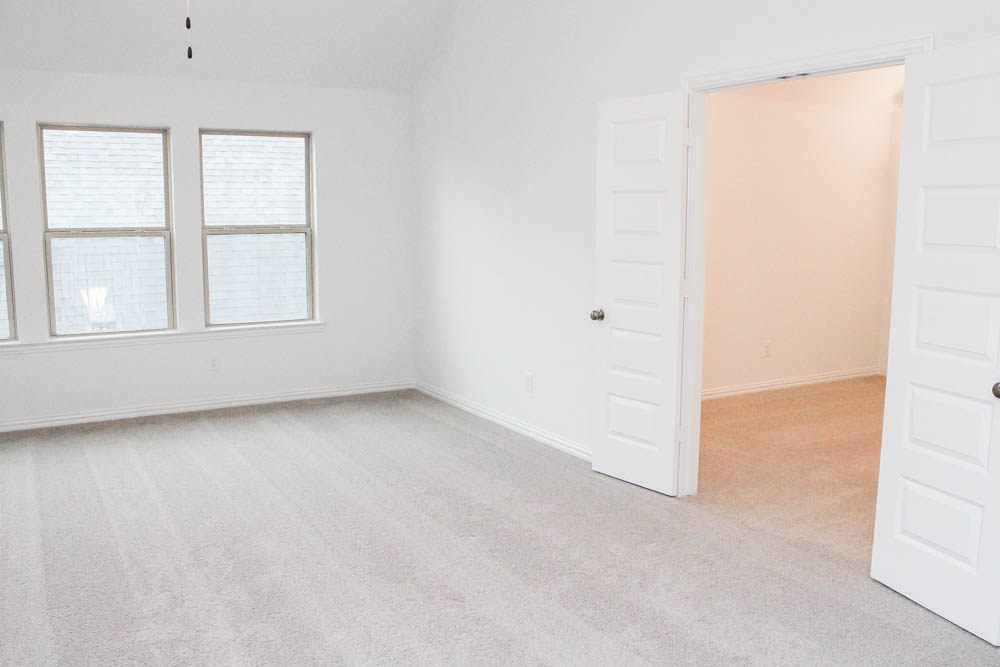 We do get great light from this wall of windows on the far side and the house next door is only a 1 story making even more light come in.
The media room is located to the right as you walk into the space from the top of the stairs and to the left is the hallway to the other bedrooms.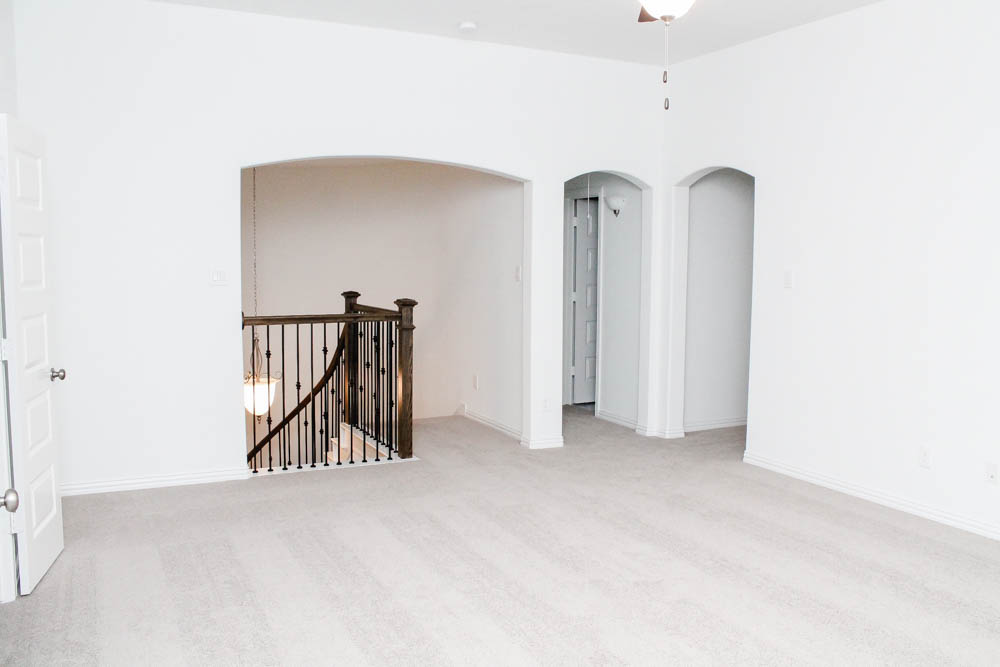 I promise to do a video tour when I am done but you can see what it has currently looked like HERE.
For now I am going to keep the walls white and the carpet.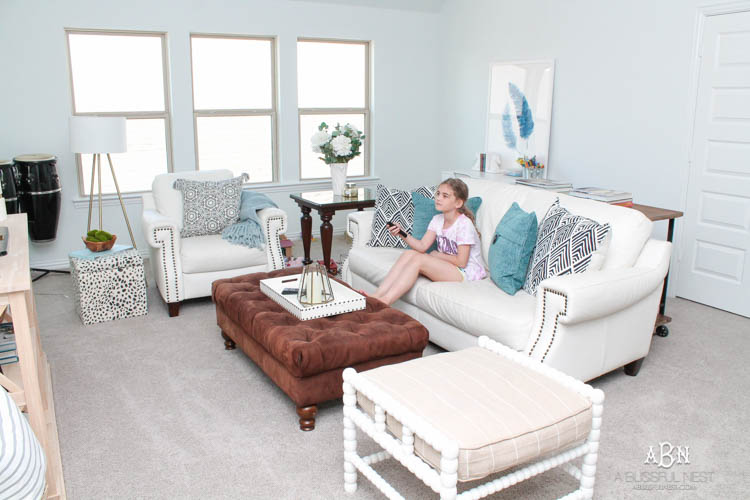 I am also going to keep our white sofa and matching chair.
It has gorgeous nailheads and honestly is so comfortable.
They were craigslist finds when we first moved to Texas and have held up really well.
I am also keeping our brown suede ottoman.
I had it custom made from my upholsterer in Los Angeles when Lauren was born so she wouldn't hit her head on sharp corners.
It is worn and well-loved and I just can't part with it yet.
I really see no need when you are redoing a space to just throw everything out.
So I am saving as much as I can to make this is fast and affordable room makeover!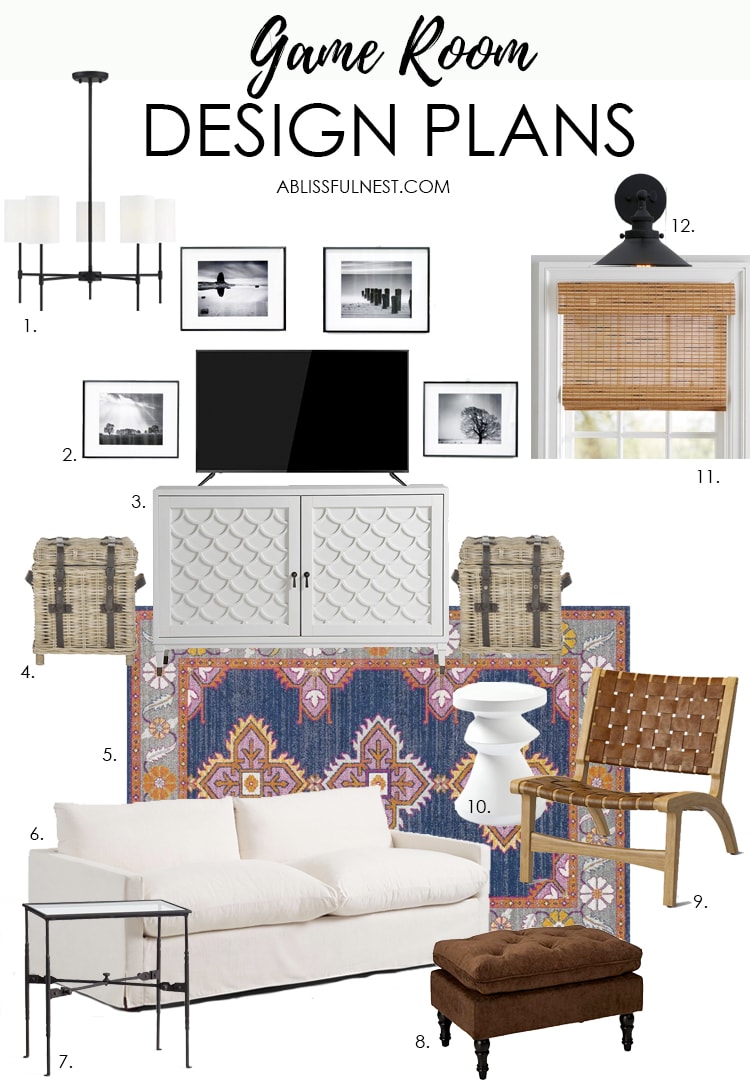 1 | 2 | 3 | 4 | 5 | 6 | 7 | 8 | 9 | 10 | 11 | 12
I have planned this amazing and affordable area rug that will be under the seating area.
Since we have so many pieces for video games and DVD's (who even uses those anymore?!), I needed something with closed storage.
I found this amazing cabinet from my friends at Young House Love and think the detail on the front looks like little scallop shells.
I already ordered it and can't wait for it to come!
The windows are going to get bamboo shades and I am adding little black sconces above each window for some fun ambient lighting.
They will go perfectly with the new light fixture and hopefully, my husband won't kill me for taking out the ceiling fan.
I am just not a fan (no pun inteneded1) of ceiling fans and especially if you have allergies they are no Bueno.
I am going to tie in the black from the sconces and light fixture with a gallery wall around the television using inexpensive black frames and some art from online.
I will share the art I pick when I make a final decision.
I am adding in one more piece of seating and picked this super cute and affordable chair.
I love the brown basketweave leather and think it will be a fun texture to the space.
SO not pictured is our big fun air hockey table that we ordered!
We love to play it and wanted something other than video games for kids to want to do.
I can't wait because I used to play this all the time with my girlfriends in college and can't wait to have hokey tournaments with our friends!
So there you have it and I will be revealing this room real soon so stay tuned!
You can shop everything I have planned for the space below.