Plaid Valentine's Day Melting Moments Cookie Recipe
Happy January, Pamela Smerker here from Fronie Mae Bakes. I am back this month with my last 2017-2018 Holiday Dream Team post. This Plaid Valentine's Day Melting Moments Cookie Recipe reminds me of a cookie I used to get at the grocery when I was little. A melt in your mouth crunchy cookie with a white chocolate decoration. This recipe calls for only 5 ingredients and very little time to create. They are the perfect cookie when you are short on time!
Over the past few months I have shared a couple of other delicious recipes such as, a Pumpkin Spice Hot Chocolate Mix recipe and a dreamy old fashioned peppermint white chocolate fudge recipe. Be sure to check them out in case you missed them.
This site contains affiliate links. Please read our disclosure policy. As an Amazon Associate, I earn from qualifying purchases.
PLAID VALENTINE MELTING MOMENTS COOKIE RECIPE:
Make and package up these cute cookies in a Valentine's tin or in a cute bag for your sweetheart. Here is the list of ingredients you will need.
INGREDIENTS:
1 Cup of Soft Butter
1/2 Cup Powdered Sugar
3/4 Cup Cornstarch
1 Cup All Purpose Flour
Disposable Decorating Bags or Ziploc Bags
11″ x 17″ cookie sheet
DIRECTIONS:
Step 1: Pre-heat oven to 350 degrees. Mix together butter, sugar, cornstarch and flour until combined.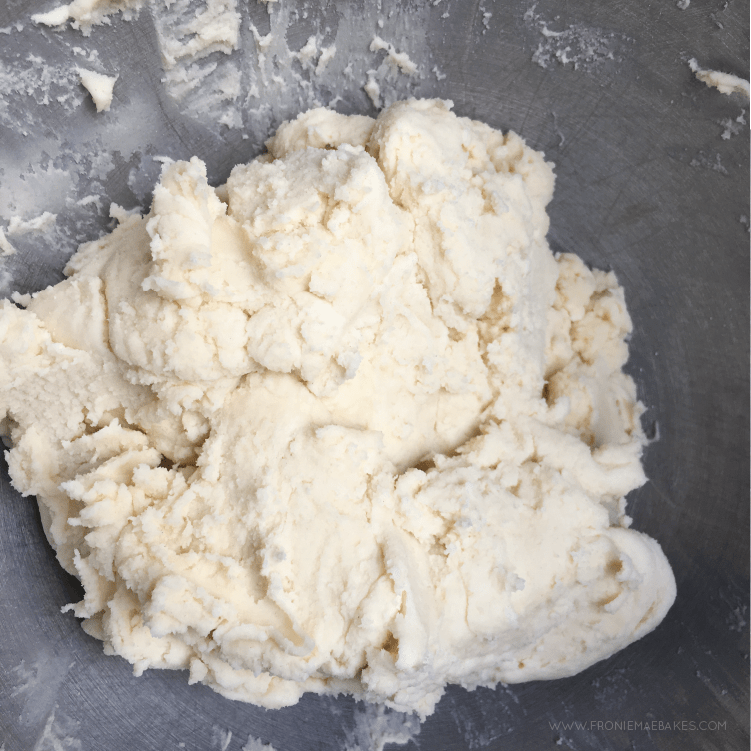 Step 2: Make tablespoon size balls with either a cookie scoop or a tablespoon and place on a parchment lined cookie sheet.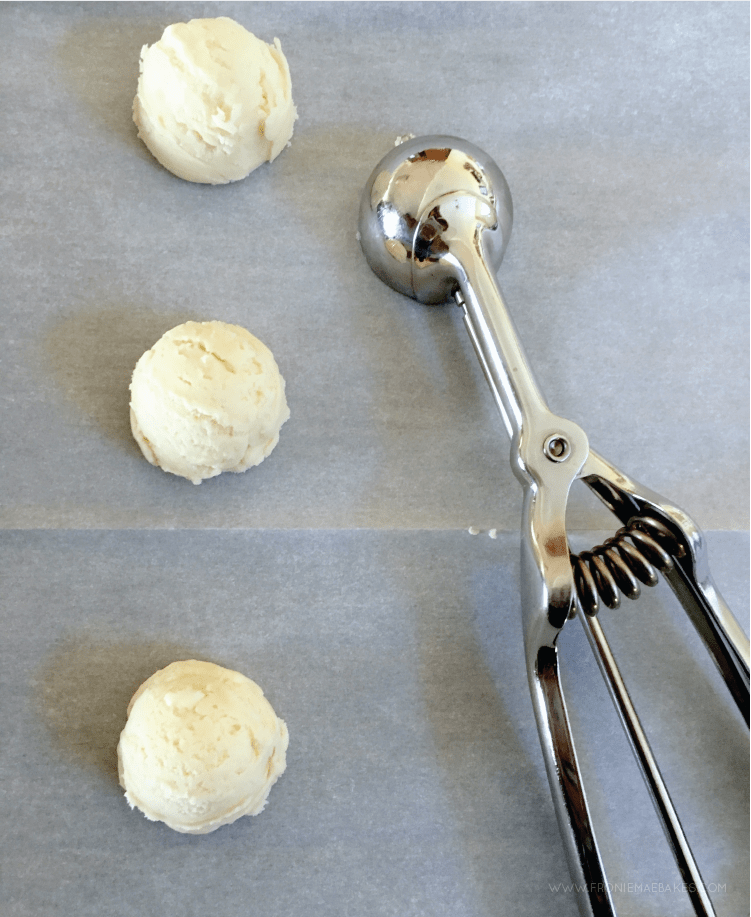 Step 3: Using a fork, gently press down each ball of down twice and make a criss cross pattern.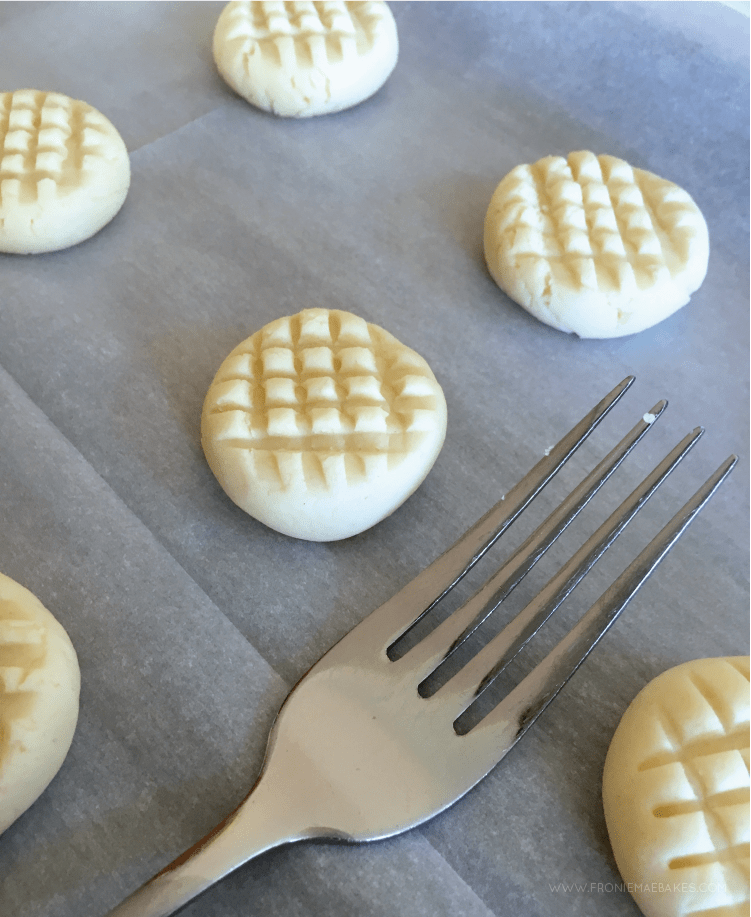 Step 3: Bake cookies for 10 minutes at 350 degrees. The bottoms will just start to turn a light golden brown. Remove from cookie sheet and let cool on a wrack.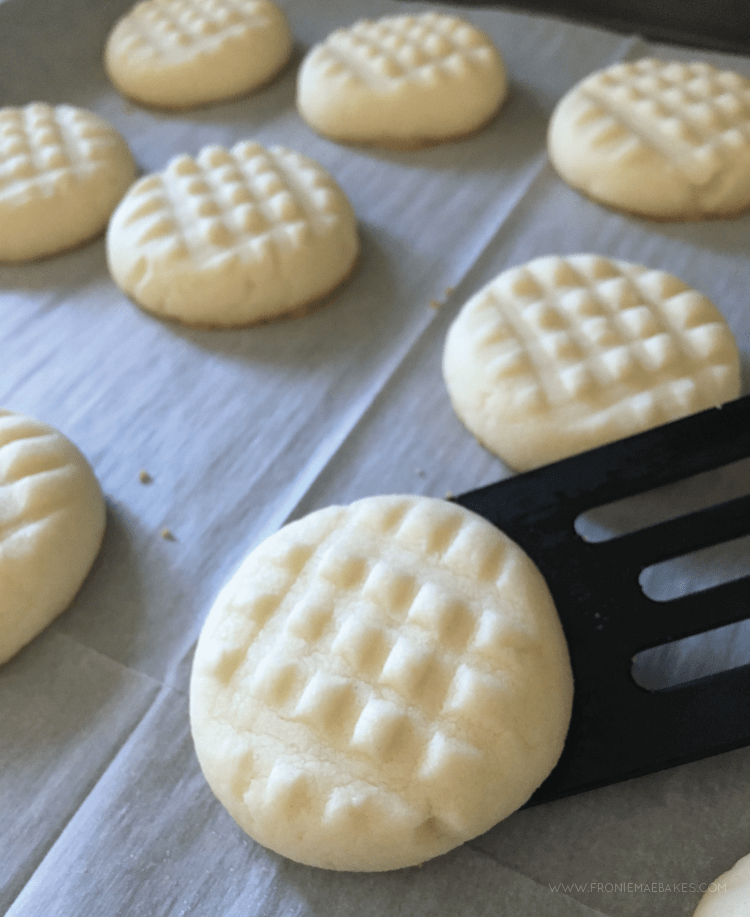 Step 4: Place candy melts in Ziploc bags or disposable decorating bags. Place bags in microwave for 30 seconds, take out the bags, mix the chips around and repeat until chocolate is completely melted. Be careful as chocolate can become hot and you don't want to burn your hand.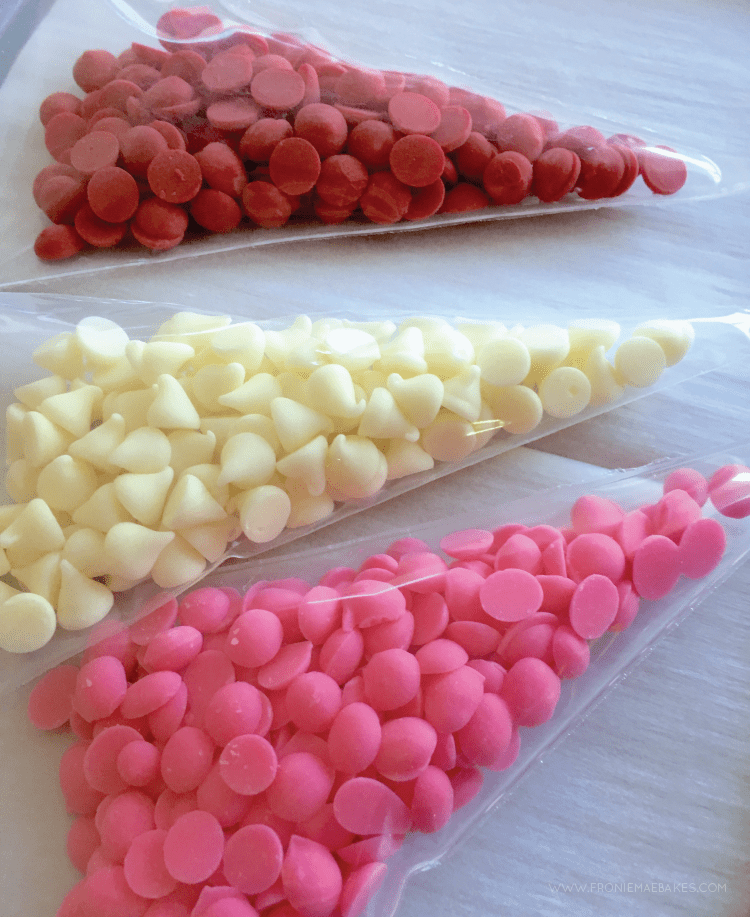 Step 5: Snip the tip of your bag off and using the fork marks on your cookies as a guide, run a line of chocolate across and down. Vary the colors you use on your cookies as you wish.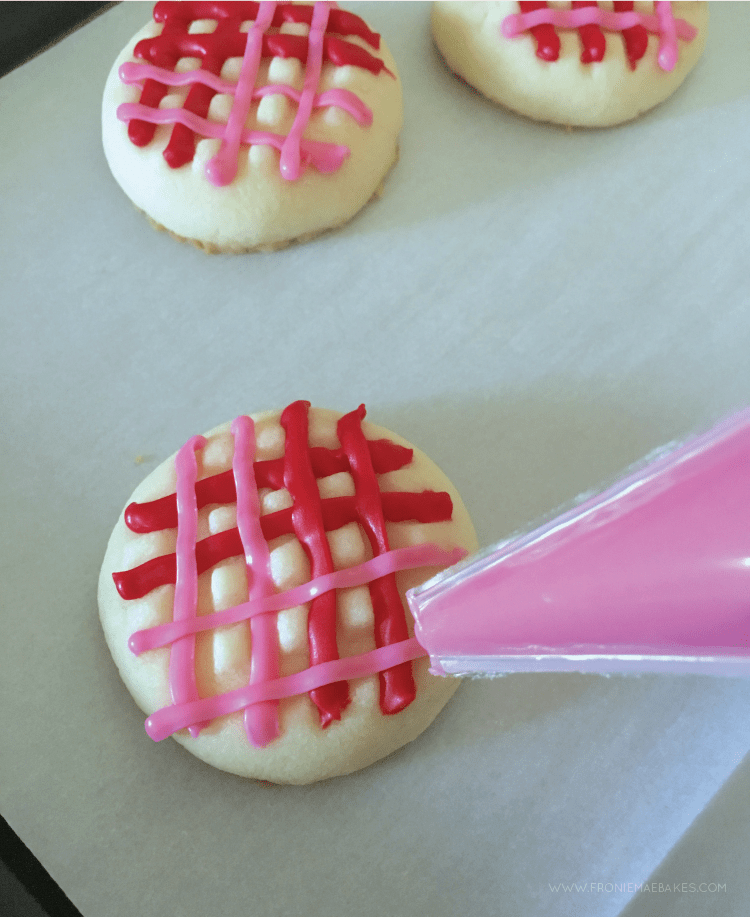 Step 6: Let cookies dry either at room temperature or if you are in a hurry, pop them in the fridge for 10 minutes.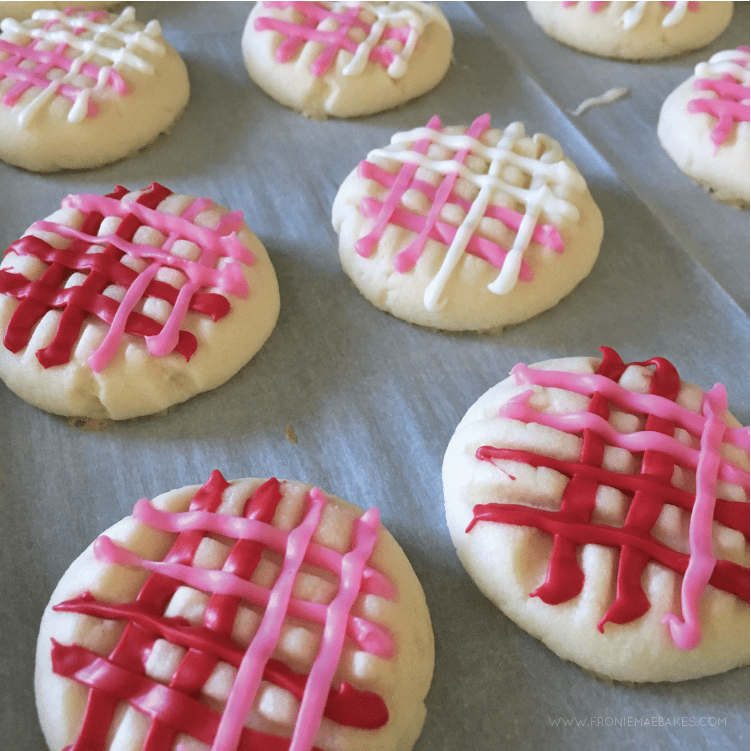 Step 7: Place cookies in a cute tin (we got ours at Target in the dollar spot) or in decorative baggies.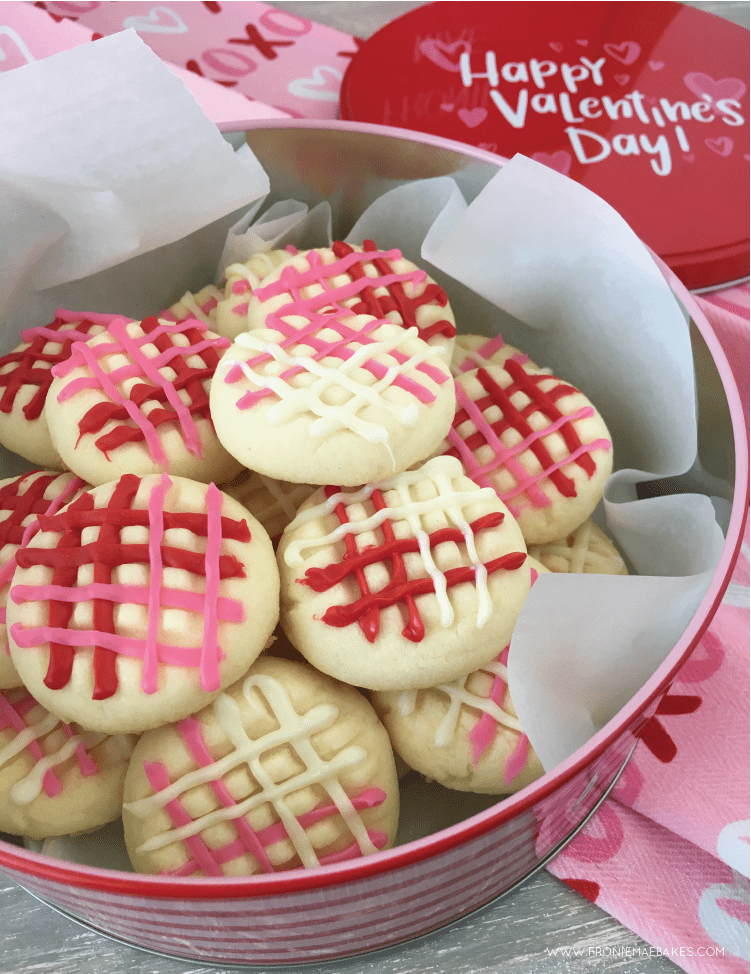 Give these melt in your mouth pretty little cookies to friends, teachers, neighbors, family and of course to your sweetheart this Valentine's Day!
Stop by Fronie Mae Bakes for more recipes and check out some of our fun party ideas.