Valentine's Day Gift Ideas
Valentine's Day is in 10 days so I've put together a quick shopping guide for you for friends, family, teachers and coworkers to make gift giving just that much easier.
Many of these pieces are on sale so you have lucked out! I love these unique one of a kind gifts that will make your gifts more special.
I think the idea is to also give something that is not just for Valentine's Day but can they can actually use all through spring. I also had comfort and every day use in mind when I selected some of these ideas so they would get a lot of use.
So I hope you enjoy today's gift guide and you find some great ideas for your loved ones!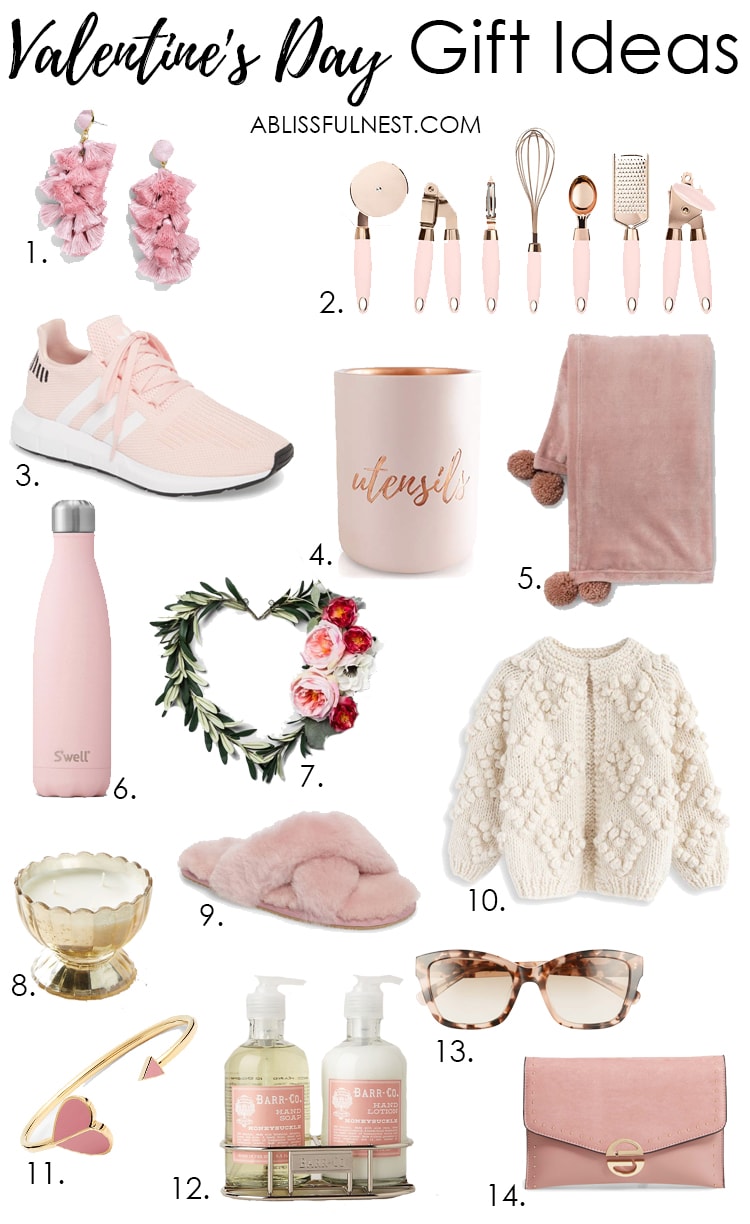 This post contains some affiliate links for your convenience. Click here to read my full disclosure policy.
1 | 2 | 3 | 4 | 5 | 6 | 7 | 8 | 9 | 10 | 11 | 12 | 13 | 14
The BEST Valentine's Day Gift Ideas:
JUST CLICK ON THE PHOTOS TO SHOP THE ITEMS.