Valentine's Day Inspiration – Sweet Modern Touches
This post may contain affiliate links. Please read our disclosure policy.
Are you ready for some sweet Valentine's Day Inspirations?! Me too! I really do like a clean color scheme for holiday decorations sometimes because it is less overwhelming. Right after Christmas and the house has been put back together, is not the time to tear it all apart with hearts everywhere in my opinion. HOWEVER, I do like some strategically placed decor of one of my all time favorite holidays throughout the house and my entertaining.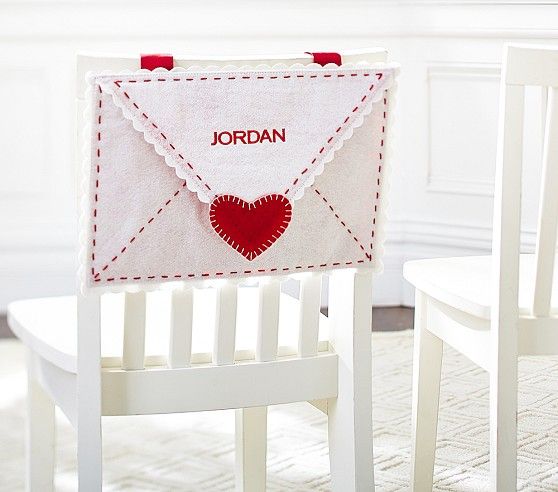 An oversized envelope for the back of your little one's chair. Just too cute not to put up!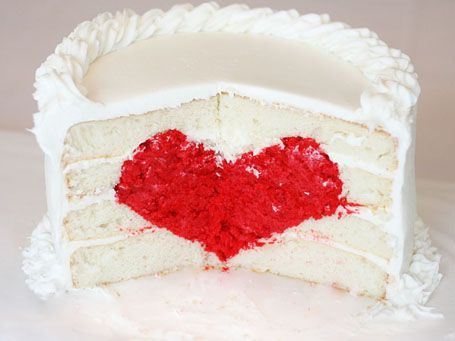 A hidden surprise in a cake for your guests.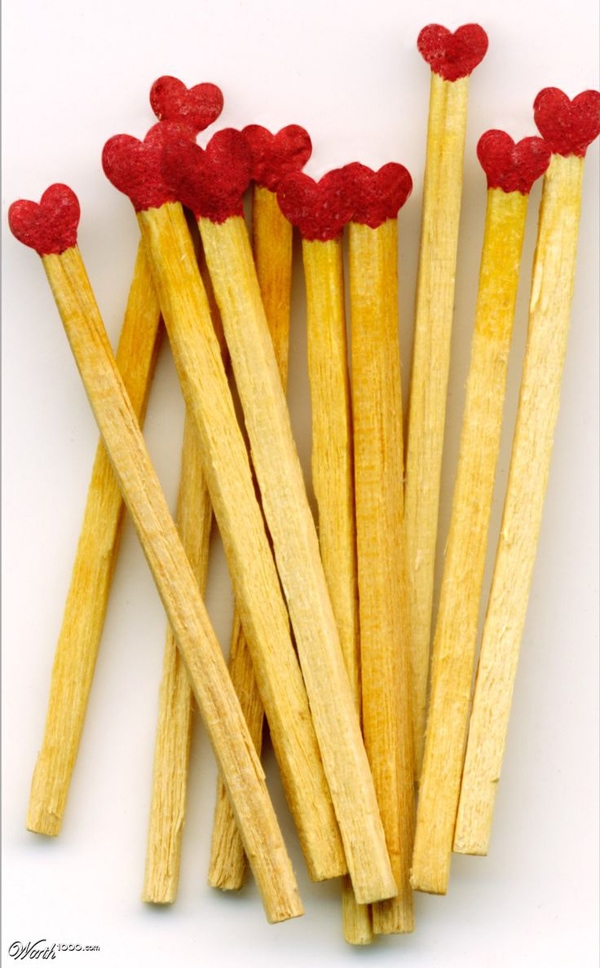 Heart matches for your sweetie to strike up a fire with.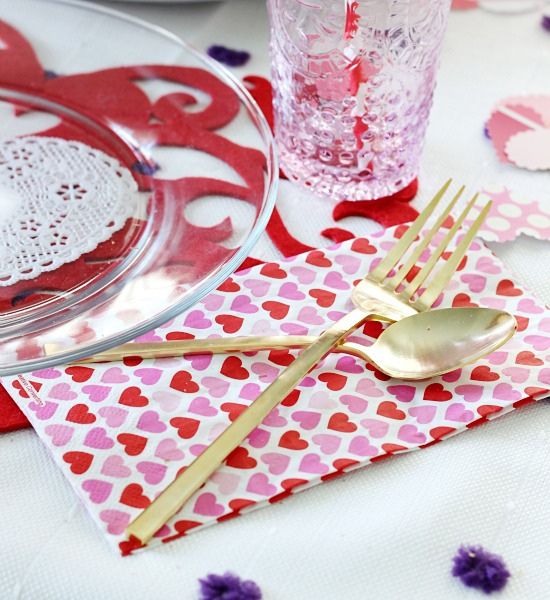 Mixing gold flatware with some inexpensive napkins to glam up your table. Serious must with the gold trend being so hot right now.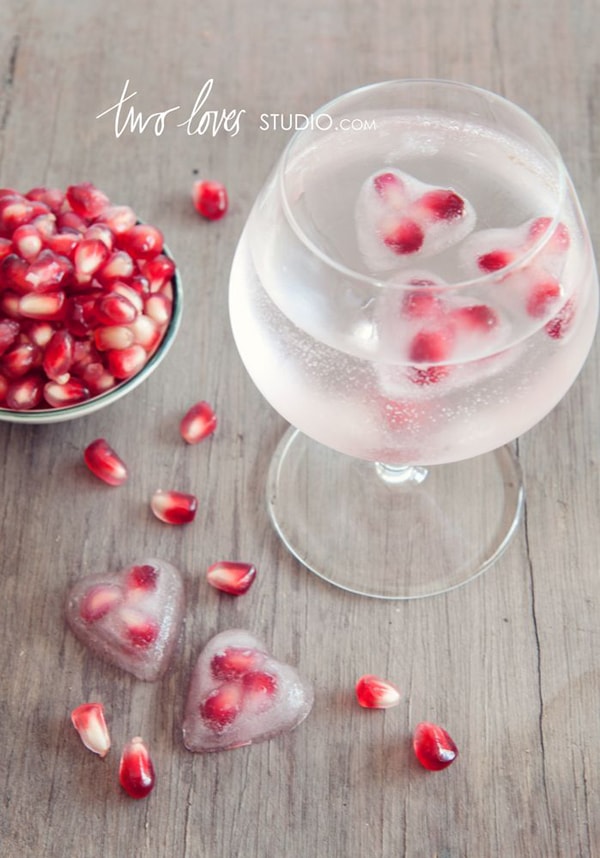 A pop of color and a surprise for guests while drinking a cocktail.
envelope | cake | heart matches | napkins | heart ice cubes